With busy schedules and commitments, it is very easy for couples to get caught up in the day-to-day routine of work and other responsibilities. But sometimes the chore list will just have to wait! Spending quality time with your significant other is important and what better way to escape the hustle and bustle than with a relaxing and romantic Loudoun getaway!
A Chocolate Affair – Wines, Brews & Restaurants

With surprising varietals and bold red blends, a trip through wine country will not disappoint. Loudoun is home to more than  40 wineries and tasting rooms, making it the perfect destination for an exciting wine journey. With over 30 independent craft breweries, Loudoun provides beer lovers with exceptional selections ranging from hoppy and floral IPAs to smooth and smoky stouts. Our passionate and inventive brewers and winemakers are not afraid to experiment with flavor combinations to make sure every visit is a unique one. Indulge in a wine and chocolate pairing or sip on a chocolate stout while enjoying the company of your loved one. For an exclusive chocolate experience, The Conche offers sweet and savory cocoa-based dishes and handcrafted chocolate cocktails, confections and desserts, infused with local beer and spirits. The open kitchen allows you to view the restaurant's chocolate lab for a dining experience you won't forget!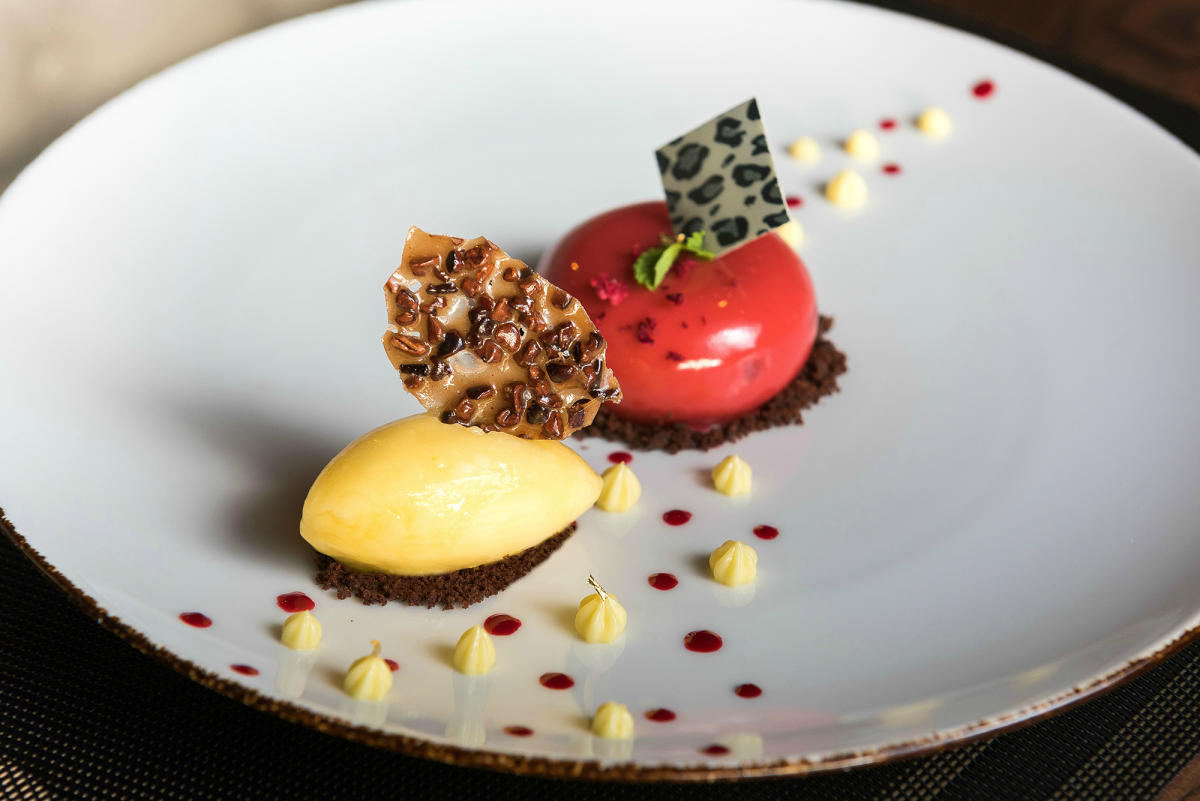 Adventures for Active Couples

Loudoun offers active couples plenty of options for outdoor adventure. Whether it's hiking, biking, kayaking, river rafting or zip-lining, there is something for everyone to try! Enjoy the fresh mountain air and panoramic views of the Blue Ridge Mountains while hiking and biking  one of Loudoun's countless trails. The large variety of options allow visitors to plan their own customized hikes based on skill-level and desired location. Red Rock Wilderness Overlook and Algonkian Regional Park offer great views of the Potomac River. With 45 miles of paved track, the Washington and Old Dominion Trail (W&OD) is a perfect route for cyclists or runners. Many breweries from the LoCo Ale Trail serve as great pit stops along the trail to stop and recharge. For a more unique exploration, take a zip trip! Discover Loudoun through the treetops at Middleburg's Empower Adventures where experienced guides lead you through the 20-acre course of lush forest.
Charming Bed & Breakfasts

With miles of scenic views, Loudoun's bed and breakfast properties are the perfect place to unwind and relax. Stay in a beautifully resorted historical inn  or a luxurious stone cottage. Explore the rural acres of farmland with accommodations in rustic barns or vintage estates. The calming atmospheres transport you back to a simpler time where you can relax and appreciate the gorgeous landscape Loudoun provides. Plan your getaway to stay near the local wineries, breweries and elegant shops and restaurants to ensure all your travel needs are met. With more than 30 bed and breakfasts to choose from, the hospitality of the county is sure to make your stay unforgettable.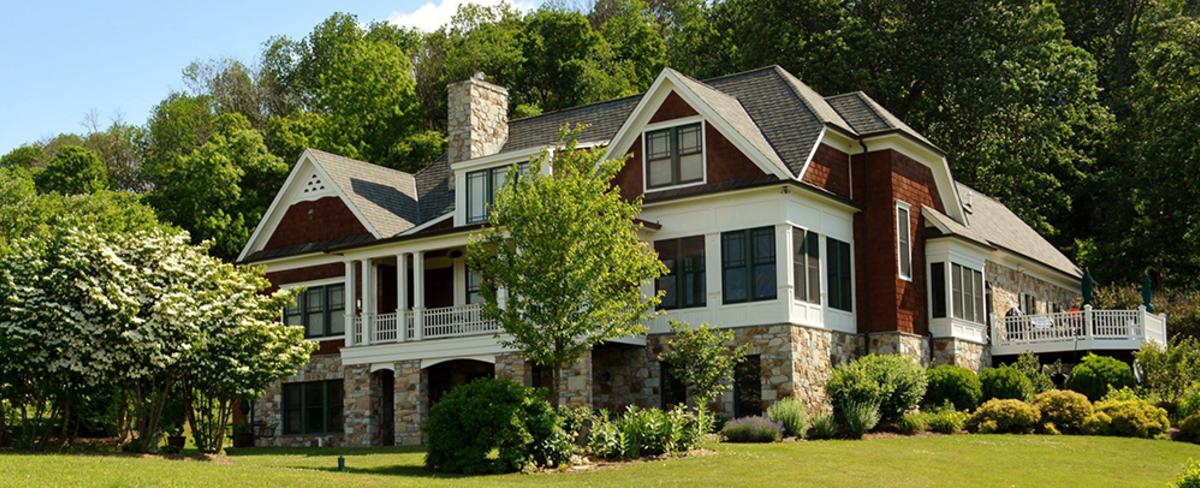 Horse Country 

Loudoun County was once known as the horse and hunt capital of Virginia; a place where Jackie Kennedy spent countless hours riding horses along the trails. Immerse yourself in the full equestrian experience at Salamander Resort & Spa. Take a horseback ride through the trails or just visit the  horses in the stables. After, travel into historic Middleburg and  visit the National Sporting Library and Museum. This hidden gem is a library, research facility and art museum with more than 26,000 books and equestrian-themed works of art.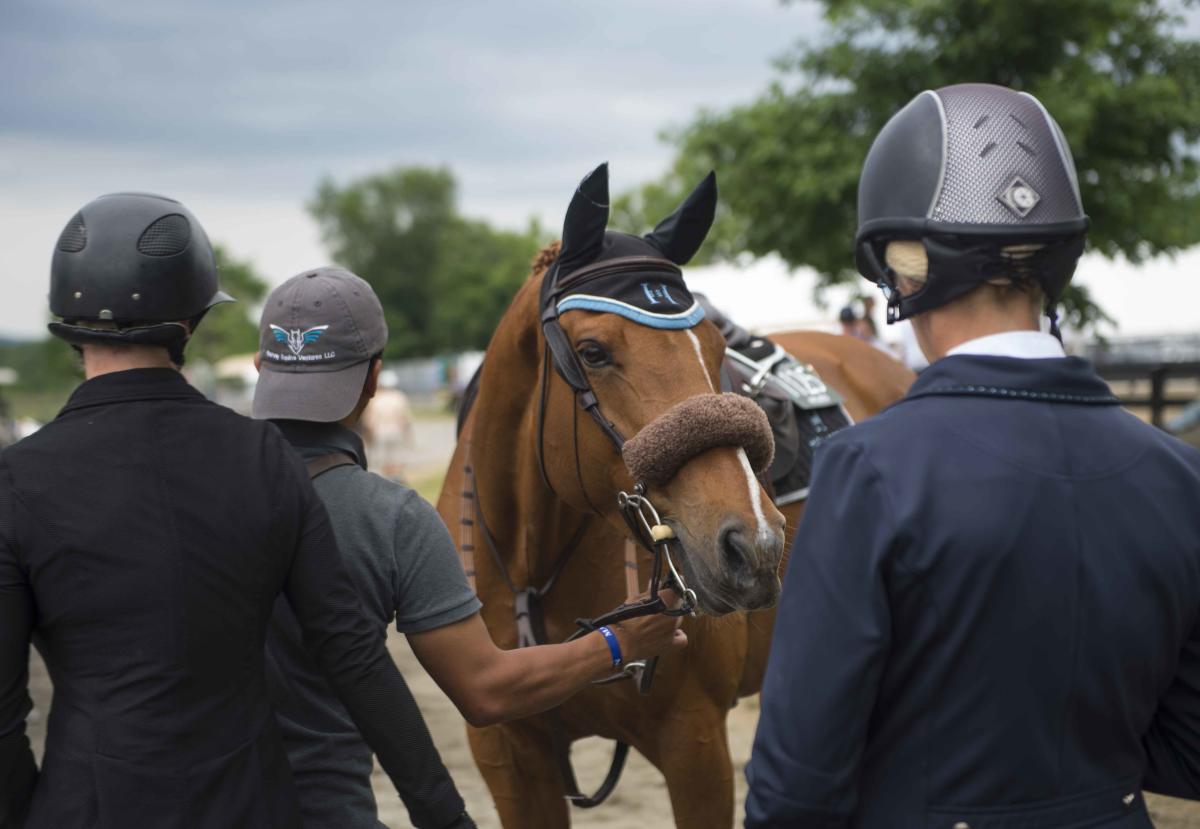 Resorts & Spas

What better way to enjoy a romantic getaway than to renew your mind, body and soul at a luxurious spa. Visit Lansdowne Resort & Spa where you and your loved one can experience the benefits of the new Respiratory Detox Body Ritual. Or, visit Salamander Resort and Spa where you can relax by booking  a unique seasonal treatment or favorites like the Citrus Drench Wrap.