Photo Credit: Pamela Lepold Photography
8th Annual Visit Loudoun Wedding Professionals Forum
This is a day designed to educate, encourage, and equip you, the hard-working wedding industry professional! Take this opportunity to engage with, and learn from, the best and brightest experts in our field, with ample networking time included. Relevant topics include, among others, Sales & Marketing and Social Media. Breakfast and lunch are included. We look forward to seeing you there!
Wednesday, February 8th, 2023
8:30 a.m. - 3:00 p.m.
$45/members
$55/non-members
Breakfast & Lunch included
River Creek Country Club
43800 Olympic Blvd, Leesburg, VA 20176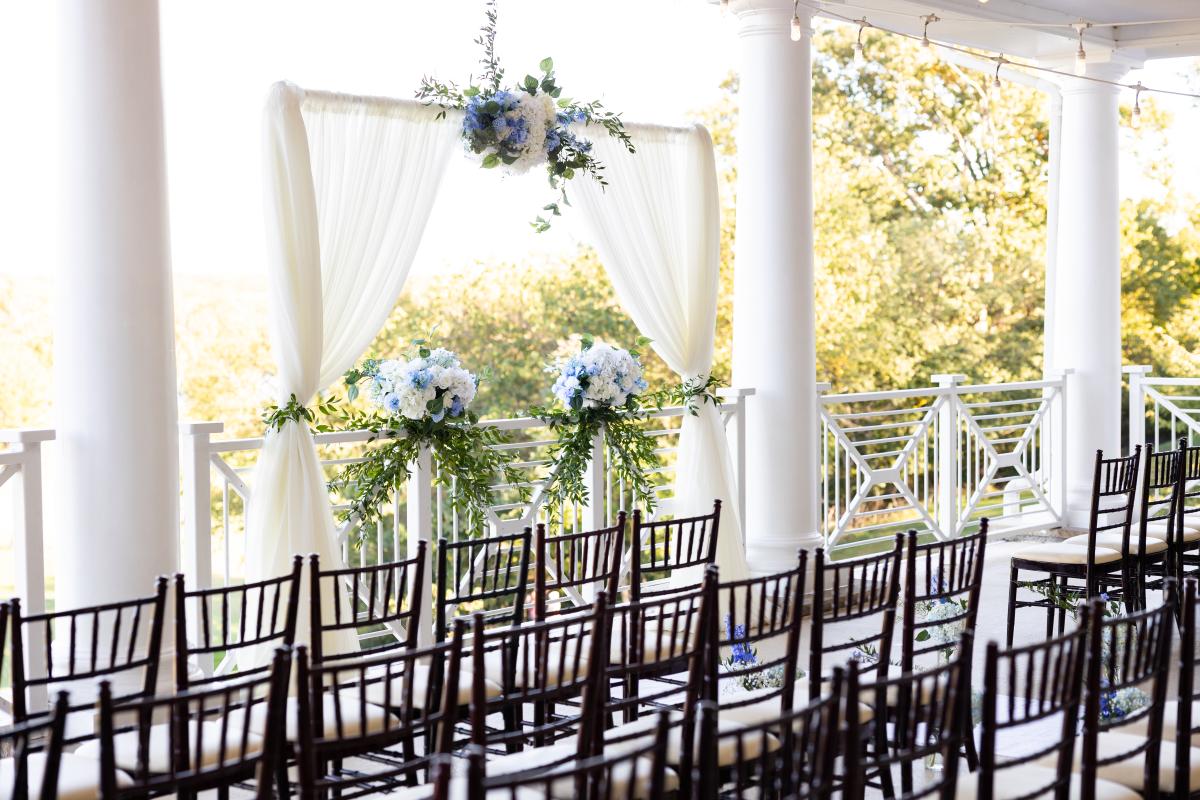 Photo Credit: Pamela Lepold Photography
Speakers:
Download PowerPoint: Goldilocks Rule of Pricing
Download PowerPoint: Balance Over Busy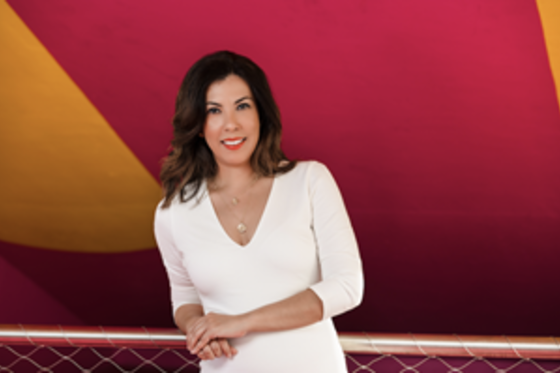 Michelle Catin is the founder of boutique marketing agency Say I Do Marketing, based in Miami, FL. Say I Do Marketing offers custom marketing and sales solutions exclusively for wedding industry businesses.
Prior to founding Say I Do Marketing, Michelle was a marketing executive for an international chain of luxury all-inclusive resorts and created award-winning digital campaigns for their destination weddings segment.
She is a digital marketing expert and frequent speaker at international conferences. With more than 15 years of experience, Michelle began her career at a leading public relations agency in Miami, overseeing social media initiatives and building their digital division. She is a graduate of Florida International University with a Bachelor of Science Degree in Communications. In her spare time she is a meditation instructor and yoga teacher.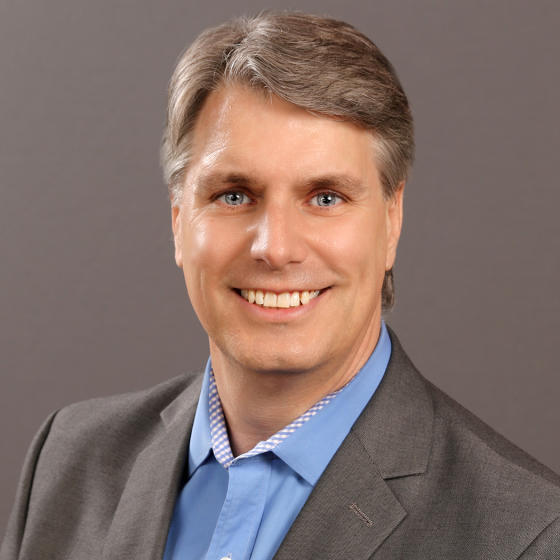 As the manager of the Small Business Development Program in Loudoun since 2015, Eric leads a team of experienced business advisers and educators to help small businesses thrive and grow. With over 30 years of business experience Eric has worked with companies and organizations of every size and structure. He draws from strong storytelling skills learned during his days as a television producer and screenwriter to help businesses articulate their own value to customers. He brings over 20 years as a technology sales professional and 8 years as a trainer and business coach to classes and sessions with individual companies. Leveraging proven entrepreneurial tools and concepts Eric strives to help business owners identify key areas of opportunity and challenges. He leans on skills learned while a freelance IT trainer for Cisco, Polycom and NATO.
Eric also draws heavily from his expertise launching and running his own coaching practice, which focuses on business communications, when working with clients. He understands small business dynamics and challenges from his own experience as an entrepreneur and from growing up in his family's small business and uses that knowledge to help entrepreneurs develop a strong strategy for success. Leveraging his BS in Communications from James Madison University, Eric teaches and coaches strong planning and communications practices as the point person for the business consulting team at the Loudoun SBDC.
A Virginia native he lived in many parts of the state growing up attending high school in Chesterfield County, south of Richmond. After college he settled in Northern Virginia. Eric has lived in Loudoun county since 1999 and has been a resident of the Town of Leesburg since 2008. Eric served on the Technology and Communications Commission for two years and since 2017 he has served on the Economic Development Commission  for the town. He is often a speaker, sometimes and author and always a proud father and grandfather. His favorite activity is making up stories with his nine-year-old grandson Mason.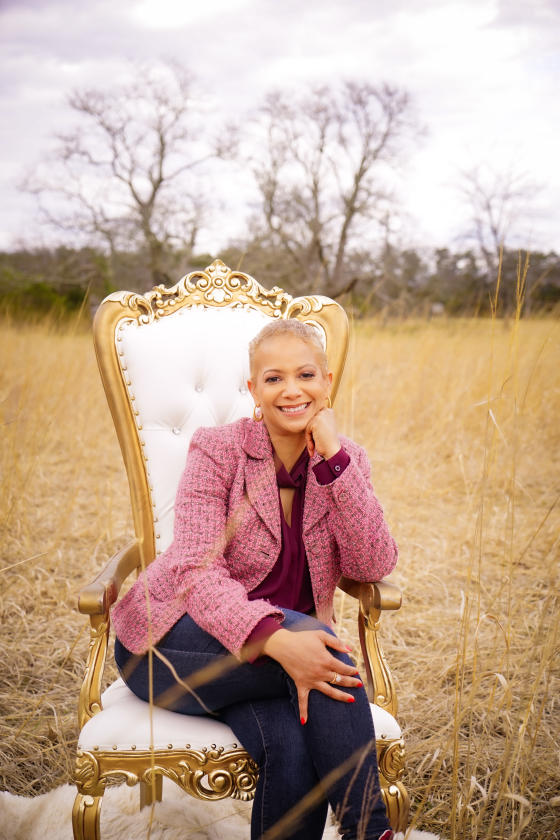 Janeen is the President and Owner of Be Seated, LLC, a chair cover, linen, and specialty chair rental company.  Although she was an electrical and systems engineer by education and trade, she took the leap and started Be Seated on the side in 2010.  After being 'let free' in 2013, she decided to pursue business ownership full-time.  Boy, has it been a journey.
During the pandemic shutdown, she re-evaluated her priorities and considered other career options.  She was reminded about her love to help and encourage people and lead them to become better versions of themselves.  As a result, a new passion was stirred up, life and transition coaching.
She has since launched her coaching business, Janeen Parrott Coaching and enjoys meeting her clients where they are as they face the many challenges and transitions in business and life to support them in making forward moving choices with confidence and peace.
Although this 'coaching thing' is new and a little scary, it fits right into her belief that if your vision doesn't scare you a little, it is probably too small.
Janeen is mom to the best teenage daughter ever and owner of her favorite dog, Oreo, and favorite cat, Sis.  She LOVES Jesus and children and gives of her time at church as a co-leader of Awana and children's ministry servant leader for pre-school and elementary children.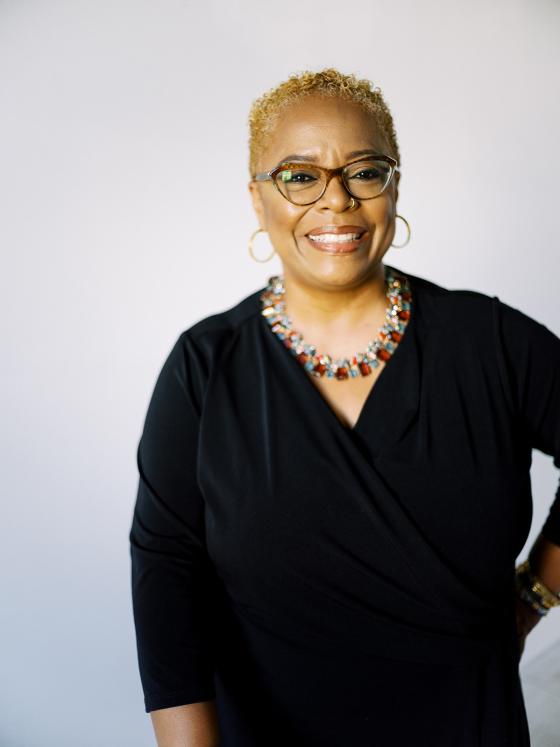 Kawania H. Wooten, CMP, is an innovative event management executive, who excels at competitive strategic planning, convention and trade show management, and volunteer management. Her expertise lies in developing operational and programmatic initiatives that provide added value, reduce operational costs, streamline internal processes, and standardize association policies and procedures. As the owner of Howerton+Wooten Events, Kawania uses her strength in contract negotiations, logistics management, budget management, and strategic marketing to make considerable enhancements to the overall attendee experience of a convention of 5,000+ attendees filled with high caliber events.
Additionally, Kawania is also an adjunct instructor in the hospitality, tourism and culinary arts department at Prince Georges Community College in Landover, Maryland. Over the years, she has taught various classes, such as "The Fundamentals of Convention and Event Management," "Introduction to the Hospitality Industry," and "Hospitality Entrepreneurship."
In her past life, Kawania was the director of industry affairs for the National Cable Telecommunications Association (NCTA), where she planned events for Washington DC lobbyists, cable television executives, and some of the country's most infamous media moguls.
She earned her Certified Meeting Professional designation from the Events Industry Council in 2004. Kawania authored numerous event industry articles and books, and she has been featured in "ESSENCE" magazine, "WASHINGTONIAN Weddings," "Refinery 29," "InStyle," "Martha Stewart Weddings," "Baltimore Weddings," and numerous event planning and lifestyle magazines and blogs. She holds a Bachelor's degree in Mass Media Arts from Hampton University and she attended the Harvard Business School Executive Management Program in June of 2005 under the auspices of the Cable & Telecommunications Association for Marketing.
Thank You to Our Sponsors!