Are you ready to branch out?
Meet in DC's Wine Country!
Located just 25 miles west of the nation's capital, Loudoun County, known as DC's Wine Country, is the last stop on the Metro's Silver Line and is within driving distance of many metropolitan, East Coast destinations, yet offers an abundance of fresh air, rolling countryside views, outdoor spaces and hidden historic properties perfect for small meetings. Loudoun businesses welcome you to the vineyards, farms, stunning resorts and rolling backroads that they call home. Now is the time to break away from traditional meeting settings and branch out in Loudoun!
Check out why Loudoun is the perfect destination for your next meeting!
Book Your Meeting in Loudoun!
Contact Us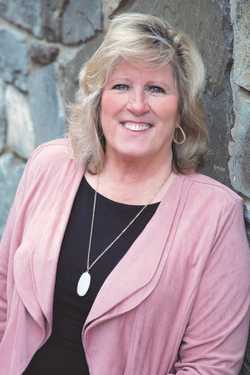 ---