Out with the old, in with the new. As we bid farewell to 2021, we start looking forward to what's new in Loudoun in the coming year. From baseball parks to book clubs, here we select the ten new openings and experiences we're most excited about in 2022.
The Ballpark Loudoun
February 2022 is the slated and much-anticipated opening of The Ballpark Loudoun, baseball's answer to TopGolf. Located opposite One Loudoun off Route 7 and created by local tech and sports entrepreneur Chris Bourassa, the interactive facility combines cutting-edge technology with a lively bar and restaurant scene. There are 12 hitting lanes in the complex, four of them entertainment suites for parties to drink, dine and play ball. All the lanes are fitted with technology that tracks speed and elevation off the bat to calculate where the ball would go in any Major League stadium you program in. A night at the ballpark will never be the same.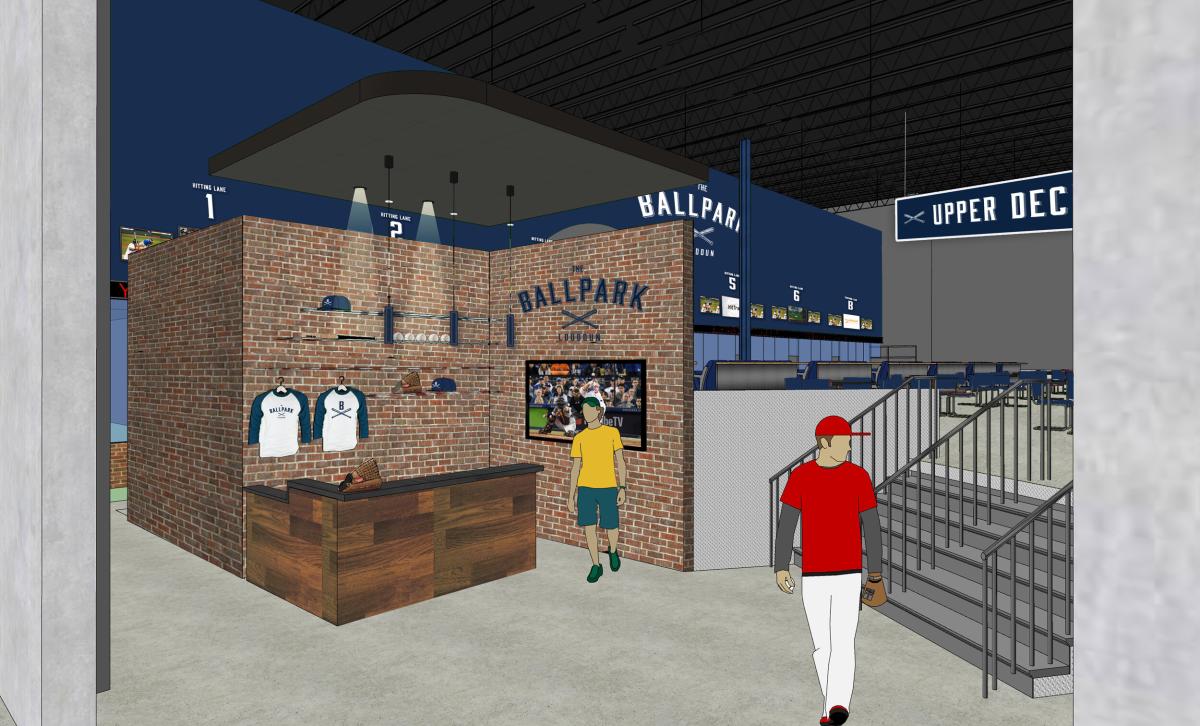 George C. Marshall's Dodona Manor Anniversary
Throughout 2022, the George C. Marshall's Dodona Manor in Leesburg will celebrate 75 years since the great statesman-general first announced his vision for rebuilding post-World War II Europe in a speech at Harvard University, June 5, 1947. The doctrine the long-time Loudoun resident laid out became the Marshall Plan that transformed a continent. Celebrations will include a film festival, a poster contest, the first-ever Marshall Award for Ethical Leadership and a June 5 commemoration at Dodona Manor.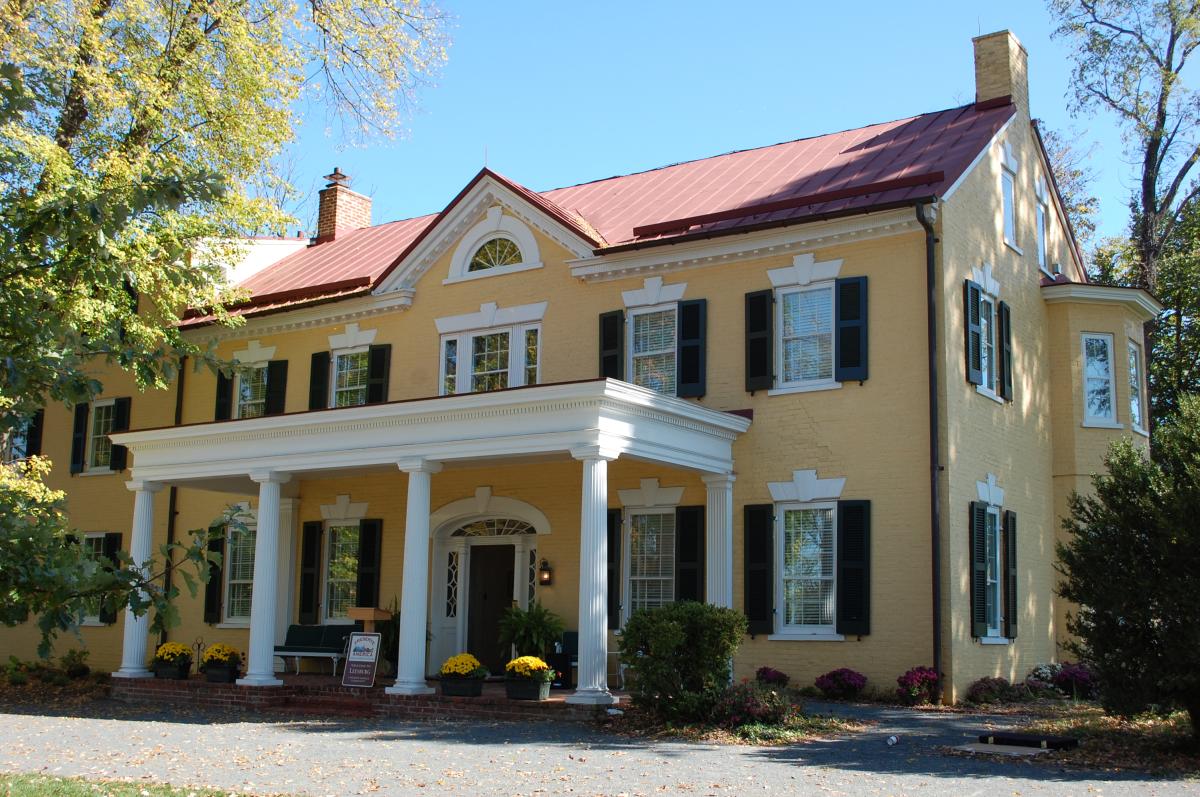 Hal & Berni Hanson Regional Park
The much anticipated 257-acre Hal & Berni Hanson Regional Park opens in the spring on Evergreen Mills Road near Brambleton – the land bequeathed to the county by late State Department official Hal Hanson and his wife Berni. The park will have 17 athletic fields, a skate park, over 75 acres of recreational space and an events venue, the first in the county to be owned and operated by Loudoun County PRCS.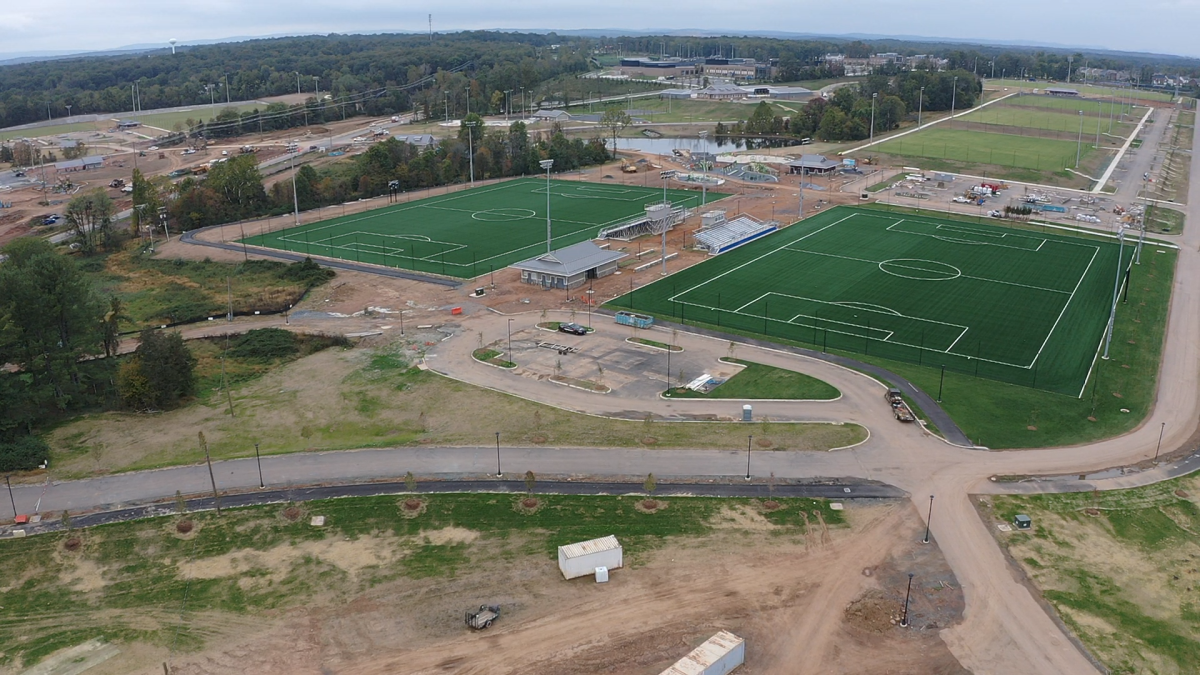 Lovettsville Community Park
The 91-acre Lovettsville Community Park fully opens in January on the eastern edge of town after two years of development. Facilities include equestrian trails, off-leash areas, a pond, an amphitheater and multiple softball, baseball and soccer fields. Lovettsville is set to be a sporting contender.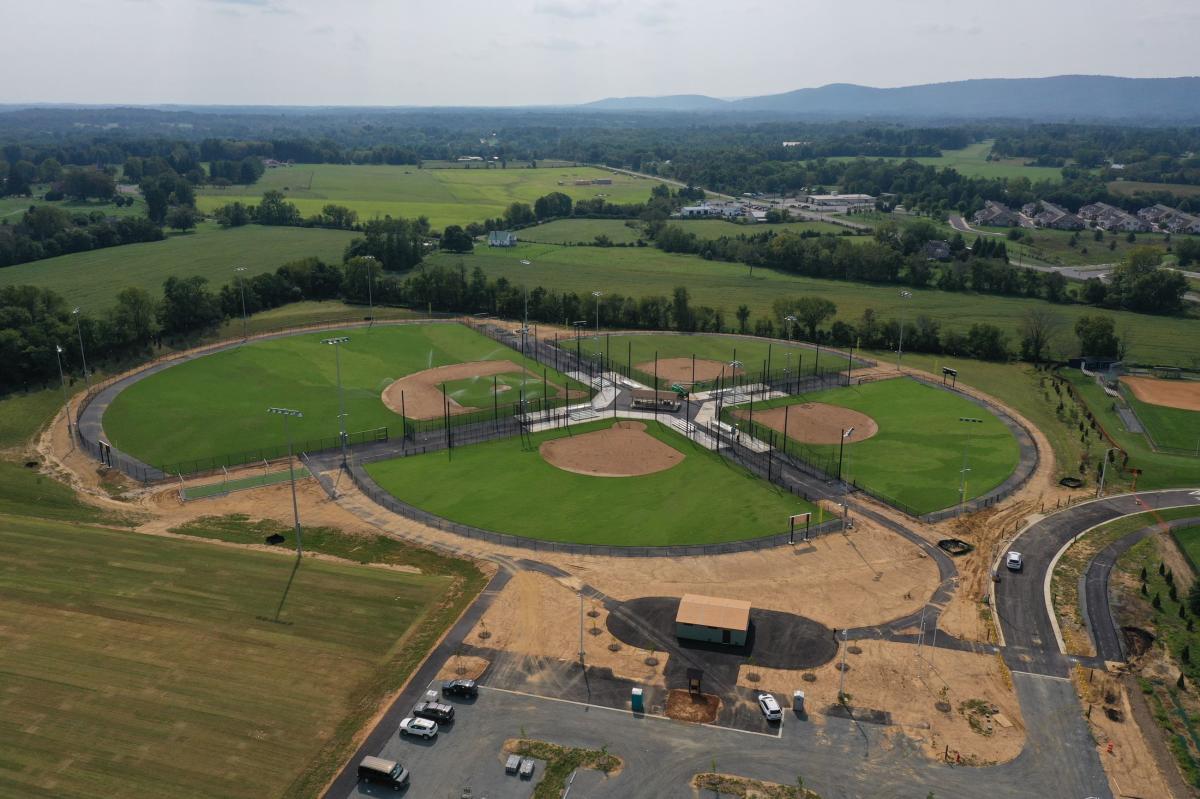 Lettuce be LoCo
Get healthy in 2022 by frequenting the newly opened Lettuce be LoCo, a specialty "Salads and Grains Bowl Restaurant" in downtown Leesburg serving fresh greens, warm bowls, hearty soups and even healthy fare to kids – Little Locos! – the produce is all sourced from local farms and providers. Work through the entire menu but start with the Sweets and Beets Salad: baby kale, goat cheese, walnuts, shredded brussel sprouts, pickled beets, pickled red onions and cider dressing. Yum.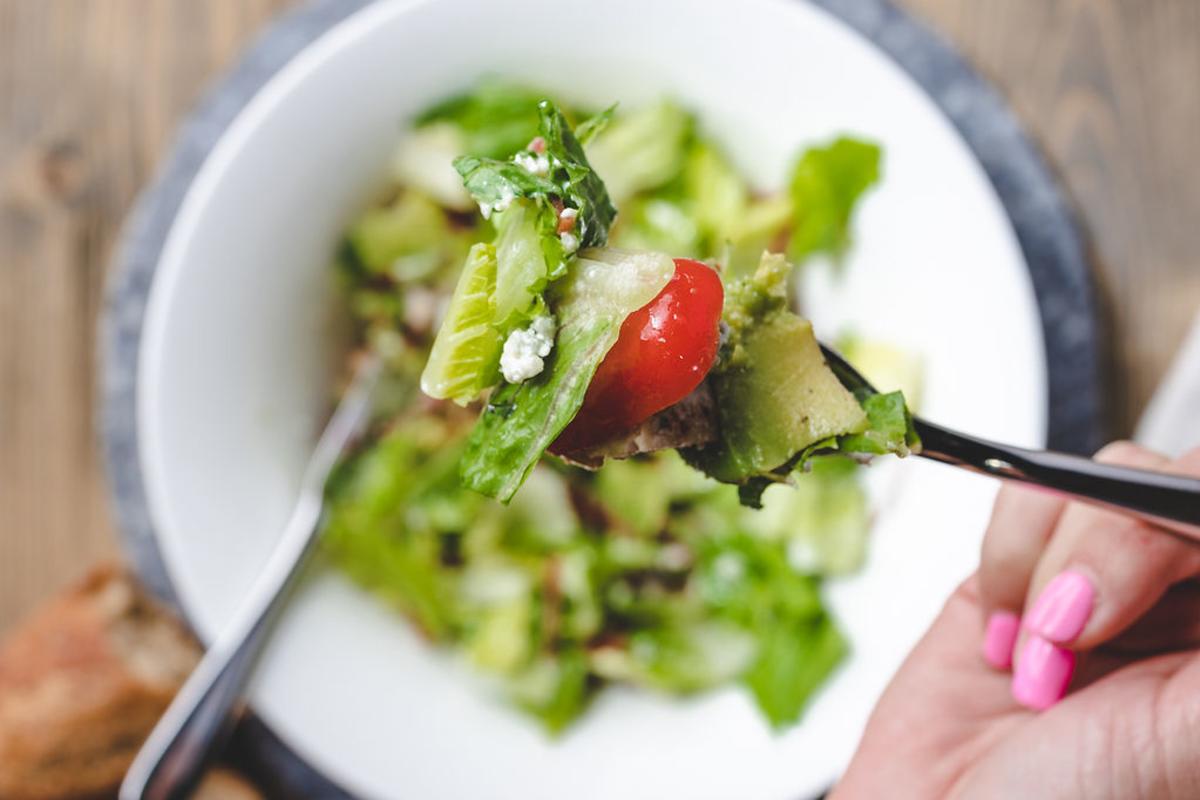 2020 Valle Tranquilo Release
Loudoun is all about community and there's no better example of that than the upcoming February 2022 release of an exciting new wine: 2020 Valle Tranquillo. The Bordeaux-style red blend is the result of a collaboration between Hillsboro wineries 868 Estate Vineyards, Bozzo Family Vineyards, Maggie Malick Wine Caves, Hillsborough Vineyards, Notaviva, Doukenie, Breaux and Two Twisted Posts. "This collaboration is the best example of neighborhood wineries coming together to create an impressive wine," said Nancy Deliso of 868 Estate, which is itself celebrating its 10th anniversary in May 2022.
Booked at Mocatinas
Talking collaborations, popular Leesburg dessert house Mocatinas has partnered with local bookstore Bespoke Books and Archives to bring a fun new monthly book club to town. Each month members will receive a box that includes the book of the month and a variety of chocolates, candy and goodies from Mocatinas to snack while you read. Meetings will be held at Mocatinas on the first Thursday of every month and there are clubs for adults and kids. Sign on at bespokebooksandarchives.com to reserve your first box.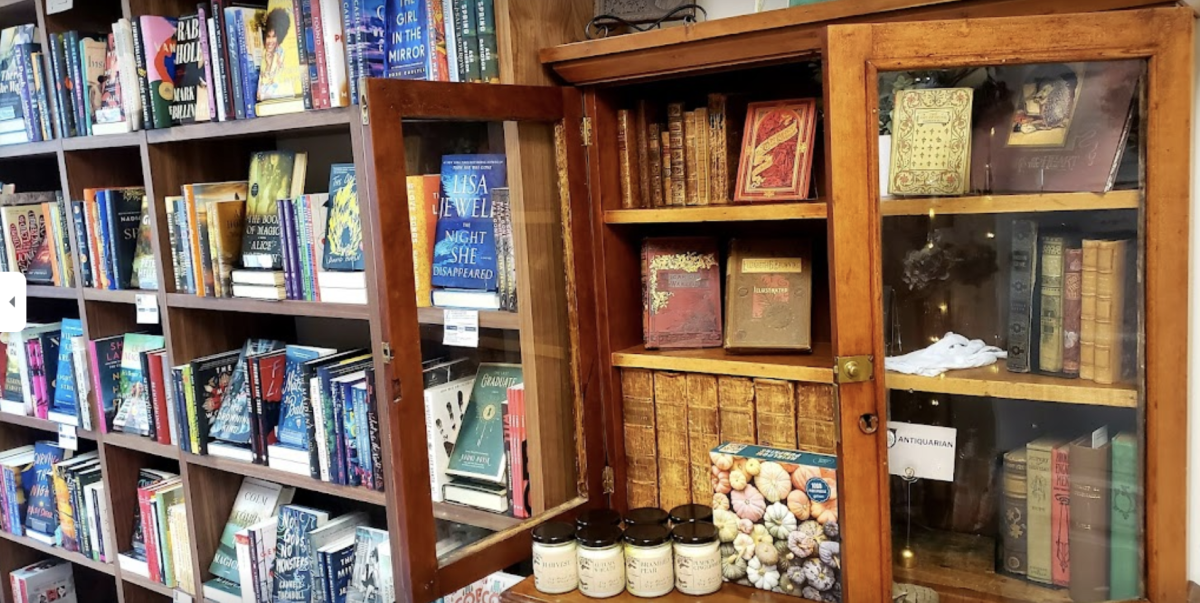 Old Glory DC's Loudoun Night
February 18 is the official home opener at Segra Field of locally-based Major League Rugby team Old Glory DC's 2022 season. To commemorate the event, the team will hold a themed "Loudoun Night" featuring local businesses, a ribbon-cutting and a celebration of Loudoun as an official "rugby city". The game itself is against the New England Free Jacks. Buy tickets at oldglorydc.com.
Bluemont Station Brewery & Winery
The 50-acre Bluemont farm and 200-year-old manor house that was weddings and events venue Whitehall Estate is reinventing itself as a brewery and winery in 2022. Now named Bluemont Station, the stunning property already has its own Cabernet Franc vineyard from which the wines will partly come and there are plans to add a hops and grain garden alongside the tap and tasting room. Bluemont's already thriving beer, wine and agribusiness scene is set to get even more exciting.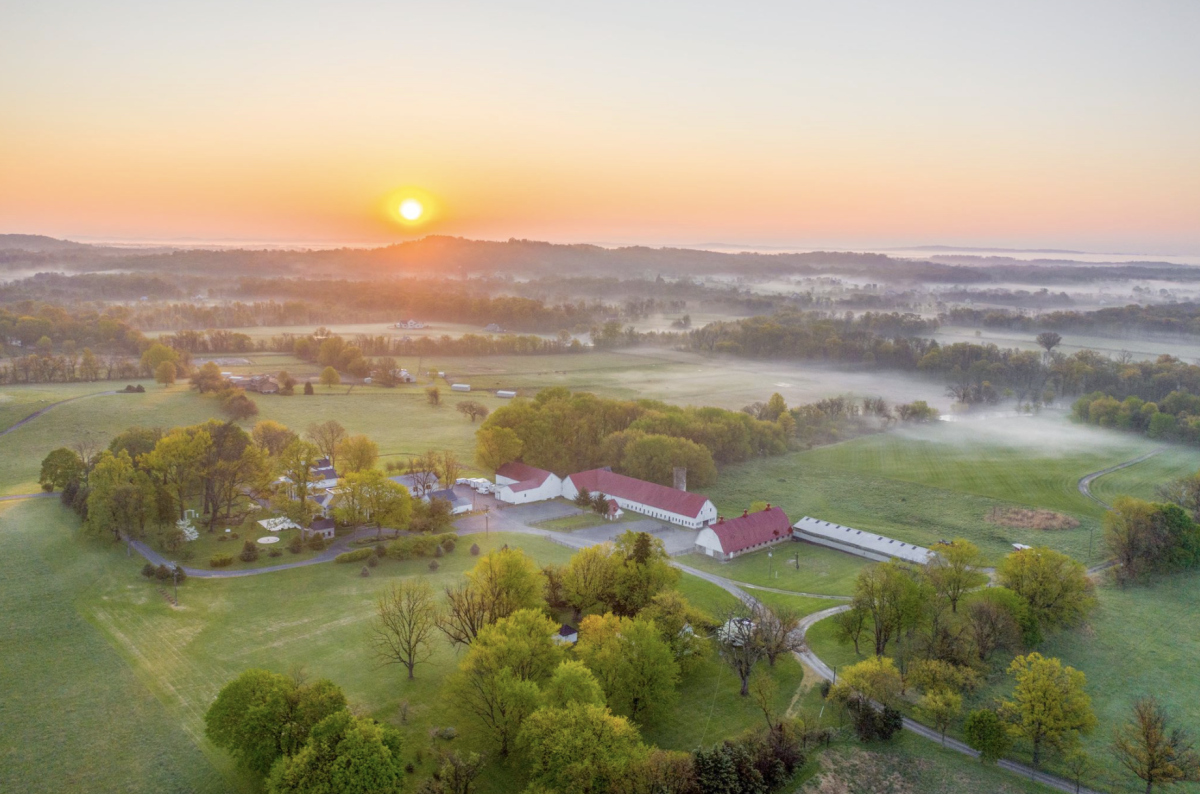 Guided Tours
The guided tour scene is growing in Loudoun. Pioneering Cork & Keg Tours recently added three new Tour Concierges to its team and will be expanding the number of wineries, breweries, cideries and distilleries they visit in 2022. On similar lines, Reston Limo the rental service that provides chauffeur-driven limo tours to DC's Wine Country ® is adding 17 new vehicles to its fleet in 2022 including BMW sedans, shuttle buses and a Mercedes Sprinter – perfect for group winery and brewery tours as well as weddings and events transportation. Visit Loudoun in style.