Being cooped up indoors for so long has got some of us wanting to stretch our legs and explore the great outdoors. One great way to do that in a safe and responsible way is to have a picnic! Loudoun has some amazing picnic locations so we went ahead and rounded up a few of our favorites.
Here are the top picnic places in Loudoun:
Walk down the trail next to the Potomac River to a grassy spot with your picnic blanket or head over to the picnic tables at the park for beautiful views of the water while you dine on your favorite snacks!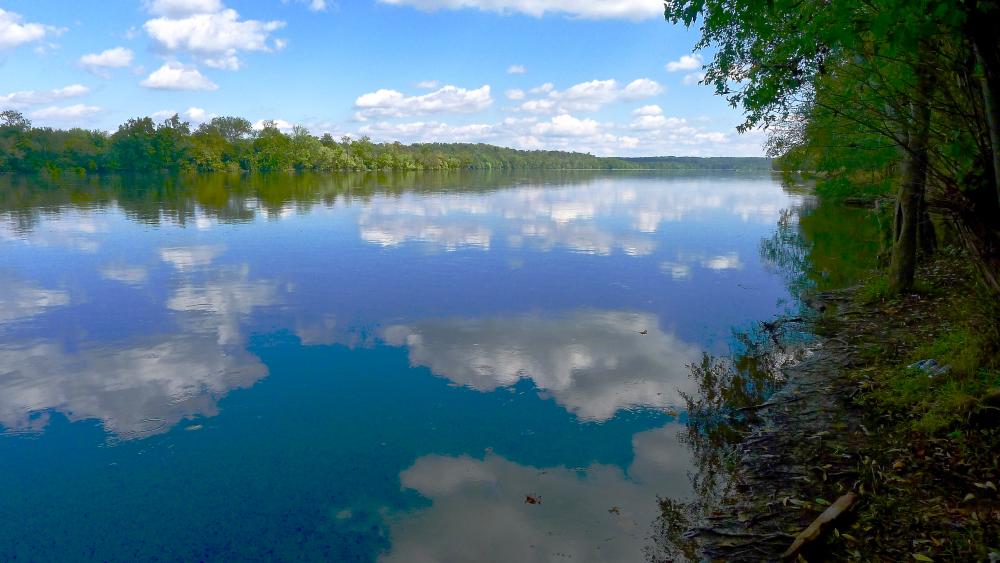 Crooked Run Brewing has a great patio at their Leesburg location and they encourage guests to bring picnics while hanging out and enjoying brews from the LoCo Ale Trail.
You could also make it an easy, stress-free picnic and leave the food to them by visiting the Sterling location! Make your picnic complete by grabbing Senor Ramon or Daybreak Biscuit on site. Then, top off your delicious picnic with a cocktail from Nectar!
With a beautiful view of the Loudoun Valley, this winery and brewery is the perfect spot for a picnic on a sunny day. Grab a glass, or a bottle of your favorite wine or beer from the tasting room and enjoy the day!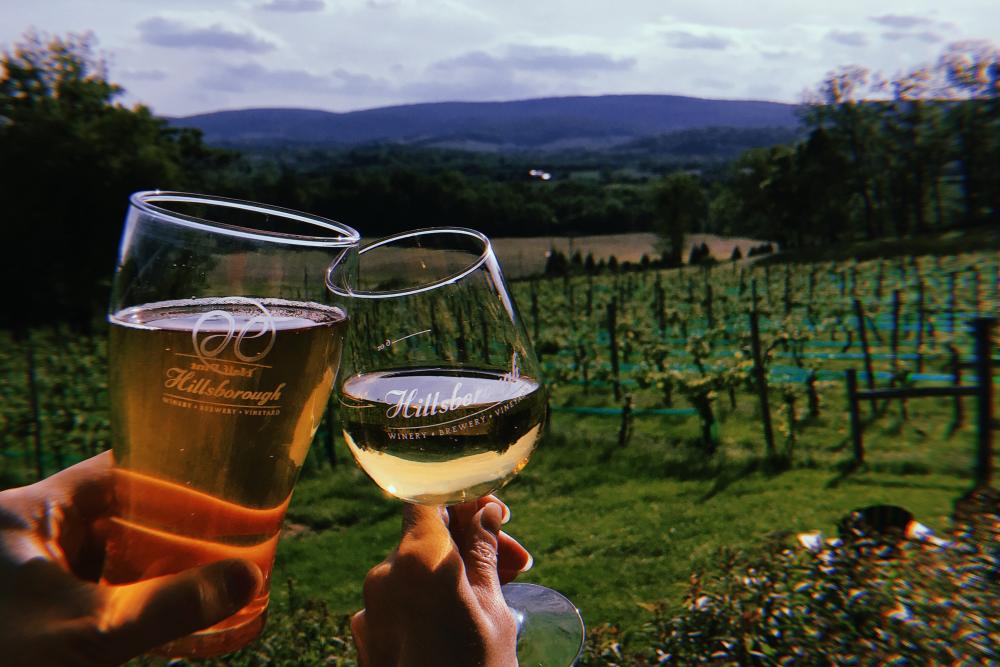 The historic governor's mansion is a great backdrop for any outing, including a delicious picnic. The gorgeous garden and grounds of Morven provide the perfect picturesque setting for a fun afternoon in the sunshine.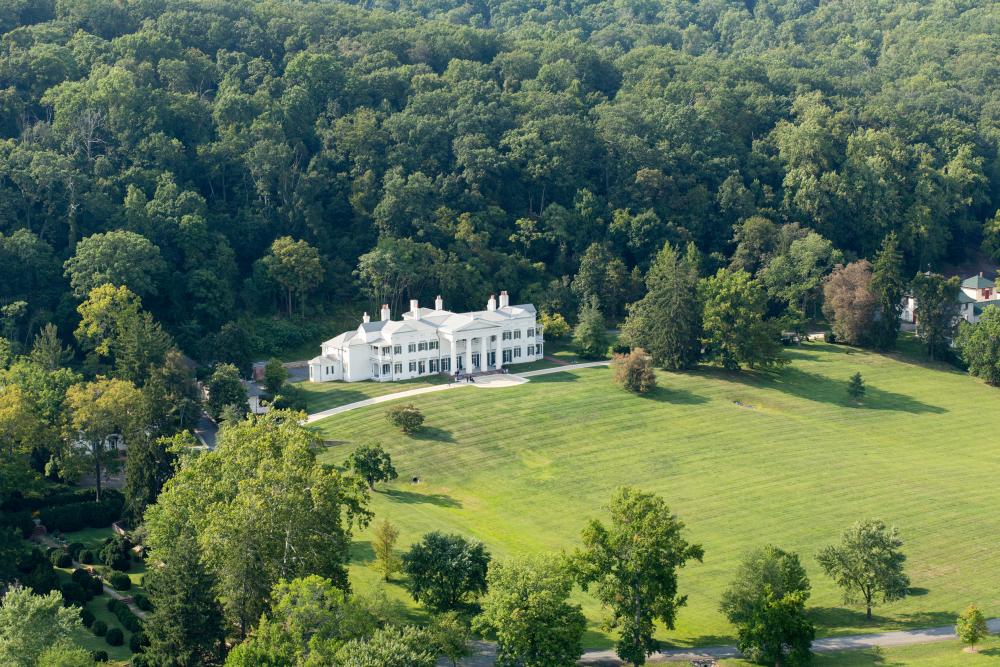 868 Estate Vineyards is a unique destination vineyard blending a spectacular location with outstanding wines and casual, yet delicious winery dining. Select from an assortment of food from The Grill at 868 and find that perfect picnic spot on the patio or spread a blanket on the expansive lawn overlooking historic stone walls.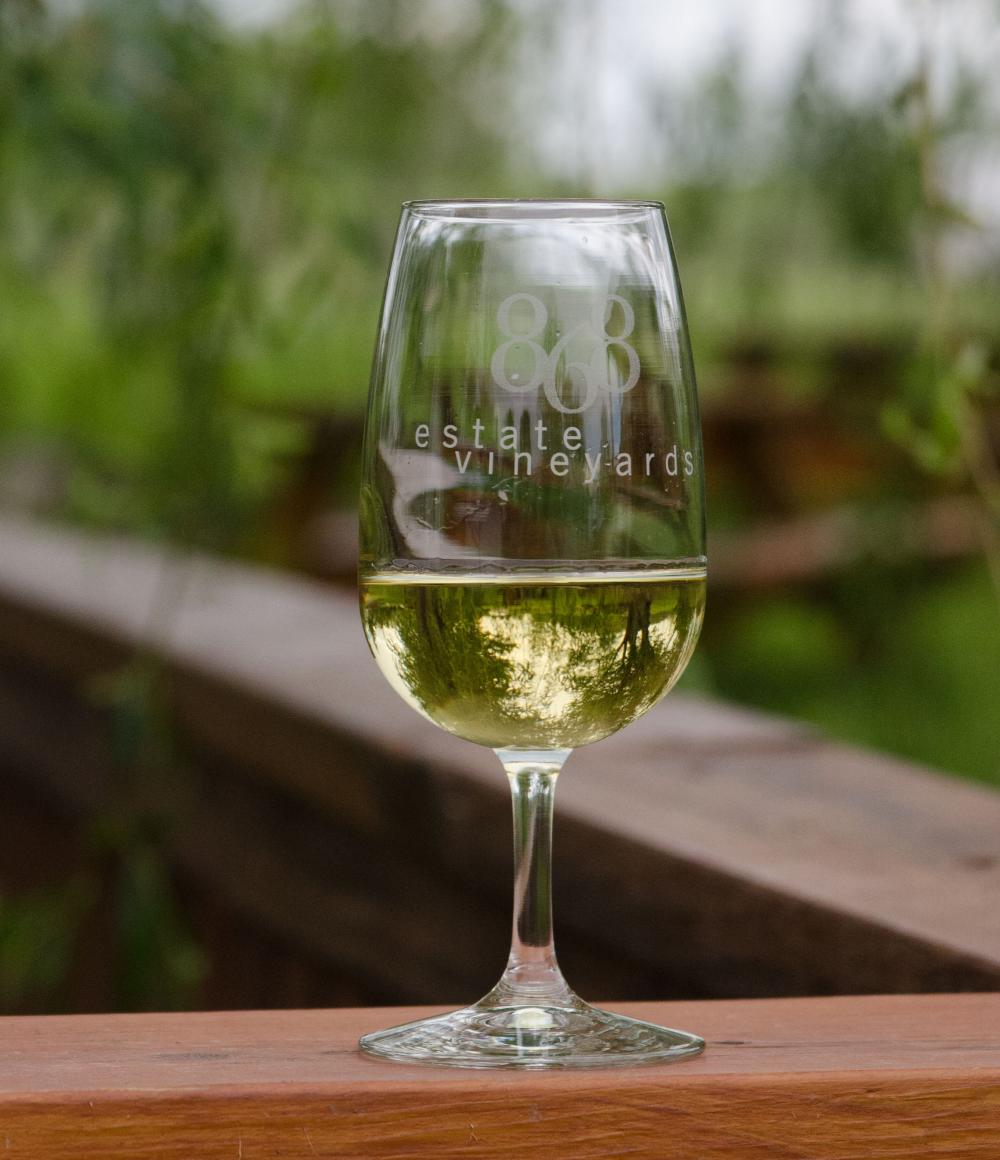 A family-friendly farm brewery, Old 690 Brewing Company is the perfect place for you and the kids to have a fun picnic! Dine on picnic goodies and play cornhole with the family or have s'mores over the fire pit!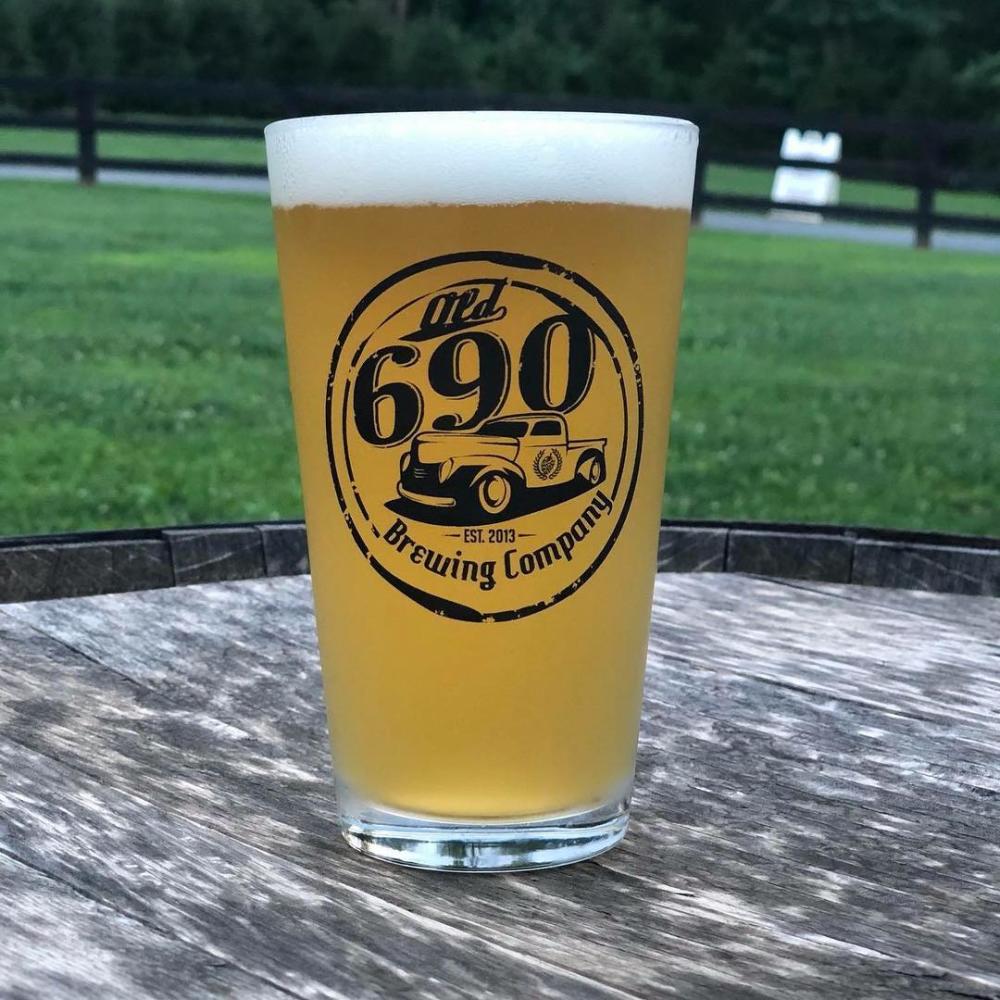 With award-winning wines and a panoramic view of the Blue Ridge Mountains, Sunset Hills Vineyard is the place for a great picnic. Pair your favorite cheeses or snacks with delicious Loudoun vino.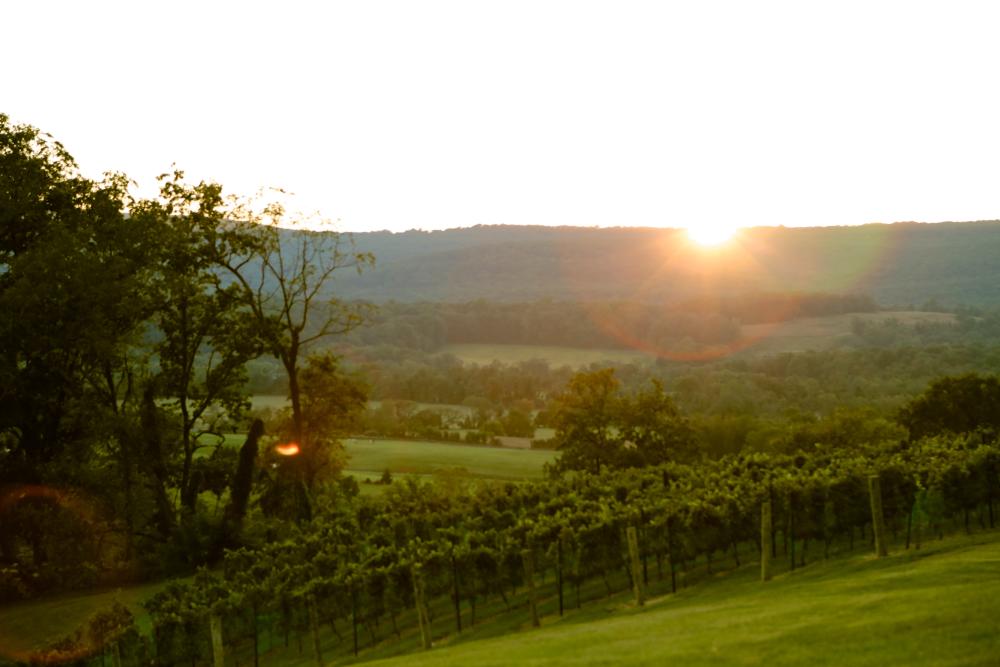 These are just a few of my go-to spots and we want to know yours! Share with us by using #LoveLoudoun