Founded in 1732 by Pennsylvania Dutch who first called it "The German Settlement," Loudoun's northern-most town honors its roots with a boisterous Oktoberfest every fall that draws thousands of beer lovers. Recent years have seen a slate of superb new restaurants opening in the once sleepy historic downtown, and wineries springing up in surrounding farms and countryside.
Must Do:
History Lesson
Learn about the town's German past, its pro-Union anti-slavery roots, and about other local characters in the informative Lovettsville Historical Society Museum on the main street.
Farm Visit
Purchase poultry, pork and superb goats' cheese – chevre, feta, Eula blue and Cavalry Camp Ash – at Georges Mill - a historic 1750s-established farm and store. Kids get to go pet the new batch of kids (baby goats) when they visit in spring.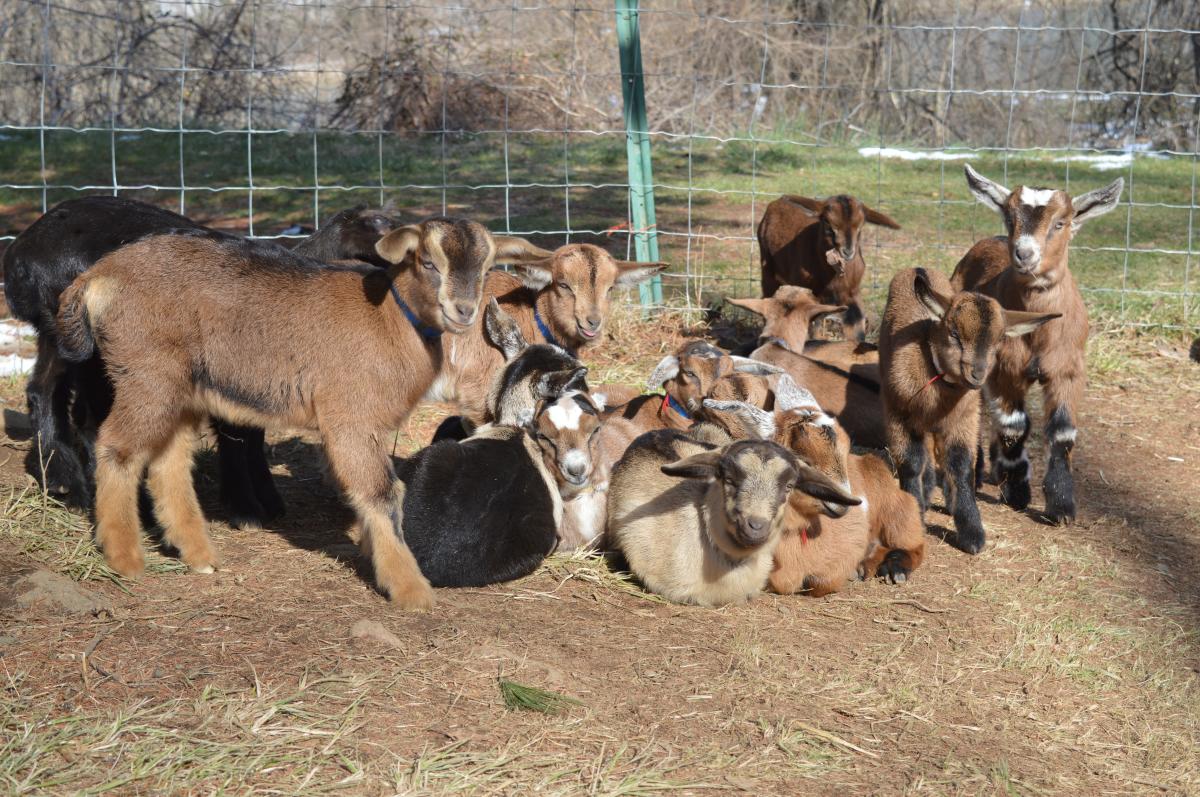 Dine Around
For a one-horse farm town, Lovettsville has an incredible dining scene. Restaurants within a few yards of each other downtown include farm-to-fork favorite Market Table Bistro; American-style gastropub 1836 Kitchen and Taproom and the Thai temple Thaiverse. You won't go hungry.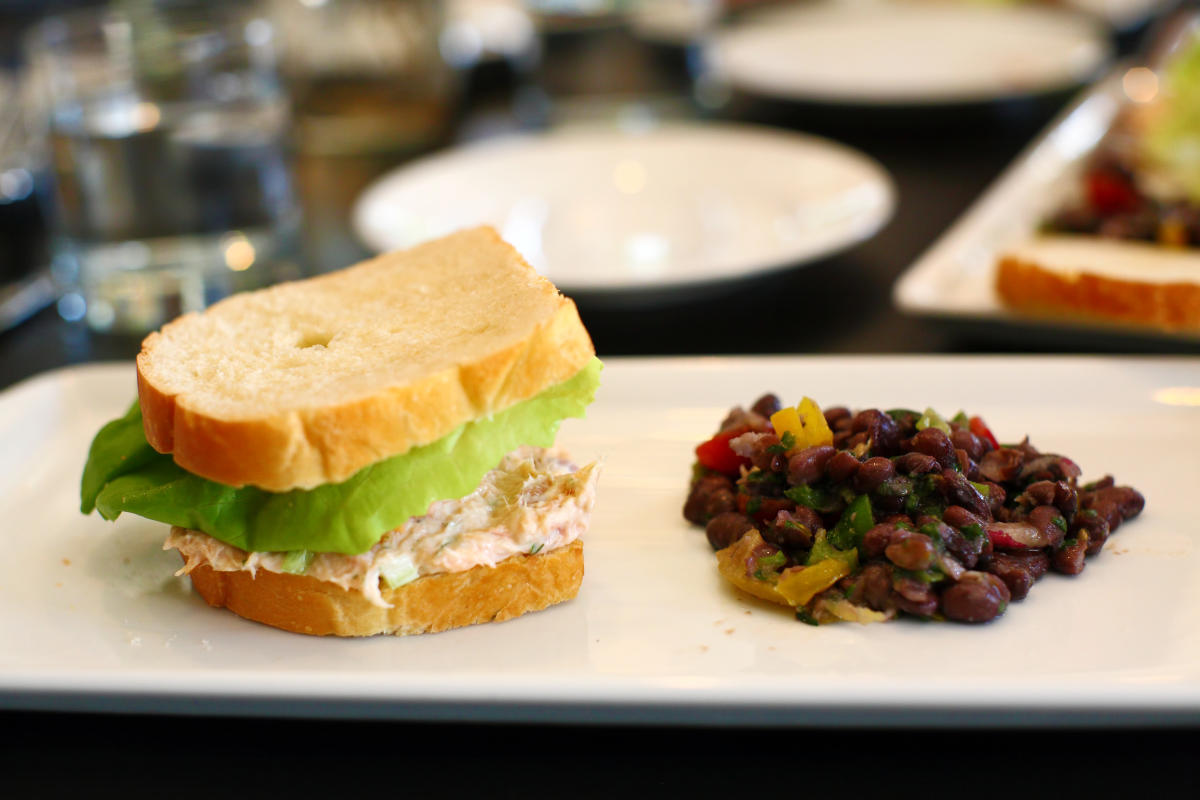 Whiskey & Beer
Loudoun has breweries and distilleries, but the newly opened Flying Ace Farm on a sprawling farm once owned by a WW2 fighter pilot is a brewery and distillery in one. Whiskey lovers will favor the cask strength Blended Bourbon; beer lovers should try the crisp, clean Air Boss Pilsner.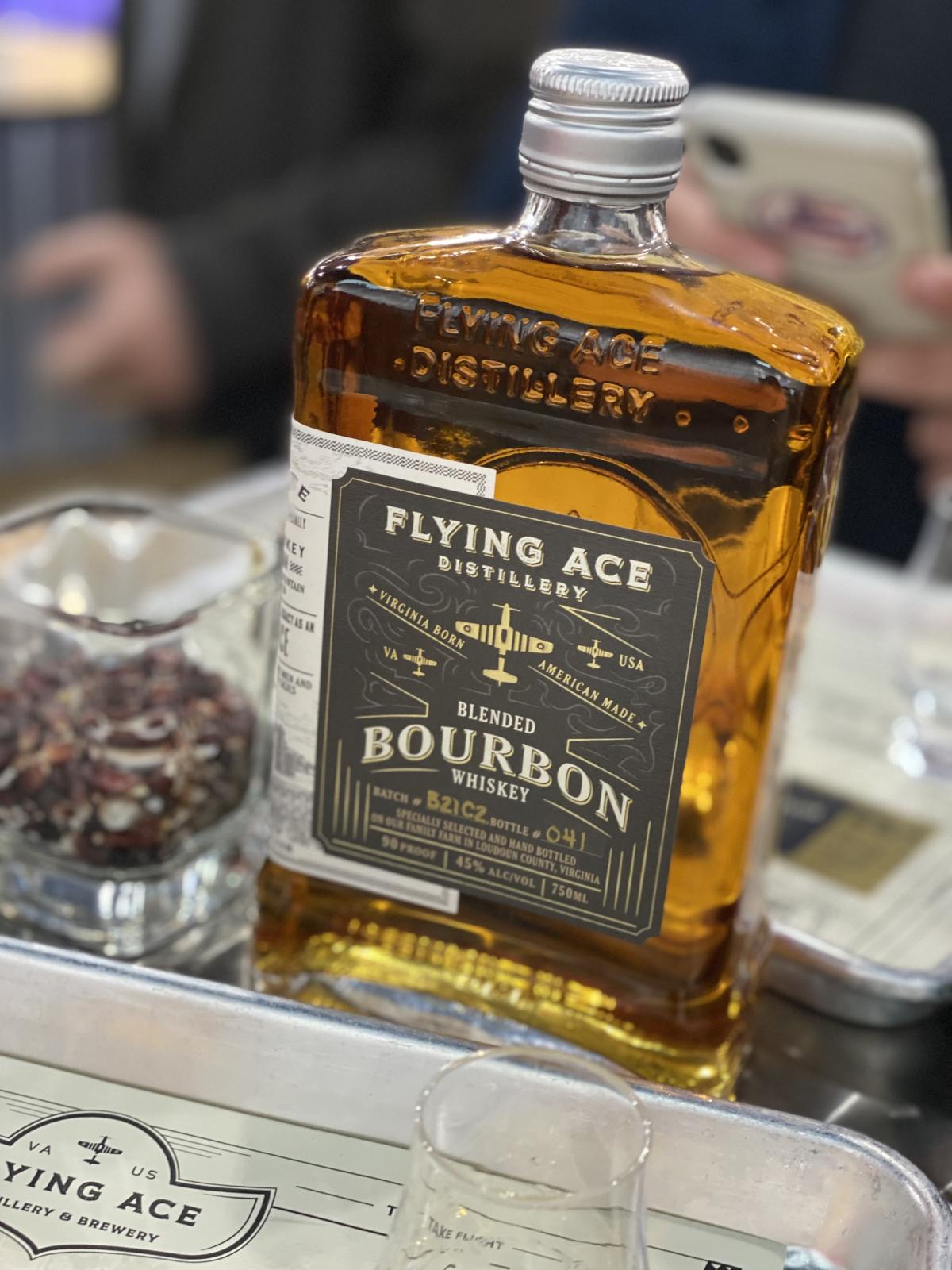 Wine Tastings
Oenophiles won't go thirsty. Hiddencroft Vineyards on a historic farm offers wine and food pairings along with history tours of the period log cabins on the land. Elegant Creek's Edge Winery east of town has a modish two-level tasting room replete with a soaring spiral staircase overlooking Catoctin Creek. The 2017 Petit Verdot aged in French and American oak is sublime.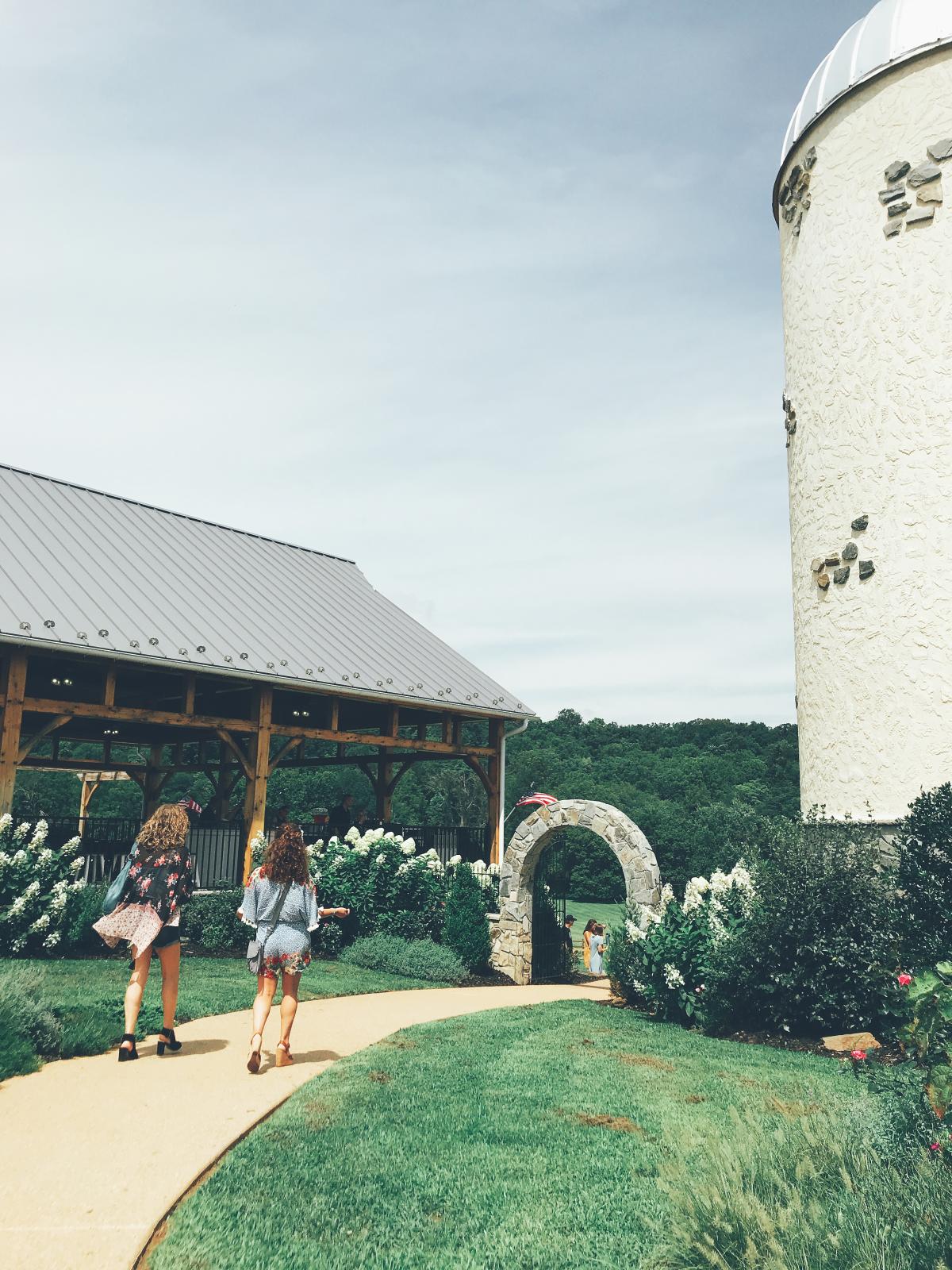 Not to Miss Events
Love Summer Movie on the Green, July-August
On summer Friday evenings, locals and friends gather on the lawn of the town green near the Love Sign for open-air movie screenings. Among the family-friendly movies in 2021: Princess Bride and The Sting.
Lovettsville Oktoberfest, September
Taking place in September, Oktoberfest is the flagship event of the Lovettsville social calendar is this three-day beer fest channeling the German roots of the town. Expect hay bales, lederhosen, bratwurst and copious jugs of lager and ale, most of it from Loudoun craft breweries. There's a fairground to keep kids entertained and a plethora food stands.
Fall Farm Tour (Western Loudoun County) – October
Although it incorporates all of western Loudoun, numerous Lovettsville farms appear on this annual fall tour, including the aforementioned Georges Mill.
Lovettsville Mayfest, May
Each Memorial Day weekend, this fun community event takes over the town green and includes relay races, a pie eating contest and rock climbing for kids as well as live music, beer and wine. Add in majestic mountain views, and it's a lot of early summer fun for the whole family.