There's nothing quite as thrilling as suddenly remembering you have a long weekend ahead.
You thought you were in for another mere two-day break from the grind, but those are so last weekend. Just like that, you have all the time in the world — it's wild the difference one day can make! While the possibilities for fun in Loudoun with just 48 hours are endless, 72 hours gives you total free reign. Here we highlight some of the top ways to close out the summer in Loudoun.
Music in the Vines
Turn up the tunes and end summer 2021 with a blast at the Tarara Summer Concert Series. Jam out at Tarara Winery with new, headlining bands every weekend until the end of September. With wine, beer, food trucks and music you'll want to come early and stay late! Rock out Labor Day weekend to The Darby Brothers Band, which will play your favorite classic rock hits!
More LoCo Music: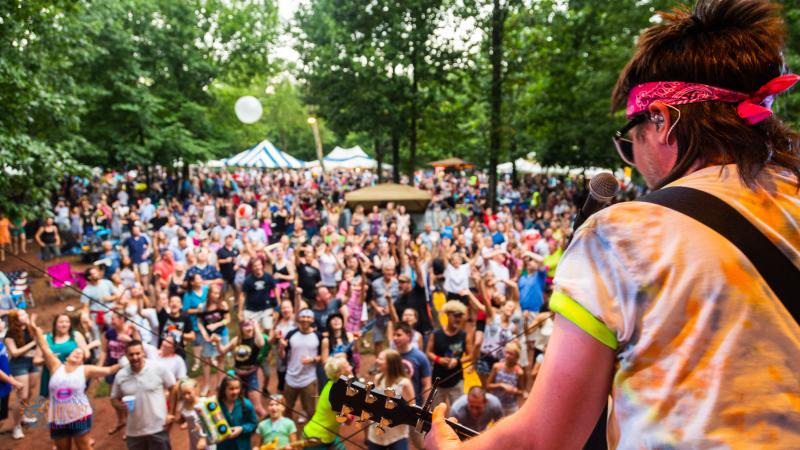 Sweet Treats
After a long day of summer activities, cool off with some sweet treats from Loudoun's best ice cream parlors. For fresh, hand-crafted ice cream, try Tipped Cow Creamery. This family-owned shop makes delicious vanilla and chocolate waffle cones in house, has a list of core flavors that are served year-round as well as rotating flavors that are constantly updated. Looking for more sweet treats options? Check out our cool Loudoun treats blog for more ideas.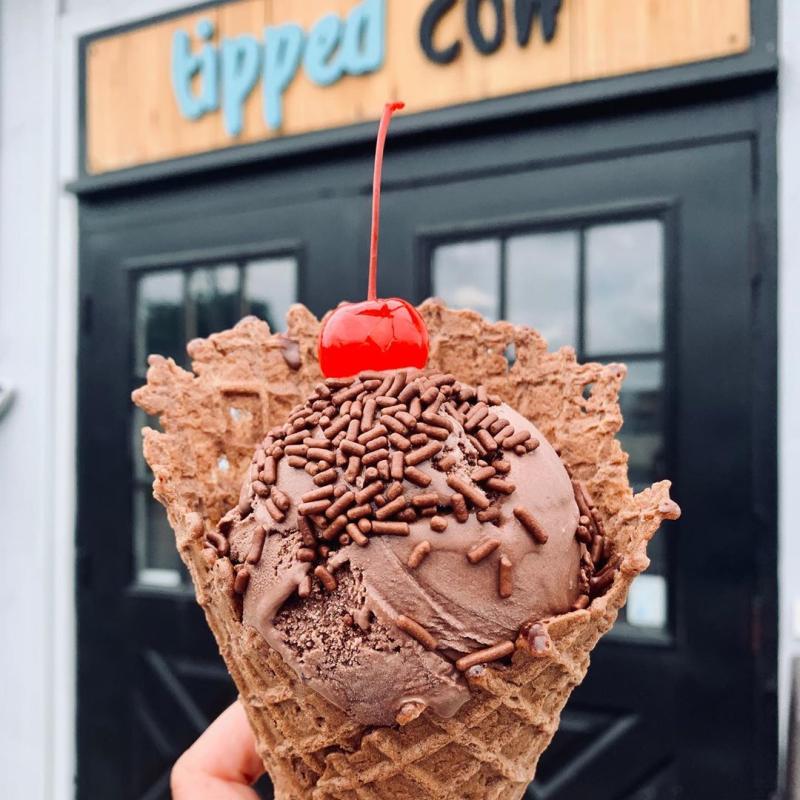 Soak in the Sun
Enjoy the last pool days of 2021 at some of Loudoun's best outdoor pools. Visit Volcano Island with the family for a fun-filled day poolside. Check out their water playground or race on their twin waterslides. Feeling a little more competitive? Take a small walk to their 18-hole mini golf course and finish the day off with some delicious foods from Paradise Café. If you are looking for more water fun, check out AV Symington Aquatic Center. Located at Ida Lee Park in Leesburg, the outdoor complex includes exciting water slides, a lazy river, a large beach area and more!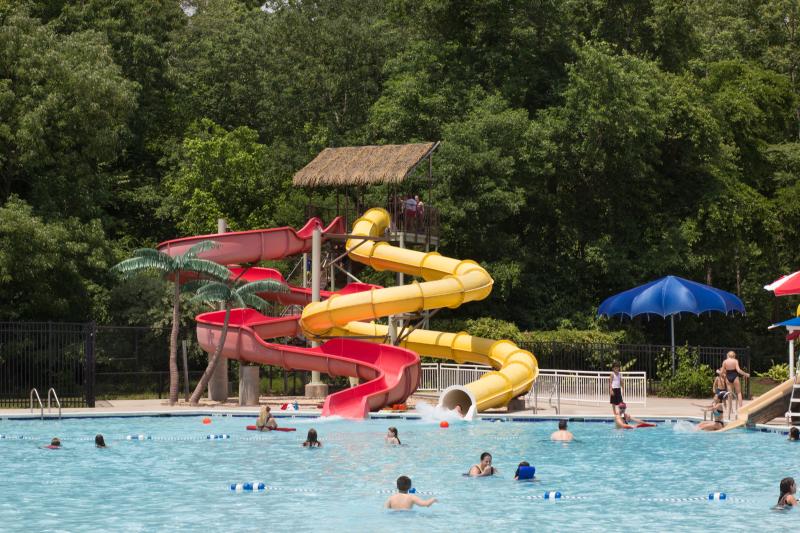 Take a Hike
With trails winding through the mountains and alongside the Potomac River, there are hiking experiences for everyone in Loudoun. Try the rollercoaster section of the Appalachian Trail out in Bluemont or soak in Potomac River views at Red Rock Wilderness Overlook Park just outside historic Leesburg or at Algonkian Regional Park in Sterling. Think you will be tired post hike? Book one of the cabins at Algonkian for an overnight stay filled with star gazing and s'mores.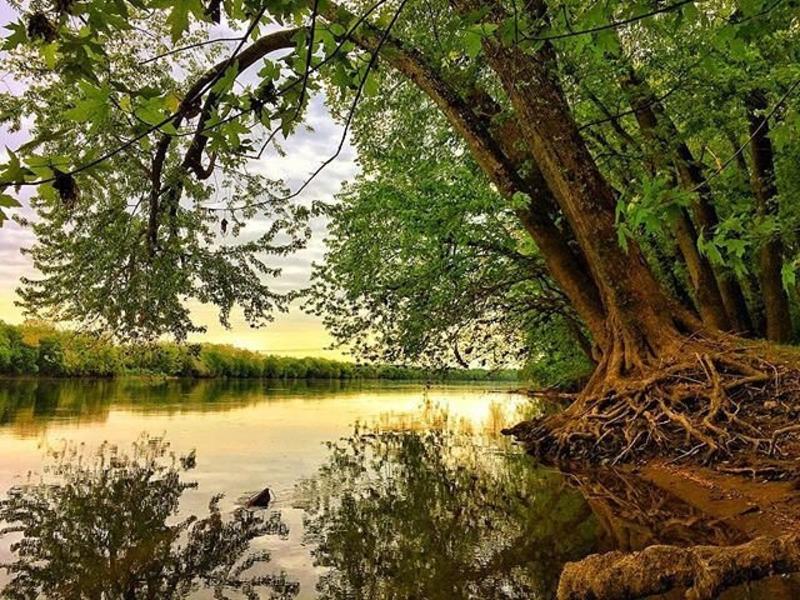 Eat Fresh
Pick up the last of this summer's fresh fruits and vegetables at one of Loudoun's numerous farmers markets or farm stands, then return come fall for apple and pumpkin picking at places like Crooked Run Orchard, Great Country Farms and Wegmeyer.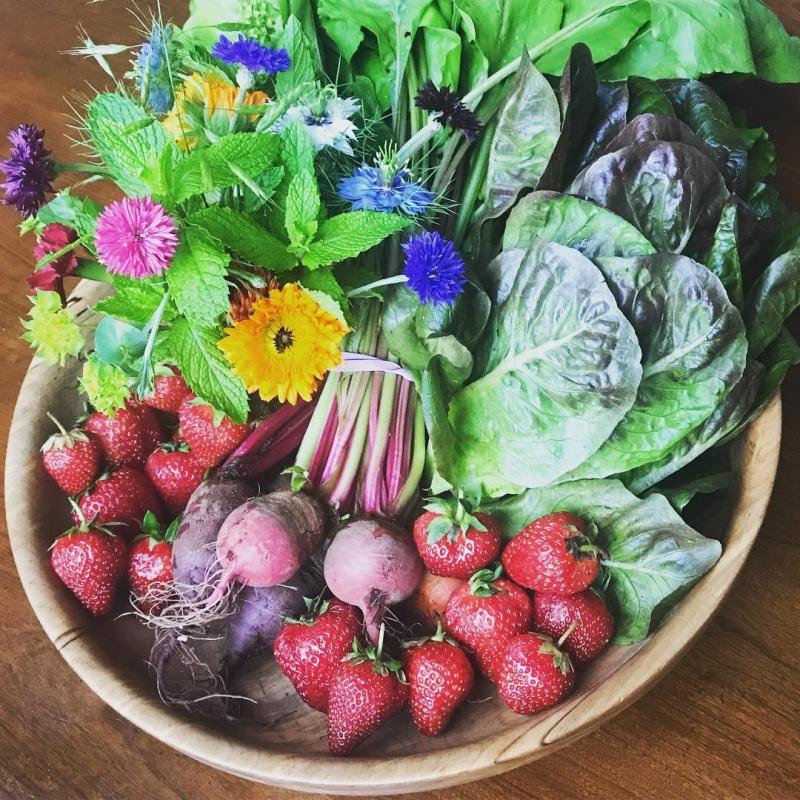 Special Events
Looking for more events happening this Labor Day weekend? Check out our events page for activities that will keep you busy all weekend!