Ten years ago, my wife and I packed up our Volvo station wagon and two young kids and moved from Brooklyn, New York to Waterford, Loudoun County – swapping a sprawling metropolis of eight million people for the bucolic charm of a Quaker village with a population of 280.
I've never regretted it once.
Indeed, over the following years, and especially during the recent long months of lockdown, we've seen friends from New York and other cities frantically searching property prices in our area, wondering how they too can start a new life in DC's Wine Country®.
For me, the charm and appeal of Loudoun is that it's a rare combination of country living alongside urban style and sophistication. Sure, we have open space – fresh mountain air, farm fields, dirt roads, stone-fenced lanes, parks, lakes, rivers and hiking trails – but we also have trendy towns and historic villages filled with art galleries, museums, cool cafes and restaurants, cocktail bars and boutiques. The best of both worlds in other words. All that and Washington, D.C. is only a 40-minute drive away.
This week is National Travel and Tourism Week and in tribute to the industry that brings so many visitors (and much needed revenue to Loudoun), we spoke to local residents and asked them why they live in Loudoun and what they love about it.
Colleen Gustavson, Real Estate Agent
I was born and raised in Leesburg and now live in Purcellville. Why would anyone leave Loudoun? I love the natural beauty of course – the mountains and parks – but I mostly love the authenticity of our towns and villages. We have real town centers in Loudoun, not fake main streets built by developers. I also love all the history we have in the South, amazing stories of Quakers, the Underground Railroad, villages that date back to before the Revolution that are well preserved. Then there is the vitality of downtown Leesburg with all the new places opening, great dining and shopping. In my business I see many people from around the country wanting to buy a house in downtown Leesburg. There's also the convenience of our Mid-Atlantic location. I love being so close to a major international airport – I can fly internationally with ease – but I can also hop in a car and be in New York City in a few hours or on a beautiful Atlantic beach. Finally, it's incredibly safe. I'm comfortable with my kids walking around Purcellville without me helicoptering them. As I said, why would anyone leave?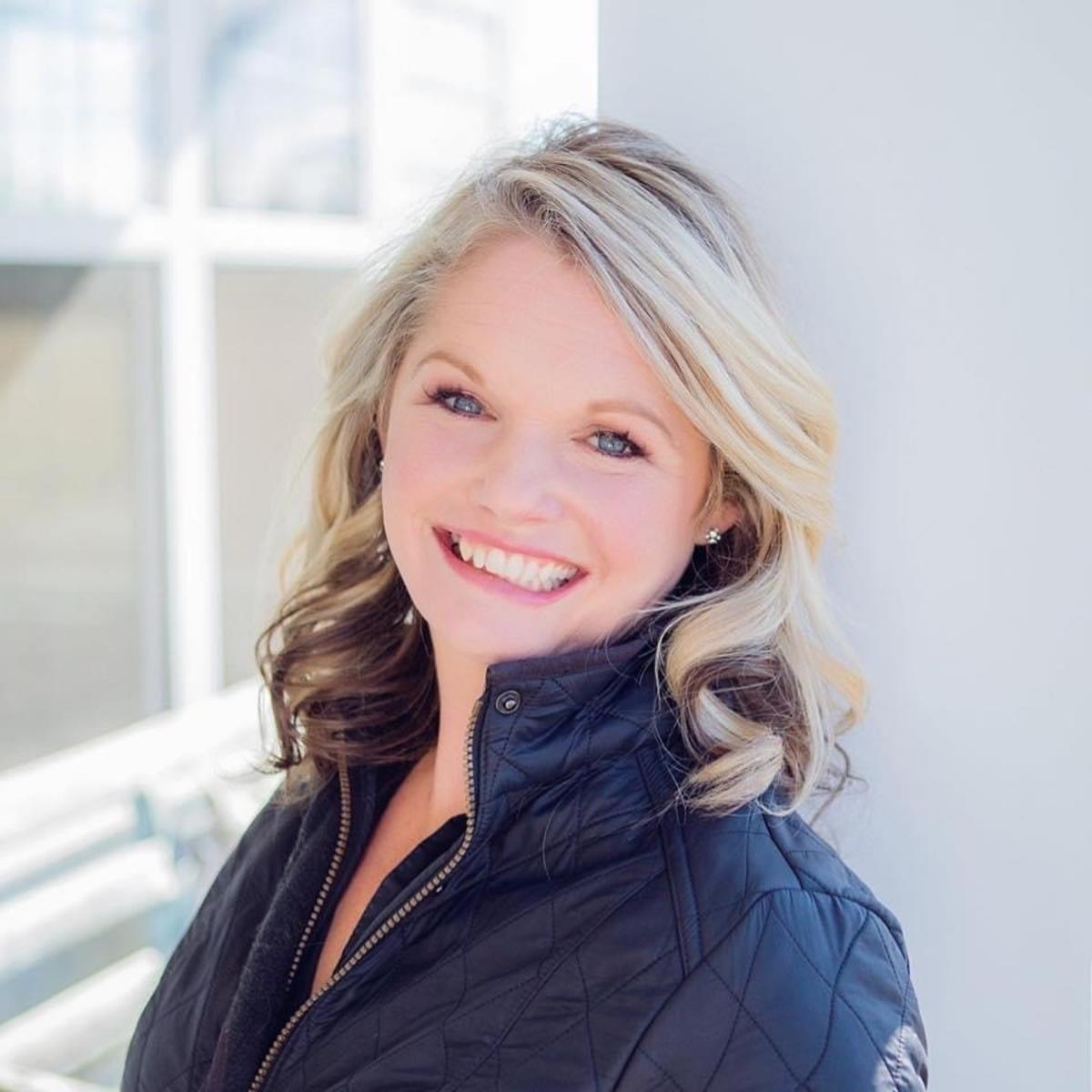 Daji Brun, High School Student
I grew up in Charlestown, West Virginia and then my parents moved to Leesburg ten years ago. Lots of people move to Loudoun for the great schools, but there is also so much to do here. My friends and I love the shops at One Loudoun, especially the custard ice cream at Meadows. I also love The Village at Leesburg. I buy clothes at Altar'd State, which has a lot of cool fashion and makeup at Ulta Beauty. I think I've been to all the restaurants in downtown Leesburg. Some mornings I work as a cashier at Bender's NY Bagels, really authentic New York bagels that are boiled in Brooklyn and baked here. I like our toasted Everything with cream cheese but sometimes I go across the street to Leesburg Diner. It's a very authentic diner and the breakfast quesadilla is excellent. I'm too young to drink but I like going to Loudoun wineries with my parents. Stone Tower is really beautiful and has amazing views.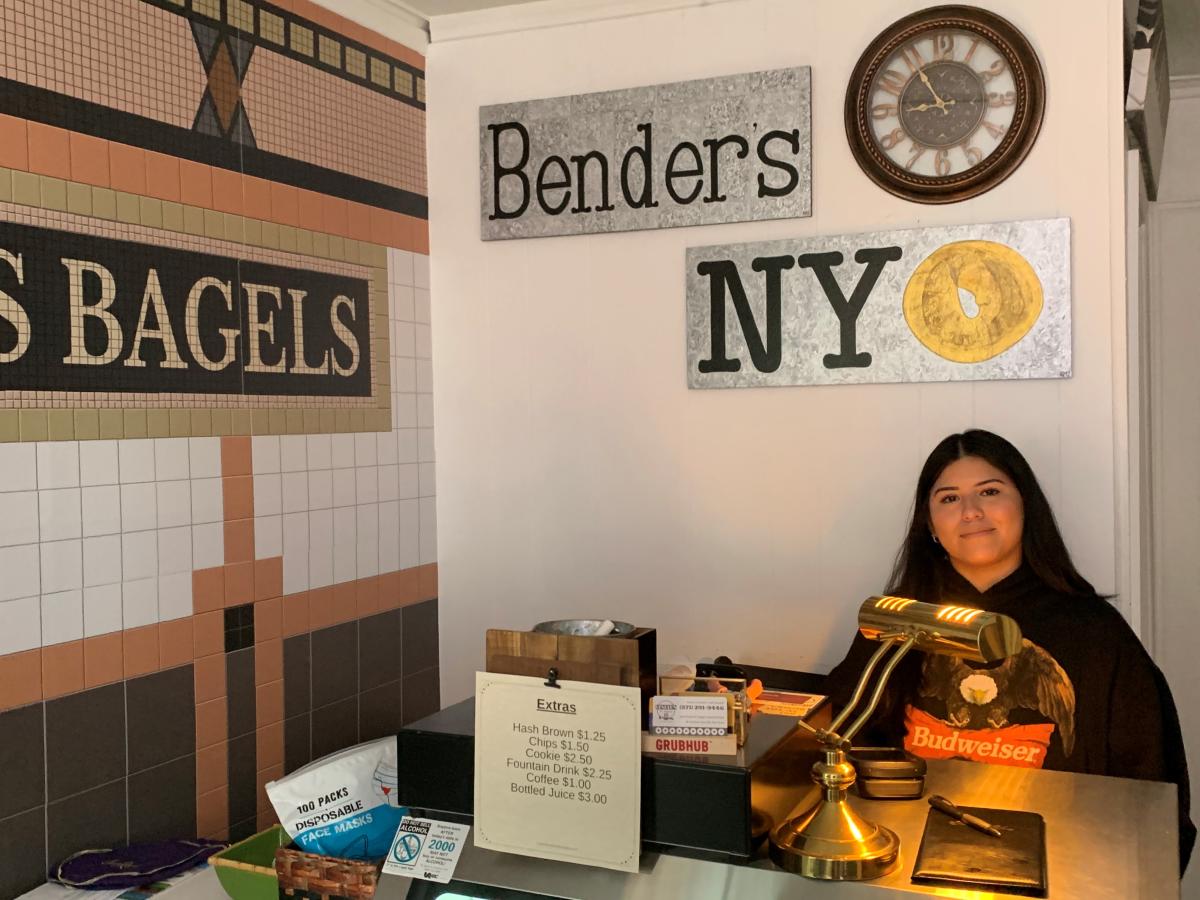 Kuda Bhejana, Day Trader
I moved to Loudoun from Santa Fe, New Mexico in 2018 when I finished college. I came to pursue a career in politics in Washington, D.C. and Loudoun was the best place to live. My home is in Ashburn, near the Ashburn Ice House. Ashburn is a really vibrant tech hub, and I founded a digital start-up called Voxsta that rates and reviews political officials. I see Loudoun as being at the intersection of information technology and politics. I love all the history too. The Marshall House at Dodona Manor in Leesburg, Civil War battlefields, all the historic towns. It's also convenient to other amazing sites like the White House, George Washington's Mt Vernon, James Madison's Montpelier. So much happened in this area! When it comes to lifestyle, there is no better place to be. I like shopping and eating out at One Loudoun and hitting golf balls at TopGolf. I come from Africa but I love the American style of deriving beauty from the simplicity and strict adherence to simple ideas such as symmetry and order. That is encapsulated in Loudoun.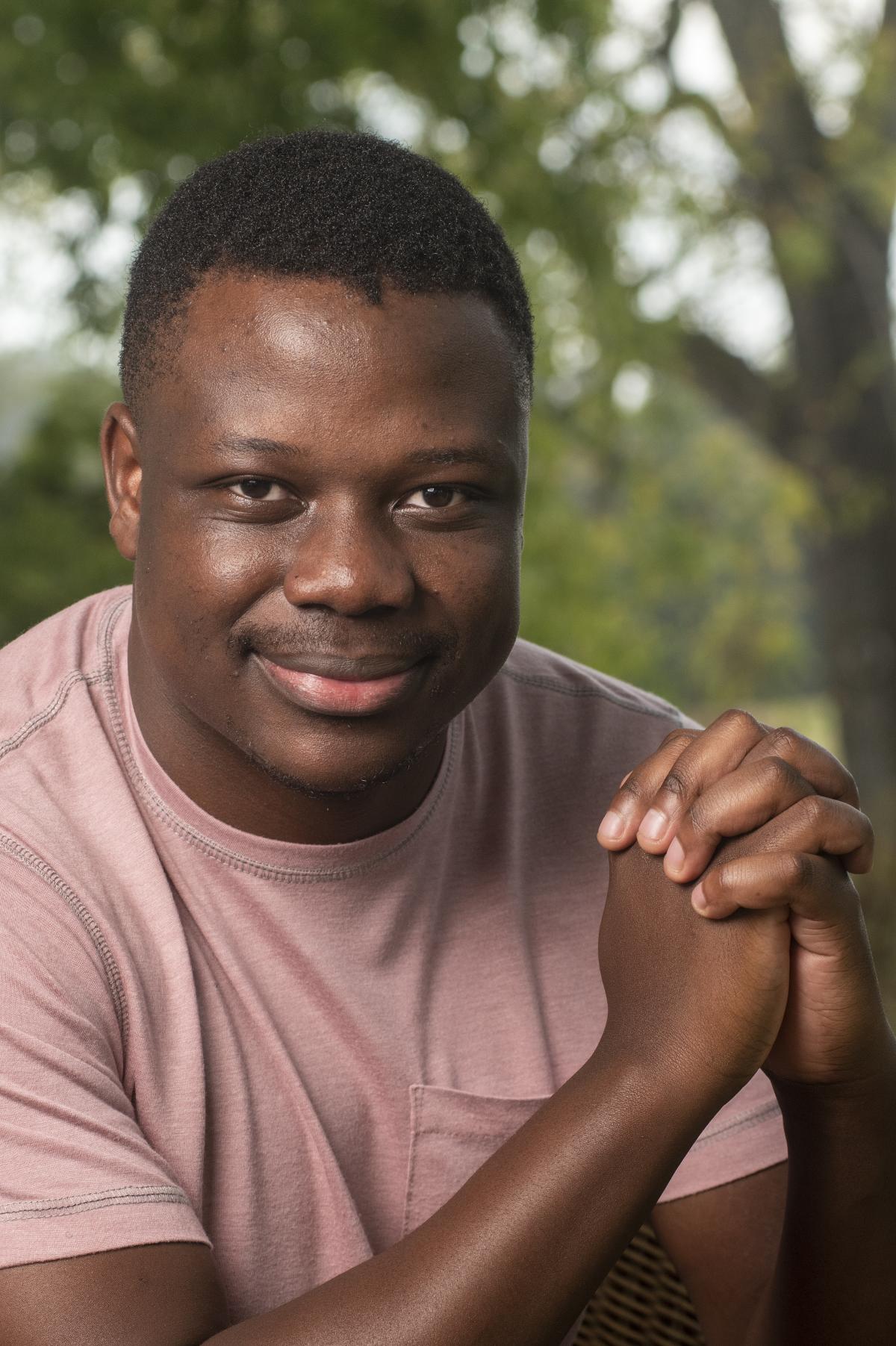 William Carleton, Federal Contractor
I've lived in Loudoun for 21 years. My wife and I moved here from Old Town Alexandria, swapping city life for a sprawling farm, never having picked up so much as a weed whacker before. We completely immersed ourselves in a new lifestyle and I love it now more than ever. I love how the towns and villages are somehow connected to each other but in completely different landscapes. I like that there's still a tradition of craft and artisanship in Loudoun – people who work with their hands. You can find someone who repairs antique grandfather clocks or who makes furniture out of local wood. I also love that our three children have access to a range of amazing experiences. They can be tubing the river one day, hiking the Appalachian Trail the next, enjoying a soft serve ice cream while watching a Cannon's ballgame the next.