A genteel village of tree-shaded streets lined with handsome late Victorian homes as well as former lodges and boarding houses dating back to the 1880s-1920s, Round Hill was a popular summer vacation spot on the W&OD line. The train has long since gone but an active, outdoorsy atmosphere endures. Hikers are drawn to the Appalachian Trail that runs along the spine of the Blue Ridge west of town, and locals and visitors enjoy the artisanal goods and fresh produce of the surrounding farming community.
Must Do:
Try a Gourmet Sandwich
Round Hill Grocery is a beloved deli serving locally sourced charcuterie, farm produce, baked goods, honey, cheese and wine, with gluten free and vegan options. The sandwiches – try the salami, Swiss and tomato – are divine.
Hike the Rollercoaster
A short, swooping stretch of the Appalachian Trail runs through the Blue Ridge just west of Round Hill. Hike it to the Blackburn Trail Center, a rustic 1910-built lodge and refreshment station owned by the Potomac Appalachian Trail Club that is available for rent outside of peak hiking season.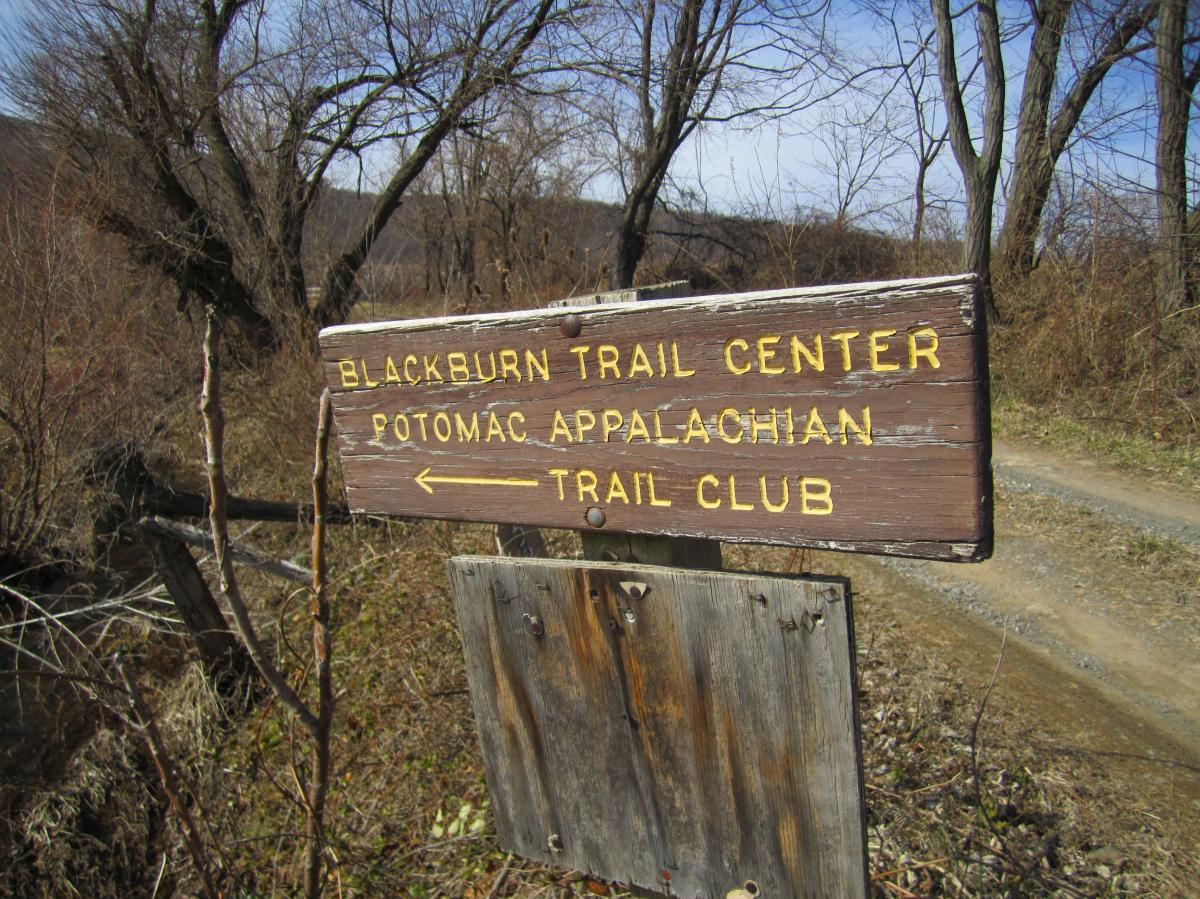 Visit the Market
Hill High Marketplace is a gem of a complex on Route 7 south west of town housing the tasting room of Bogati Winery, the child-friendly Round Hill Arts Center, the Gateway Gallery and an outpost of Mom's Apple Pie where they serve artisanal Lone Oak coffee and high-end imported wines alongside the sumptuous apple, peach, pecan and rhubarb pies Mom's is famous for.
Dine at the Diner
Tammy's Diner near the gas station downtown is a community legend, a throwback to old school diners where owner Tammy Hines, who started here as a waitress, serves classic omelets, blueberry pancakes and steak and cheese from 6:30am-2:00pm six days a week.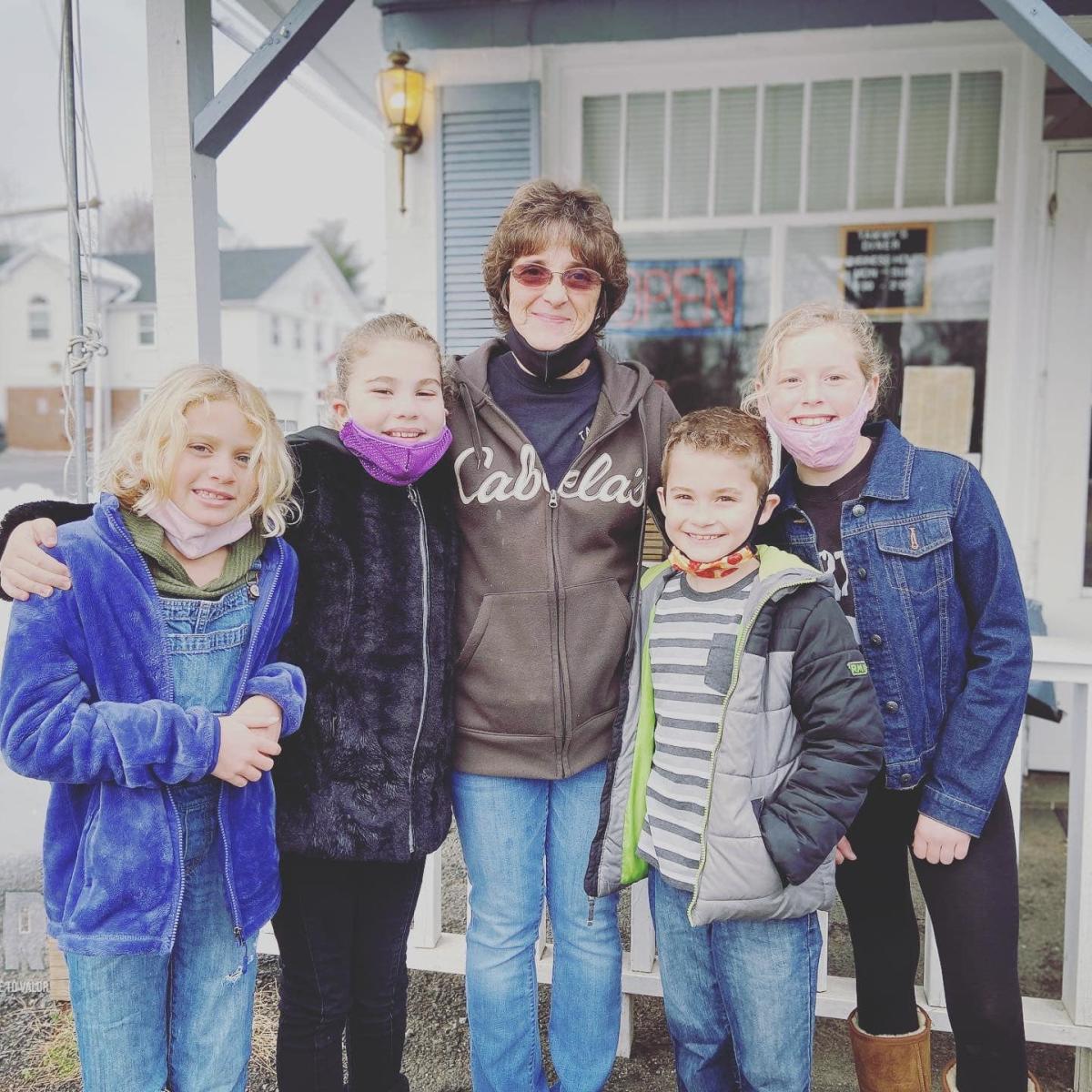 Brews and Tunes
B Chord Brewing Company, located on 66-acres of lush Blue Ridge slopes west of town is as popular for its star-studded live music line-up as it is for its superb Working Man's Amber Ale and Juicy Garcia IPA. Everyone from bluegrass legends Del McCoury and Sam Bush have appeared here, as well as local stars Julianna MacDowell and Short Hill Mountain Boys.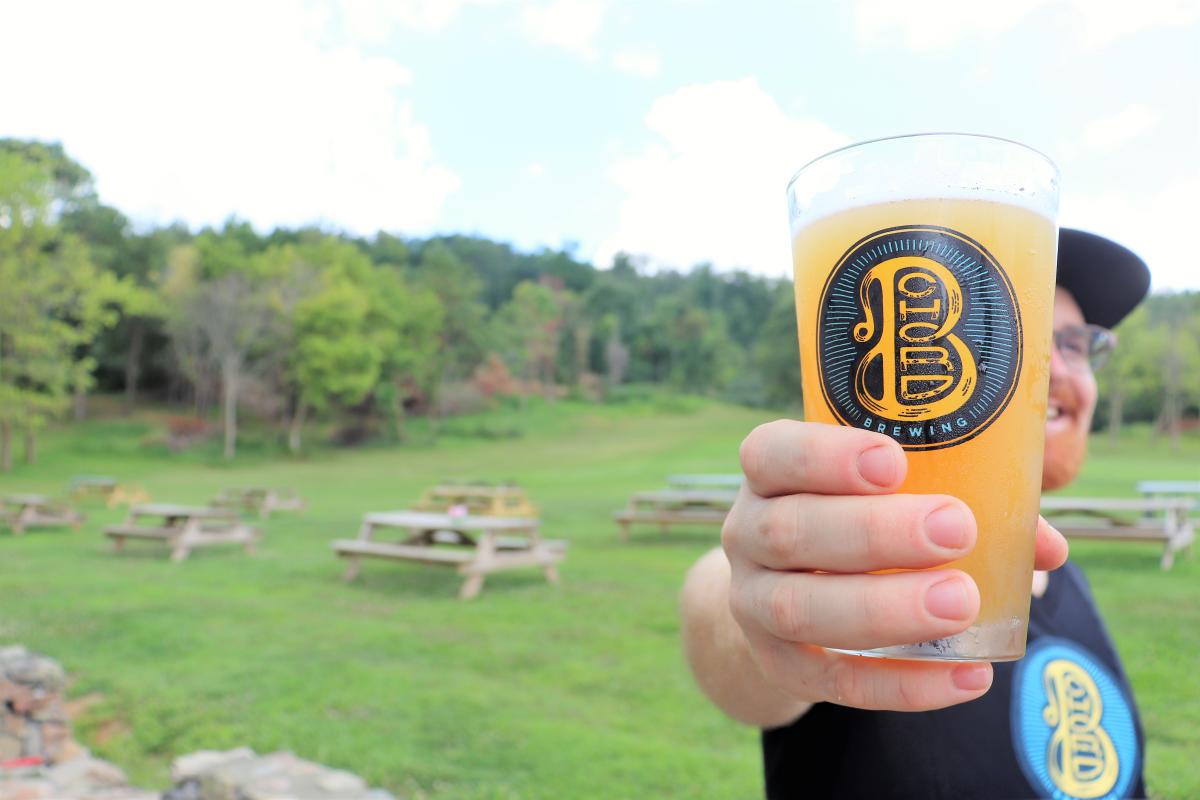 Bavaria in the Blue Ridge
Channel your inner German at More Better Restaurant & Beer Hall, a spacious tap room, eatery and beer garden adjacent to Hill High Marketplace. They serve cocktails, cold craft ales and superb Bavarian-inspired dishes. Breaded pork Jagerschnitzel anyone?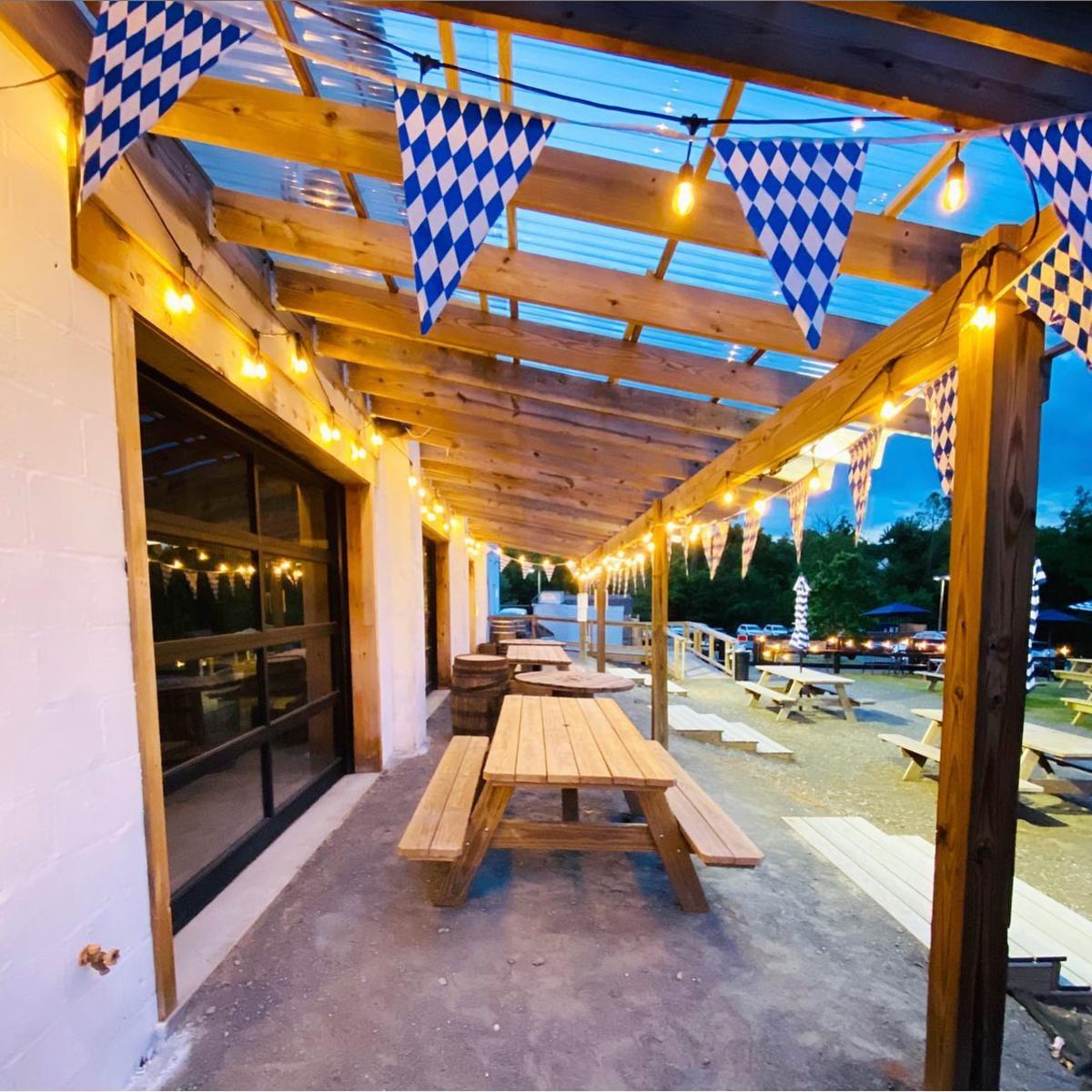 Not to Miss Events
Round Hill Appalachian Trail Festival, Sept 11-12, 2021
Hosted at B Chord Brewing Company this weekend festival toasts the beauty of the nearby Trail with brews, bites, tunes and talks. Alongside live music, trail talks, kids' activities, food and vendors guests get to meet reps from environmental groups and hear tales from the trail, sign up for an AT hike and learn how to set up a campsite, go on a scavenger hunt or join in other nature-themed activities. www.roundhillat.org/
Farm Field Day, November 7
Make your way to Blue Heron Farm (18019 Yellow Schoolhouse Road) to learn about the fleece, history and qualities of the Clun Forest heritage breed of sheep. Hosted by artisan yarn company Solitude Wool, the event includes fiber, spinning, knitting and dyeing demonstrations. Refreshments include wine. Purchase tickets here: www.eventbrite.com/e/farm-field-day-clun-forest-tickets-70611734599
Christmas Tree Picking
Come December make your way to Snickers Gap Tree Farm where you can tour the farm in a tractor-drawn wagon and pick out the spruce of your choice, glass of warm cider in hand.