Loudoun is a cultural and culinary melting pot with an increasingly diverse range of tastes and epicurean traditions. Explore all your options and continue the celebration of National Hispanic Heritage Month all year long. Here are seven superb restaurants serving dishes inspired by the history and culture of Hispanic Americans that should be on your must-visit list.
Simple street-style Latin cuisine using traditional family recipes and an astonishing array of fresh ingredients are the hallmarks of this hip gourmet taco temple with locations in Leesburg, Sterling and now Fairfax. "I was inspired by repetitive trips to Mexico, the possibility to be creative with sauces and bringing authentic Mexican street flavors to Virginia," said Argentine born chef-owner Damian Dajcz. It's not all Mexican street fare. They do Argentine dishes such as Choripán (sausage sandwich), Milanesa (breaded beef sandwich) and empanadas. Of the more than a dozen taco options on the menu, one is named The Patagonia, a geographic nod to Dajcz's roots: carne asada (steak), shredded cheese, guac, chimichurri sauce, red pickled onions, cilantro and sour cream. If dining at the Leesburg locale on trendy King Street, pair your dish with a glass of house-made sangria or a craft margarita.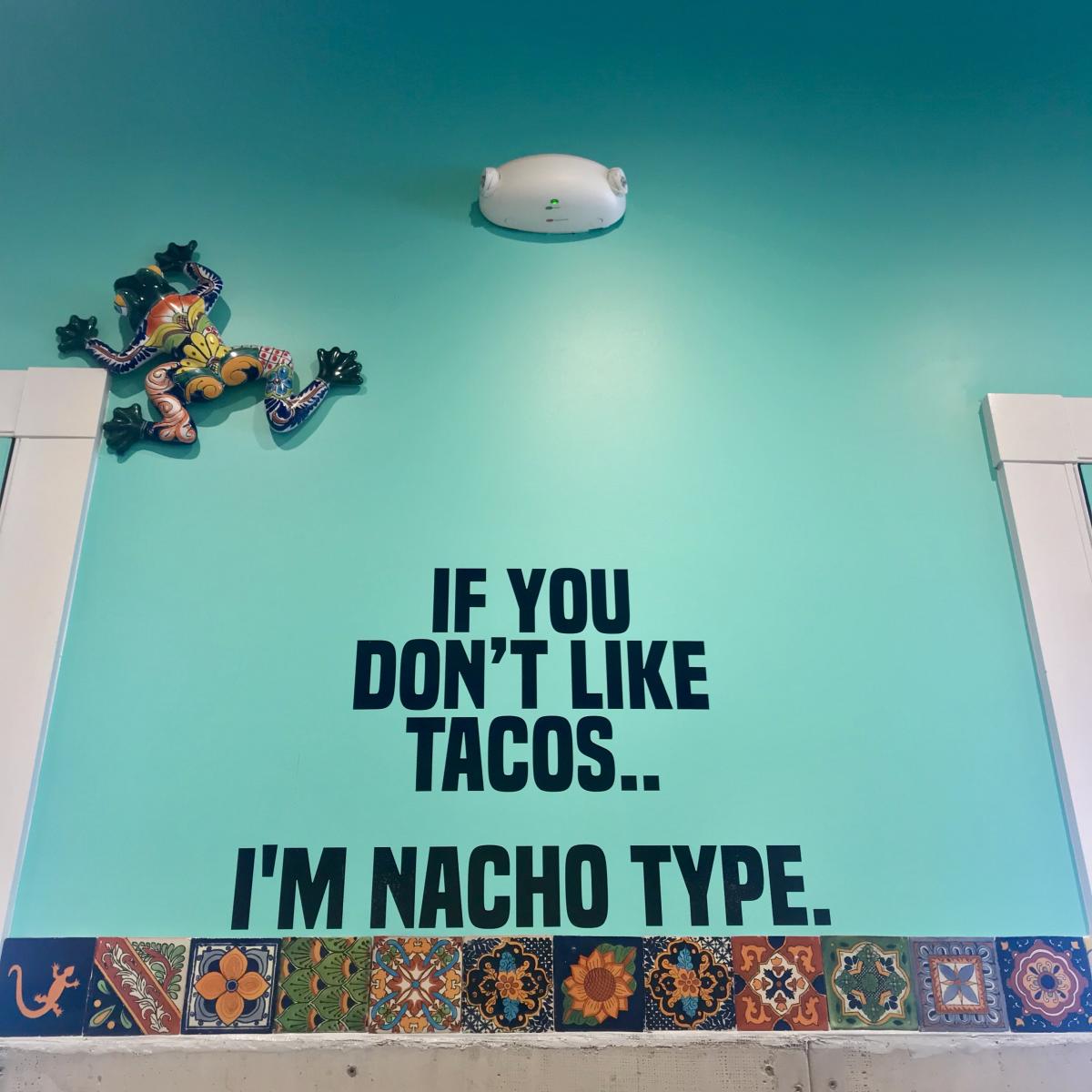 Lovettsville is undergoing something of a culinary renaissance and this quirky downtown spot is part of that revival. Originally opened and owned by local Victor Juarez and named for the annual charreada (Mexican rodeo) Juarez hosted on his property outside town, the restaurant is now in new hands but still dishes up authentic South of the Border comfort food: enchiladas, fajitas, a spicy chile relleno and a superb Steak Ranchero – a T-Bone covered with ranchero sauce and served with rice, beans and tortillas. Plus, you will not taste better chimichangas this side of Oaxaca. The interior is bright and colorful and there are photographs on the walls of the aforementioned rodeo.  
This popular Lansdowne restaurant fuses Mexican and Latin cuisine in a lively setting. The guac is prepared tableside and served in a stone milling bowl; they do two Costa Rican style ceviche appetizers - one with tuna, the other with shrimp - and the entrees go way beyond the usual cantina fare and feature a signature slow roasted pork shoulder with pickled red onion, charro beans, Mexican rice and house-made corn tortillas. There's also a selection of about a dozen authentic tacos. As for the bar, it's dedicated to an assortment of craft tequilas – favorites of owner and agave expert, JC Sanabria.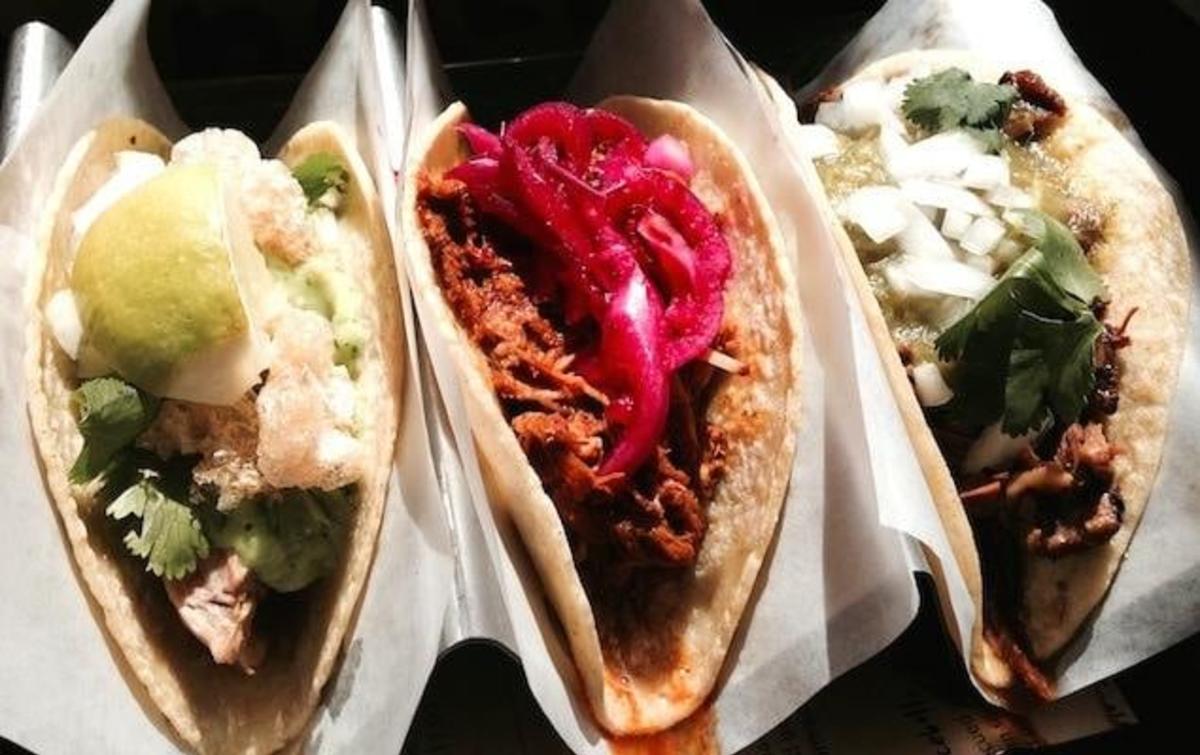 Things don't get more 'local' than at the Central American hangout of El Salvadorean Wilma Souvagis and her Greek immigrant husband Tony. Open now for 30 years, the restaurant makes its own tortilla chips and spicy red and green jalapeno salsas, and if you snag a seat at the small bar counter, you can watch your margarita being made with freshly squeezed limes. "She's very particular," Tony says of Wilma who oversees the kitchen. "She likes everything to be fresh and homemade." Authentic food is mirrored by the décor: adobe and cactus-colored walls decorated with abstract paintings, sombreros and Hispanic crafts - you could be in a pueblo in Mexico or Honduras. Entrée-wise, we recommend the Pastelitos De Carne, a classic from Wilma's homeland: corn tortillas stuffed with beef, cheese, potatoes and peppers and served with spicy cabbage salad and salsa picante – all homemade of course.
Huge bowls of guac made right at your table; crispy Mexican chicken wings with a spicy cilantro aioli and diablo sauce; sizzling skillets of fajitas that come with steak, shrimp or chorizo… there are few more mouthwatering - or entertaining - experiences in Loudoun than dining at ever-popular Señor Tequila's. Located in the modish Loudoun Station development, it offers a spacious patio for outdoor dining and a colorful brick interior with Day of the Dead masks and surrealist paintings on the walls. Another reason to go: an extensive margarita menu and up to a dozen different types of tequila. Salut!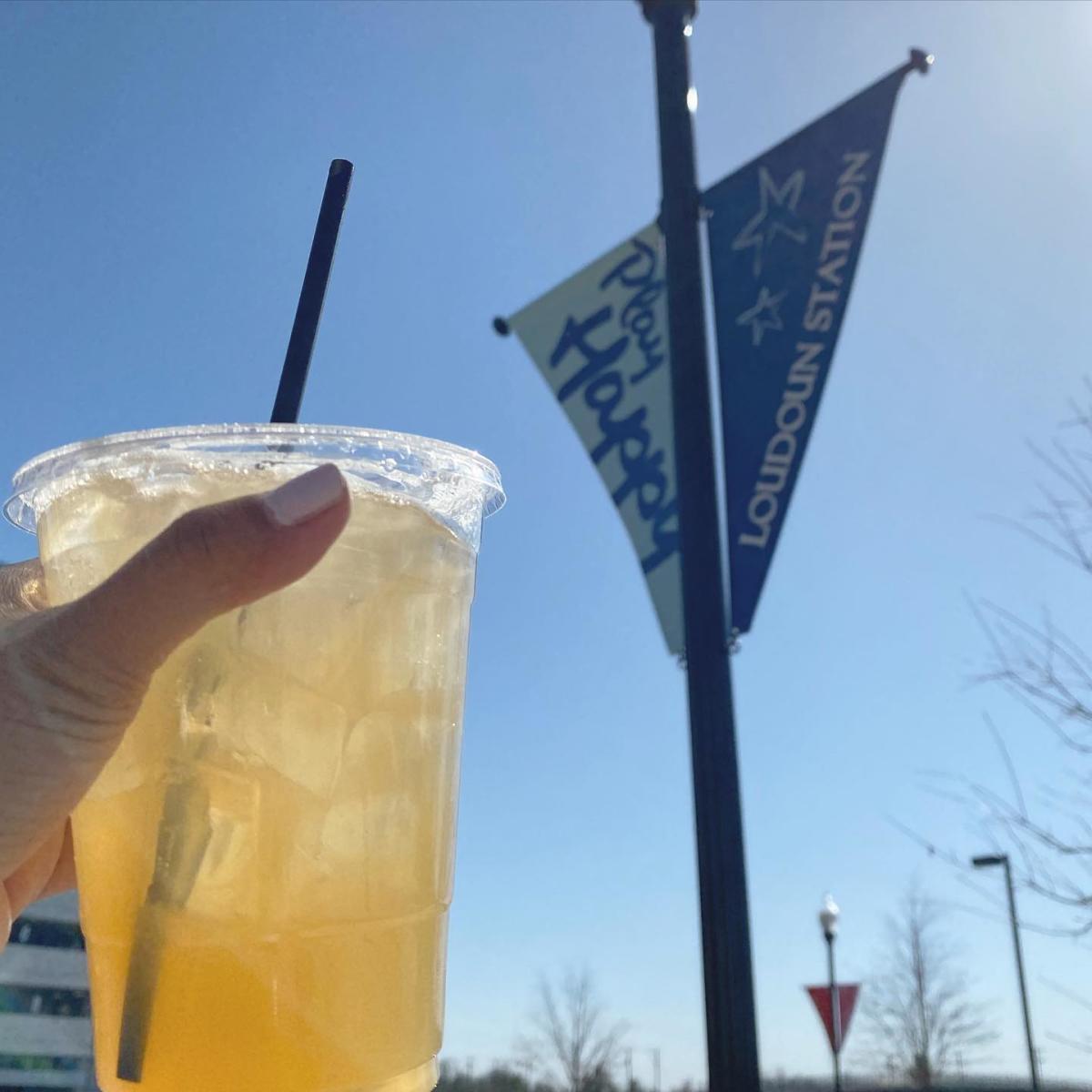 Central American cuisine doesn't get much more authentic than at this popular Colombian cantina located in Chefscape-the restaurant incubator at the Village at Leesburg. The space looks straight out of Medellin: white tiled walls; a colorful mural of flying parrots above the counter; a slab of jamon (ham leg) hanging at the back. Even the soda brands (Manzana and Pony) and guanabana juice come from Colombia. Foodwise, dishes run from quick snack empanadas and arepas (ground maize dough sandwiches) to more complex fare such as a delectably well-balanced Coconut Fish entrée and the classic Bandeja Paisa – a traditional Colombian plate of rice, beans, ground beef, chorizo, chicharron, arepa, avocado, sweet plantains and fried eggs. By all accounts as good as any served in Cartagena.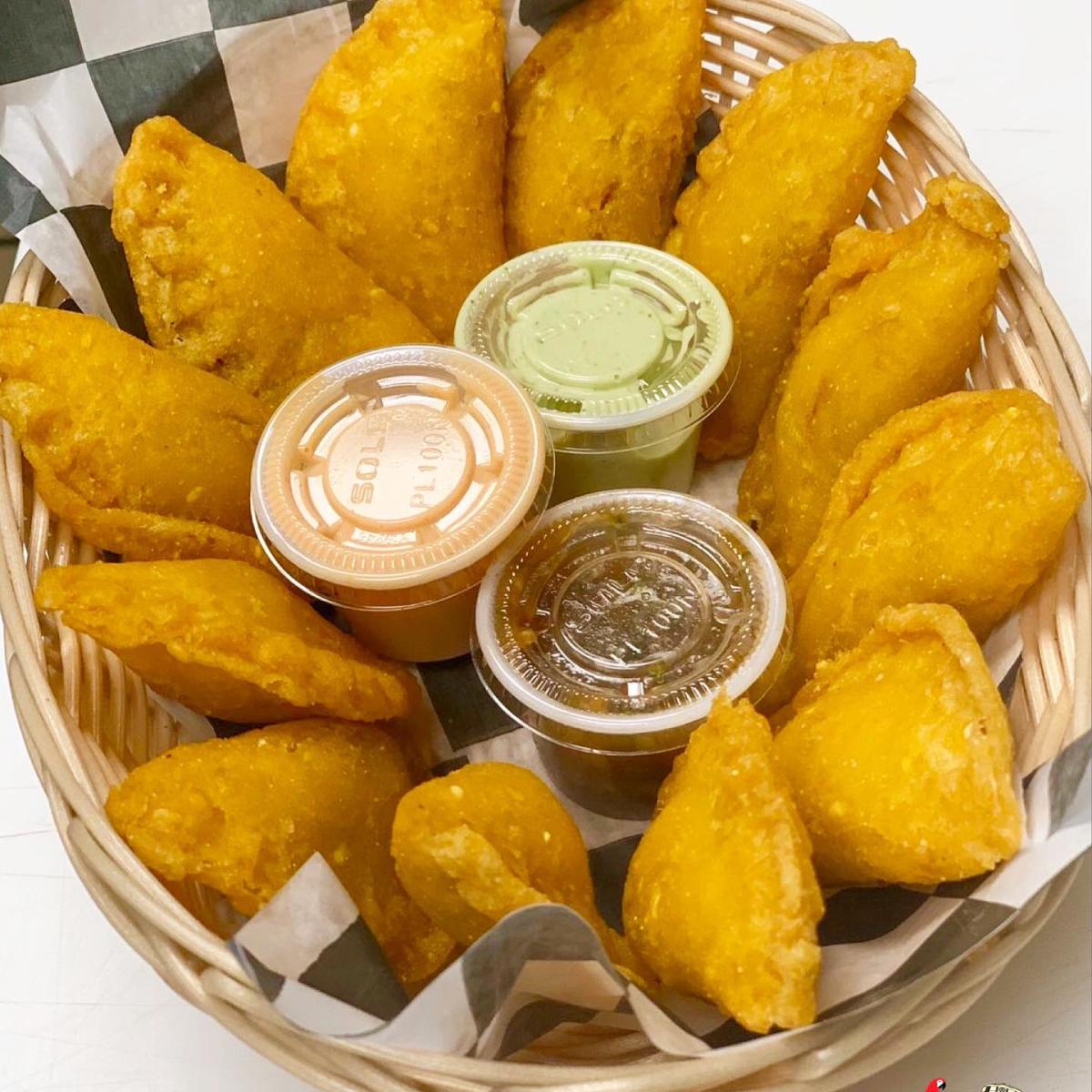 When we think Latin and Hispanic food, we usually think tacos, burritos and quesadillas, but Latin America is famous for its "pollo delicioso" – delicious chicken – and it doesn't get much more delicious than at this downtown Leesburg institution.  The simple understated space is as authentic as an abuela's kitchen while the Peruvian charcoal chicken served with a side of fresh salad, fries or "con arroz" – rice – is out of this world. Adding to the authenticity is the lively Latin music and walls decorated with images of Central and South American landscapes.