St Patrick's Day is Wednesday, March 17th, and every Irishman will cheers with a glass of the good stuff. It's not just a drinking holiday, however. Loudoun has multiple ways to celebrate the hidden Leprechaun in us all. Here we explore five of the best.
Soda Bread Bake
Outside of whiskey, Guinness, corn beef and cabbage, what could be more Irish than soda bread? Join Kim Labash on Tuesday the 16th at the Bluemont Community Center to learn how to make this traditional Irish bread just in time for St Paddy's Day. The free class is from 6 p.m. to 7:30 p.m. and all ingredients are provided. Call 540-554-8643 for more information.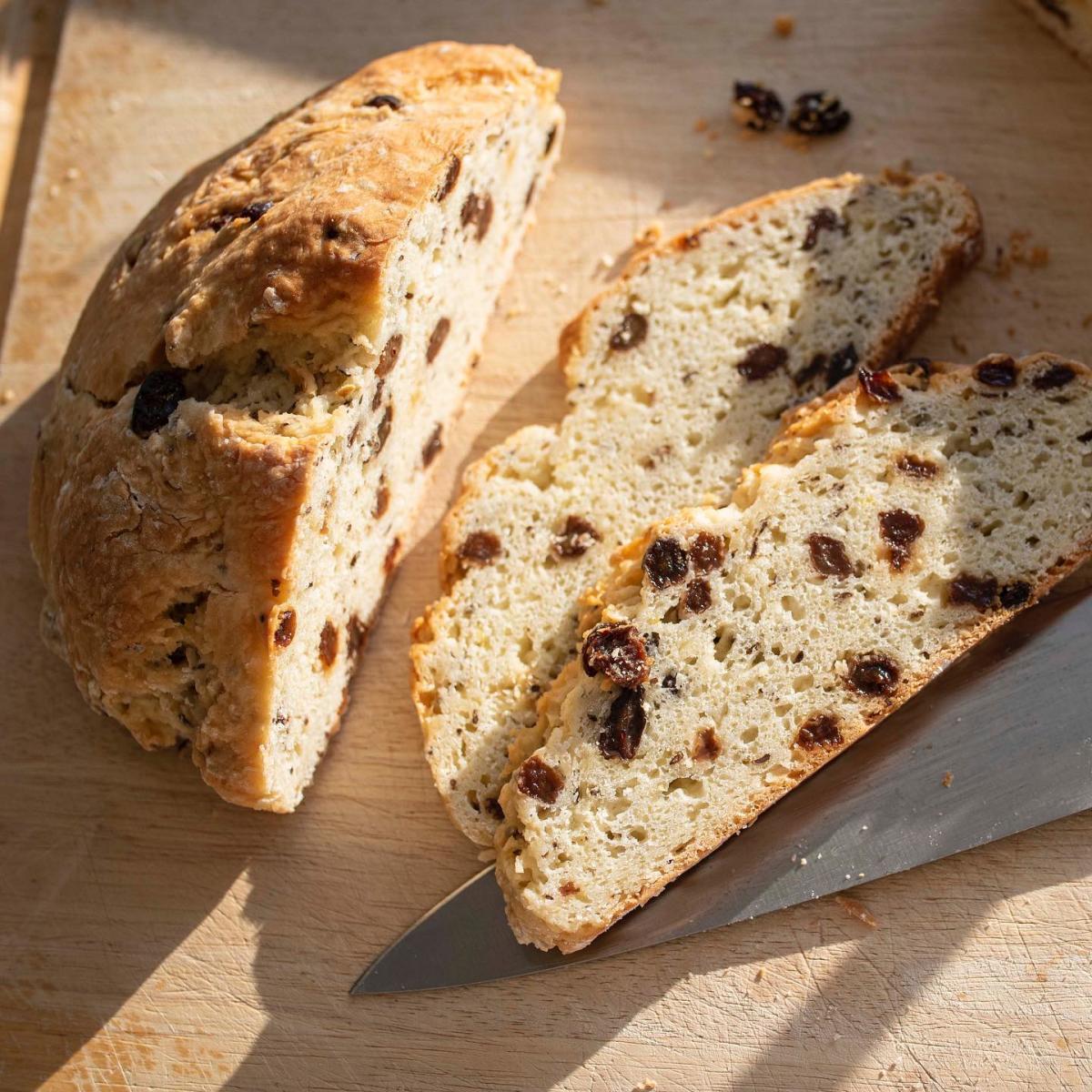 Learn and Irish Tune
Ever-popular Shamrock Music Shoppe in Purcellville doesn't only specialize in Irish music – it was so named because owner Scott Kinney was born on St Paddy's Day – but it always celebrates the occasion. This year they will hold a "Lucky You" discount sale on all instruments and will give a free music lesson to anyone who buys one. "We have 15 brilliant teachers and if it's Irish music you want, we can teach anything from cèilidh and folk to The Pogues and Dropkick Murphys," said Kinney. The store is celebrating its 10th anniversary this year and has won the Loudoun Now poll for Best Music Instruction eight years in a row.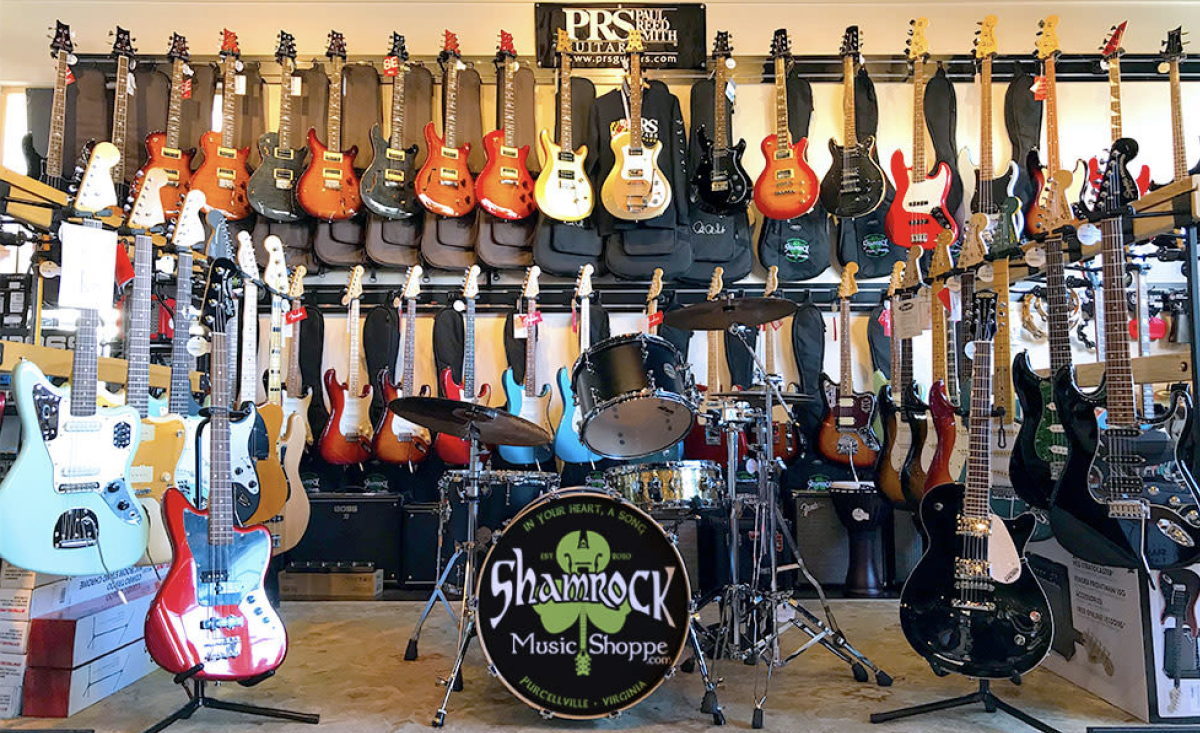 Hunt for a 4-Leaf Clover
In a year when St. Patrick's Day cannot be celebrated in crowded bars and restaurants, take a different approach and #GetOutside. One of your best bets for finding a 4-leaf clover is Morven Park's 1,000 acres. The sprawling grounds, with grassy fields and picturesque gardens, are perfect for socially distanced outdoor recreation. Another bonus -- they encourage picnicking on the opulent Davis Mansion lawn. Bring soda bread and Irish cheddar for that picnic.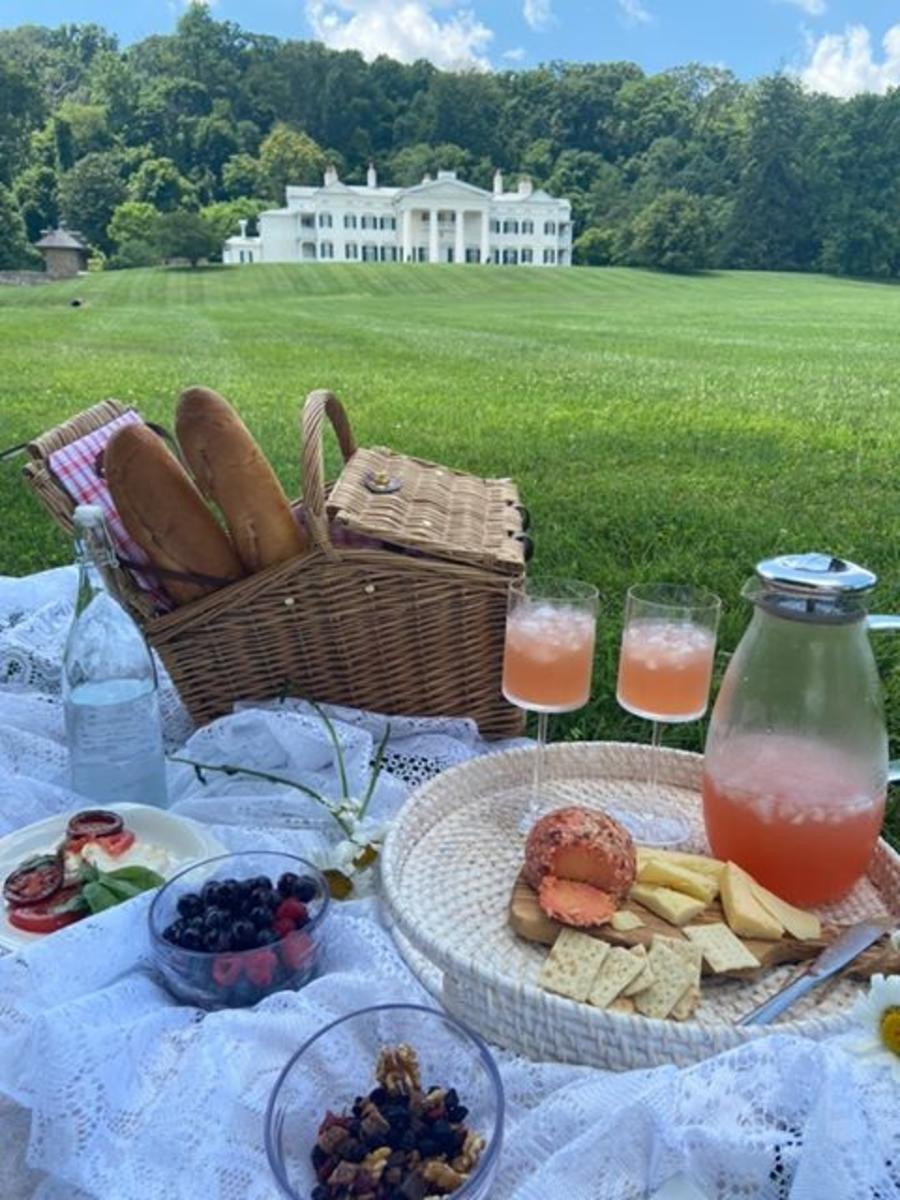 Wear Green
Chicago dyes its river green; bars across the country serve emerald-colored cocktails and beer. Why not get in the spirit by dressing in glamorous green garments procured from some of Loudoun's chic boutiques or vintage stores? In Leesburg, Madisonbelle, Lou Lou Boutique or Resourceful Women Thrift Store – all on Loudoun Street – should have you covered. In Middleburg, Zest Clothing & Co or Chloe's of Middleburg are bound to have the right fabric or accents. For truly decadent vintage wear – green gowns, dinner dresses, smoking jackets – try Nostalgia Boutique in Purcellville. If these don't fit the bill, the second-hand clothes of Re-Love It around the corner will.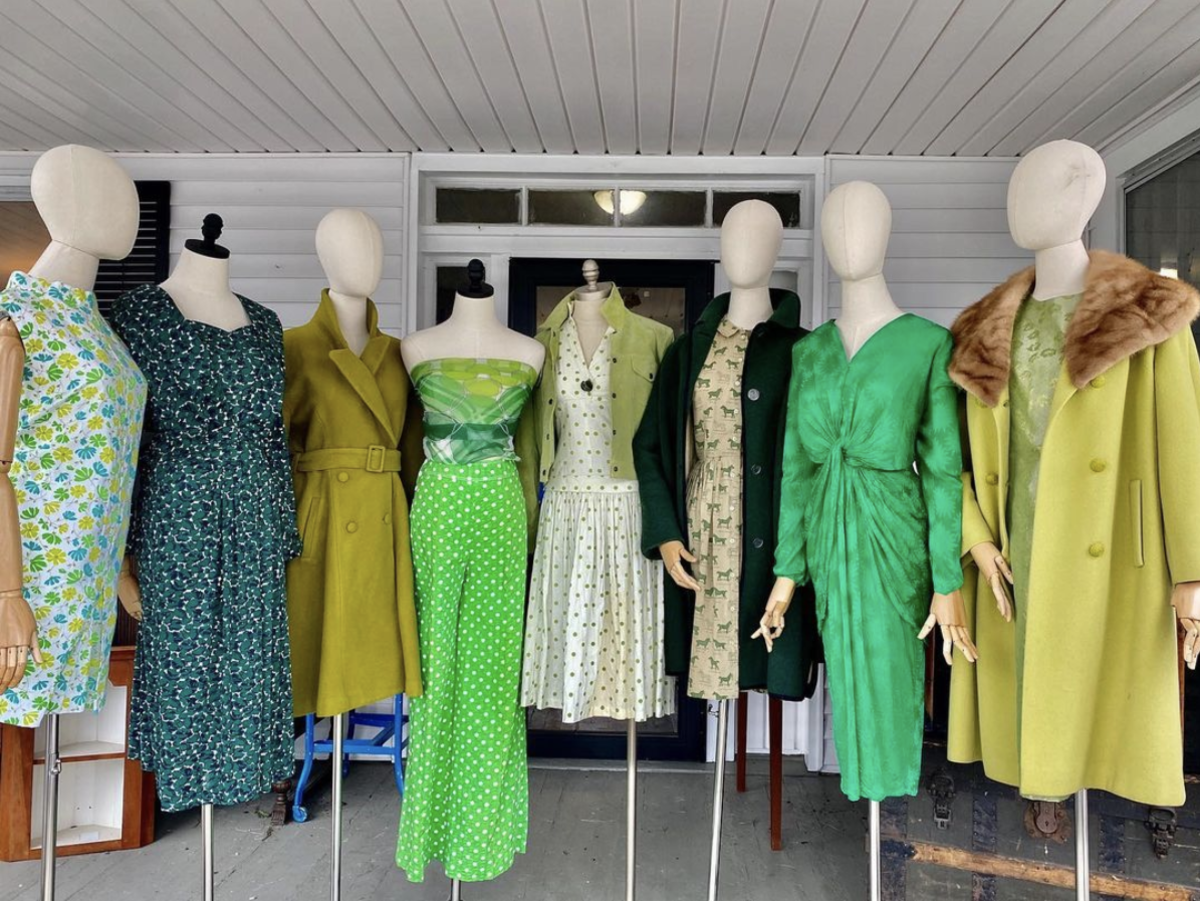 Outdoor Music
Spanky's Shenanigans will host live music on St Patrick's Day from 11 a.m. to 9 p.m. in the outdoor bar and under tents in the field behind the restaurant. Pay $10 to hear live music from the likes of Todd Brooks and Old Lady Afro, dine on Irish favorites such as corn beef and cabbage, shepherd's pie and Guinness stew and then enjoy the usual assortment of Irish drinks including Guinness, Jameson and Baileys Irish Cream. Tables will be spaced six feet apart outside and staff will be on hand to remind guests to wear masks whenever leaving their table.