St Patrick's Day is Thursday, March 17th, and every Irishman will toast it with a glass of the good stuff. It's not just a drinking holiday, however. Loudoun has multiple ways to celebrate the hidden Leprechaun in us all. Here we explore seven of the best.
Hunt for a Four-Leaf Clover, Morven Park
If celebrating St. Patrick's Day in crowded bars and restaurants isn't your thing, take a different approach and #GetOutside! One of your best bets for finding a 4-leaf clover is Morven Park's 1,000 acres. The sprawling grounds with grassy fields and picturesque gardens are perfect for anyone who wants to celebrate in the greenery of nature. Another bonus -- they encourage picnicking on the opulent Davis Mansion lawn. Bring soda bread and Irish cheddar for that picnic.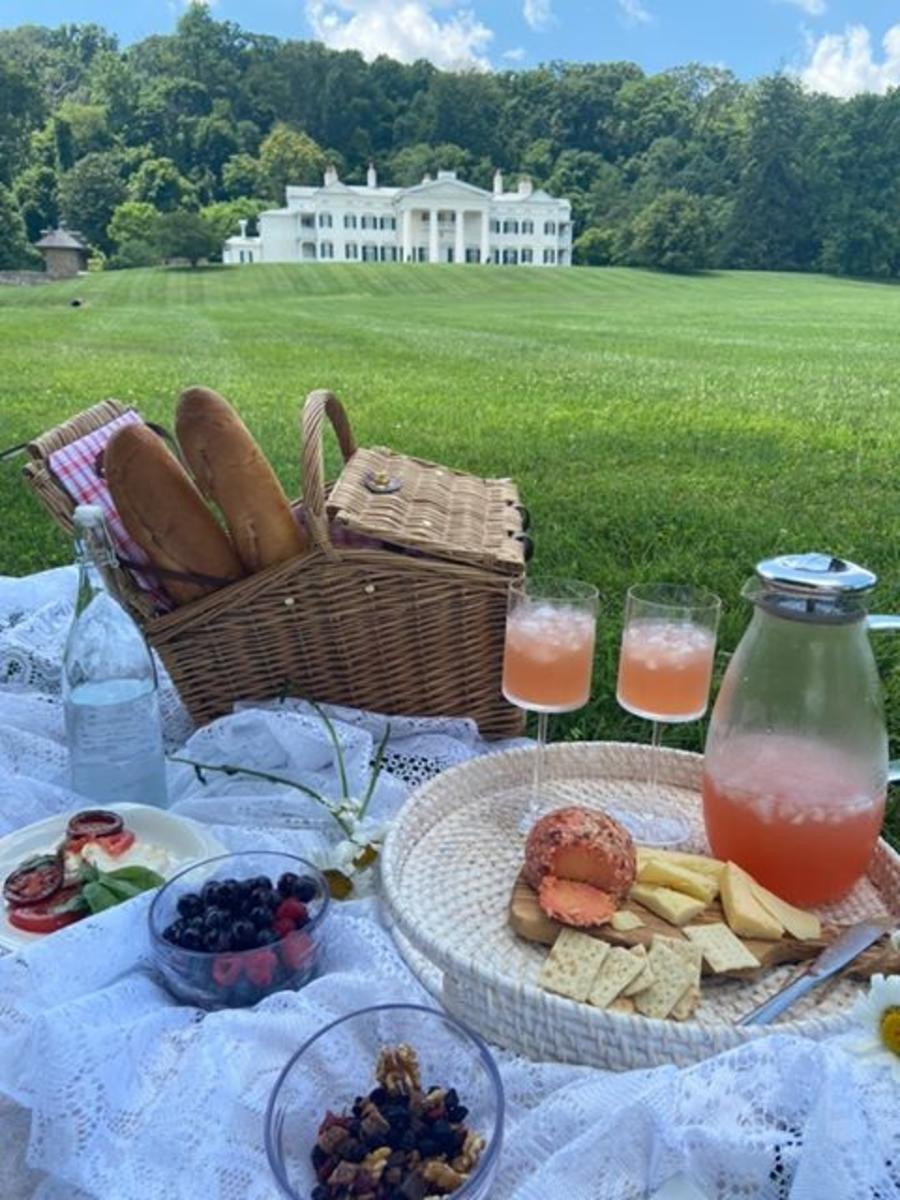 Studio Time, Kids Create Studio, Ashburn
Looking for a fun activity to do with your little ones on Leprechaun Day? Head to the Kids Create Studio in Ashburn for Studio Time: four art stations filled with craft and drawing materials where young ones (18 months to 12 years) can make rainbows, shamrocks, four-leaf clovers and more. Register here.
St Patrick's Day Tea, Oatlands Historic House and Gardens
Oatlands' traditional English Tea gets an Irish makeover March 19, two days after the big day. Treat yourself to scones, Devon cream, local preserves, classic tea sandwiches (cucumber, egg salad, chicken salad) and sweets that include flourless chocolate cake and raspberry gateaux from the Pure Perfection Catering team. The tea in question is Oatlands' exclusive blend. Seatings are in the Carriage House at 10:30 a.m., 12:30 p.m. and 2:30 p.m. Register here.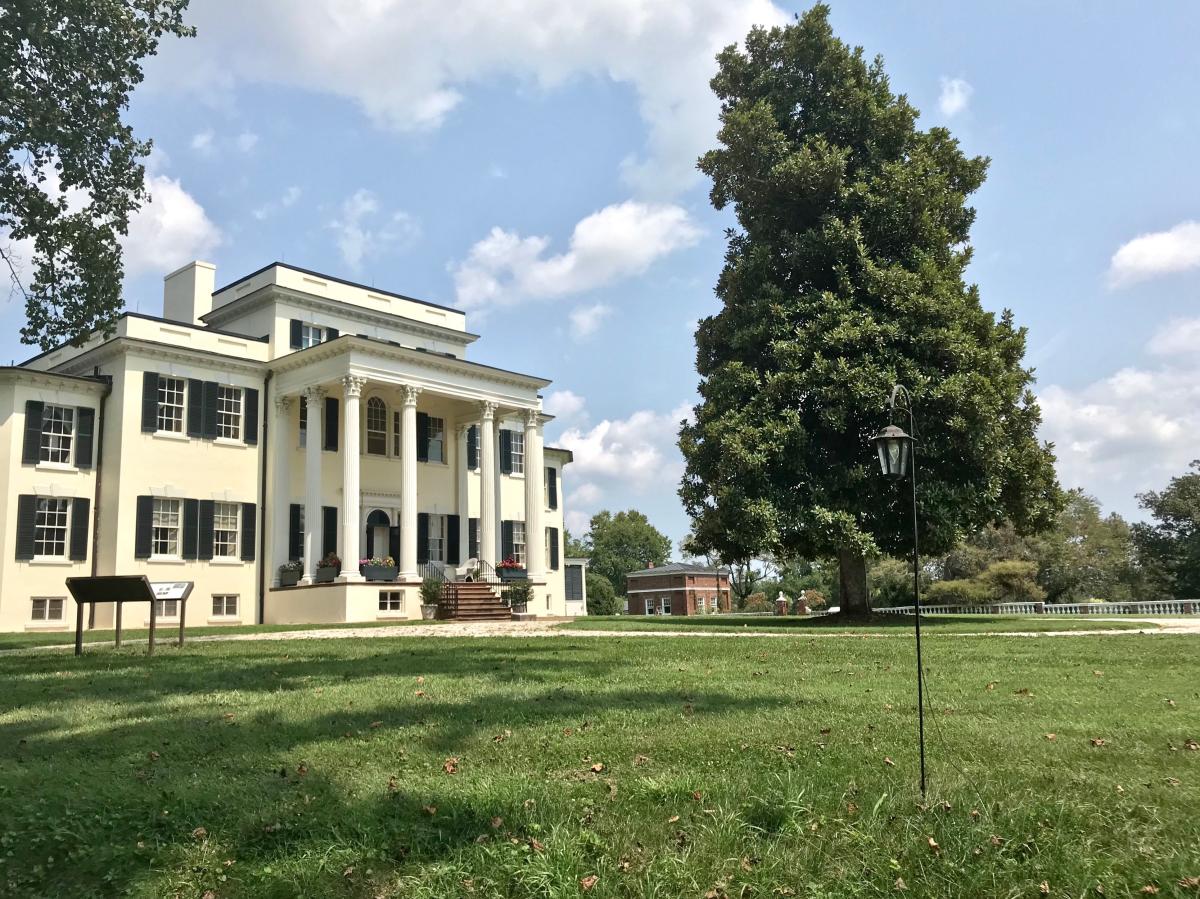 Learn and Irish Tune
Ever-popular Shamrock Music Shoppe in Purcellville doesn't only specialize in Irish music, (it was so named because owner Scott Kinney was born on St. Paddy's Day) but it always celebrates the occasion. This year the shop will hold its annual "Lucky You" discount sale on all instruments and will give a free music lesson to anyone who buys one. "We have 15 brilliant teachers and if it's Irish music you want, we can teach anything from cèilidh and folk to The Pogues and Dropkick Murphys," said Kinney. The store has won the Loudoun Now poll for Best Music Instruction nine years in a row, and Best Music Shop four years in a row.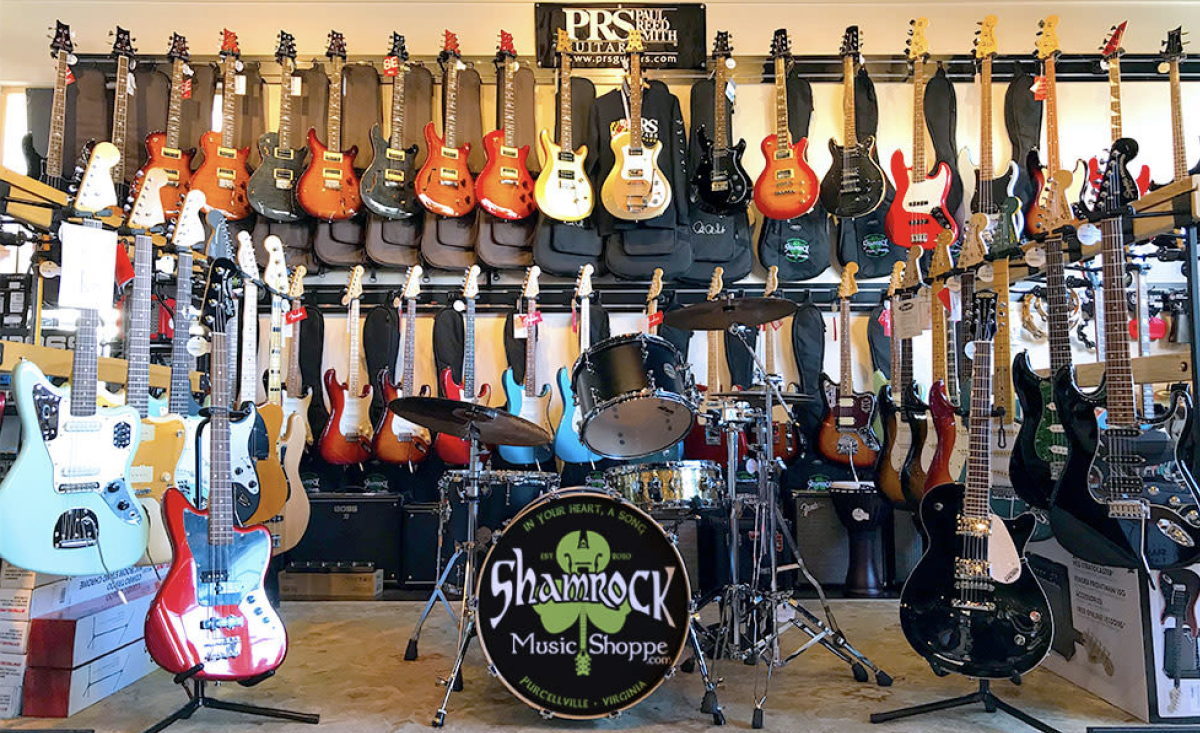 Wear Green
Get in the St. Patrick's Day spirit by dressing in glamorous green garments procured from some of Loudoun's locally owned stores. In Leesburg, Madisonbelle, Lou Lou Boutique or Resourceful Women Thrift Store – all on Loudoun Street – should have you covered. In Middleburg, Zest Clothing & Co or Chloe's of Middleburg are bound to have the right fabric or accents. For vintage wear – green gowns, dinner dresses, smoking jackets – try Nostalgia Boutique in Purcellville. If these don't fit the bill, try Clothing Closet or Re-Love It also in downtown Purcellville.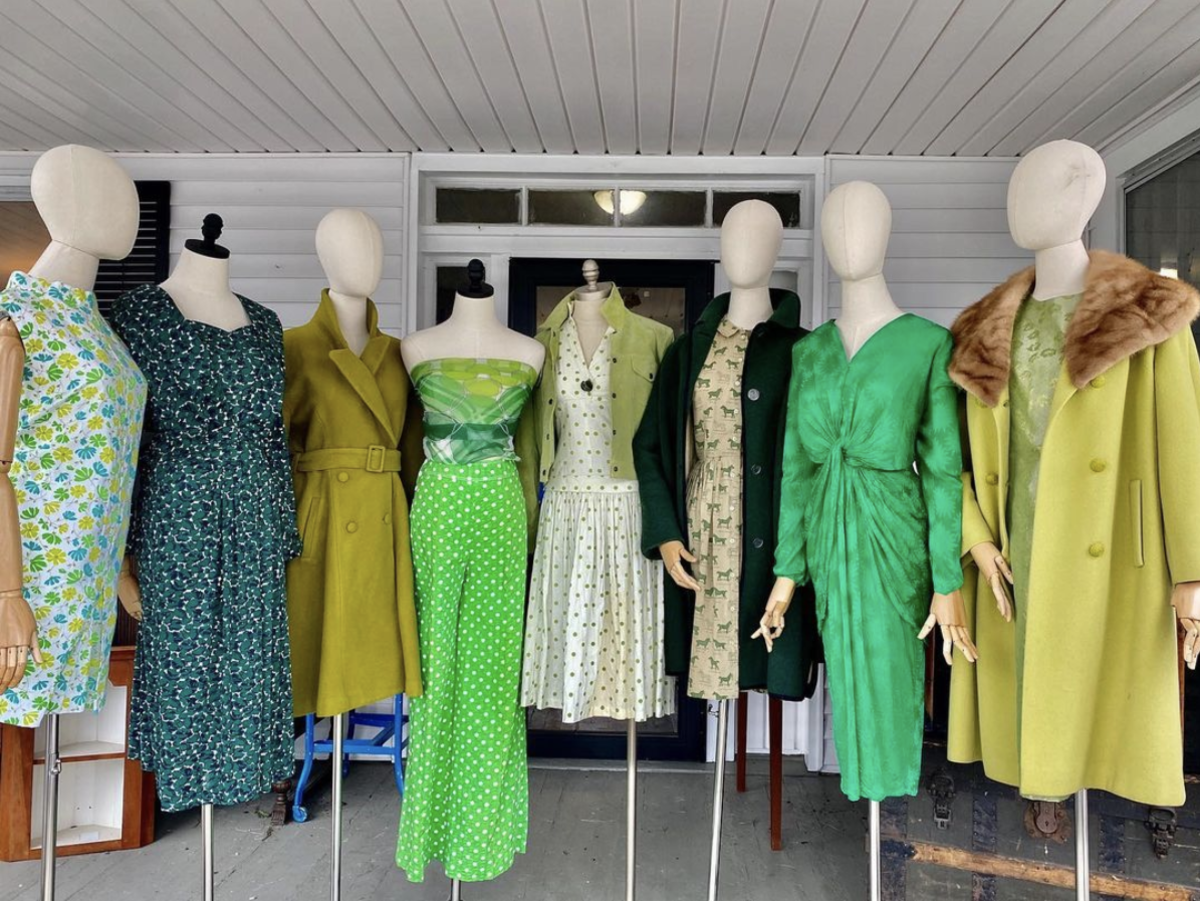 Corned Beef Short Ribs Cooking Class, Market Salamander
On March 15 at 11:30 a.m. learn how to make a delicious spin on corned beef with Chef Pete at Market Salamander. Tickets cost $70 per person. Reserve your place here.
The Bluemont Shamrock 10k and 5k Fun Run
You have to earn that celebration drink. On March 12, the weekend before the big day, is the eighth annual Bluemont Shamrock 10k and 5k fun run through the bucolic countryside of Bluemont. The race starts at 9.00 a.m. at Great Country Farms and winds through scenic back country roads past vineyards and farm fields before ending with prizes and post-race celebrations at Dirt Farm Brewing. Register here.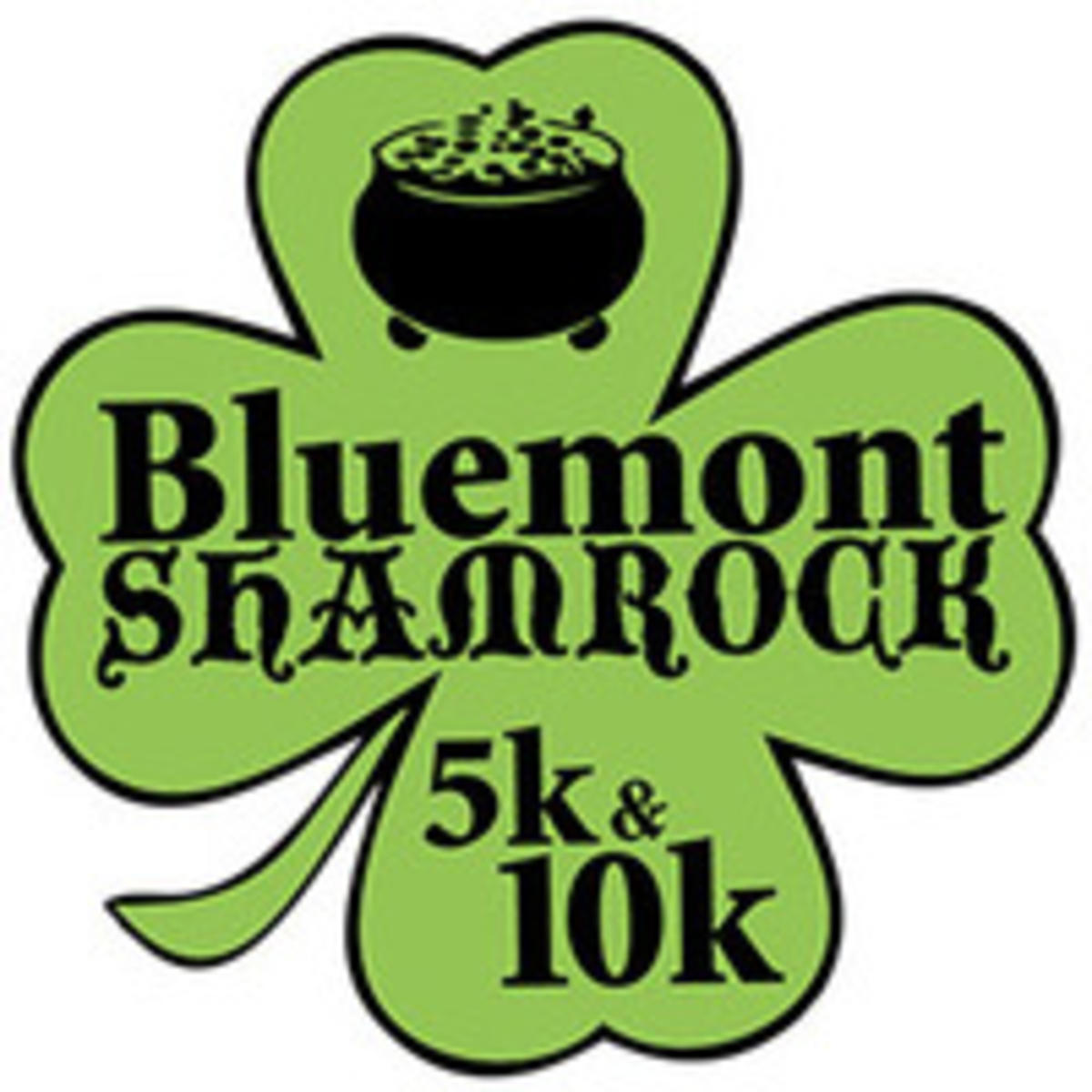 Events
Okay, you've earned that drink.  Check out these boozy celebrations on the big day.
History on Tap: Feelin' Lucky? Old Ox Brewery, Ashburn
Enjoy pints of Irish Stout and a meal of corned beef, cabbage, potatoes, mustard and Irish soda bread while listening to raucous drink-themed tales from the Historians on Tap team at Old Ox.
Caveman TV, Monk's BBQ, Purcellville
Popular local band Caveman TV presents an evening of Irish drinking songs, fiddle tunes and classic hits from The Pogues, Dubliners and other Irish groups. Enjoy Irish whiskey with the singalong.
St Patrick's Day at Bear Chase, Bluemont
Loudoun-based Misneach Irish Dance Academy headlines an evening of Irish dance, music, beer and foot stomping at the popular Bluemont brewery.
St Patrick's Day at Spanky's, Leesburg
The legendary Leesburg Irish bar hosts its annual St Patrick's Day party on its outdoor stage – under the tent if it rains. Toast local bands with Guinness and Jameson's from 4 p.m. until 7 p.m. when the party moves inside.
Sláinte!