For Your Guests
We know how much fun Loudoun is – and you know how much fun Loudoun is – with so many places to go, sights to see, wine and beer to drink, farm to table dining to experience…let's make sure your guests know too! 
Check out the resources below and be sure to share them on your wedding website! 
Loudoun offers you a variety of accommodations to make sure that you find the right room (and pillow) for you!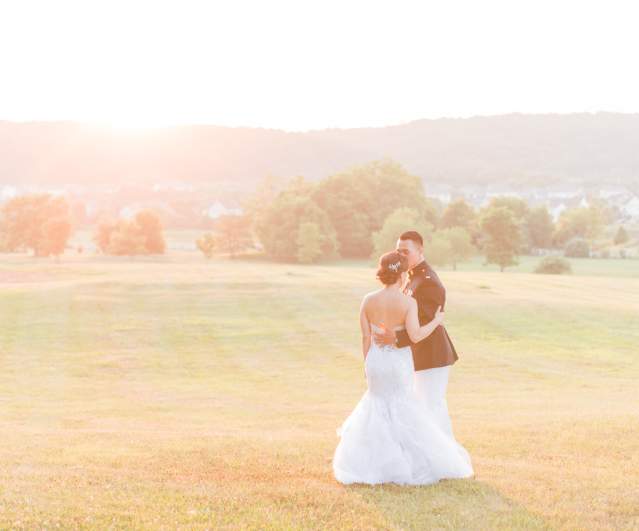 Are you planning a wedding in Loudoun? Be sure to take advantage of Visit Loudoun's complimentary services to ease the stresses of planning and ensure your special day is everything you dreamed of. For more information, contact Dana Henry at 703.669.2007, Henry@VisitLoudoun.org.