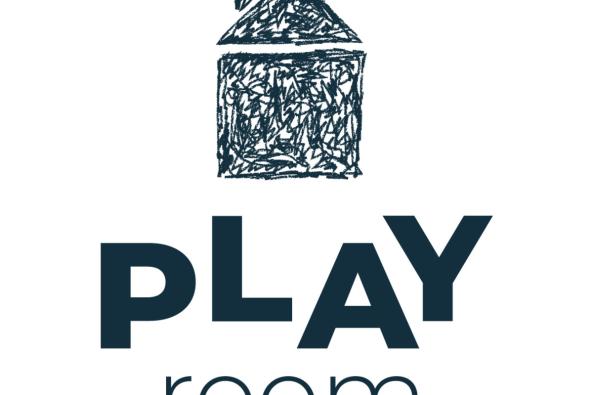 See Photos (1)
PLAYroom
108 W. Washington St.
Middleburg, VA 20117
(540) 326-8982
Overview

Our PLAYroom isn't just a toy store. It's a retail concept focused on creating an unforgettable shopping experience. It will be filled with toys, games, activities, and other learning & development opportunities that will inspire creativity, joy, and confidence in kids of all ages. Come visit, hang out, shop, learn, create, and PLAY with us next time you're in Middleburg, VA.