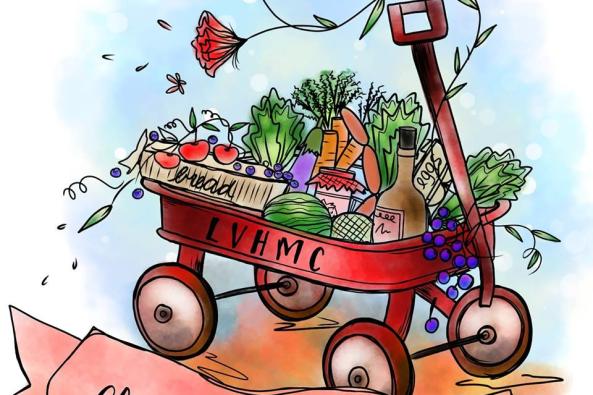 See Photos (1)
Leesburg Farmers' Market
Tupper Way SE
Leesburg, VA 20175
Overview

Leesburg's only mid-week market. Open May to September.

You can shop with our wonderful Wednesday vendors online and the vendor will have your order packaged and ready for pick-up at the Wednesday market. It's the safest way to shop, and leads to quick and efficient market visits!

Pre-ordering for the Leesburg Wednesday Market opens on lvhmc.luluslocalfood.com on Fridays and closes at noon on Mondays. Many vendors also have pre-ordering options on their Facebook pages.