If you got some moolah this holiday season, now is the time to use it. Here we look at the best ways to spend that cash in Loudoun in 2022.
Overnight in DC's Wine Country®
What better way to get some rest and relaxation after the stress of the holidays than in a cozy Loudoun B&B or resort? Salamander Resort & Spa in Middleburg pampers you in Forbes Five Star luxury while Lansdowne Resort in Leesburg has three golf courses and acres of Potomac Riverfront grounds to hike and clear the head. For something cozier, try one of Loudoun's many rural B&Bs such as AltaTerra Farm in Hillsboro or Stone Manor outside Lovettsville. Go to visitloudoun.org/stay/ to book your accommodations.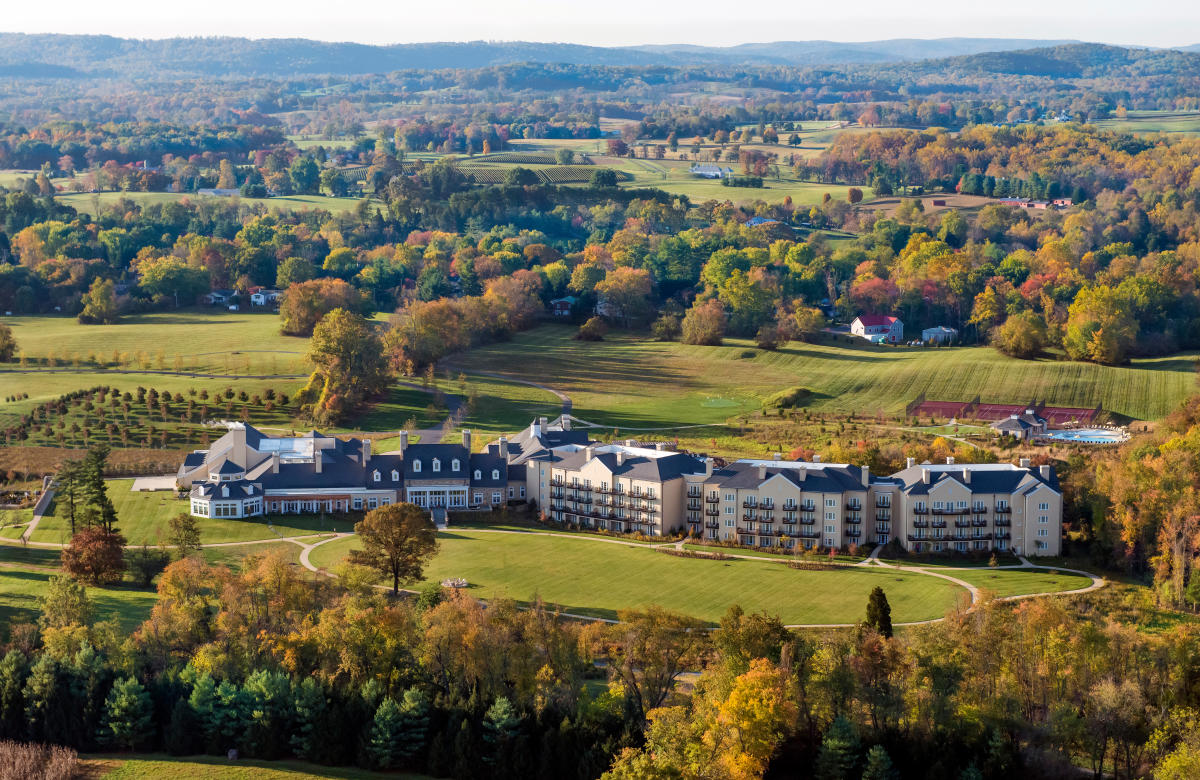 Shop Local
Loudoun has a rich artisan, craft, fashion, antique and vintage clothing scene. Middleburg's upscale Washington Street is lined with galleries and antique stores alongside chic boutiques, while downtown Purcellville is a haven of vintage and used clothing stores. Pick up antiques and rare furniture at various stores on Route 15 in and around Lucketts and shop local fashion, art, crafts, jewelry and home décor on King and East Loudoun streets in trendy downtown Leesburg.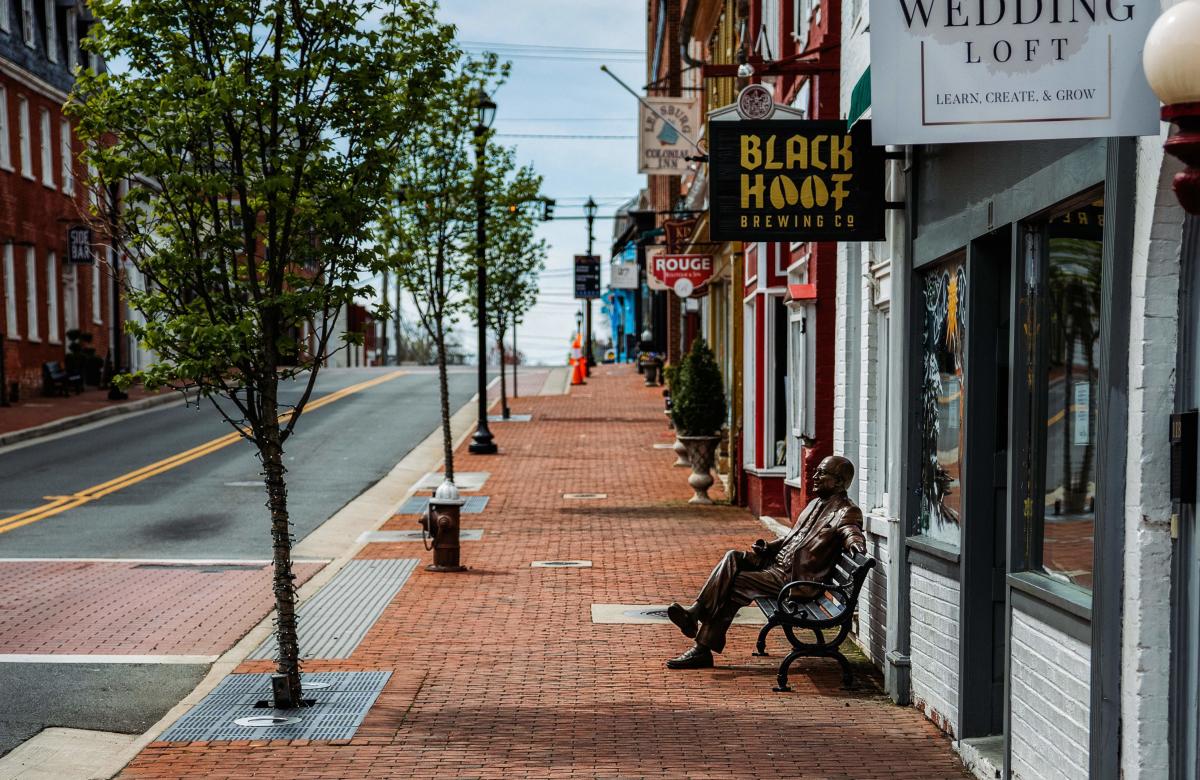 Visit a Winery
Loudoun's wineries are wonderfully relaxing in winter, many with cozy stone-built fireplaces to warm you up along with the wine. Spring for a bottle of the Wine Reserve at Waterford's award-winning 2017 Petit Manseng red blend or enjoy a bottle of 2019 Vintner's Reserve blend around a firepit at scenic Doukénie Winery near Hillsboro. In rolling green hills south of Hamilton, Three Creeks Winery does a superb Petit Verdot aged in American oak – perfect for sipping in the tasting room while gazing out on the creeks that run through the former cattle farm.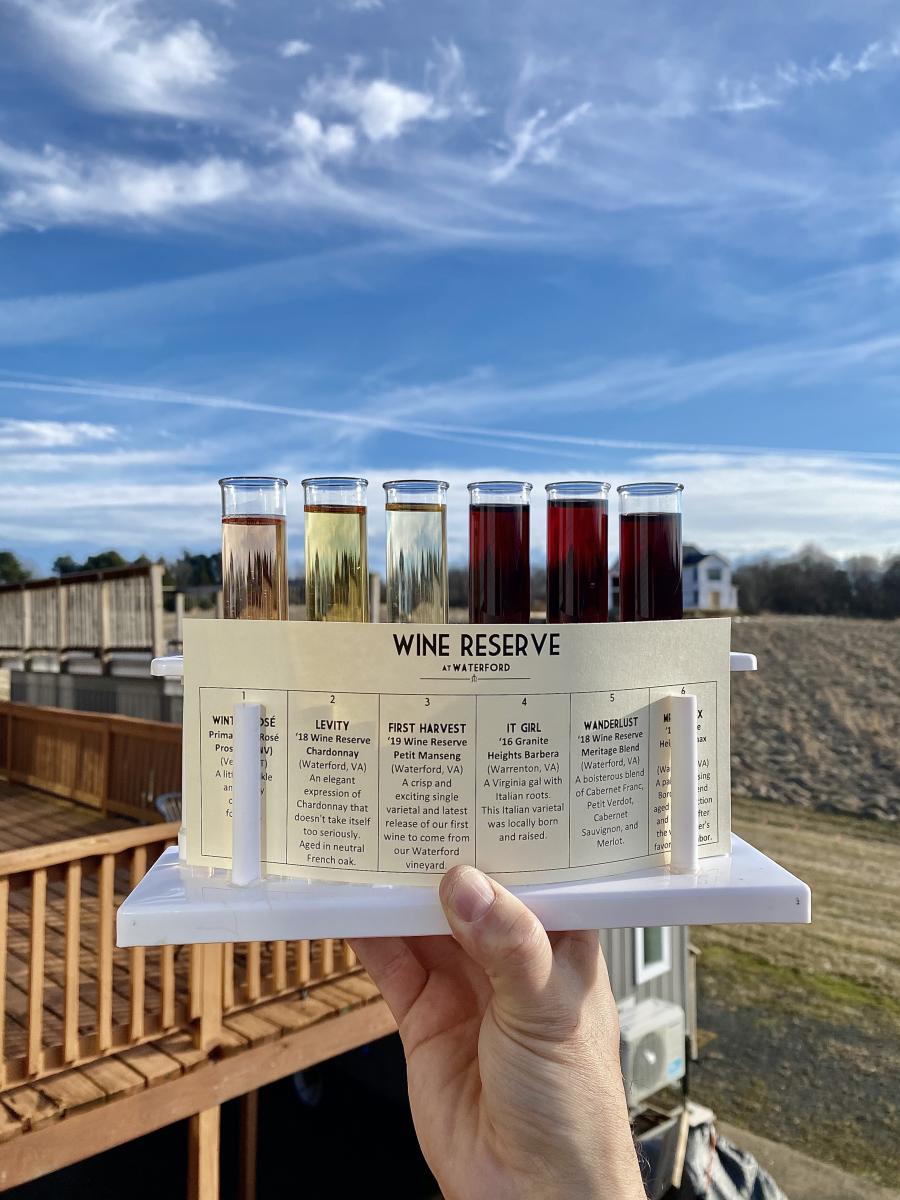 Eat Healthy 
Loudoun is bursting with great restaurants, among them a slate of health-conscious cafes and juice bars. Cowbell Kitchen in downtown Leesburg is a wholesome bakery meets lunch spot that does an incredible Farm Bowl salad – a combo of grains, roasted vegetables, greens, harissa and hummus – alongside cookies, pies and pastries. Order wisely. Leesburg and historic Aldie outside Middleburg are the two Loudoun locations of Greenheart, a minimalist health food store and café specializing in fresh, cold-pressed juices, soups, salads and bowls. Stock up on magnificent pre-prepared juices and soups for winter.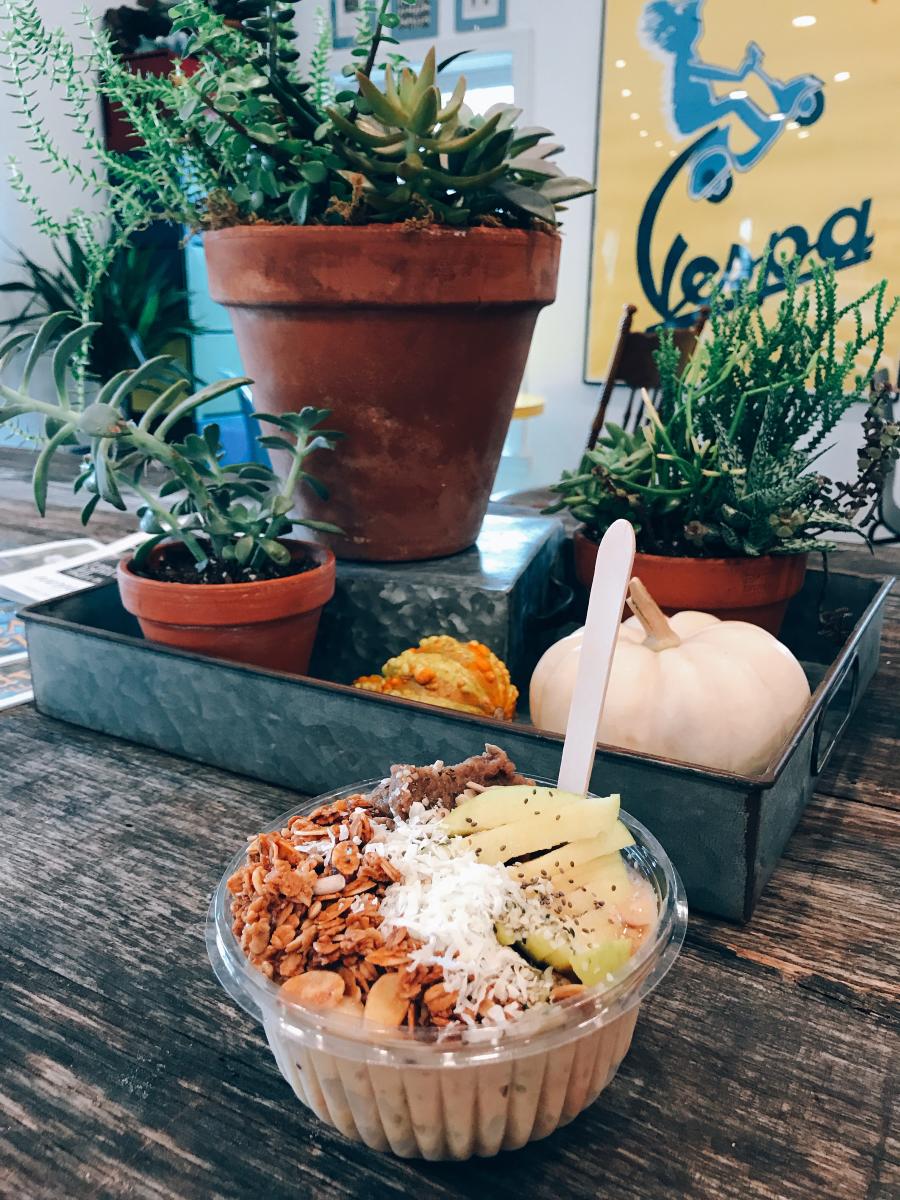 Buy Local Produce
Many New Year's resolutions are about eating healthier. Loudoun has you covered when it comes to fresh farm produce. Newly opened next to the Vino 9 Market in Paeonian Springs is the farm store of Lovettsville's Long Stone Farm, selling everything from fresh meats and dairy to fruit and vegetables. Farmer John's Market on Route 15 is bursting with farm-fresh greens, mushrooms, fruit and other items wildly popular with local chefs. The towns of Leesburg, Middleburg and Purcellville also hold weekend farmers markets. Stock up for the week or even the season.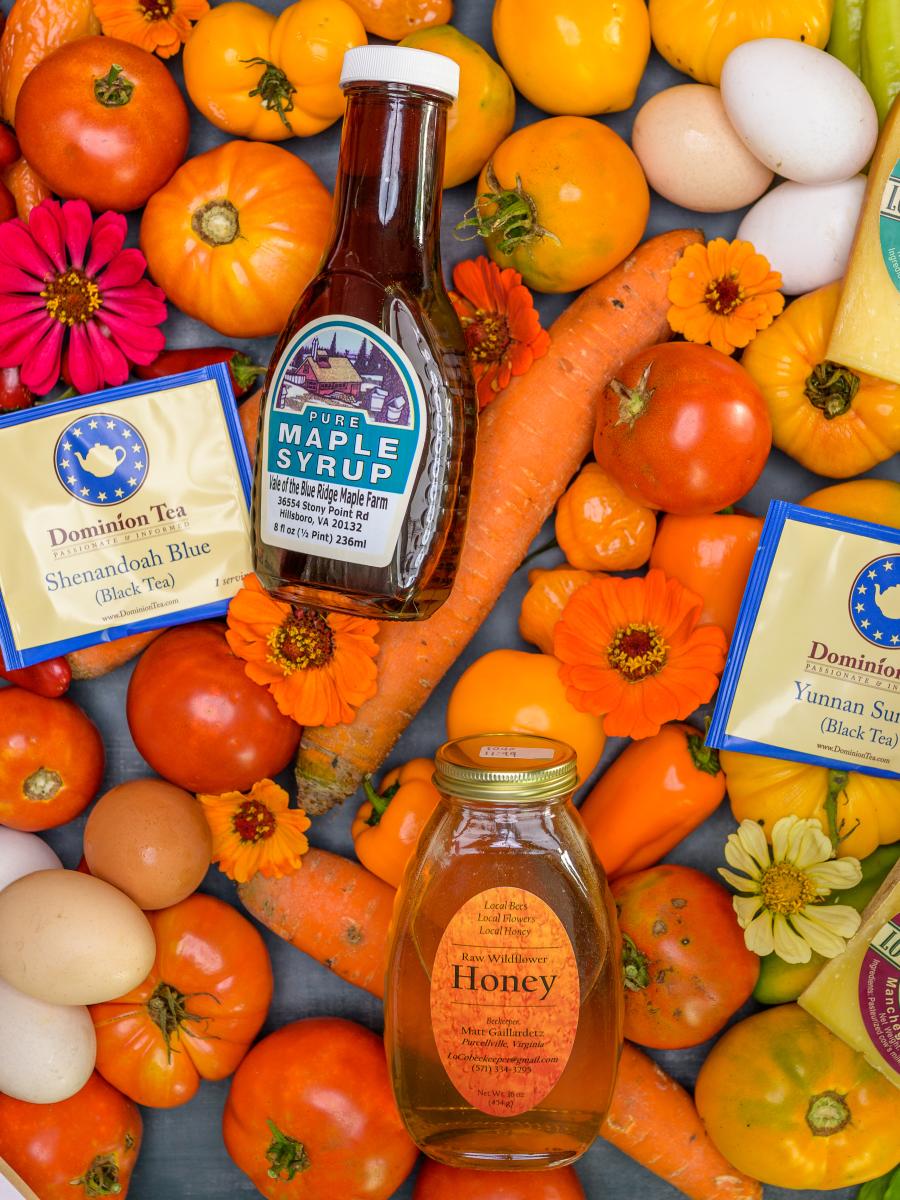 Book a Spa Treatment
We all need a de-stressor after the holidays and Loudoun's spas have you covered. Splurge on the three-day Energy Balance Package at ARIA MediSpa in Sterling. You get to eliminate fatigue and recalibrate body, mind and diet while staying in the state-of-the-art, tech-driven wellness center's in-house hotel.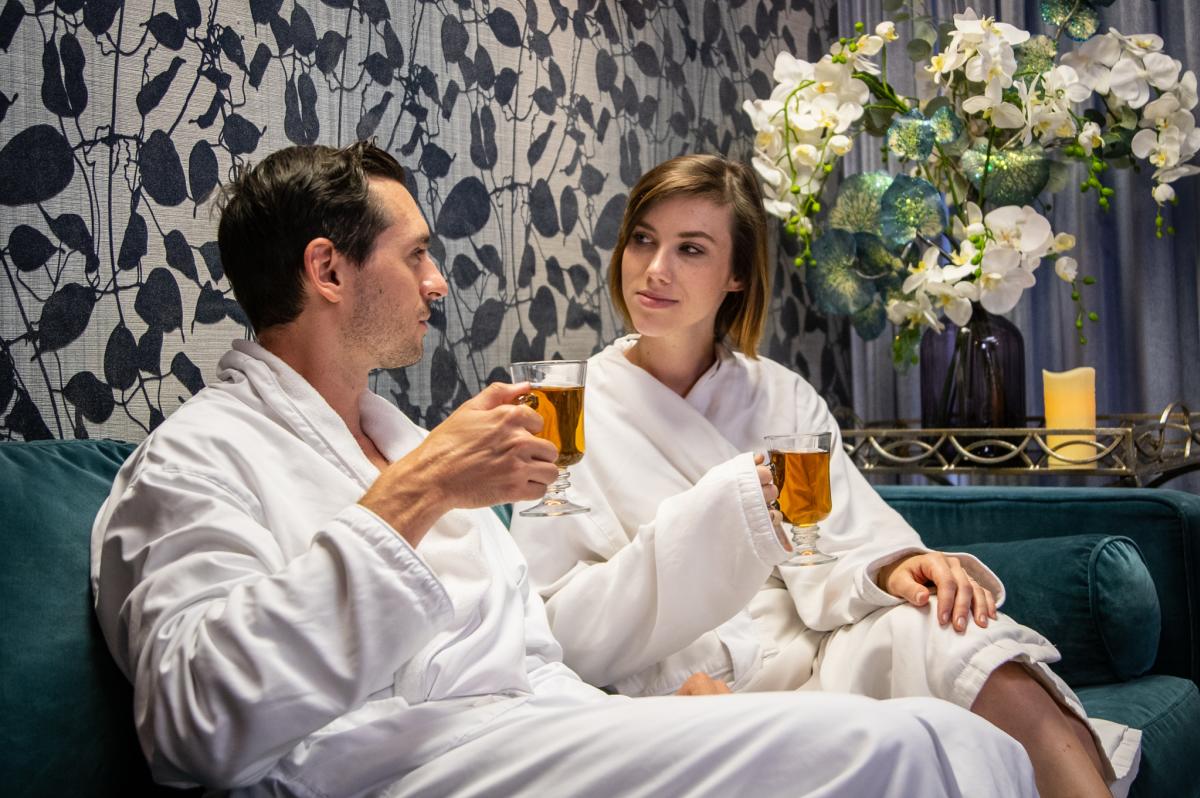 Pro Sports Entertainment
Book tickets to see one of the pro sports teams that have made Loudoun their home base. February is the start of the 2022 Major League Rugby season with local stars Old Glory DC playing out of Segra Field in Loudoun. Segra is also home to soccer stars Loudoun United, feeder team to Major League Soccer giants DC United. Their season gets underway in March 2022.