Days are getting shorter and evenings are starting to feel a little cool. We all know the signs: summer is coming to an end. But hold on a minute - it's not over yet!  There are still a few weeks before school starts and Labor Day – that last hurrah – is a good time to celebrate open air and the last hot sunshine.
Here, we suggest some not-to-miss late summer activities and events in Loudoun.
Staycation
What better way to soak up the last days of summer than in a log cabin in a park on a riverbank. Staycation in Loudoun at the Algonkian Riverfront Cottages, part of Algonkian Regional Park on the banks of the Potomac River in Sterling. There are 12, wood-built cottages for rent, with two to five rooms, full kitchens, deck and grill – perfect for gazing out on the riverbank while grilling dinner. During the day, kayak the river, cool down in the pools at Volcano Island Waterpark a short walk away or hit the links –Algonkian Golf Course is one of Loudoun's most popular public courses. August 21 is a public "Let's Picnic" day at the park, with food, soft drinks and adventures provided.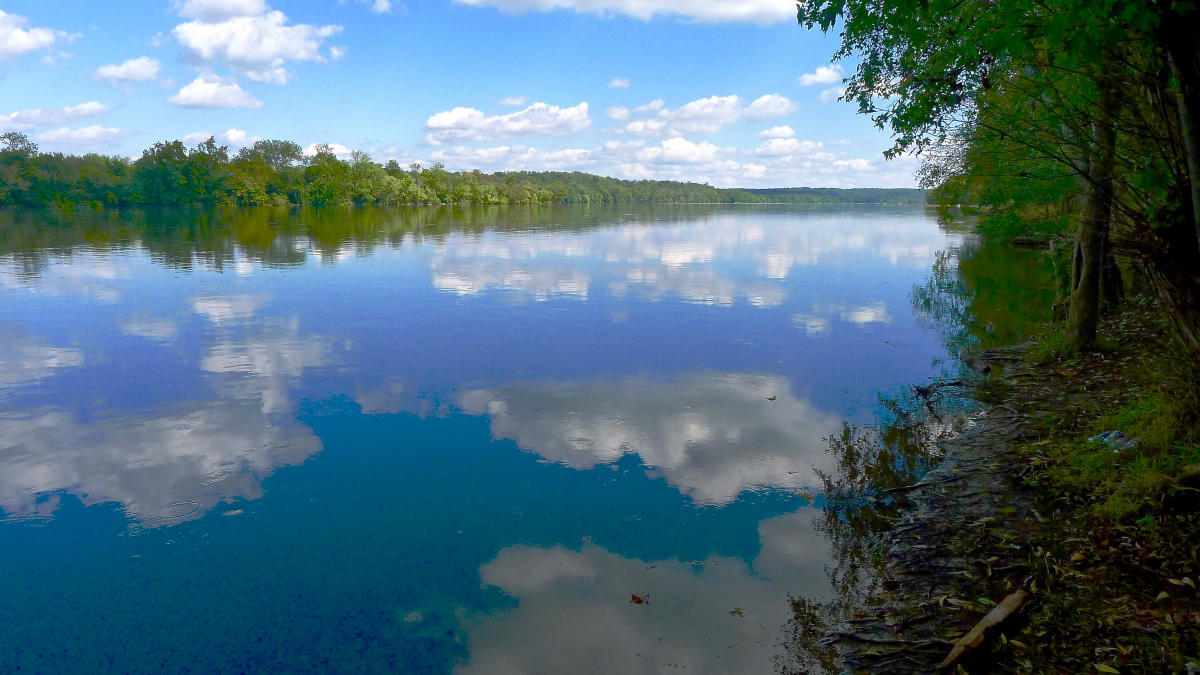 TASTE Leesburg
Eat, drink and shop your way through historic downtown Leesburg at the annual TASTE Leesburg festival on August 13. Taking place in and around King Street, Market Street and the town square, the festival showcases local restaurants, food trucks, wineries, breweries and farm markets alongside music and the arts. Among the culinary vendors on hand don't miss Little Austria, The Salt Pot Kitchen, Two Smooth Dudes Food Truck and King Street Oyster Bar. There are also eight Loudoun breweries and six wineries to keep you refreshed and music from Juliana MacDowell, Dali's Stash and others. Register or buy tickets here: www.leesburgva.gov/departments/parks-recreation/events/taste-leesburg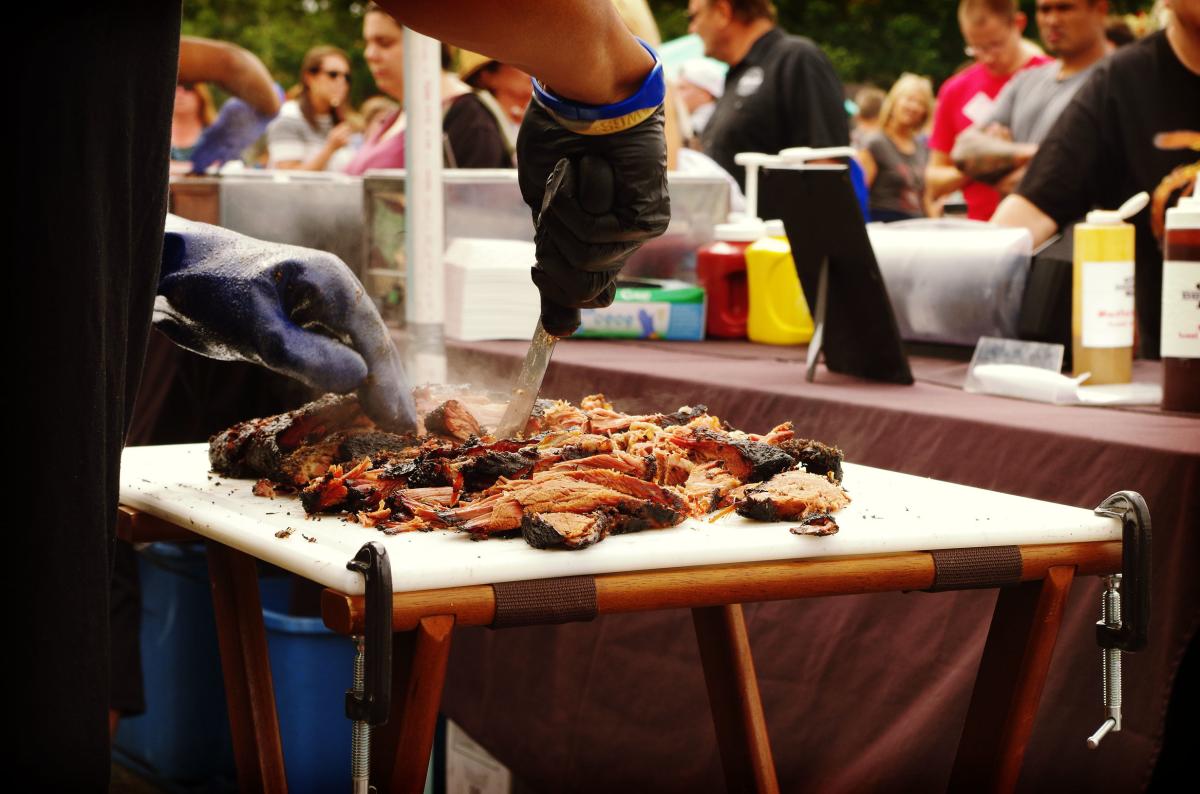 Late Summer Song & Dance
Tanned, relaxed and ready to two-step? On the last weekend of August (27-28), B Chord Brewing hosts The Beautiful Women of Music Festival – an all-female line up of Americana, roots and bluegrass musicians featuring the likes of Lindsay Lou, Roane Furlong, Murphy & Casey Henry and The Fly Birds. . For even more eclectic sounds, the Appalachia Chamber Music Festival presents bluegrass, Appalachia and Slavic sounds at Hillsboro's Music in the Gap concert series on August 19 and at Franklin Park Arts Center on August 20. Listen to works by Ravel, Brahms, Ukrainian composer Valentin Sylvestrov and others.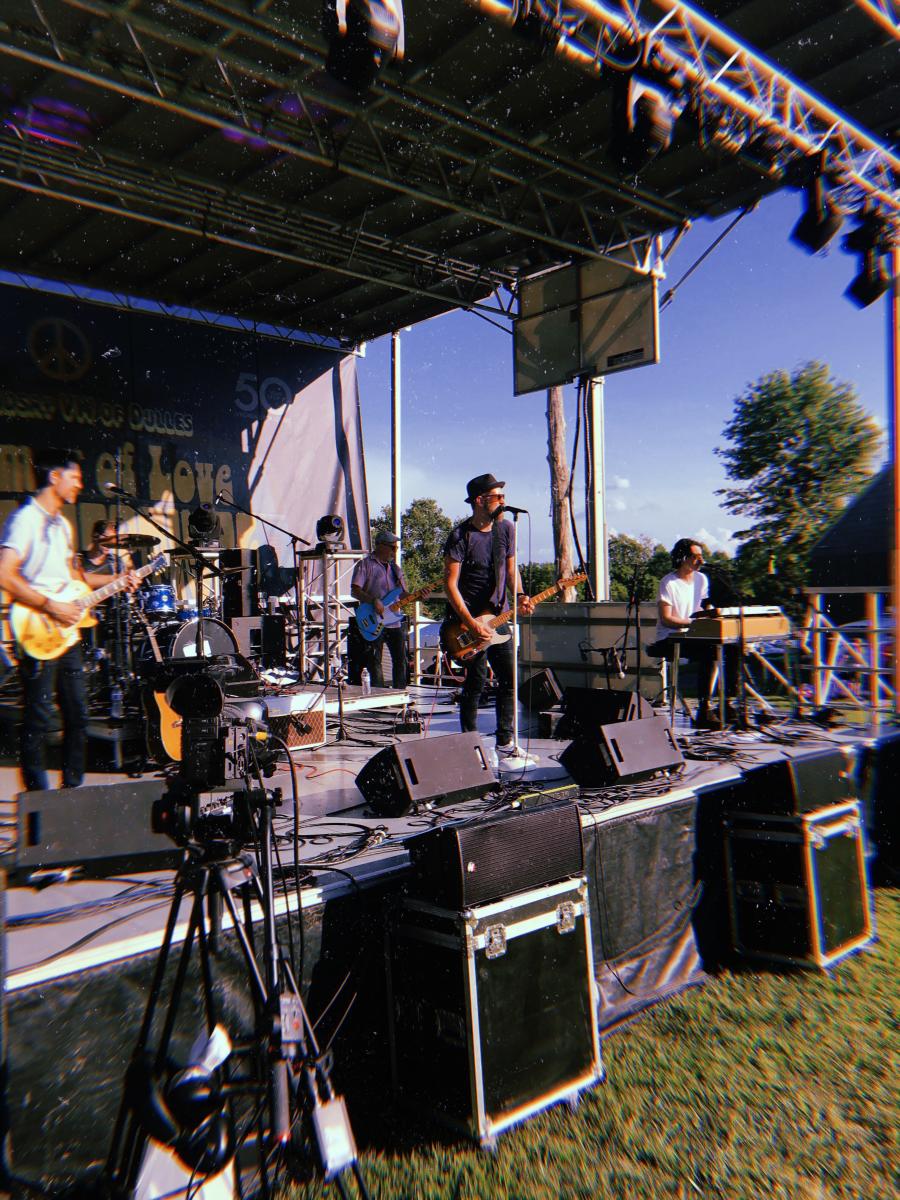 Kite Runners
Among all the late summer music and food festivals in Loudoun, something a little more whimsical takes place at Ida Lee Park, August 20: The Leesburg Festival of Crafts & Kites. Treat the whole family to a day of music, food, arts, crafts – and kite flying. More than 60 artists will be around to display their jewelry, ceramics and crafts while the skies above will be a kaleidoscope of colorful flying contraptions. Bring your own kite or watch experts fly theirs. A kids zone has activities and games throughout the day.
Pick the Last Summer Fruit
Before fall when it's all about pumpkins, hit one of Loudoun's pick your own fruit farms and get yourself some of the last of summer fruit. Great Country Farms is the place to try, with Sugar May and Sugar King peaches usually available through August, and apples in the orchards until September. Grown-ups can sample their peaches in the new Som' Peach Ale at Dirt Farm Brewing up the hill while kids and adults can try all manner of apple products from donuts and juice to a range of delicious hard cider at Henway Hard Cider on the edge of the orchards.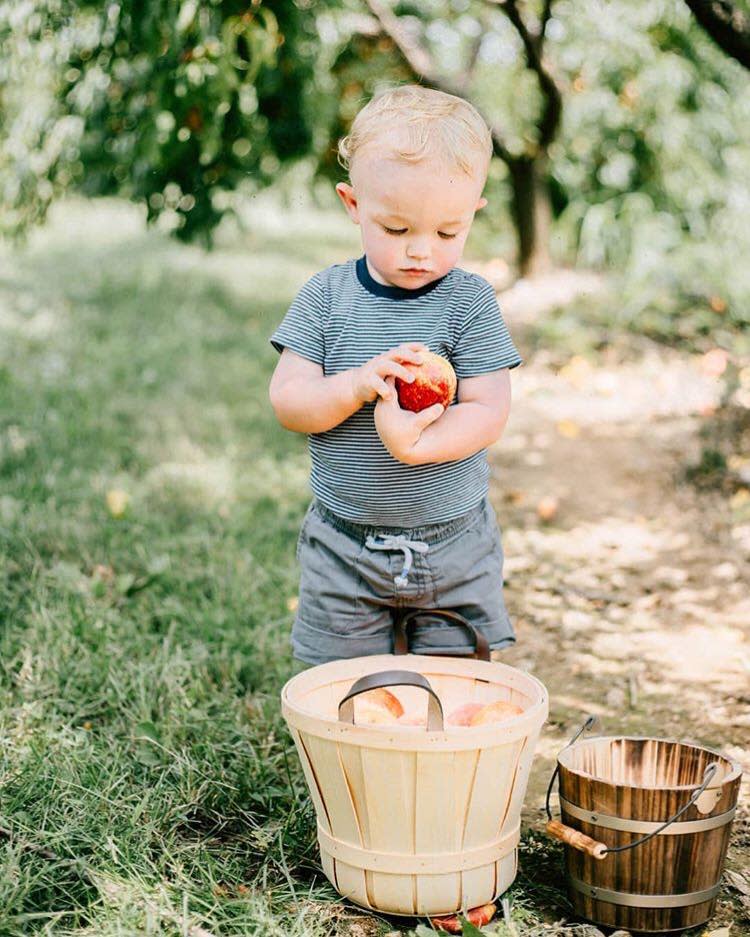 Labor Day Weekend Fun
The final summer hurrah is September 5 but there is fun to be had all Labor Day weekend. It's the last weekend to visit one of Loudoun's public pools and water parks before they close. We love AV Symington Aquatics Center at Ida Lee Park and the slides and rides at Franklin Park pool in Purcellville. September 4 is 868 Estate Vineyards' annual LoCo Musicians Festival- a major highlight of Loudoun's musical calendar. Produced by musician Todd Brooks, some 25 artists are set to appear including Mark Cullinane, Jim Steele, Delta Spur and Brooks himself. Proceeds go to help Loudoun musicians purchase equipment. Book tickets here: www.locomusiciansfestival.com/