Virginia is for (Beer) Lovers! 
Virginia is known for many things; beautiful beaches and mountains, a rich history, a roaring Northern Virginia tech economy and  world-renowned wineries. But what about beer?  Well, craft beer fans I have great news for you: Virginia is for lovers, but Virginia is also for people who love beer!  The history of beer and the history of our great Commonwealth have been intertwined for more than 400 years.  Consider this:
➹    The first record of colonial brewing in Virginia dates to 1587.
➹    When Jamestown was settled in 1607 the colonists immediately began brewing beer to replace what they drank on the voyage over. 
➹    George Washington, Thomas Jefferson and James Madison were all avid brewers, and Washington had a commercial brewery on his estate in Mount Vernon.
The advent of Prohibition effectively killed the beer industry nationwide and the Commonwealth's brewing tradition went largely dormant in the decades to follow, but by 1994 there were already 40 craft breweries scattered across the state. Virginia was primed for a craft beer renaissance and that came in 2012 when a new law enabled breweries to serve their beer on premise without also hosting a full-service restaurant. At the same time, then Governor McDonnell also proclaimed the first annual Virginia Craft Beer Month for August 2012. 
Today, Virginia boasts more than 250 licensed breweries, 12th most in the United States!
Loudoun County boasts 35 craft breweries and is fast becoming a nationally known craft beer destination. Our craft breweries are hotbeds of brewing innovation and are every bit as diverse as the county that they call home.  Immersing yourself in the Loudoun craft beer scene is easier and more accessible than ever with Visit Loudoun's LoCo Ale Trail passport. The LoCo Ale Trail groups breweries into "clusters" based on geographic and thematic similarity; including the Dulles Corridor cluster, the Leesburg Downtown cluster, the Purcellville Gateway cluster and the Farm Brewery cluster.
Dulles Corridor Cluster
This is where Loudoun's brewing renaissance began in 1996. Long-time county residents and regional beer fans no doubt remember the annual Old Dominion Beer Festivals in Ashburn, which were a huge factor in generating early excitement for the NOVA craft beer scene. The brewery was relocated in 2008, but what Old Dominion began has blossomed into the beating industrial heart of the Loudoun craft beer scene.  This cluster includes longtime regional stalwarts like Lost Rhino Brewing and Old Ox Brewery, hot newcomers like Ocelot Brewing and even brew pubs like Sweet Water Tavern.  Don't miss Rocket Frog Brewing or Crooked Run Brewing which are both producing some incredible regionally and nationally recognized brews! Crooked Run's Supernatural Imperial Saison and Rocket Frog's Wallops Island Brown Ale are two award-winning beers that give you a sense of just how talented their brewers are.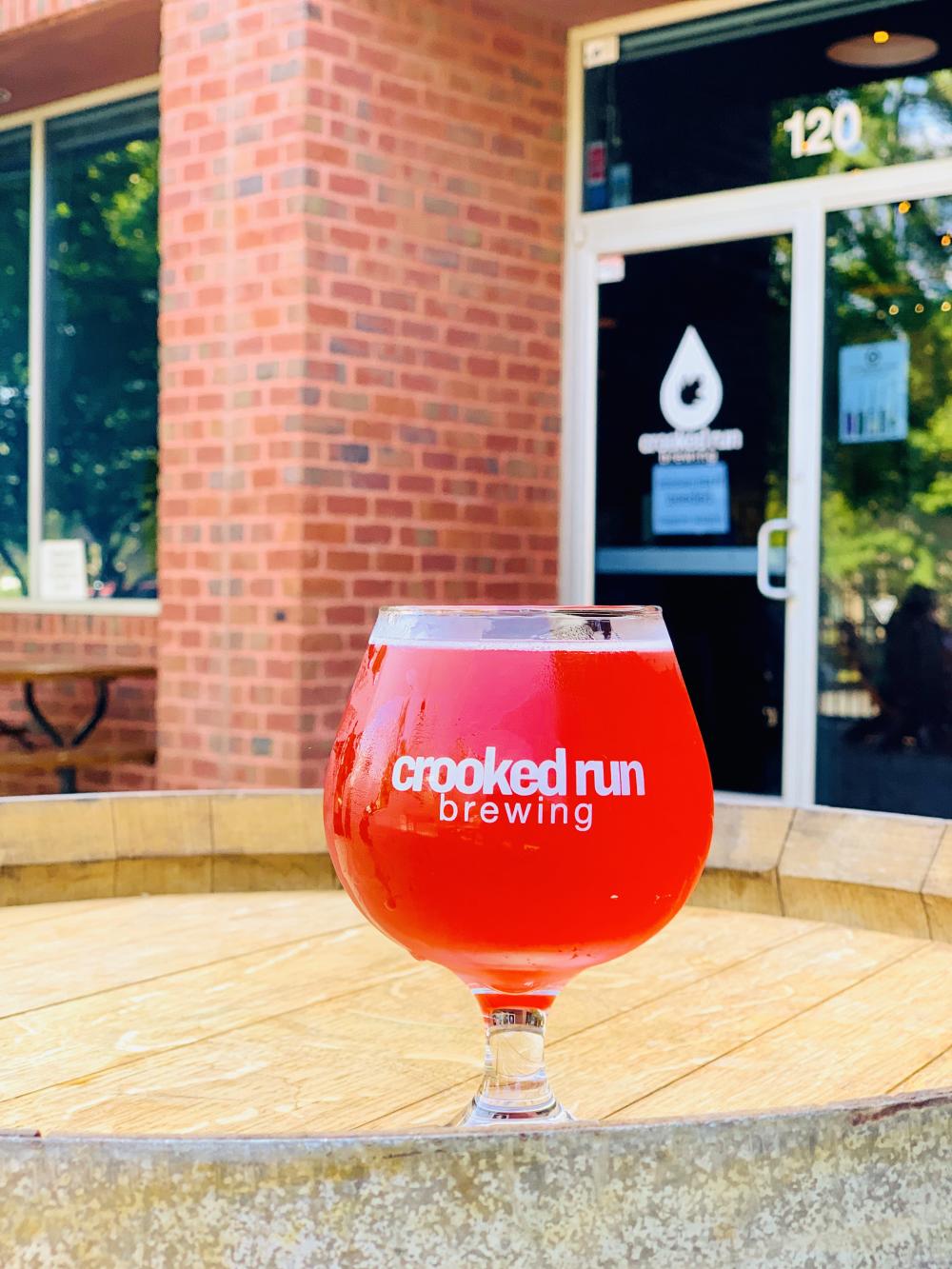 Leesburg Cluster
Nothing exemplifies the dramatic growth of craft beer in Loudoun County quite like the scene in historic downtown Leesburg. With several breweries within walking distance of each other as well as at least three different restaurants with a heavy focus on domestic and imported craft beer, Leesburg is gaining a regional reputation as a "can't miss" on any craft beer lover's itinerary.
And why wouldn't it? From the laid-back vibe of Loudoun Brewing Co to the remarkable old-world charm and traditional brews of Black Hoof Brewing Company, there is something for everyone in this incredibly compact and diverse craft brewing hotbed. It even boasts North America's only Delirium Café, which specializes in fantastic Belgian beers.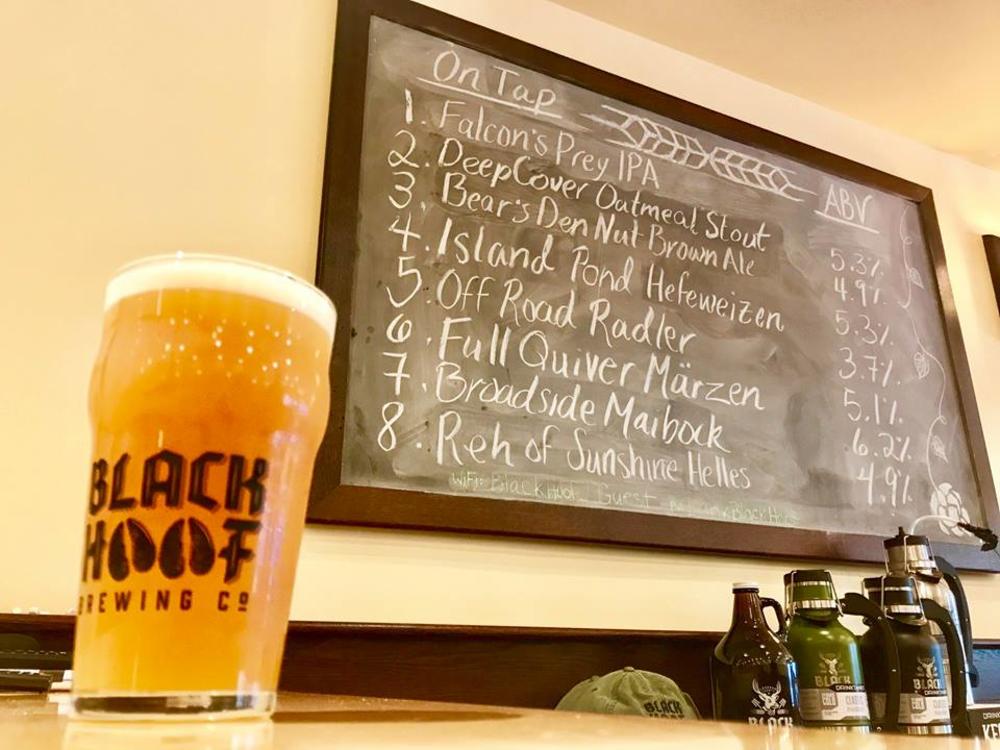 Farm Breweries
Seizing on the hot "destination brewery" trend sweeping the craft beer world, more than 10 of Loudoun's craft breweries have set up shop on spacious and picturesque estates dotting the county's rural landscape. Check out the rustic appeal of Old 690 Brewery and stunning river overlook at Harpers Ferry Brewing. Are you also a wine lover? Head to the unique dual winery-and-brewery concepts at Quattro Goombas Brewery and Hillsborough Winery Brewery & Vineyard, each offering a spectacular setting and a commitment to making great beer in sustainable harmony with the farmland that they occupy. Don't miss the breathtaking views at Bear Chase Brewing, paired with a pint of the outstanding Gertrude's Ghost NEIPA and incredible home-baked pizzas!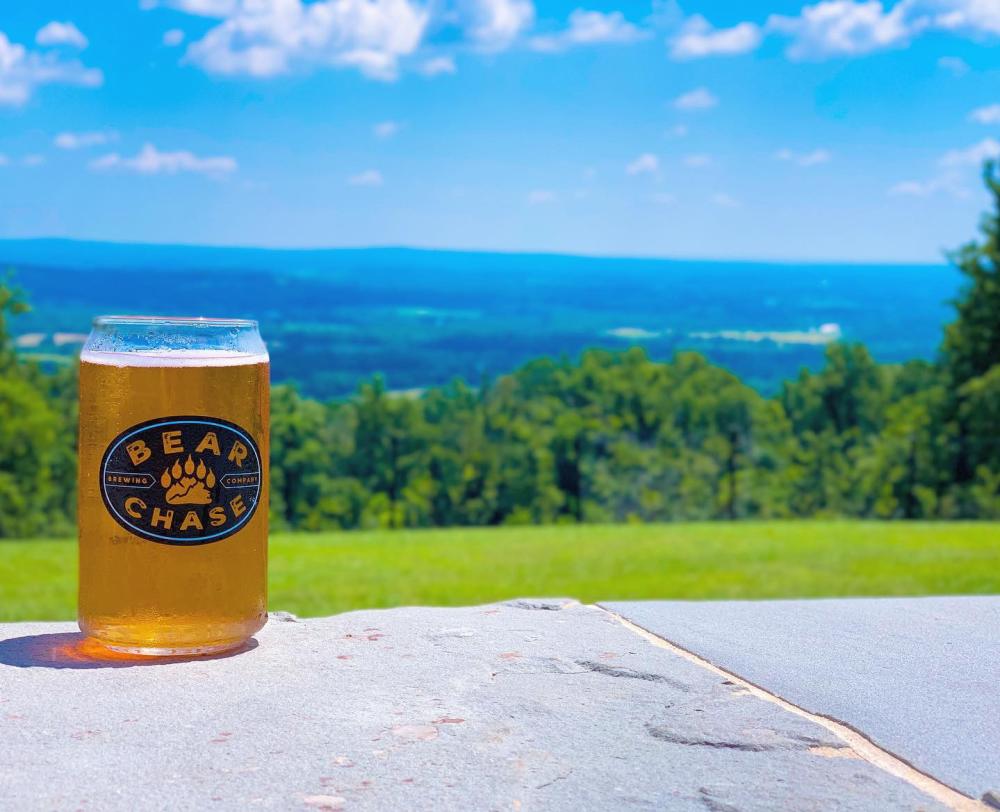 Purcellville Cluster
Purcellville is the smallest of the LoCo Ale Trail clusters, but what it lacks in numbers it makes up for in creativity and fun times! If bold and genre- expanding IPAs and Stouts are your thing, you cannot go wrong with Adroit Theory Brewing. Be sure to take some of their bottles home with you; their famous gothic art is something to see! If you want more of a brewpub atmosphere and a nice flatbread with your craft beer, then the unassuming and friendly vibe at Belly Love Brewing is the place for you. Don't miss Belly Love's 50 Shades of Gold Belgian Strong Golden Ale, a relatively rare style in the U.S. and one that they have done very well.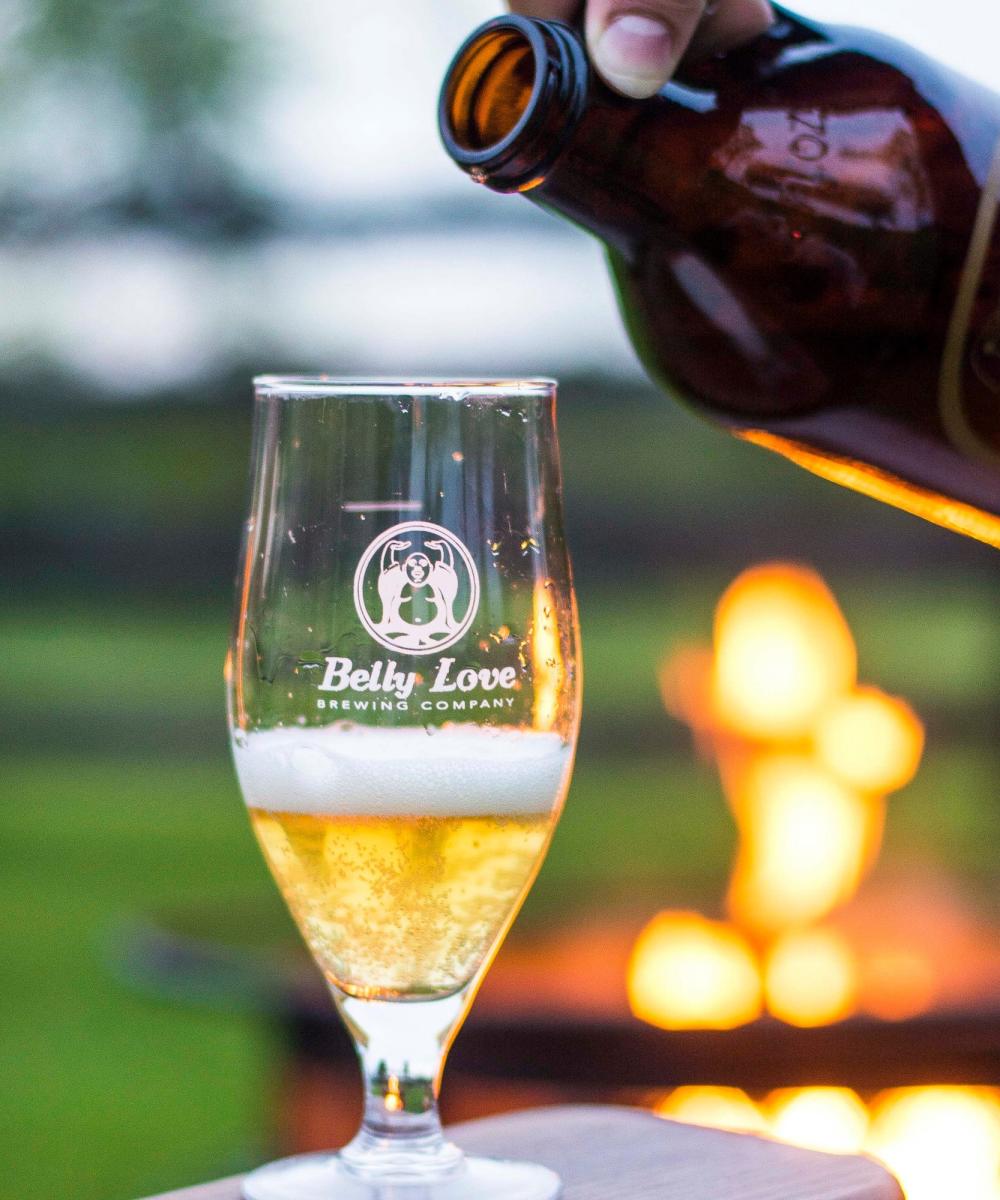 So what are you waiting for beer fans?  Grab your passport and let's go on a LoCo Ale Trail adventure!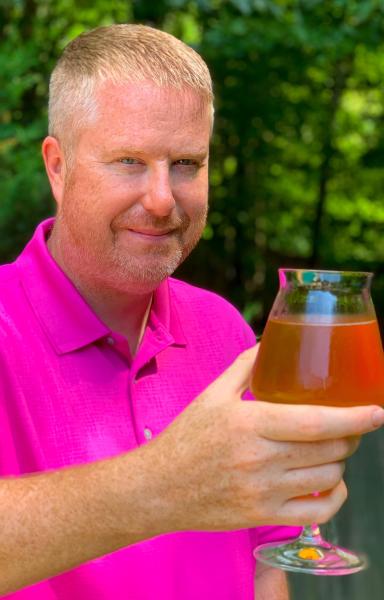 Guest Blogger and Certified Cicerone Brian Hennighausen is a lifelong Northern Virginia resident and craft beer lover.  You can follow him on Instagram @brewscapes or on his website www.brewscapes.org!