Spring has sprung, the flowers are out, farm fields have turned luminous green and Loudoun's towns, parks, public gardens and horse racing tracks are set for a busy season.
So, what's on the calendar in Loudoun that can keep you and your family entertained in the pre-summer sun? Here we highlight some of the top upcoming spring events.
April 15th & 16th: Leesburg Flower and Garden Festival, King St, Downtown Leesburg
The 33rd annual Leesburg Flower and Garden Festival features floral designers, landscapers, garden suppliers and vendors, the latter selling everything from bluebells and cherry blossoms to potted palms and geraniums. While you grab your wagon and stroll through the displays, there's live music, food stands and fun entertainment for kids.
April 16th: Cherry Blossom 5k Run and 1 Mile Pooch Prance for Breast Cancer, Middleburg
Put your pink clothes and running shoes on and enter this charity fun run that takes place in and around Middleburg, finishing at the Middleburg Community Center. The Cherry Blossom Breast Cancer Foundation raises money for women in Loudoun and neighboring Fauquier County to receive mammograms, biopsies, surgeries and other cancer treatments. There will be food, drinks and live music at the community center following the run.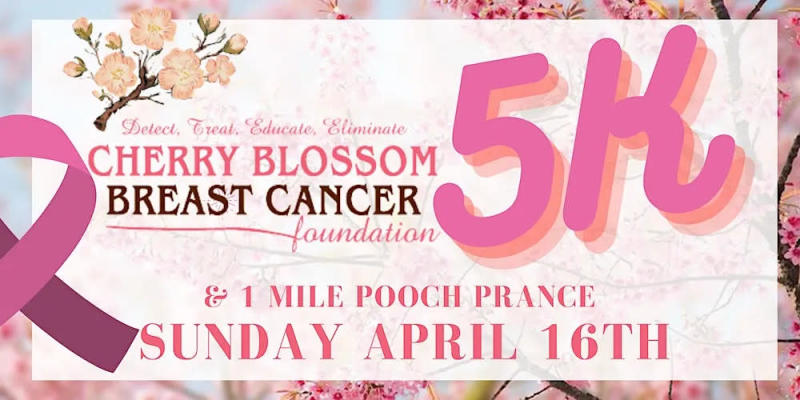 April 20th and 21st: Garden Club of Virginia's Historic Garden Week, Middleburg
As an adjunct to the Leesburg Flower and Garden Festival, the celebrated Garden Club of Virginia's annual "Open House" – the largest Open House event in the country – comes to Middleburg April 20 and 21 featuring a variety of properties in Upperville, Rectortown and Claybrook. Enjoy a special tour at the working sheep farm, Gum Tree Farm.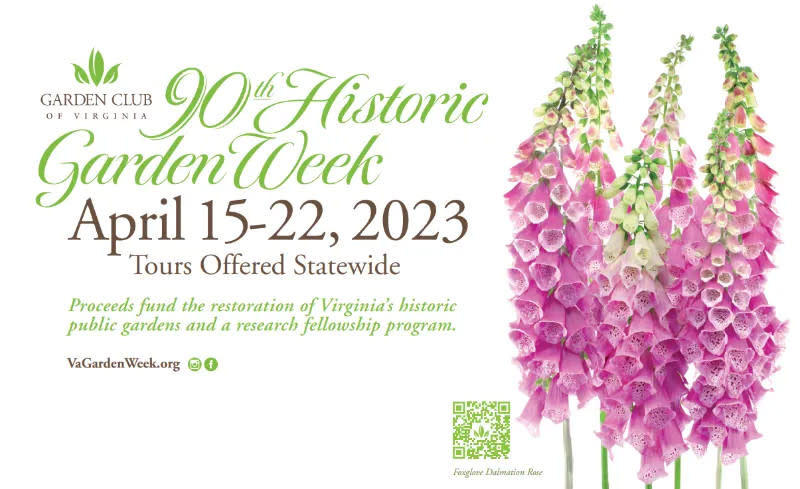 April 22nd: Middleburg Spring Races, Glenwood Park, Middleburg
Glenwood Park hosts what some consider to be the social event of the calendar, as synonymous with the season as dogwoods and daffodils. Join race aficionados and designer clad fans from Loudoun, DC, Baltimore and beyond as they picnic around the famous Alfred Hunt Steeplechase track, tailgate and cheer on some of the fastest hurdle horses in the world.
April 22nd: Loudoun County Barrel Tasting, Loudoun Wineries and Winegrowers Association
Get a behind-the-scenes look at winemaking in Loudoun with this annual event happening at more than a dozen local wineries. This event grants you cellar access and a chance to taste directly from the barrel while hearing from local winemakers. Fill up your glass and be engaged in the unique process of winemaking. 
April 23rd: Loudoun Hunt Point to Point, Morven Park, Leesburg
Morven Park Equestrian Center will host the 56th Loudoun Hunt Point to Point. The event features eight flat and hurdle races including the wildly popular Mrs. George C. Everhart Memorial Side Saddle exhibition race. Riders from across the country come to take part, and fans in glamorous spring country attire set up tables and garden tents to enjoy picnics and local craft beverages while cheering on the horses.
April 29th: Single and Sippin' in Loudoun Heights
Come out to Loudoun's western wine region single and ready to mingle. Several Loudoun wineries are hosting the first Single and Sippin' event for an afternoon of wine, socializing and live music. While in attendance, enjoy wine discounts, souvenir glasses and bonding with peers through games and icebreakers.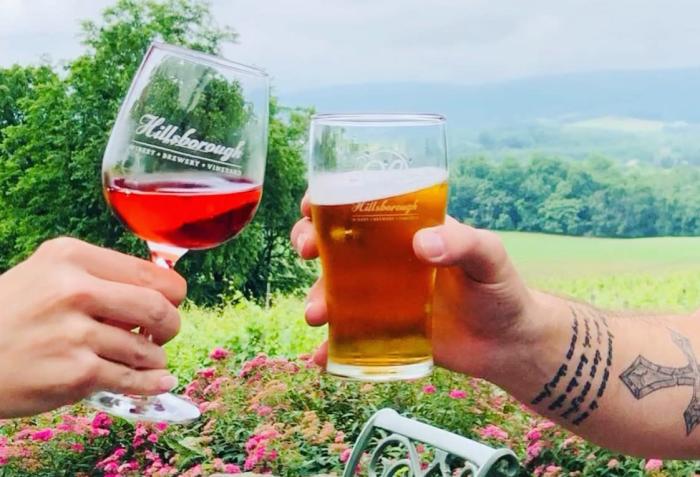 April 29th: Music and Arts Festival, Purcellville
Bask in the spring weather at Purcellville's Music and Arts Festival. Head to Fireman's Field and enjoy this family event with live entertainment and an art show. Walk your way through food vendors and shop artisan products all while soaking in the sun.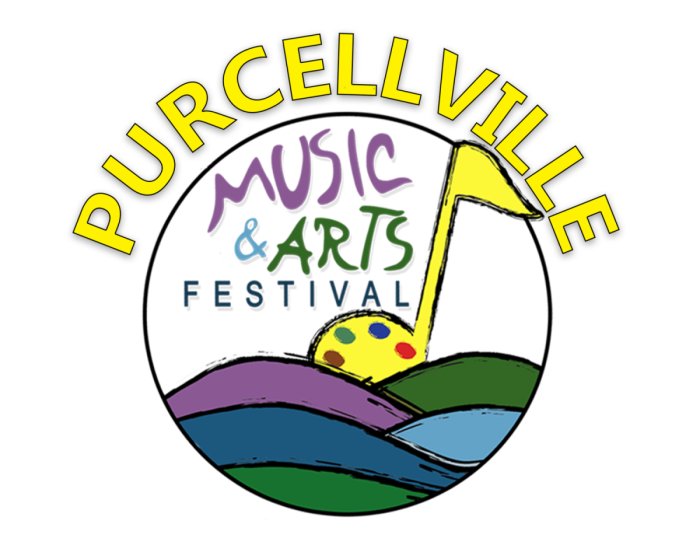 April 1st to 30th: Flora Art Show, Byrne Gallery, Middleburg
Throughout the month of April, visit the Byrne Gallery for the Spring art exhibition, Flora, featuring the vibrant colors of spring in Virginia through the eyes of local artists.