From former marines making succulent BBQ to navy pilots crafting award-winning wines and ex-soldiers crafting wood-carved American flags, Loudoun is home to several talented veterans who have opened innovative and inspirational businesses in the community. This Veterans Day, we highlight five veteran-owned businesses to support not just on the holiday, but throughout the year.
In a short space of time the fledgling Bleu Frog Vineyards of Jan and Joe Kernan on Route 15 north of Leesburg has gained a stellar reputation for its bold red blends, delicate rosés, superb food and gorgeous hillside setting – popular with wedding parties for ceremonies in the vines. What is less well known is that before he turned his interests to growing grapes and making wine, Joe Kernan served as Navy Seal "frogman". In fact, the winery name combines that popular nickname for the Seals with Jan's career as a cordon blue chef. Toast the Seals and their armed forces brothers with a bottle of the 2019 Bullfrog Meritage – a bold fruit-forward blend that's the perfect winter warmer.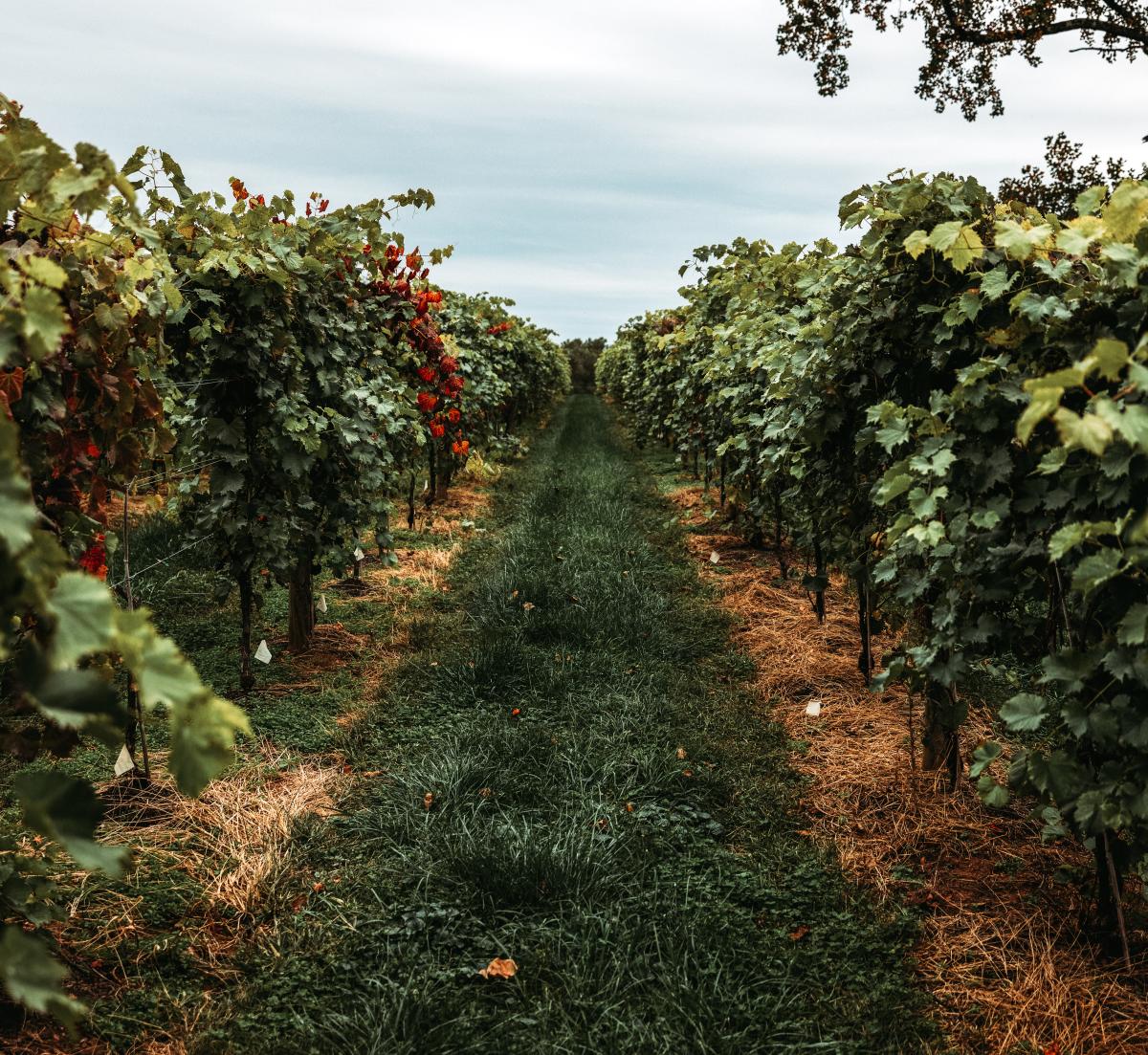 Before Bill Haase was the owner, brewer and long-bearded raconteur of this award-winning Bavarian-style beerhall in downtown Leesburg, he was a military man. Haase served in the United States Marine Corps for many years before meeting now wife Nikki at a German beerfest in Florida. An engineering degree, a home brewing apprenticeship and trips together to craft breweries in Europe inspired him to go pro. Join Haase and his regulars, many of them fellow veterans, as they knock back German, Austrian and Czech-style lagers and pilsners including the acclaimed Full Quiver Märzen.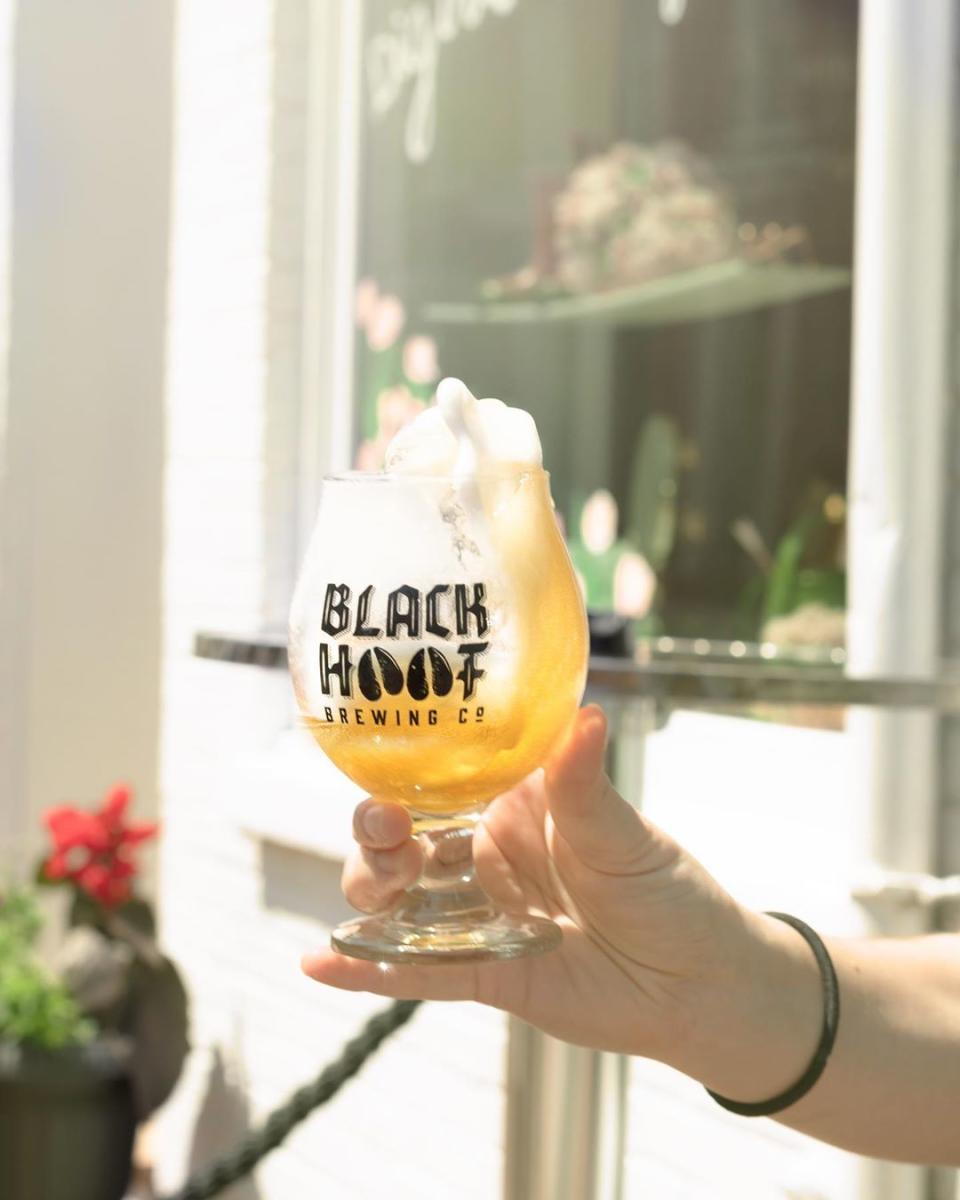 Renee Ventrice and her husband Don met in Spain in 1993 where they were both working as cryptologists – code breakers and signal analysts – for the navy. Twenty years later they live in Loudoun where they've cracked the code on luxury wine tours into DC's Wine Country®. In 2016 they founded Cork & Keg Tours, inspired by bespoke wine tours they experienced on trips to California wine country. "No one was offering what we experienced in Sonoma, so we decided to bring a luxurious version of that here," said Ventrice. A certified WSET2 wine educator, Ventrice guides most of the tours herself, selecting which wineries to visit and vintages to recommend based on the personal preferences of her clients. The tour, which typically stops and two or three wineries, takes place in a Mercedes Sprinter outfitted with two HD TVs and a sparkling wine bar. Renee and Don have also added concierge-level services such as photo slideshows, decorations and even karaoke sessions between wineries for party groups. The couple also supports the non-profit Veterans Moving Forward, an organization that trains and provides service dogs to wounded veterans.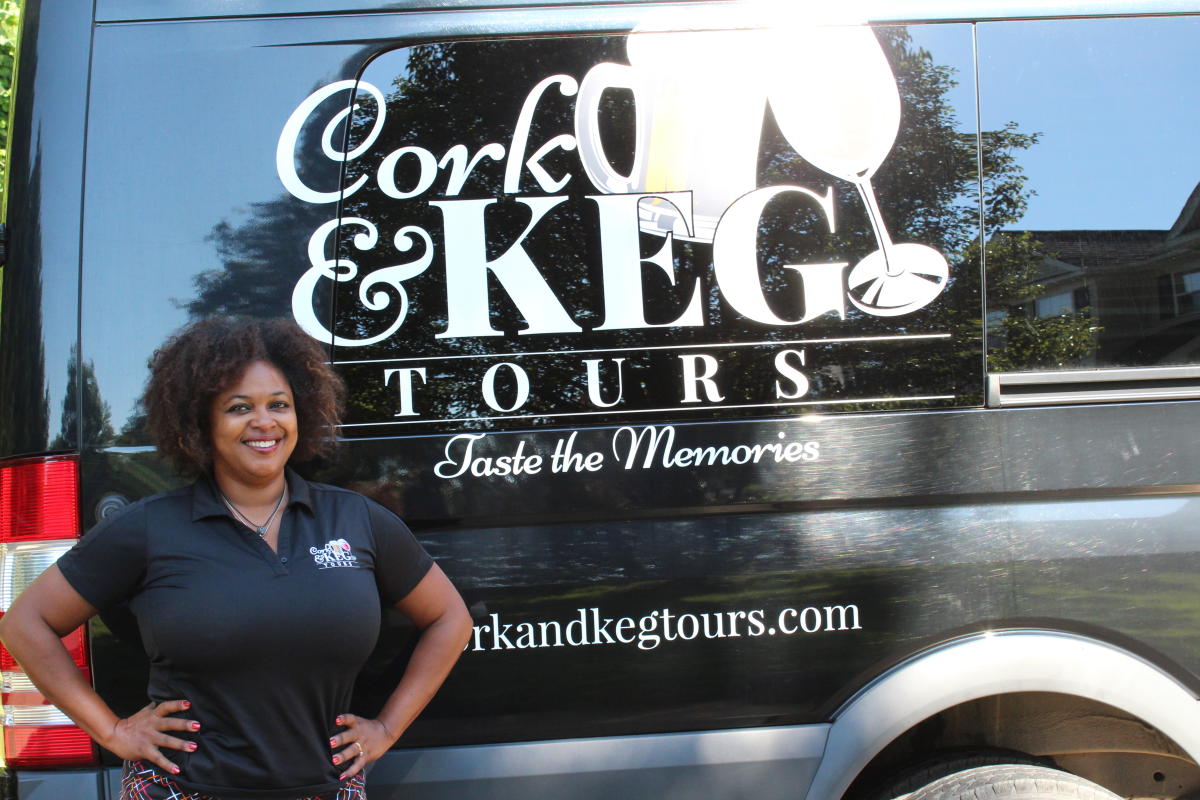 Pilot Mark Malick met aeronautical engineer Maggie when they both served in the navy. They married, and in 2001 started planting grapes on a 215-acre Christmas tree farm in the foothills of the Short Hill Mountains, in northwest Loudoun. They excavated part of the grounds to install an underground cellar, ideal for storing wines at just the right temperature, and named the estate Maggie Malick Wine Caves. Today Mark, who went on to become a commercial airline pilot, is the viticulturalist at the estate while Maggie, in between her engineering job, is the estate's winemaker. Not just any winemaker mind you; Maggie won Winemaker of the Year at the recent Loudoun Wine Awards while the winery picked up no less than eight golds. Aside from those award-winning vintages (we love the 2019 Fortissimo), the Malicks offer a range of gourmet cheeses and other snacks best enjoyed in a tranquil patio and wine garden just beyond the subterranean tasting room.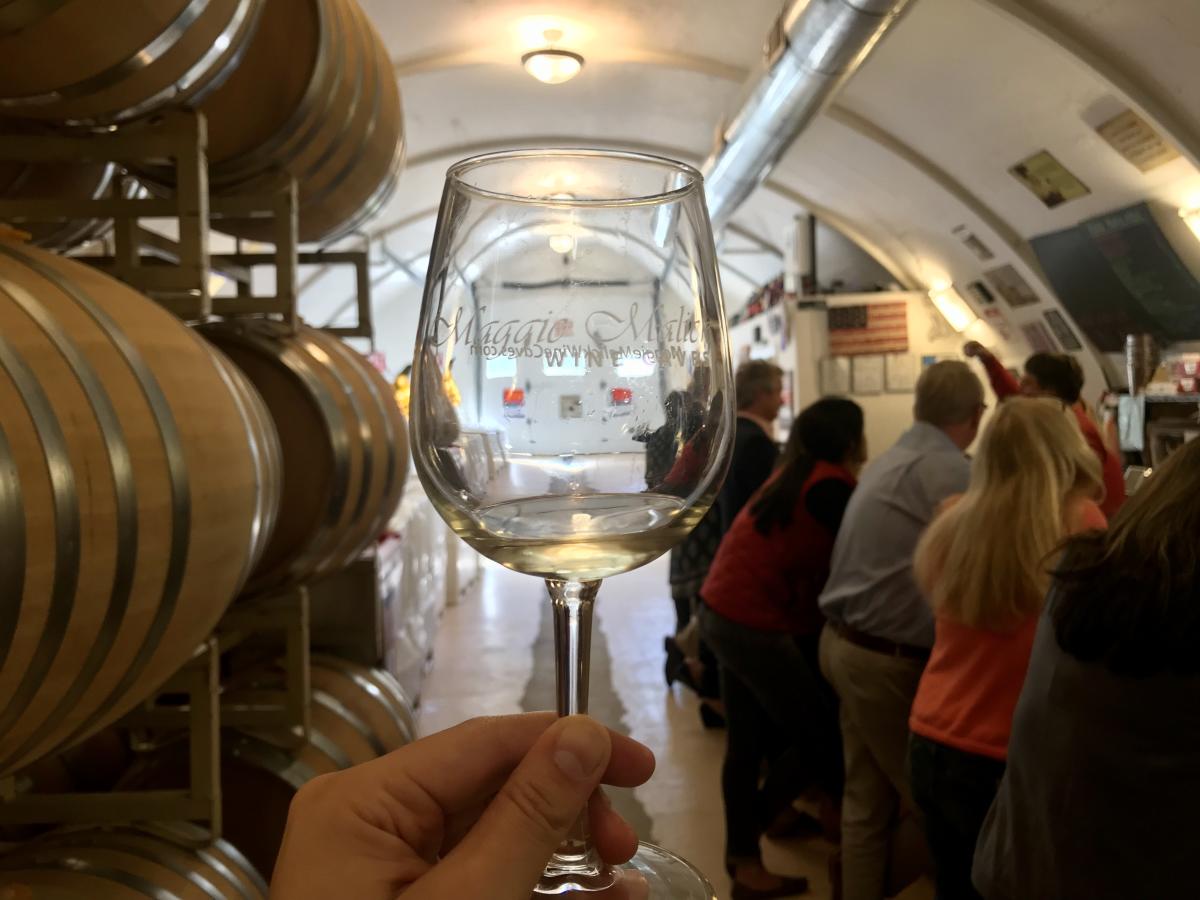 Nestled in the scenic foothills of the Blue Ridge Mountains in historic Bluemont, Boulder Crest is a wounded warrior's retreat that heals, trains and advocates for combat veterans, first responders and their families who have experienced trauma. Soldiers and families get to stay in cabins on the grounds where they receive medical and mental treatment from some of the world's leading medical experts and have access to miles of hiking trails and other outdoor pursuits. Although not open to the public, Loudoun residents looking to support the program can visit www.bouldercrest.org/ or call 540 554 2727.