Loudoun is glorious in the fall. The air is crisp and cool, early morning mist hangs in the valleys and the lush green of farm fields is offset by explosions of burnt yellow and salmon red from forests of oak, ash, and maple. It's also a great time to get out and celebrate the harvest.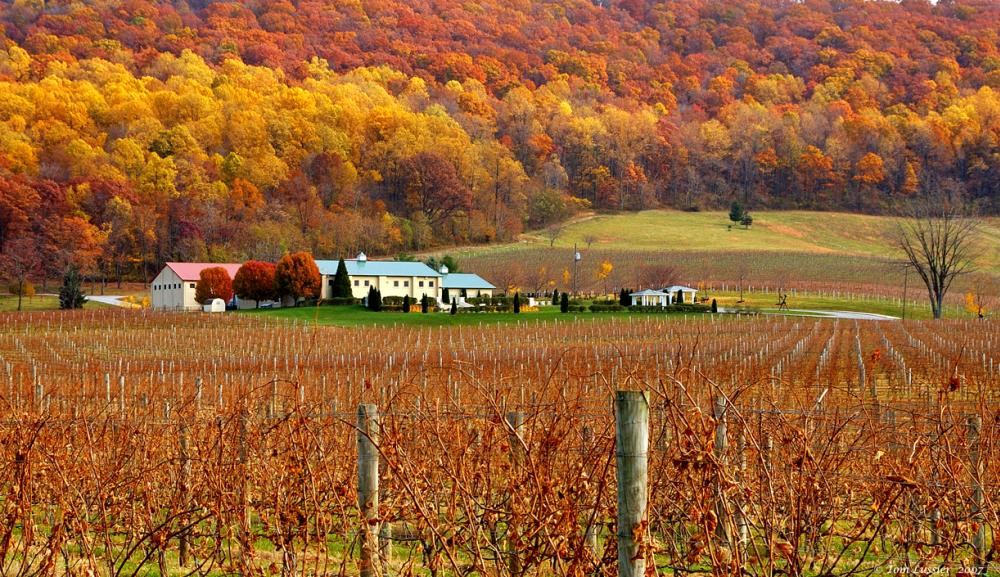 Here are our top five things to do in Loudoun this fall.
CELEBRATE THE GRAPE
October is Virginia Wine Month, which coincides with the 6th Annual Loudoun Wine Awards showcasing the best wines in the county. This year it will be streamed live on the Loudoun Wineries Association's Facebook page on October 1st. Fall is also a great time to visit the wineries. "It's harvest season, the foliage is stunning and most wineries will be releasing their new reds from 2018 and 2019," said Aimee Henkle, Chair of the LWA. Keep an eye out for 2019 vintages – one of the best grape harvests in years.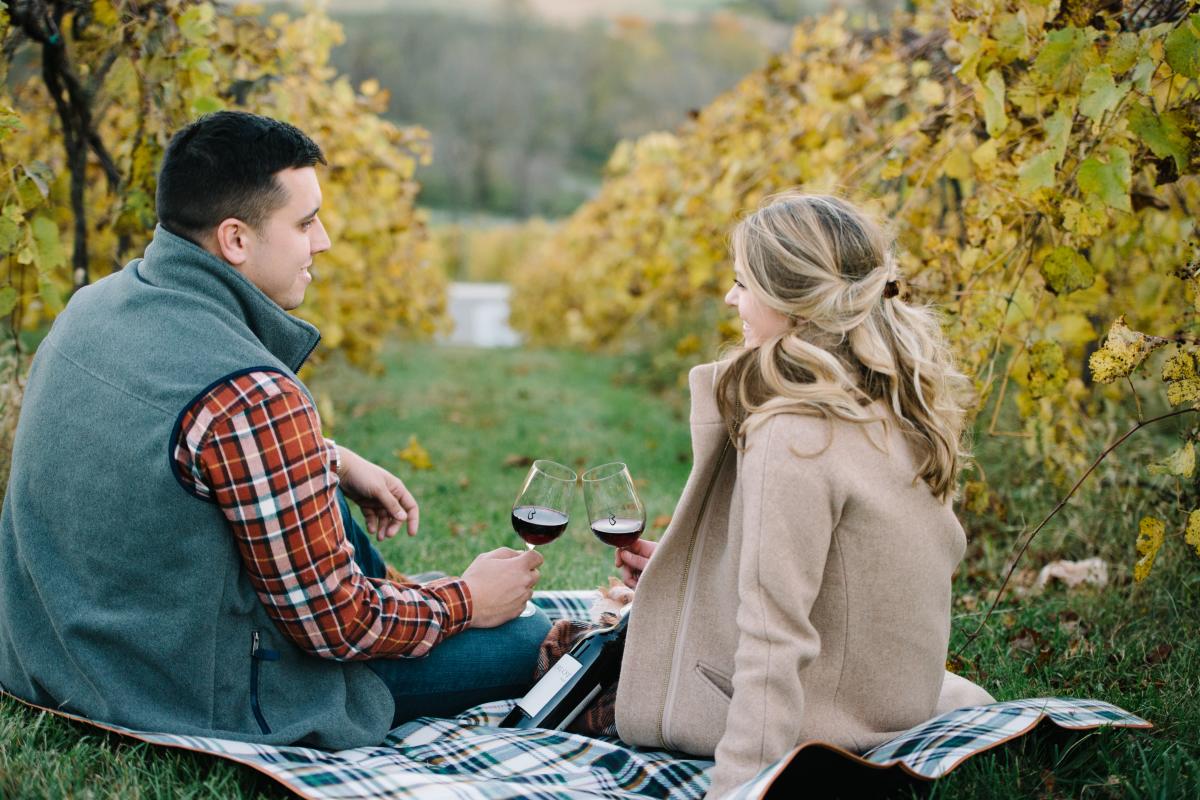 VISIT A FARM
Great Country Farms offers apple and pumpkin picking through September and October on a ticketed basis. Kids can get lost in a corn maze and then feast on apple cider donuts. Temple Hall Farm near Lucketts is open daily for pumpkin picking from 9am-5pm throughout October while Wegmeyer Farms will open late September for people looking to find that perfect carving pumpkin. Get decorating!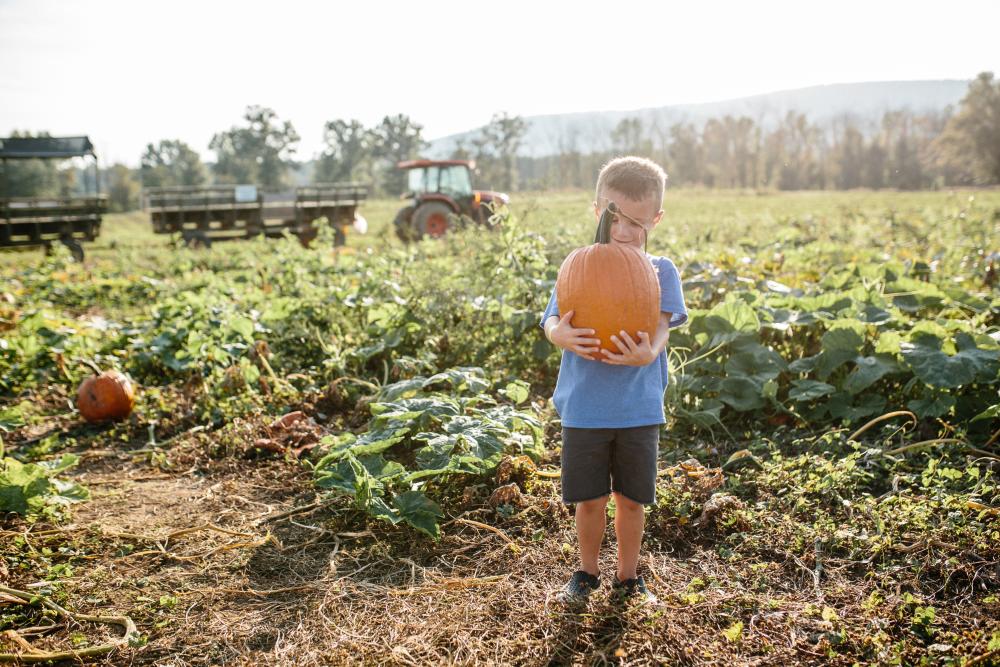 FAIRS AND FESTIVALS
Dust off those Lederhosen: Wheatland Spring Farm + Brewery hosts its 2nd annual Oktoberfest on September 18th-20th. Social distancing guidelines are in place, so you can relax and enjoy German-style brews such as the Ursprung Festbier, made with 77% grain specially imported from Bavaria. The Middleburg Film Festival is mostly virtual this October, but there will be some outdoor, socially distanced screenings on the grand lawn of Salamander Resort & Spa between October 15th and 18th. Advance ticket sales at middleburgfilm.org. Other events going virtual include the Waterford Fair, which will feature videos October 2-4 on some of the uniquely skilled artisans and craftspeople, and the annual Loudoun Fall Farm Tour. For an in-person event, check out Pickled & Roasted: An Autumn Open Air Culinary Experience on October 11 where leading Virginia chefs and farmers will come together at Celebrations Farm in Bluemont. Loudoun favorites including Erik Foxx-Nettnin (The Polished Foxx), Jeremy Thrasher (West End Wine Bar) and Jason Reaves (pastry chef at The Salamander Resort & Spa) will all be creating unique dishes for the dinner.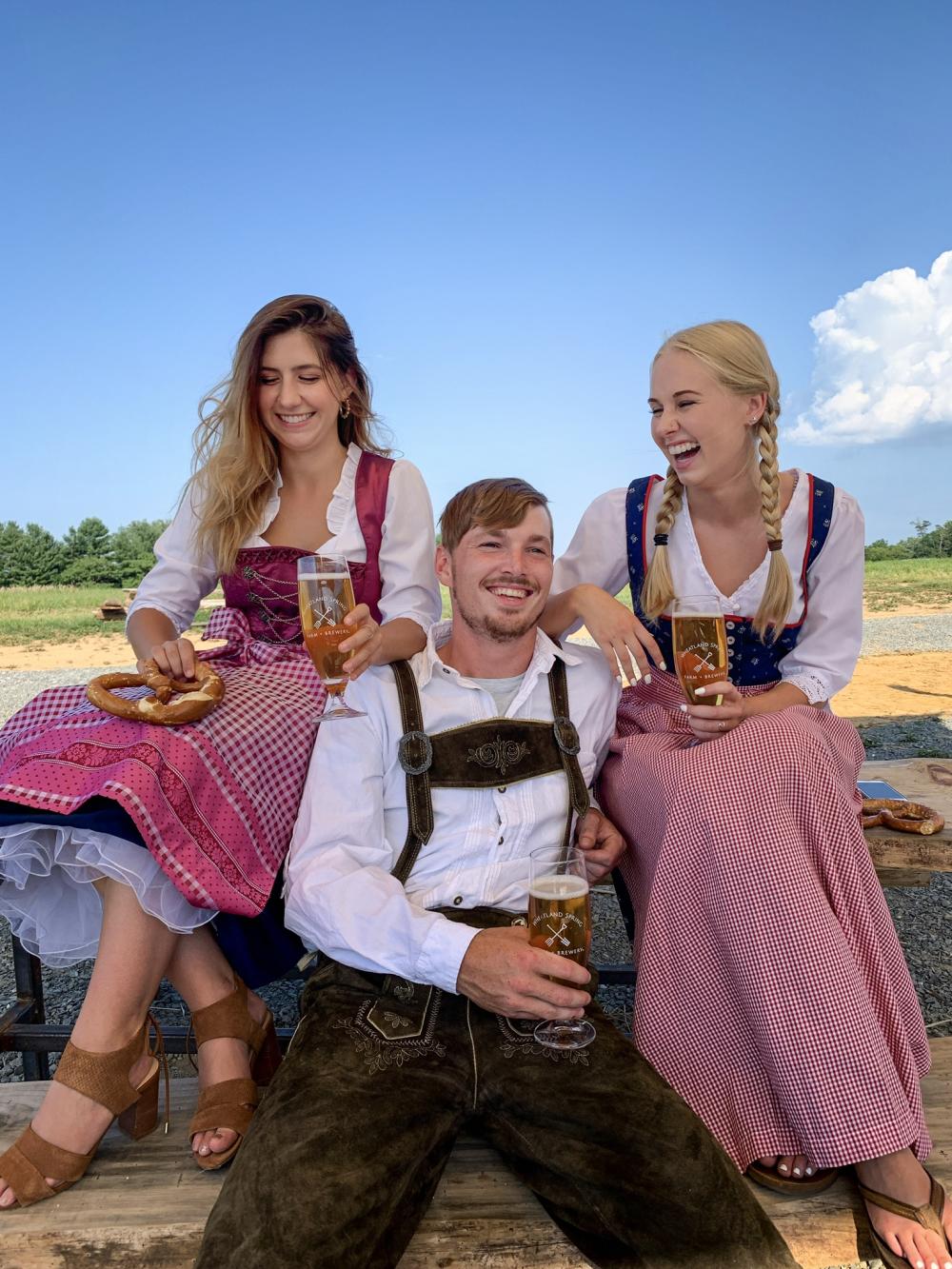 INTO THE WILD
Experience the full glory of the fall on a cabin or camping trip in the Loudoun wilderness. In Sterling's Algonkian Regional Park on the banks of the Potomac River you can rent one of 12 winterized vacation cottages. Cottages have two to five rooms, full kitchens, deck and grill – perfect for gazing out on the red and gold canopy along the riverbank. In western Loudoun, Harpers Ferry Adventure Center on a hilltop in the Blue Ridge has rustic cabins and a full-service campsite in which to pitch your tent. There's a zipline course and brewery on property, and if the weather cooperates, tubing, kayaking, and rafting on the Potomac and Shenandoah rivers.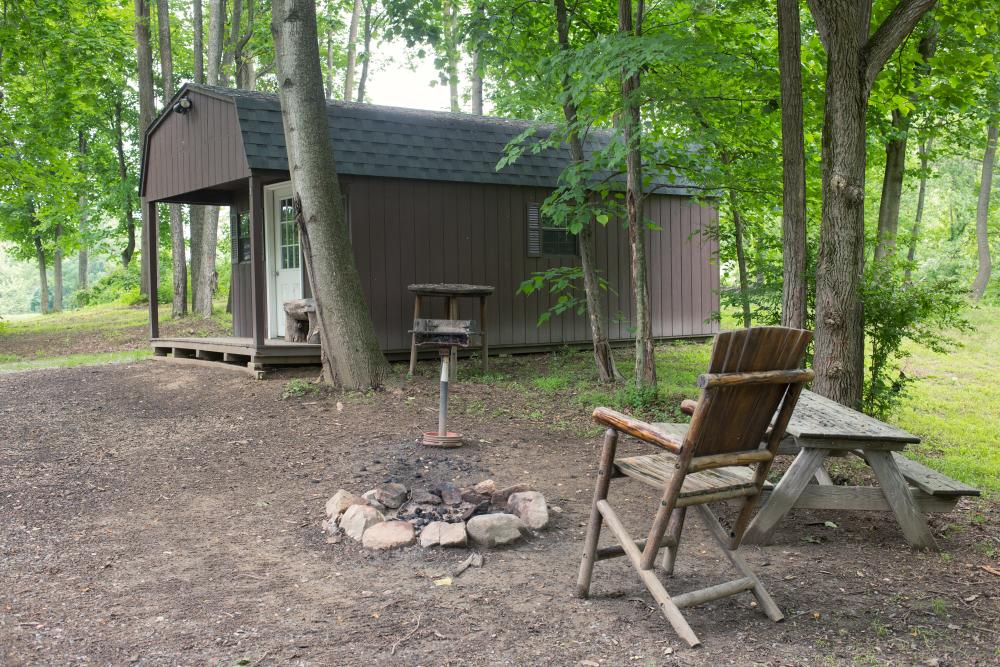 LEAF PEEPING
Loudoun is blessed with multiple vantage points to see the leaves at their peak. Make your way to Bear's Den above Bluemont for spectacular west-facing views of the Shenandoah Valley, the forest canopy a swirl of red, gold, and purple below. Hike the "Rollercoaster" stretch of the Appalachian Trail from here toward Round Hill, the trees above you an umbrella of gold. Back on lower ground, hop on your bike and cycle the Hamilton to Purcellville stretch of the W&OD Trail. The leaves along the path have all turned, and you have stunning front-on views of the Blue Ridge in the distance. Enjoy a glass of wine on a leisurely fall hike at Stone Tower Winery, which is offering personal Tasting Kits to take with you on a 45-minute Self-Guided Vineyard Tour – a beginner's level hike through vines and surrounding terrain. Visit https://www.exploretock.com/stonetowerwinery/ to book your spot.