One morning during the long weeks of lockdown my wife and I drove a few miles west of our Waterford home, parked on a remote farm road, and walked a narrow tree-shaded lane as the sun came up over the wheat fields. Turning a corner, we came across something extraordinary: a tiny hamlet of low-slung stone walls and immaculate 19th Century log cabin homes, pristine gardens out front, horses grazing in the pasture.  A sign welcomed us to Morrisonville. It looked like something out of medieval England. I've lived in Waterford 10 years and I had never heard of Morrisonville, let alone been there.
For all the growth and development, Loudoun still holds magic in its hands: secluded hamlets and historic hidden villages that pop up like museums to another age at the end of country lanes and dirt roads. They even have an organization to represent them: the Loudoun Historic Village Alliance, established in 2019 to protect small Loudoun towns from encroaching development.
Here we select four must-visit Loudoun villages:
Settled by Quakers in 1734 and named for early resident Thomas Taylor, this gorgeous settlement on the banks of Catoctin Creek, north of Waterford, is home to an 18th Century stone mill, an unused general dealer and the two oldest buildings in Loudoun. The English-style stone cottages, Foxton Cottage and Hunting Hill, are both residential houses today, the latter the former home of lawyer and equestrian Anna Hedrick, one of the first female judges in Virginia and founder of the Point-to-Point at Oatlands. Scenic Creek's Edge Winery on Anna's Lane is tucked into the foothills of Furnace Mountain (the name of a Loudoun fiddle band), while the sublime Restaurant at Patowmack Farm is just over the mountain. Taylorstown made the National Register of Historic Places in 1978.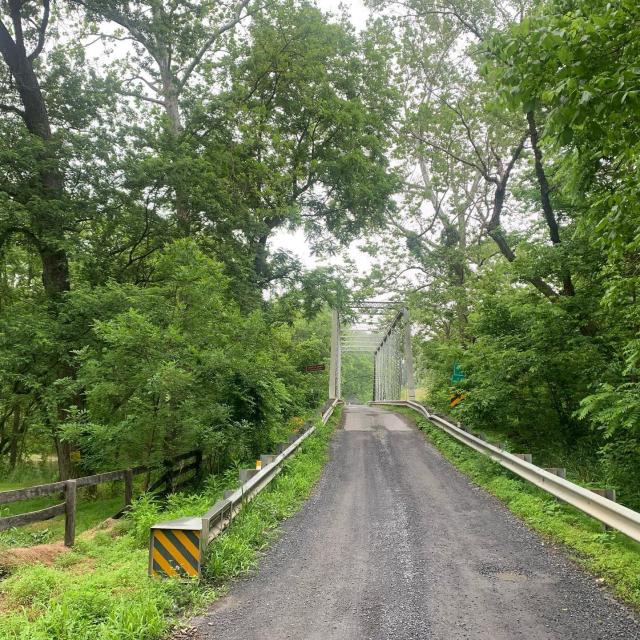 📸: @rahtgee

Morrisonville 
Pulitzer Prize-winning author, humorist, columnist, and host of PBS's Masterpiece Theatre, Russell Baker (1925-2019), grew up in this serene hamlet comprising a cluster of about 10 homes, including several 1790s log and stone cabins, just south of Lovettsville. Named for early 1800s landowner Archibold Morrison, access it via Morrisonville Road off Berlin Turnpike and it appears at a bend in the lane surrounded by weeping willows, haylofts and cornfields. "A delightful place to spend a childhood," Baker wrote in his best-selling memoir Growing Up, although "almost nothing of consequence happened there." It didn't stop him buying a dwelling and returning to the area from New York City years later.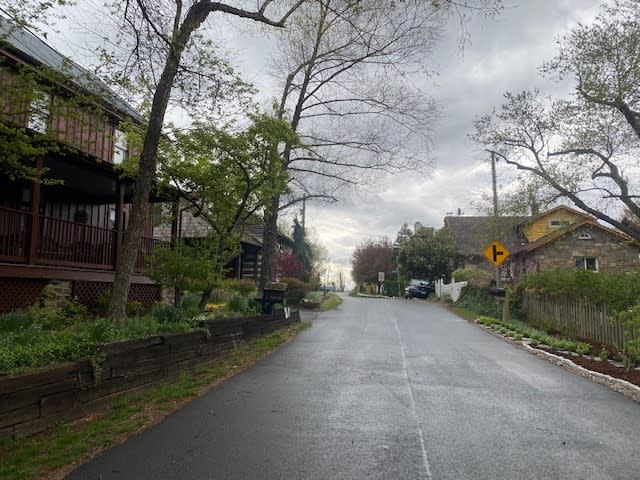 Unison
Is there a more beautifully preserved village in all Virginia? Tucked away on dirt roads between Middleburg and Round Hill in southwest Loudoun, Unison comprises of a single unpaved main street lined with about a dozen 18th and 19th Century buildings surrounded by open fields, woodland, horse and cattle farms – Blue Ridge Mountains shimmering like an Impressionist painting in front of it all. Settled by Quakers around 1740, a Quaker burial ground remains, as does a two-story Methodist Church from 1832, and the 1890 Unison Store, now a community center. Listed on the Virginia Landmarks Register and The National Register of Historic Places, visit for Unison Heritage Day each Fall, a festival of bluegrass music, barbecue, auctions, and art shows. For more information go to www.unisonva.org.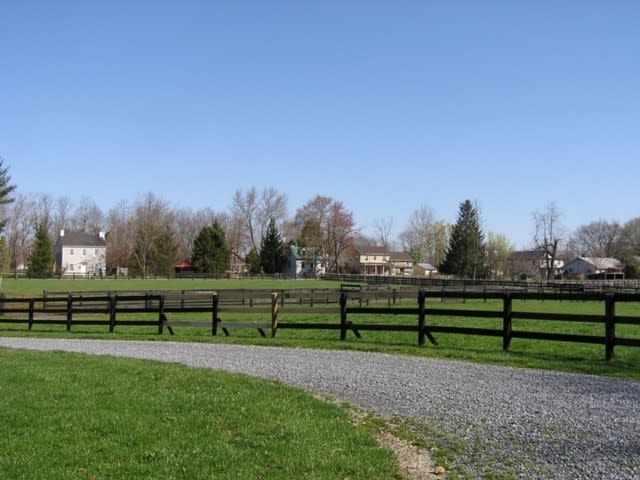 Willisville
This historically African American village on unpaved Welbourne Road, west of Middleburg, became Loudoun's newest addition to the National Register of Historic Places in December 2019. A collection of some 11 dwellings, including log and stone structures built by freedmen in the late 19th Century, it is named for local resident and mechanic, the formerly enslaved Henson Willis, who is buried in the cemetery. "It's country living," said local resident Carol Lee, whose grandparents moved here in 1935. "The thing to do is take a tour down the road – every house has a history."