Founded by Quakers on the banks of Catoctin Creek in 1733, this exquisite village comprising of dozens of colonial and red brick Federal homes looks as if it's been preserved in aspic for 200 years. Waterford, a National Historic Landmark, is celebrated for its annual fair, the wineries on surrounding hills, the Old School that hosts frequent talks and concerts and the one room, Second Street School, now part of the Waterford Foundation's Living History Program for grade school visitors.
Must Do:
Walk the Town
Pick up a copy of the "Walk With Us" booklet from the Corner Store in town and learn about the history of up to 100 extraordinary homes and buildings while strolling the quiet streets.
Farm Beer
Bringing the ancient German concept of "Land Beer" to Loudoun, Wheatland Spring Farm + Brewery makes superb, crisp clean European-style beers using almost all local ingredients. Try the new "Loudoun Grown Farmhouse Ale". There's a non-alcoholic apple cider for the kids and great sandwiches.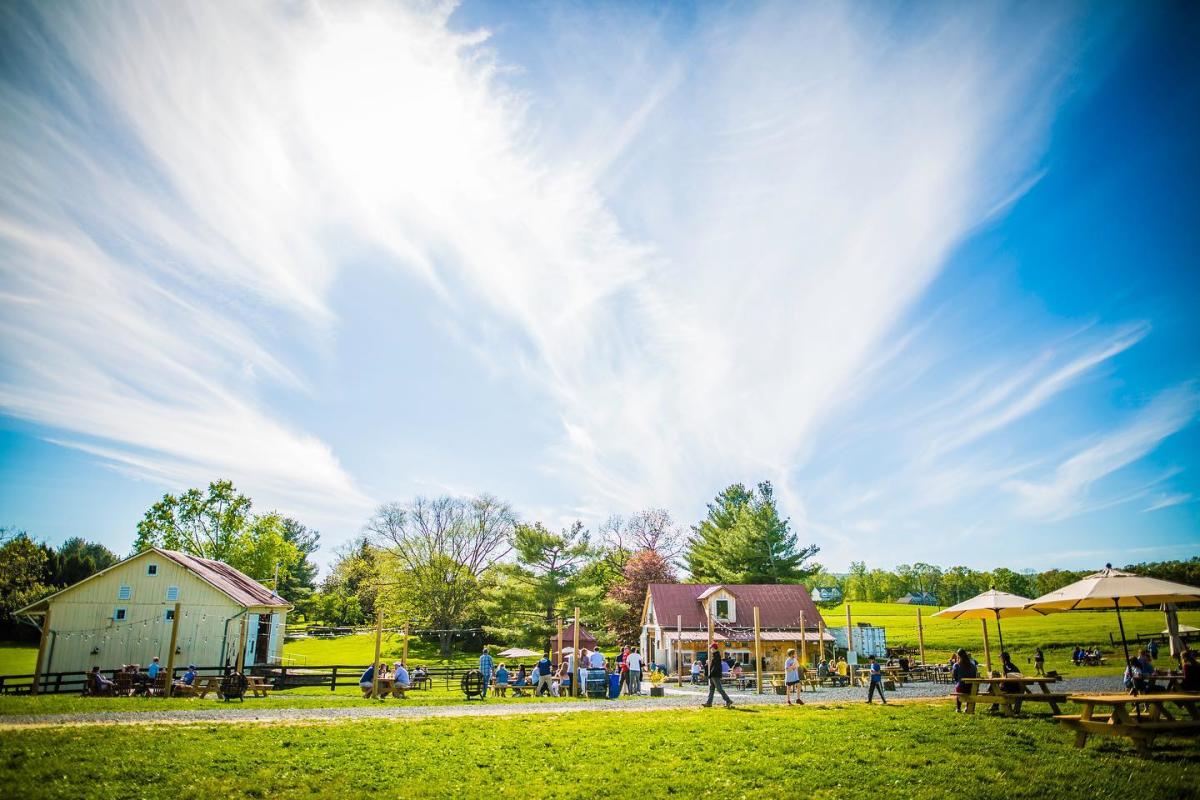 Hike Philips Farm
Hike this scenic trail along Catoctin Creek past Janney's Mill (1733) through a farm once slated for development but saved by the Waterford Foundation preservation movement.
Shop
Eclectic Waterford Corner Store in a historic building in the heart of town sells gorgeously curated home decor, crafts, plants, gardening items and farm produce as well as locally roasted Lone Oak coffee.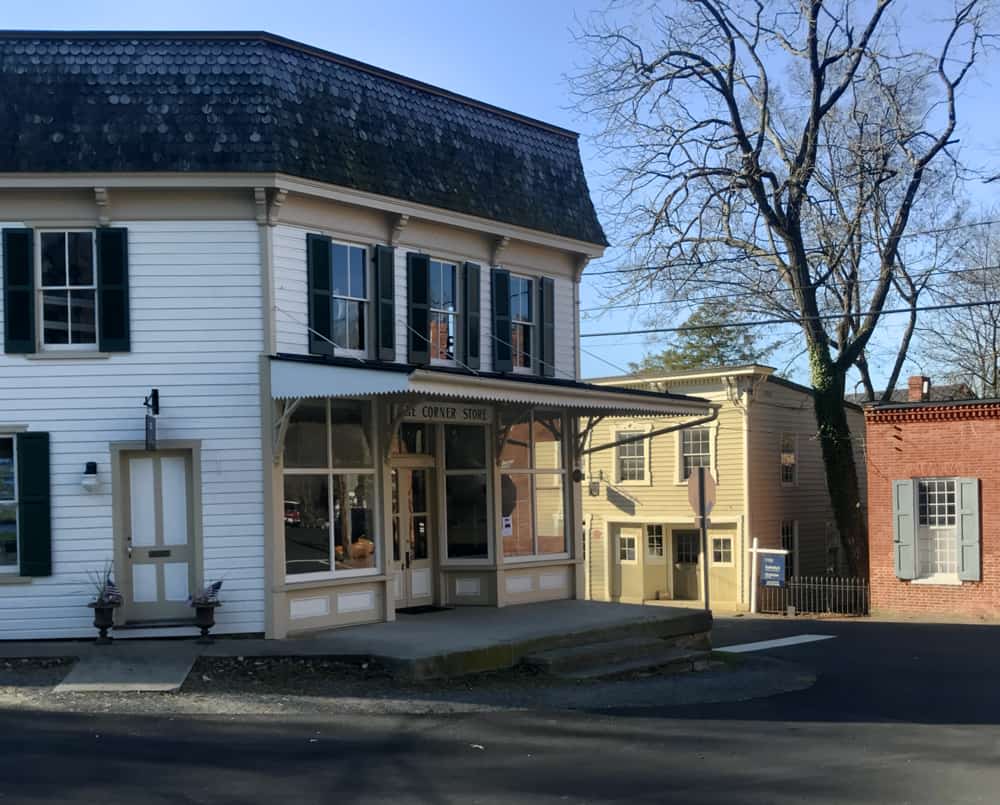 Not to Miss Events
The Waterford Fair, October
Established in 1944, the Waterford Fair is a remarkable three-day festival that takes place the first weekend in October and attracts several thousand visitors to its traditional craft displays (weavers, gunsmiths, farriers), Civil War reenactments, magic acts, music, art, artisans and behind-the-curtains tours of historic homes.
Oktoberfest, October
The aforementioned Wheatland Spring Farm + Brewery hosts numerous events throughout the year – tastings, tours, a Sunday farmers market – but the annual Oktoberfest, replete with hay bales, lederhosen, music and German-style pilsners, is a hit.