In 2019, when Dan Kasabian and Amy Stuart opened Summit Ropes, – the largest indoor ropes course in the U.S. – it was about more than giving their clients a fun, strenuous, physical adventure.
Modeled after Zion National Park, their Sterling facility has 120 obstacles in all, with kids having to scale high ladders and make split second decisions on which directions to go. While it's excellent physical fitness, it also teaches teamwork, perseverance, responsibility and problem solving, Kasabian said. In other words – a learning experience.
"We have four boys and they were spending a lot of time on screens in a structured environment," Kasabian said. "Structured school classroom, structured sports… we wanted to give them something unstructured, but also something that would be fun and make them responsible."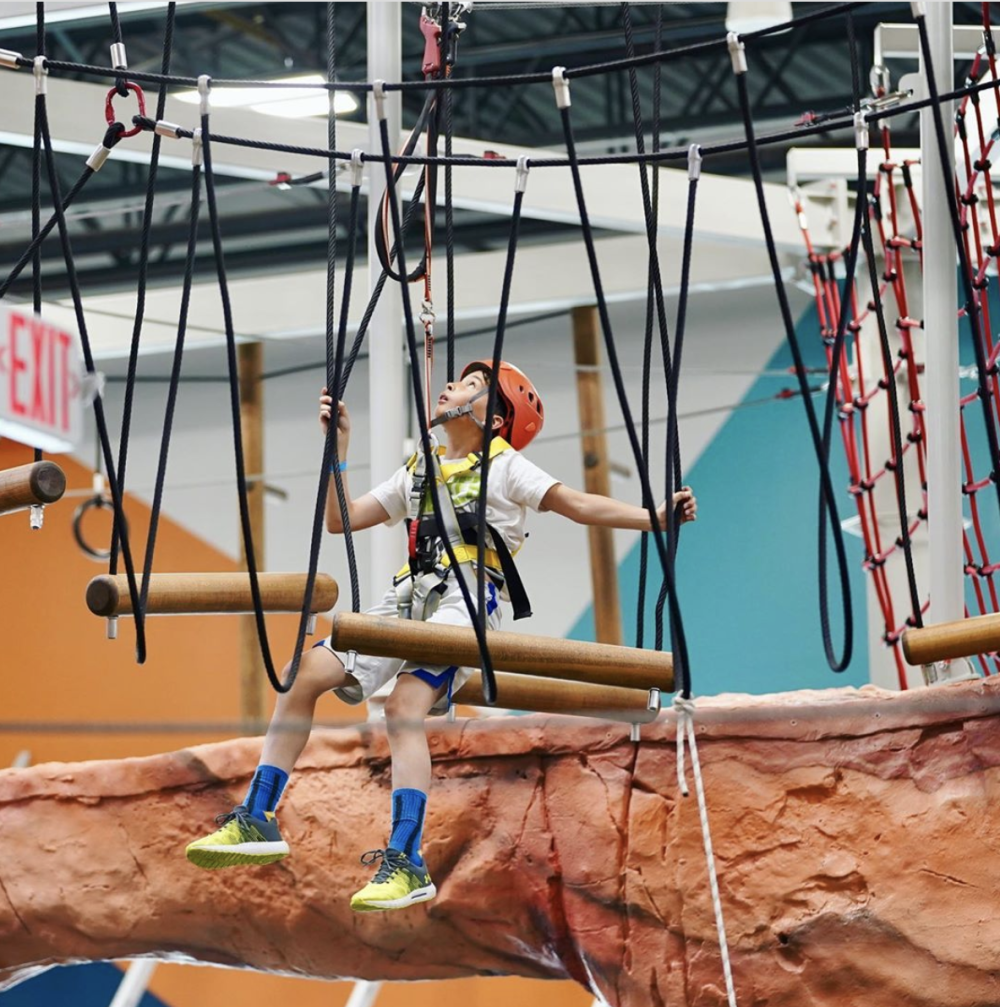 As Loudoun County Public Schools-and several other districts across the country- open on a strictly distance -learning basis, many parents are looking for ways to go beyond the virtual classroom. Fortunately, there are multiple real-life educational experiences right here in Loudoun. 
"Your kids will get out of the house, you'll get a much-needed break and you will all learn something," said Kasabian, who opened Summit Ropes again in August after months of lockdown. "As a parent, health and safety come first and we disinfect regularly, but children also need to grow and Summit Ropes is a terrific place for a child to rise to a challenge."
The Sterling outfit is not the only Loudoun business catering to families who may need a live educational experience instead of a virtual one this semester.
For 20 years Great Country Farms in Bluemont has been offering students learning experiences that range from how honeybees pollinate plants to the life cycle of the Monarch Butterfly. The farm is currently offering a sunflower picking program where kids bring their own clippers and make a bouquet.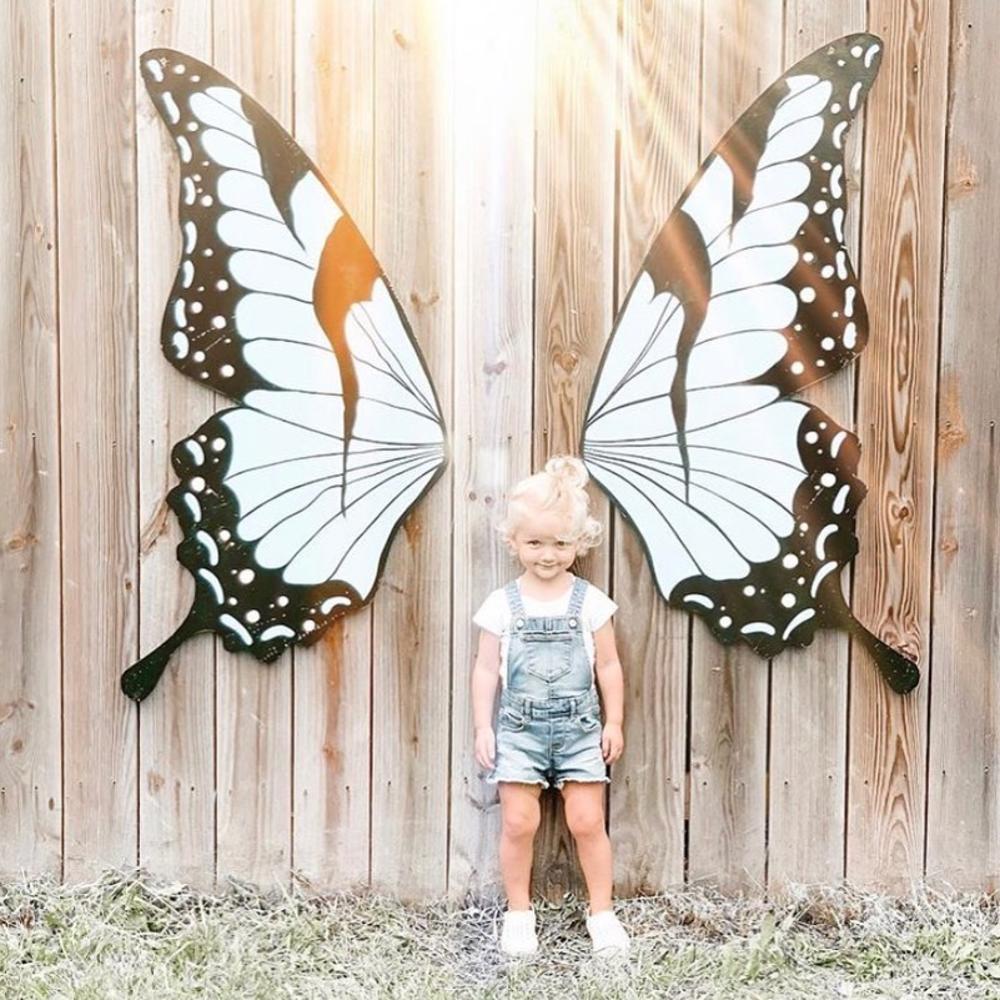 Back in eastern Loudoun, the Loudoun Heritage Farm Museum is developing a free weekly after school "enrichment program" – instructor led classes that will take place between stations inside the museum and on the grounds that will focus on either Loudoun farming history or modern-day farming.
Or, take the classroom to the kitchen with a bake and make pizza kit from Wild Wood Pizza, located in the Village at Leesburg. The package comes with two dough balls and individual mini containers with various toppings.