Everyone knows Loudoun has a thriving music and arts scene. Recently that scene is inspiring a new generation of creative young talent. As we head into the new year, these are some of the youth art events, programs and young artists to look out for in 2023.
The Young Musicians Showcase
Musician and music teacher Brad "The Guitar Guy" Horan started this open-mic night for kids and teens at Old 690 Brewing Company in Spring 2022. The series features a roster of talented, mostly teen, singer-songwriters who are either invited or get in by audition. Among those featured in the series so far are 13-year-old musician Natalie Williams who plays everything from Clapton to Counting Crows and 14-year-old Purcellville home schooler Penelope Lyla who mixes her own songs in with indie pop and rock covers. Catch the show the third Friday of every month from 6 – 9 p.m. Horan recently expanded the showcase to include events at Dynasty Brewing in Ashburn. He also teaches guitar, bass, mandolin and ukulele at Shamrock Music Shoppe in Purcellville.
Rising Stars at LoCo Fest
One of the highlights of the Loudoun music calendar is the annual LoCo Fest (formerly the LoCo Musicians Festival) held every September at 868 Estate Vineyards in Hillsboro to raise money for local artists to buy music equipment. In between the big-name acts, festival goers get to see a slate of young Loudoun artists performing short live sets, part of the Rising Stars segment of the festival. Featured local artists have included Sela Campbell, Ryan Franko, Kellin Little, Lillian Hackett and Ben Demase. The musicians are also eligible to enter an essay on what new equipment they need and how it would help their musical development. "Many of them have been granted equipment from our LoCo Fest fund," said Nancy Deliso, co-owner of 868.
StageCoach Theatre Company
The esteemed Ashburn drama company offers a slate of after-school classes in acting, improv, musical theatre, dance theatre and technical theatre – the latter one of the only programs of its kind in the country. For interested students, classes start in January. At the same time the company is set to stage several teen shows in 2023 including The Wizard of Oz (January to February 2023), Something Different in March, Aristocats KIDS in April, SpongeBob in May and School of Rock from July 9 to August 5.
Loudoun Battle of the Bands
Loudoun's Battle of the Bands is an annual competition at which teen musicians play for a live audience with professional sound mixing in front of a panel of industry pros serving as judges. The first three "battles" take place at Cascades Overlook Event Center in Sterling (December 16, January 27 and February 24) where the first and second place bands along with fan favorite and best soloist are determined. The four winners from each night then compete in the final battle at Tally Ho Theater in Leesburg on Friday, March 24. Get rocking kids!
Three Rising Loudoun Artists:
Liliana Rossi, Playwright
In March 2023, talented 17-year-old Potomac Falls High School senior Liliana Rossi will direct "Into the Valley Below," at StageCoach Theatre Co in Sterling – a two-part play she co-wrote with her high school theatre teacher, Corinne Fox, about the Great Johnstown Flood of 1889. Rossi, who staged a sold-out, one-act performance of the play at the Edinburgh Fringe Festival in Scotland, put in more than 100 hours of research into the characters, all of whom are based on real people, and flushed out the play to be a full two-act production for StageCoach. "She has developed a strong personal connection to the people in the flood and even to a few of their descendants whom she has managed to connect with," said StageCoach producer and Education Administrator Torie Dunlap.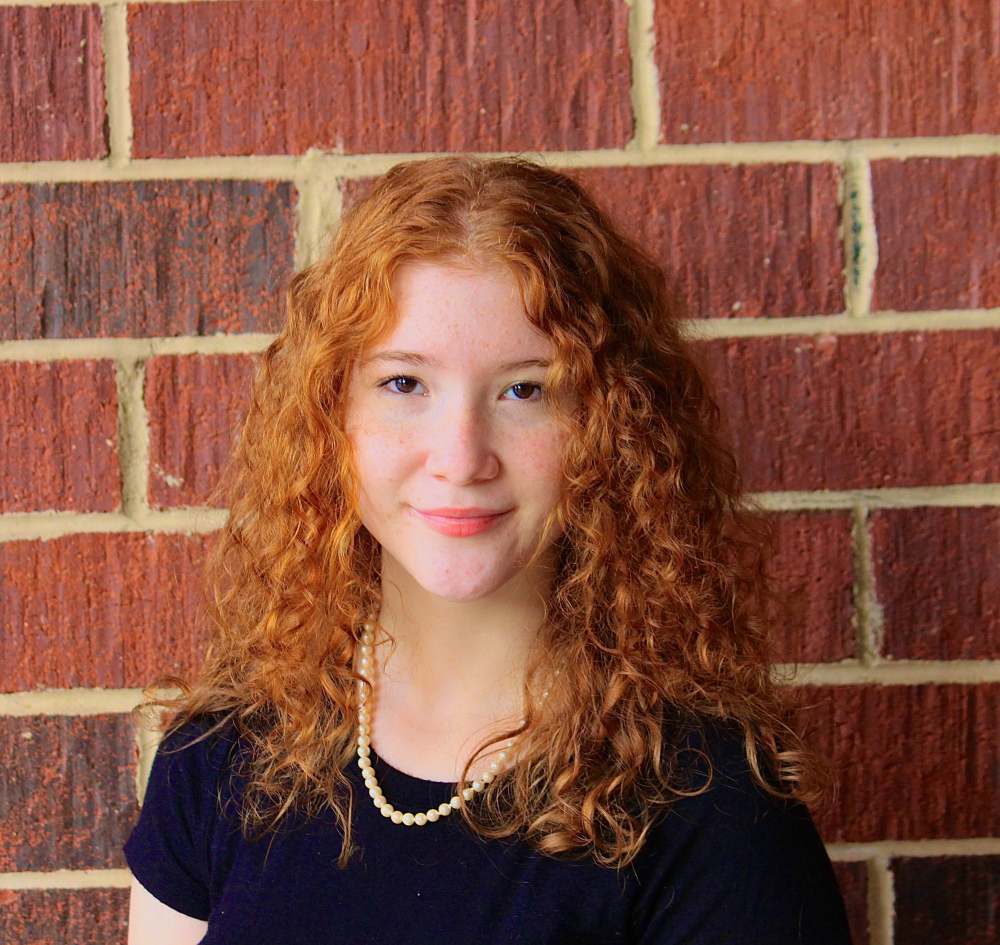 Liliana Rossi, Playwright
PC: Joelle Fontaine
Eva Ulreich, Filmmaker
Artist, animator and Tuscarora High School sophomore Eva Ulreich has had her films screened locally and internationally. Her animated short "The Banshee" earned her the Best Emerging Director award at the 2022 Loudoun Arts Film Festival and recognition at the International Best Shorts Awards. Her film "Anxiety", made when she was 12 years old, won the "New Talent Award" from The National Film Festival for Talented Youth in 2020 and earned her a scholarship to the Interlochen Arts Academy in Michigan. "I first came across her when I did a juried youth art show at my Leesburg gallery," said prominent local artist Kaeley Boyle. "She is incredible. I wouldn't be surprised if she's a famous animator one day."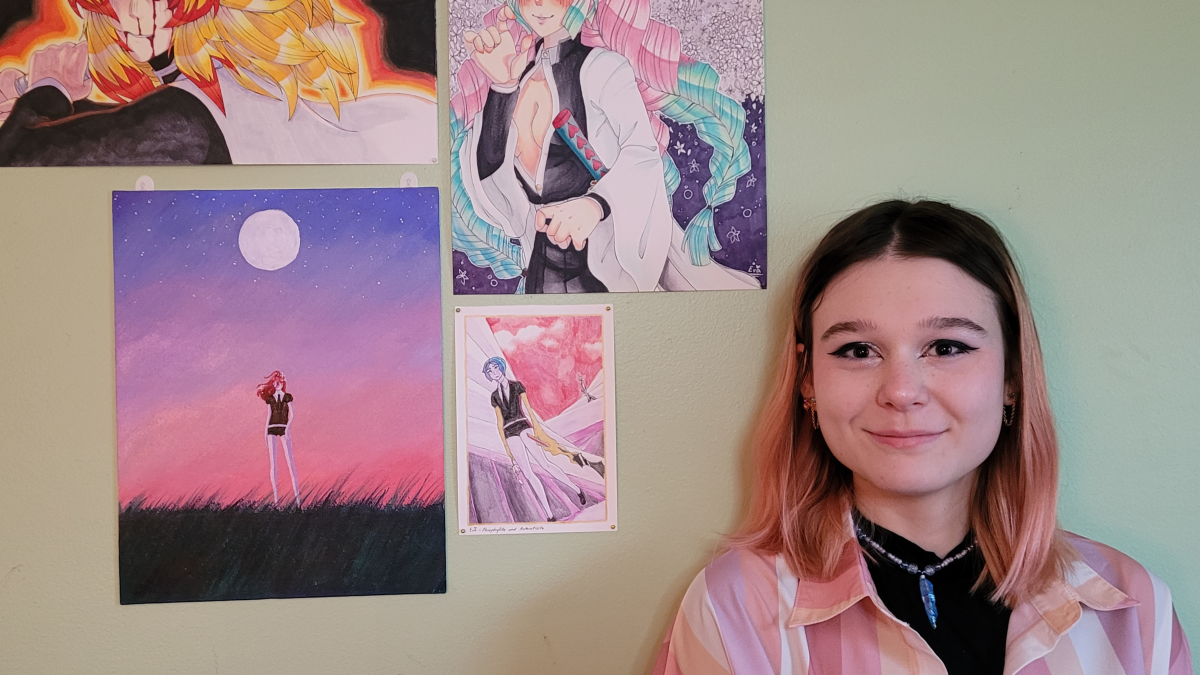 Eva Ulerich, filmmaker
PC: Eva Ulreich
Heidi Dodd, Actor
Local high school student and National Honor Thespian, Dodd, 17, performed professionally this summer as a supporting role at the prestigious New York City cabaret, 54 Below, going on to perform songs such as "Corner of the Sky" from Pippin, "Forget About The Boy" from Thoroughly Modern Millie and "On my Way" from Violet. She is the recipient of two National Youth Arts Awards for Outstanding Lead for her performances of Gertrude in Seussical at Trailside Middle School and Jack Kelly in Newsies at StageCoach Theatre Co. This fall, she performed alongside a cast of seasoned adult actors in StageCoach Theatre's Nightfall  and intended on pursuing musical theatre professionally.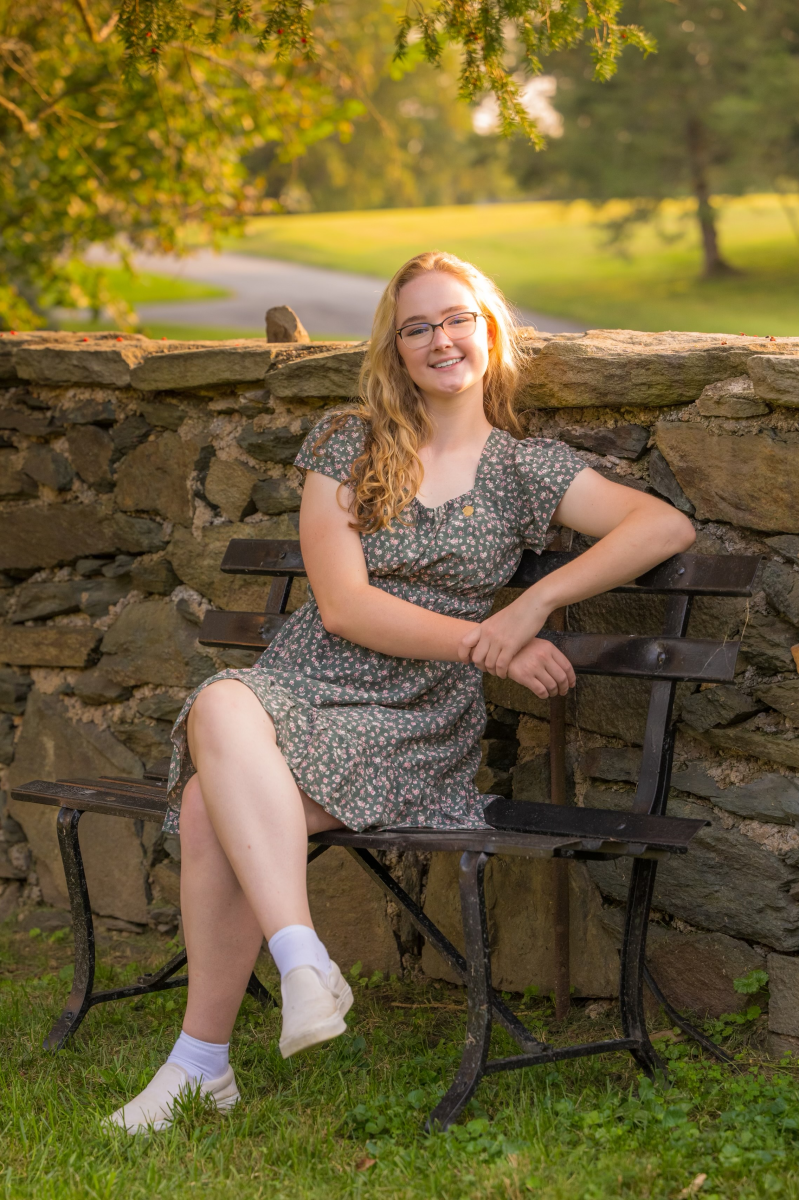 Heidi Dodd, actor
PC: Jon Stecker