July 4th is back with a bang! Celebrate with Loudoun County fireworks, patriotic flag waving parades and other activities throughout the holiday weekend.
Star Spangled South Riding, July 1 
Out the gates early on July 1, is South Riding's patriotic Star-Spangled Parade. Dress up your bike, wagon, stroller or car with Fourth of July inspired decorations and frills and join the parade individually or as part of a group as it winds through the urban neighborhood. The procession leaves from Town Hall (43055 Center Street) at 5:30 p.m., turns right on Center Street and right on Upper Clubhouse, before ending at the SR Golf Course. Here, you can lay out a picnic blanket or chairs starting at 6:30 p.m. to enjoy music and food from multiple vendors. The night ends with a dramatic fireworks finale at 9:15 p.m.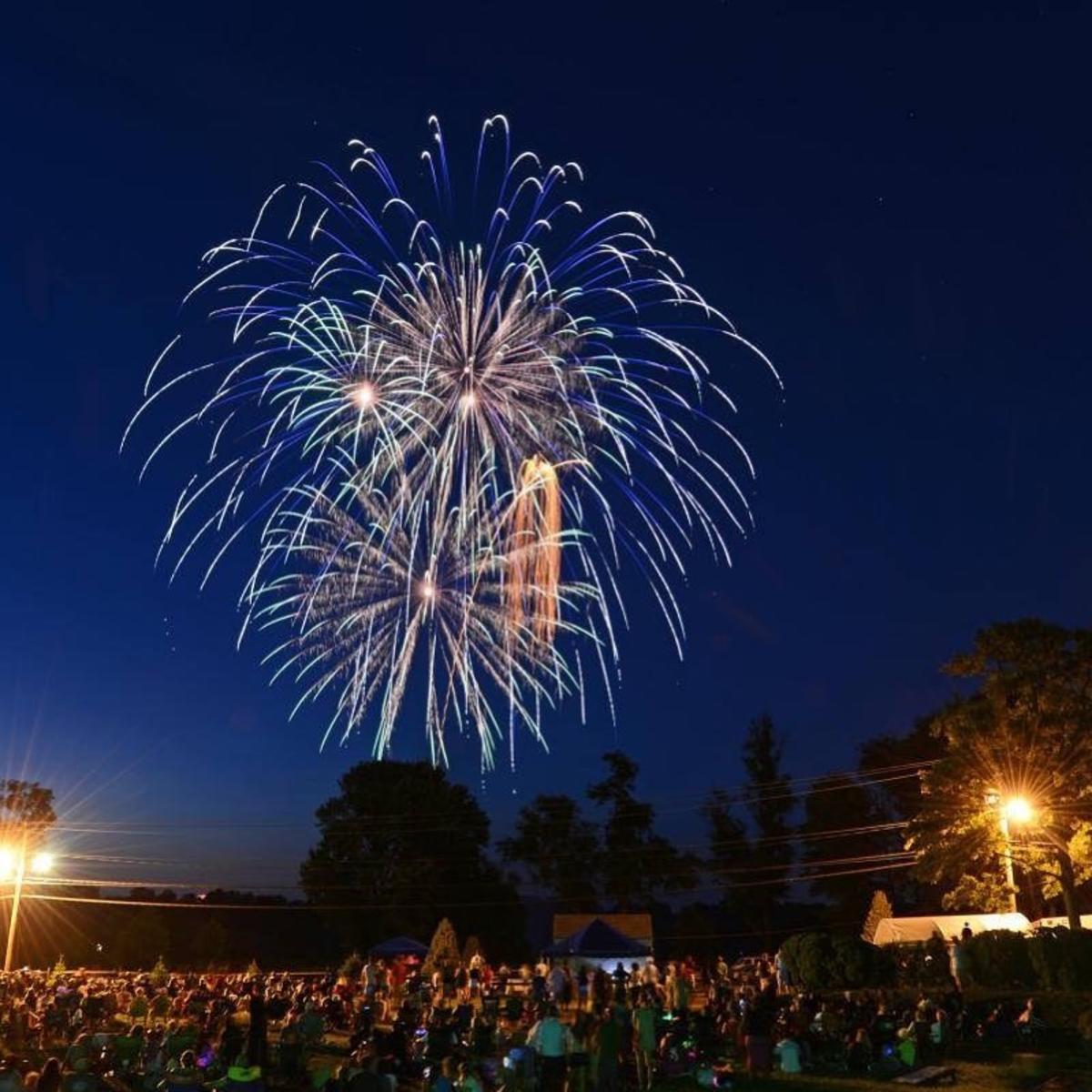 Purcellville Independence Day Parade, July 4
July 4 is Purcellville's big day. Starting at 11 a.m., don't miss out on the annual Hometown Independence Day Parade, which winds through the historic downtown. Find out more about the upcoming parade on Purcellville's website.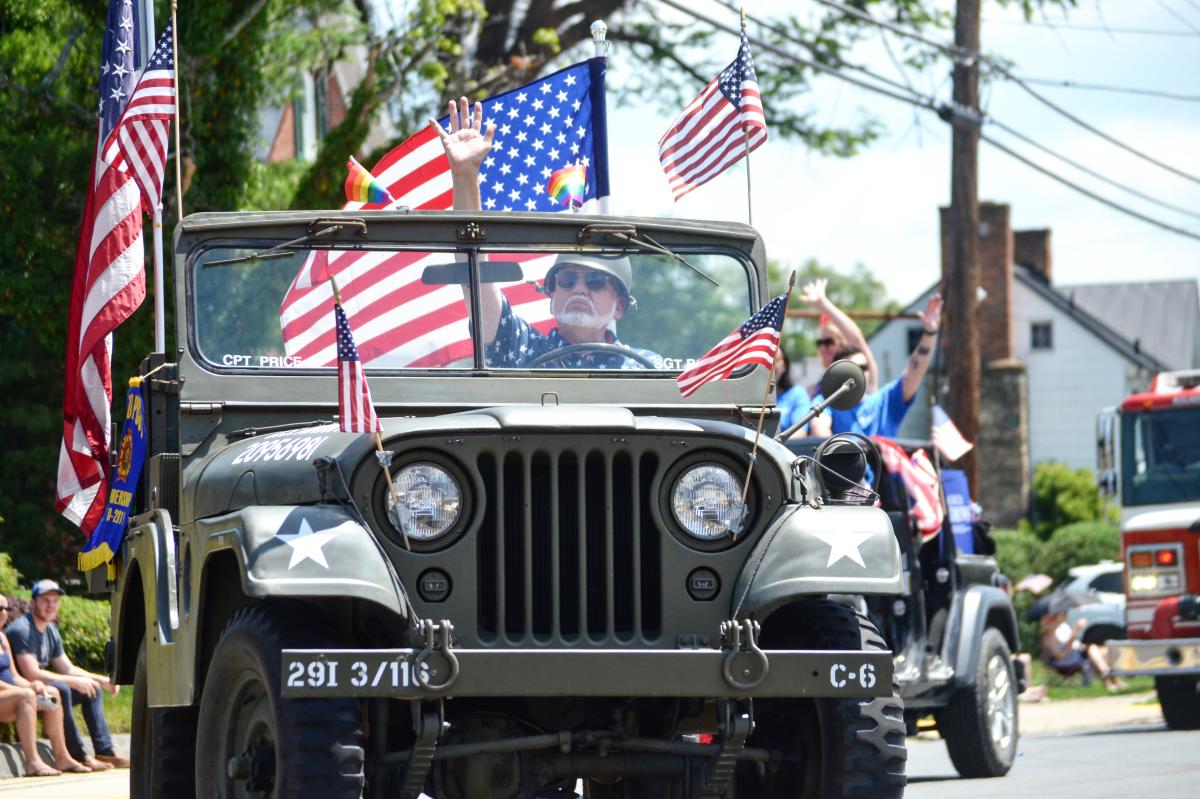 Leesburg Independence Day Parade, July 4
Show your patriotic pride at Leesburg's colorful parade through the historic downtown. Starting at Ida Lee Park at 10 a.m., the parade makes its way down King Street to Fairfax Drive, entertaining hundreds of flag-waving residents. The American Originals Fife and Drum Corps band performs at the intersection of King and Market streets at 9:45 a.m., and Loudoun Now newspaper is sponsoring the 14th annual Patriot's Cup Competition for the best parade entry. Get those Lady Liberty costumes, Stars and Stripes top hats and Jeeps ready to roll!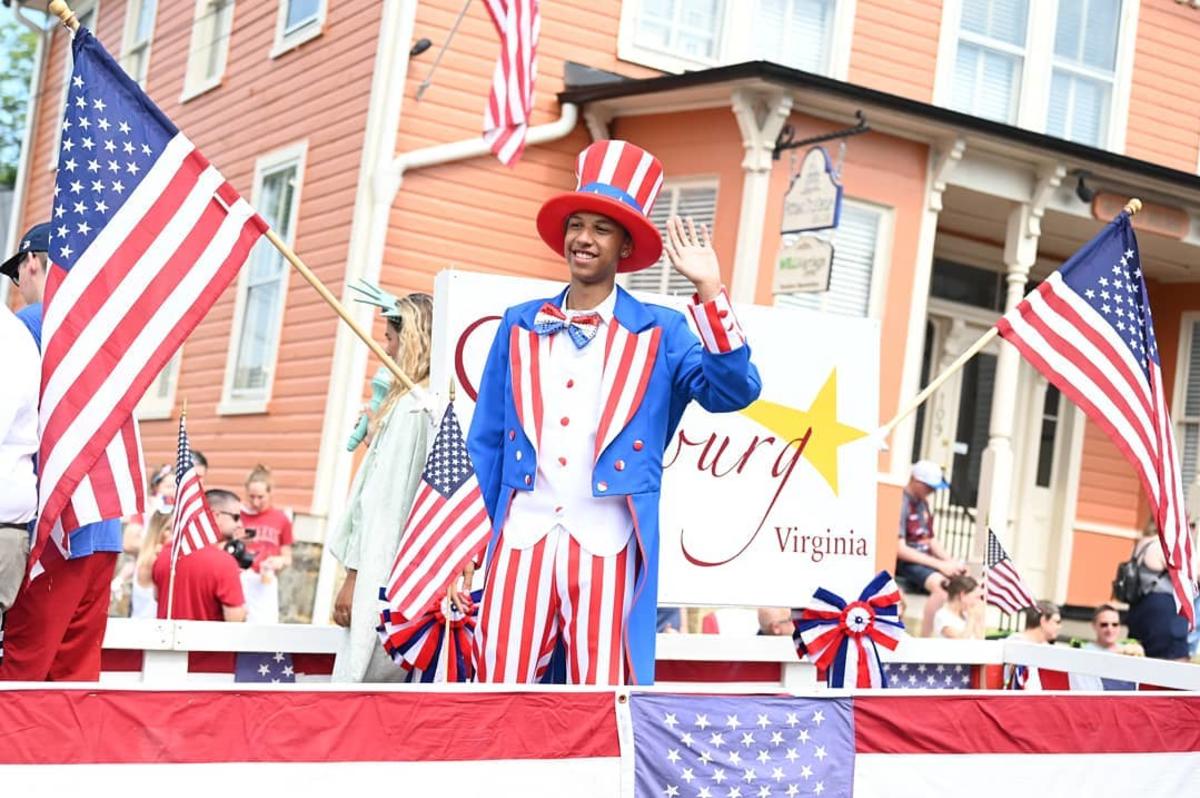 Leesburg Concert and Fireworks at Ida Lee, July 4
After the daytime parade in town, watch the night sky light up in red, white and blue at Ida Lee Park with live music from Kevin Mac & The Homies. Gates open at 6 p.m. which gives you enough time to lay out a blanket on the expansive lawn and enjoy the music, a picnic, hot dogs, burgers, funnel cake and ice cream before the big blast off at 9:30 p.m. Choreographed to patriotic music, the Leesburg fireworks are billed as the largest and most spectacular in the region.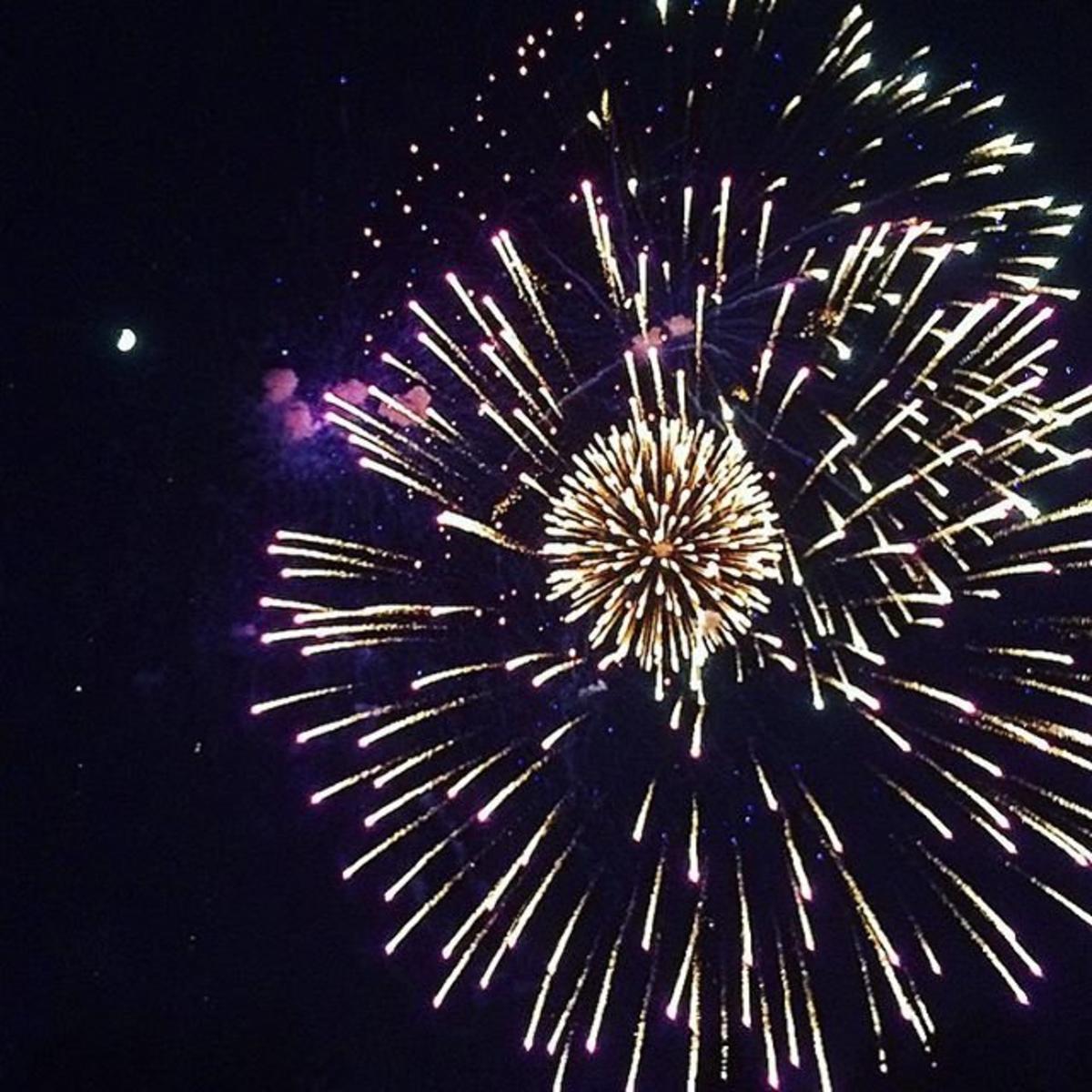 Independence Day at Franklin Park, Purcellville, July 4
Franklin Park fireworks are back! Enjoy outdoor activities, food and beverages while patriotic music is spun during the fireworks. Before heading to the popular Purcellville Park for its annual July 4 celebration, stop by the Franklin Park Performing Arts & Visual Arts Center on July 2 for a separate celebration. There, for the small price of $3, you can deck out your ride and get your wheels "parade ready" for the Red, White & Blue Parade that begins at 7:00 p.m.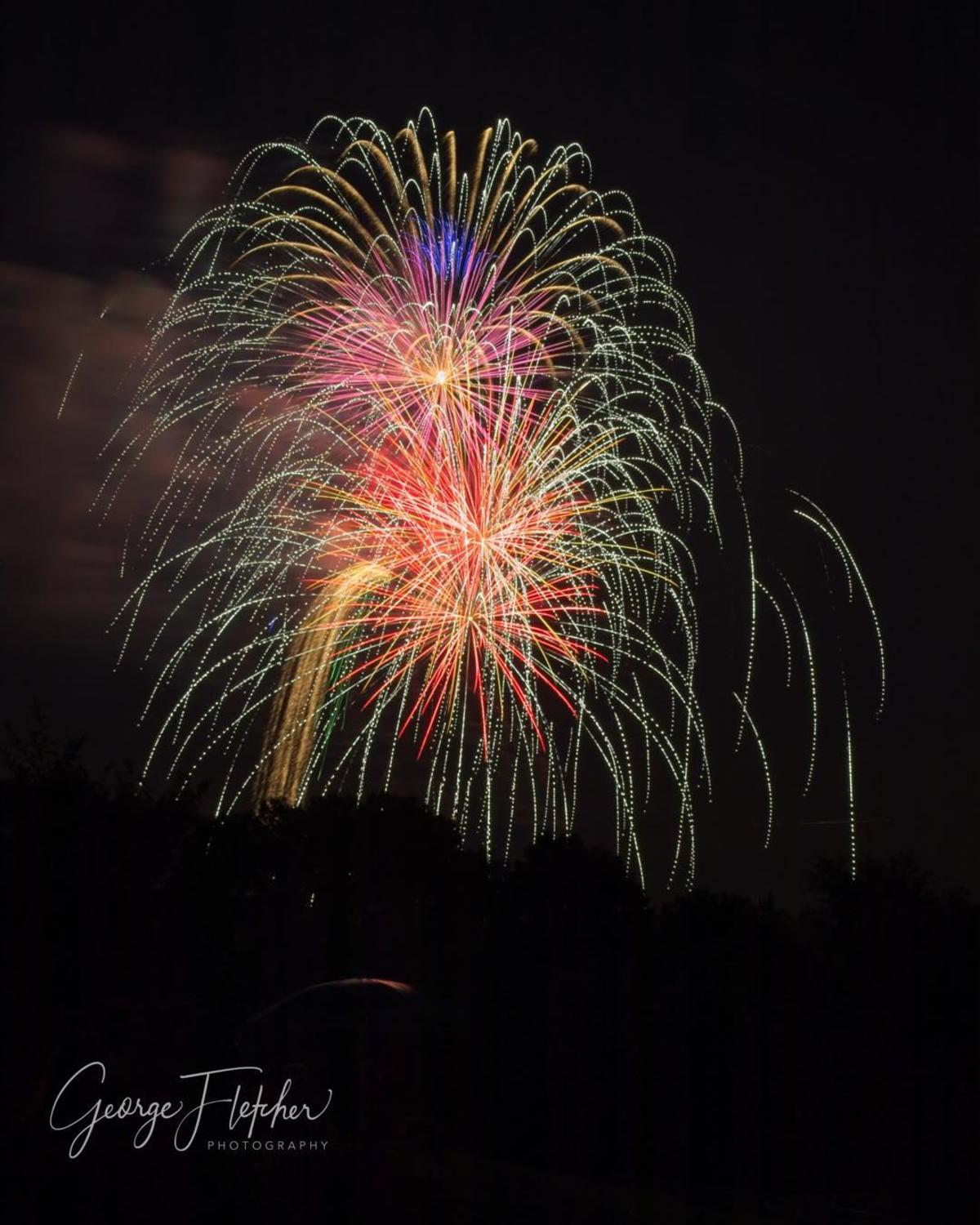 Check out our events calendar for other weekend happenings including a beer and pig roast at Dirt Farm Brewing.