*Week two of a four-week series by photographer Douglas Graham who captured the beauty of western Loudoun in photographs over 30 days in June. 
Thirty years ago, western Loudoun was entirely agricultural. Fast forward to present, and it's almost entirely agritourism. Over the years, it was always a highlight when I was asked to find a feature photo for the paper, which meant getting into my pickup and driving until something unfolded. I always went west.
Great images are captured in good light and that only happens early and late. Most of what I do as a photographer is simply being there at the right time or returning when the light and clouds are right. One of my favorite photos of this project happened because I was there at daybreak before most folks have had their first cup of coffee; the moment bathed in golden light giving it a timeless feeling.
In this moment Allen Cochran is seen on one of the many miles of historic gravel roads moving his flock of sheep from one pasture to another, using his sheep dogs to guide the way. Cochran is a descendant of Quakers who settled in Lincoln in the 1700's. The photo could be 80 years old or in this case, last year. Timeless is part of western Loudoun's charm. The present-day Loudoun Valley is in a friendly game of tug-of-war between Loudoun's old and new and Allen Cochran moving his sheep using dogs is a perfect example of the old and the new.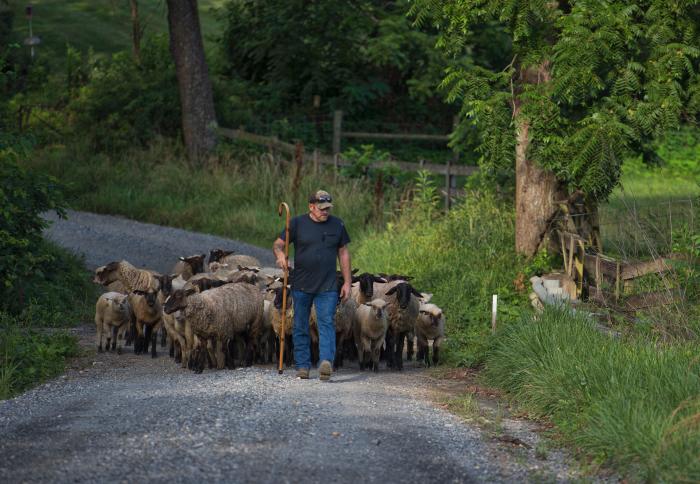 Moving slow and really looking during those quiet hours also reveals something else-the abundance of wildlife in the Loudoun Valley. Deer, fox, black bear and other fur-bearing critters are common, but if you really spend time looking you can see even more. Birds in western Loudoun with crazy sounding names like yellow billed cuckoo, yellow breasted chat, indigo bunting and yellow bellied sapsucker are also common. Birding along old, tree-lined roads is a fun pastime for birders and only requires a bird guide book and a set of binoculars.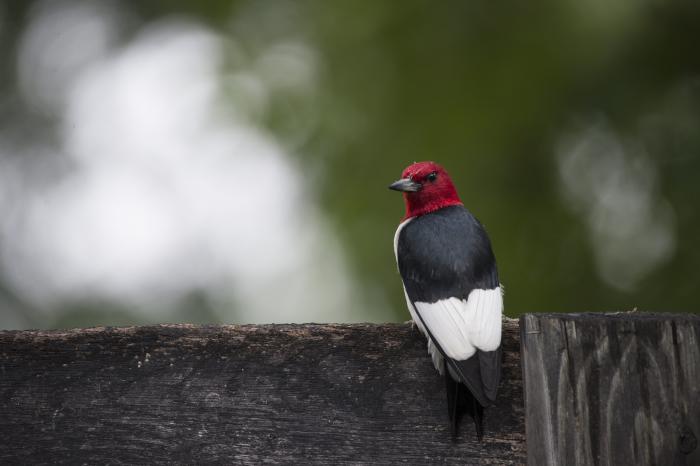 During my 30-day assignment, the hardest part was end of day edits. Picking from the hundreds of possible moments like the one with Cochran and his sheep or the red-headed woodpecker sometimes kept me up way past bedtime. Bucolic Loudoun County has everything a casual countryside connoisseur could ask for: Open fields, rushing rivers and majestic mountains, hundreds of miles of historic roads, fox hunts and wildlife all within close proximity to the nation's bustling capital. Perhaps it is no wonder then that Loudoun leads the way in Virginia's booming agritourism industry.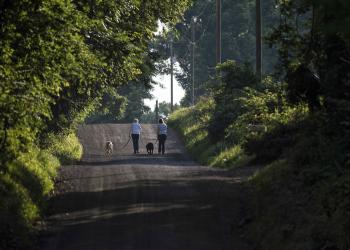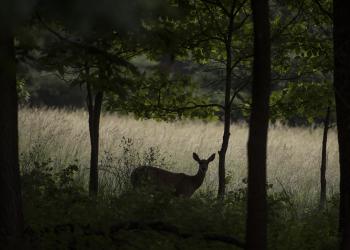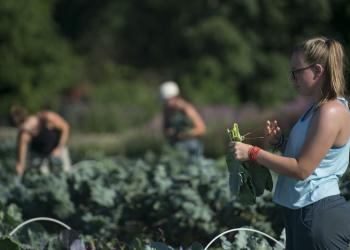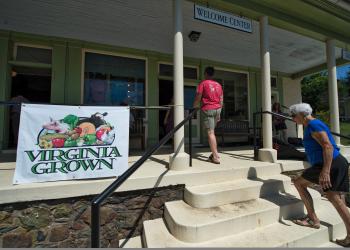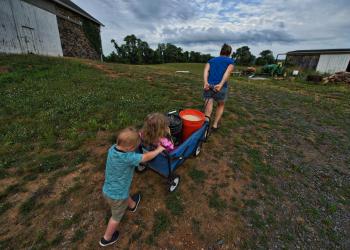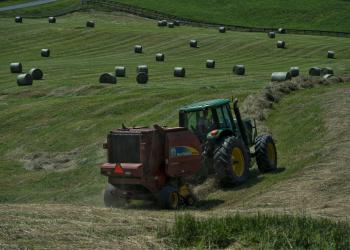 For more on Douglas Graham: https://douglasgrahamphotography.com/