*Week three of a four-week series by photographer Douglas Graham who captured the beauty of western Loudoun in photographs over 30 days in June.
Loudoun's horses- I'm forever in love with them and the equestrians of this region.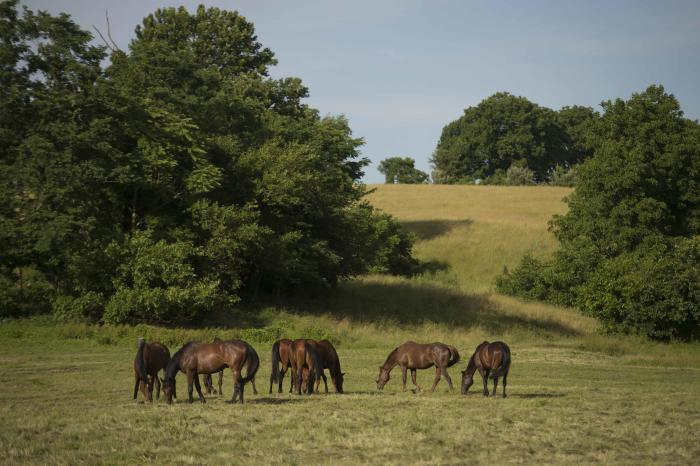 I came to Leesburg in the early 80's, and the local newspaper at the time was the largest circulation weekly in the state. The paper covered high school sports with a dedicated staff, and also had a horse sports section and an equestrian editor that loved good photography.
At the time all I knew about horses was that they had a front and a back, and to stay away from the back; and depending on the horse, the front too.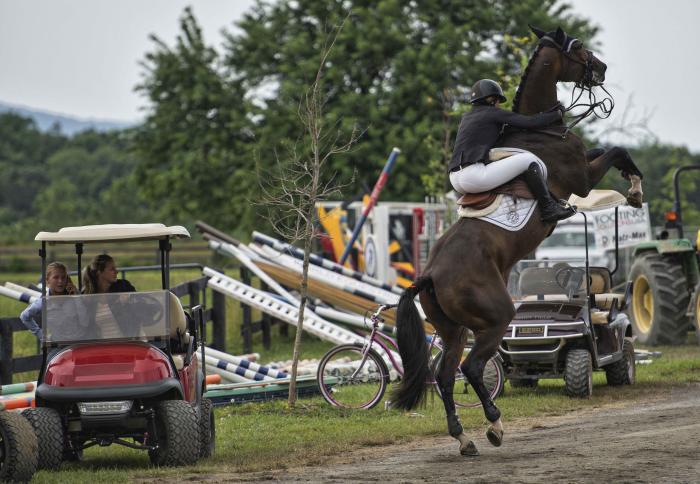 The first event I covered was the Upperville Horse and Colt Show. Talk about stepping into the deep end of the pool as I had no idea that I was about to cover the oldest show in America. And, what a week that was! It took about an hour on the first day to fall in love not only with the gleaming animals, but with the people riding and working there too.  The people were wonderful and extremely colorful. It was a sports photojournalist's dream.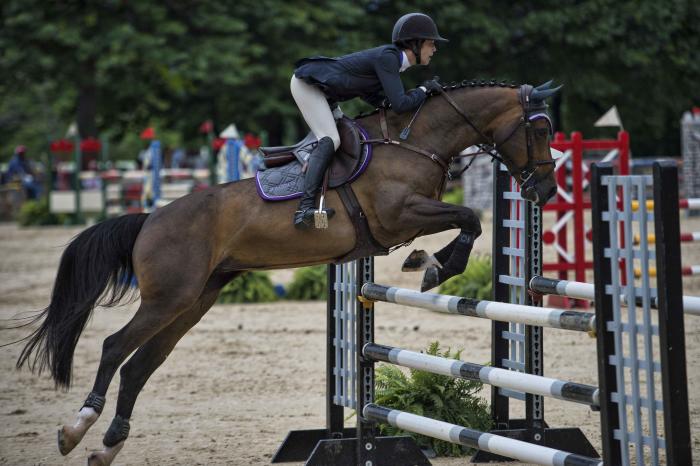 So here I was at the beginning of my career in Loudoun County, located in the heart of Virginia horse country. Loudoun is home to more horses (15,000) than any other county in Virginia and equestrian events attract over 78,000 spectators each year.
Horses in Loudoun also support important agricultural infrastructure – the growing of hay and other feed crops, farm supply stores and tractor dealers, to name a few. And the horse activities run year 'round – even in winter you can find shows, clinics, riding lessons and horse health seminars that keep dedicated equestrians active.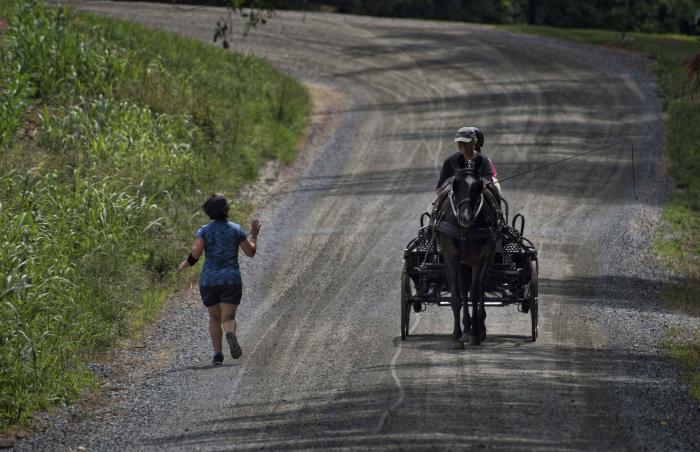 In addition to major equestrian event venues such as Morven Park, Glenwood Park, Virginia International Polo Club, Salamander Resort & Spa, Fox Chase Farm and Oatlands Historic House and Gardens, Loudoun is also home to several nationally prominent horse organizations and centers.
The Marion DuPont Scott Equine Medical Center in Leesburg is a leading national equine veterinary hospital and research facility as well as the teaching hospital for Virginia Tech's veterinary students. Tech also operates the 400-acre Middleburg Agricultural and Research and Extension Center, where significant studies relating to farming, horse breeding and public educational programming take place.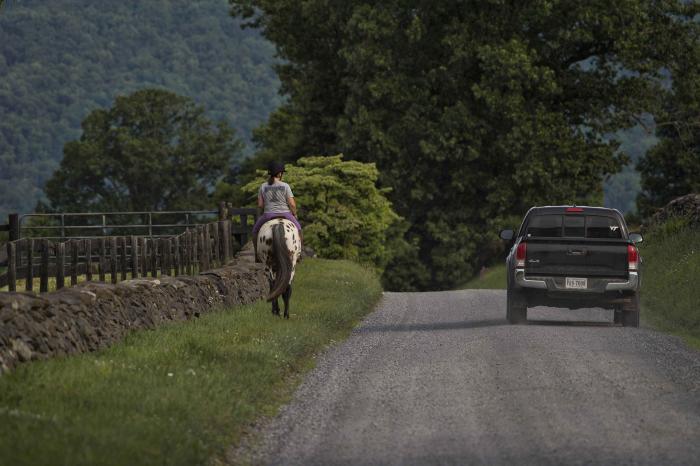 The National Sporting Library and Museum in Middleburg offers a world-class research library with collections, exhibitions and programs on equestrian sports. Middleburg is also the location of one of the nation's leading equestrian magazines, "The Chronicle of the Horse," which reports weekly on national and international equestrian topics.
Loudoun is home to four active fox hunts including The Piedmont Fox Hounds, which is the oldest hunt in Virginia and one of the most prestiges in the world. These groups keep the traditional sport of "riding to hounds" alive, and also work to conserve agricultural land, teach important horsemanship skills to young riders and welcome newcomers to centuries-old traditions. The county's 260-mile network of unpaved roads provides an essential resource not only for the fox hunts, but for equestrians conditioning their horses for competition, recreational riders and a strong community of carriage-driving enthusiasts.
Yes indeed. Loudoun has all the pretty horses.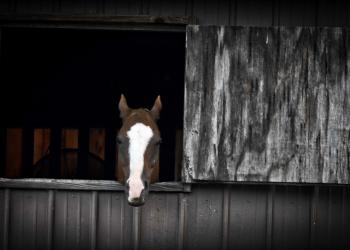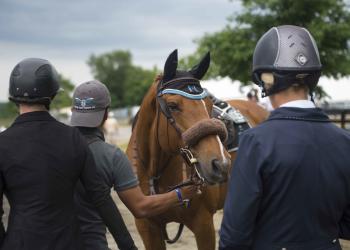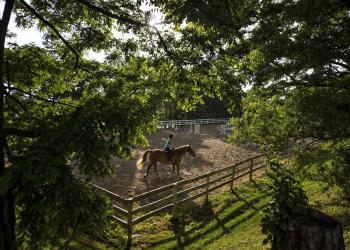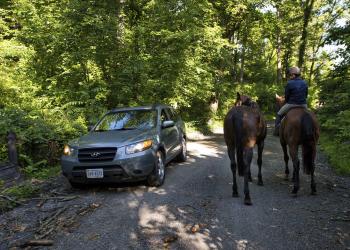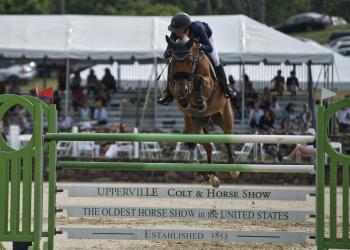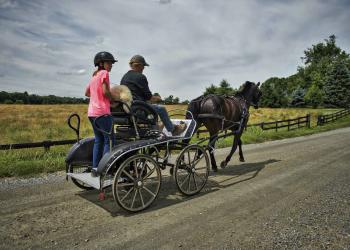 For more on Douglas Graham: https://douglasgrahamphotography.com/