The Visit Loudoun team is so thankful for everything you have done to keep Loudoun County's tourism industry running during a difficult year. Since we can't connect in person, we created a holiday message to express our gratitude and wish you brighter days in 2021. Cheers to a New Year!
Greg Harp - Director of Finance & Administration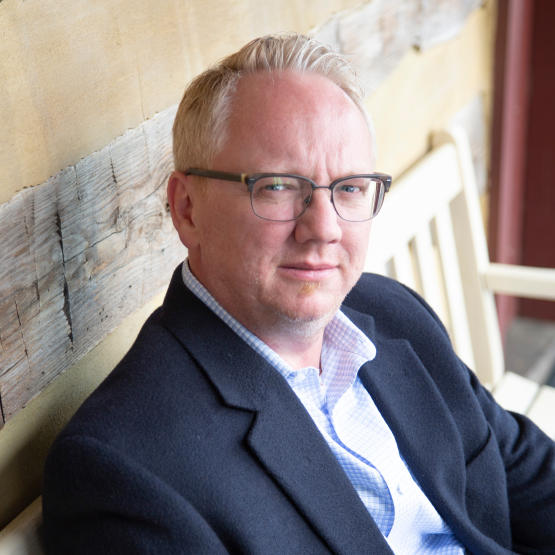 Hello Everyone! It's Greg Harp, Director of Finance & Admin here at Visit Loudoun. Let me start by wishing everyone Happy Holidays! 2020 has been one for the ages and I am so thankful for all that you have done to help our industry! Your ability to adapt your business model to this new normal and drive business to our destination has been simply fantastic! Thank you for your support and let's kick out 2020 and make 2021 the best year ever!
Jennifer Christie - Director of Marketing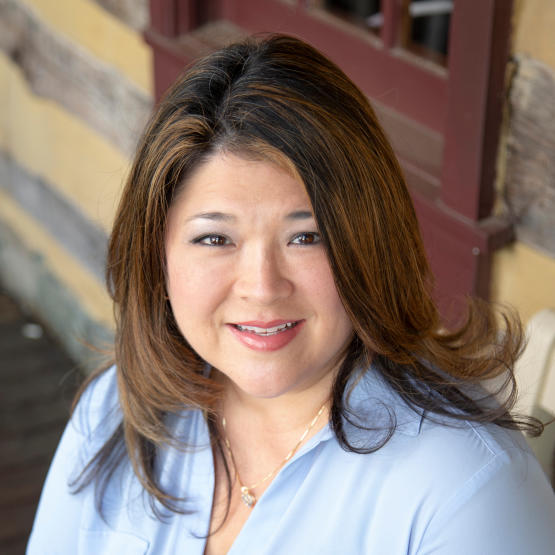 Wishing you warmest season's greetings! This is Jennifer Christie, Director of Marketing for Visit Loudoun. I'm so proud to be a part of this incredibly dynamic industry. The fellowship, partnership and support that our tourism businesses have for each other is the epitome of what makes Loudoun such a wonderful place to not only work and live but also for the visitor experience. I truly appreciate the opportunity I have to serve this industry and our partners, and I'm so looking forward to the day that I can see all your faces without a computer screen between us. Best wishes for a Happy New Year!
 
Jennifer Sigal - Director of Communications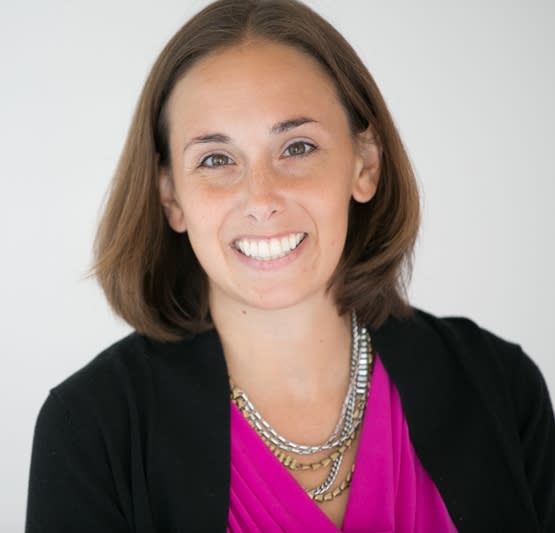 Happy holidays! Jennifer Sigal here, your Director of Communications at Visit Loudoun. I was amazed this year at how so many of you pivoted your business models and came up with innovative ideas to reach visitors. Thank you for developing unique experiences that we could share with the media. Because of your creativity , we were able to put Loudoun in the national spotlight. I look forward to sharing all your wonderful stories with journalists across the globe in 2021.
Torye Hurst - Director of Sales: Sports & Services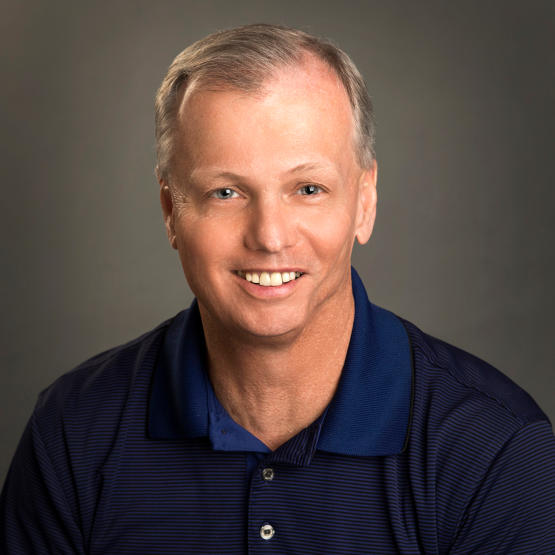 I'm Torye Hurst, Director of Sales, Sports & Services wishing all of you a great holiday season. While 2020 has certainly presented challenges to everyone, we have all looked at different ways to keep moving forward. Most of the sports tournaments that were cancelled have committed to returning next year. I am confident, as it has in the past, sports tourism will lead the way to not only recovery but surpassing where we were prior to the pandemic. I am very optimistic about 2021 and with the continued support of our partners, we can continue to make Loudoun a sports destination. Stay positive as the best is yet to come.
Ann Hayes - Director of Sales: Groups & Meetings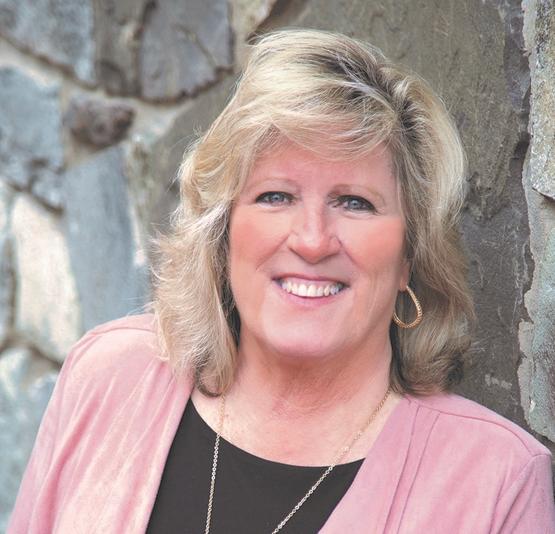 Happy Happy Holidays from Ann Hayes, Director of Sales, Groups and Meetings. I am so thankful for our partners and all they do, such as following all safety guidelines and cleaning protocols as well as providing spectacular service to all of our guests. Our partners this year have configured conference space and meals with social distancing in mind and they deliver it all with smiling eyes! I look forward to a new year with more people traveling and face to face meetings returning, including with all of you. I can't wait to see everyone's smiles again.
Diana Kelterborn - CRM & Research Analyst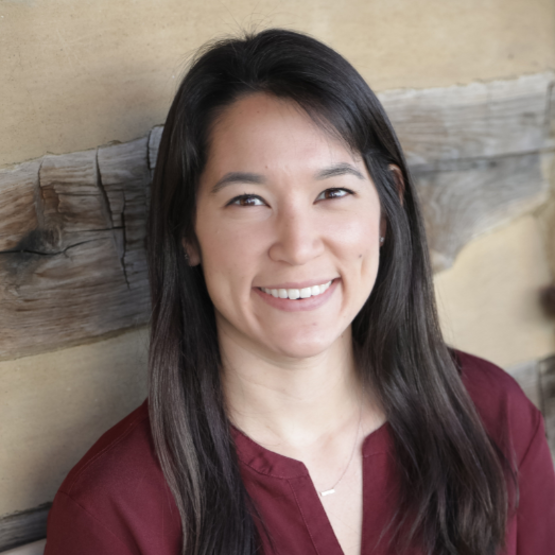 Hi, I'm Diana Kelterborn, the CRM & Research Analyst at Visit Loudoun. This year I've enjoyed sharing Visit Loudoun's data and research with all of you to help kick-start the industry's recovery. Next year I'm looking forward to launching new research studies to glean fresh insights and inform Visit Loudoun's marketing efforts. Wishing you and your families a safe and happy holiday season!
Dana Henry - Social Sales, Client Services Manager & Wedding Specialist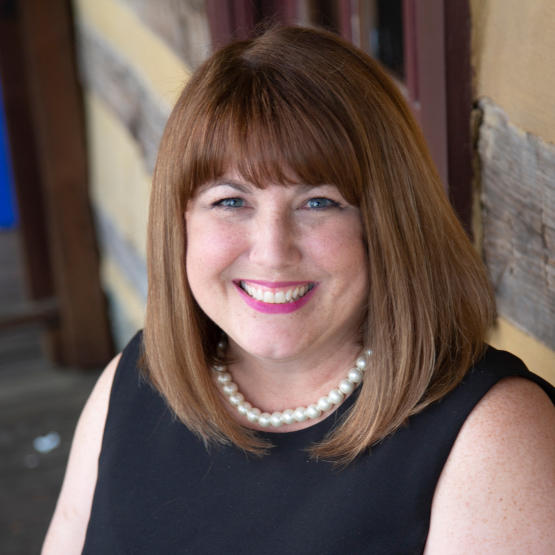 Hi! I'm Dana Henry, the Social Sales, Client Services Manager & Wedding Specialist at Visit Loudoun. 2020 was a year that proved how resilient Loudoun's wedding venues, accommodations, and vendors truly are. Everyone quickly adapted to take care of rescheduling couples and found new ways to keep love alive with elopements, mini and micro weddings. It is an absolute pleasure working with each and every one of you. Here's to the new year and couples celebrating their love in Loudoun in 2021. Wishing you a happy, healthy holiday season!
Katie Rhoads - Marketing Specialist
Hi Everyone! My name is Katie Rhoads and I am the Marketing Specialist here at Visit Loudoun. I just wanted to say how thankful I am to all of our partners for working with me to promote Loudoun on all of our social platforms and on other marketing mediums. I am looking forward to working with even more of you in the coming year to continue to promote this amazing destination we have. I hope you all have a happy holiday and an even happier New Year!
Hannah Oliver - Tour and Travel Sales & Visitor Center Manager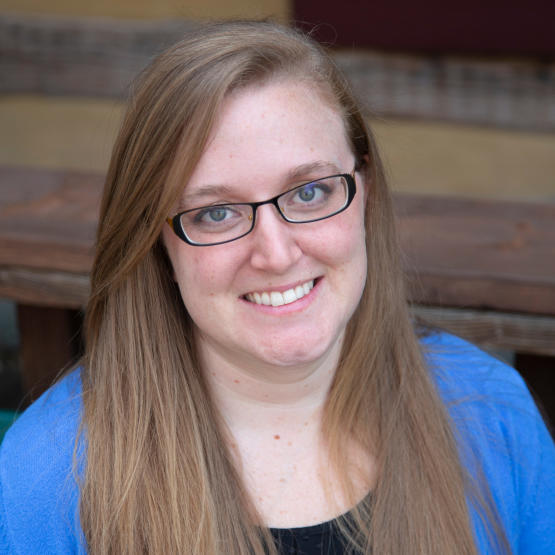 Season's Greetings! For those of you I have not met, my name is Hannah Oliver, and I am the Tour & Travel Sales and Visitor Center Manager with Visit Loudoun. Though 2020 has been unexpected to say the least, the flexibility that our partners have provided for guests whether coming in groups or as individuals has been incredible to watch. The new and fresh programs that have come from these unique circumstances have been amazing. Because of this flexibility and imagination, I have had the opportunity to create new itineraries with new themes and I cannot wait to sell these to groups in the coming year. Cheers to you!
Douglas Rogers - Content & Media Specialist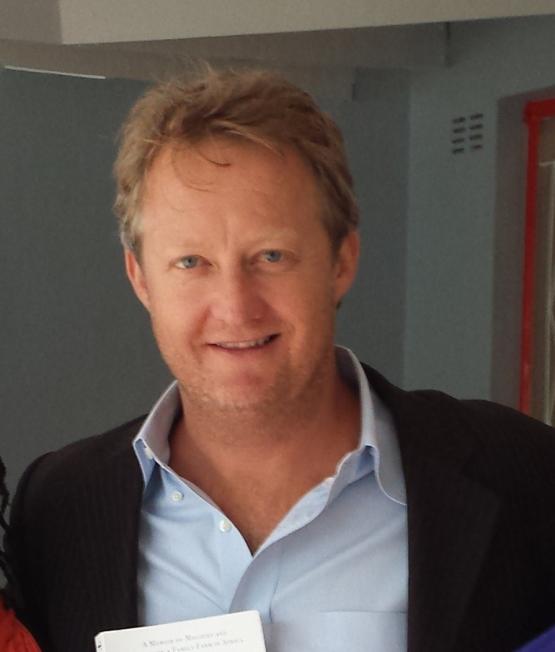 Happy holidays! Douglas Rogers here, Content and Media Specialist at Visit Loudoun. This year I was thankful for the chance to tell the stories of our many tourism and leisure industry partners as they found incredible ways to innovate, adapt, stay open, and generally make lemons out of lemonade during lockdown. Next year I'm looking forward to helping bring national media to Loudoun to continue to tell these stories and dine and drink at Loudoun's restaurants and wineries with family and friends.
Katie Hedrick - Destination Sales Coordinator
Soren Kierkegaard once said, "Hope is a passion for the possible". Throughout this year, so many of you have taught me what this means. Challenging times often make us reflect on the importance of the people in our lives; here at Visit Loudoun, that is our incredible partners. You are what makes Loudoun County unique, and you are what drives our passion to promote, share and grow. Thank you for keeping the hope alive and continuing to pursue your passions. In 2021 I am looking forward to bringing new business and travel to Loudoun County. Warmest holiday wishes from Katie Hedrick, Destination Sales Coordinator at Visit Loudoun.
Jennifer Bodamer - Industry & Project Coordinator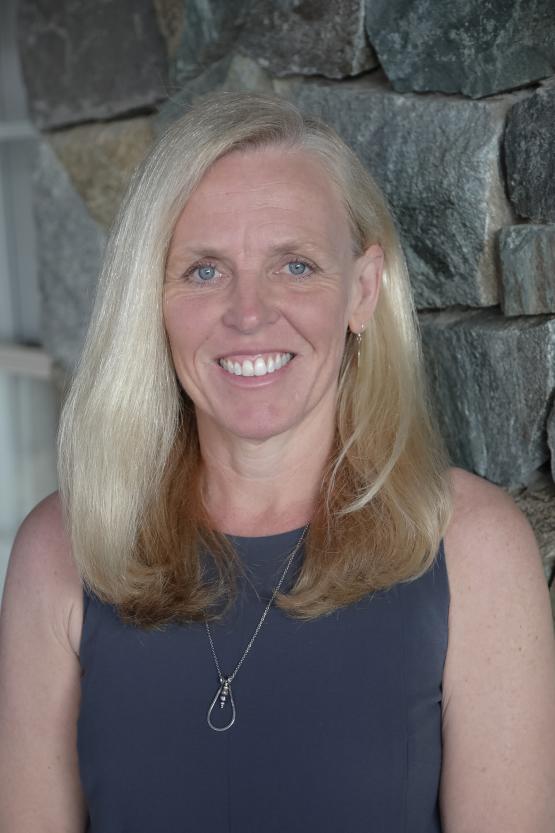 Happy Holidays! My name is Jenn Bodamer and I am the Industry & Project Coordinator. This year-although touched by hardship in so many ways-stands out to me as one of generosity and heartfelt caring. From providing for your employees, raising funds, donating food and services and thanking volunteers, to helping our neighbors in need, you have displayed how our community comes together when we need it most! I'm thankful to be part of that community and look forward to a New Year where we will continue to share our stories of how we helped each other be the best that we can be! Wishing you all a wonderful holiday and the happiest of New Year's! 
Happy Holidays & Happy New Year from the Visit Loudoun Team