Things to do in Purcellville
Get Thrifty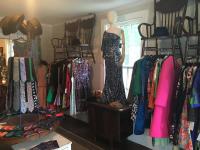 The heart of downtown has several antique and thrift stores, notably Re-Love It, where you can pick up a second-hand Armani jacket or a retro vinyl record player, and It's Bazaar on 21st Street, with its bargain 70s furniture and top floor of cast off coats, costumes and wigs. Don't miss the vintage clothing and antiques of Silas Redd's Nostalgia Boutique on East Main Street.
Whisky Rebels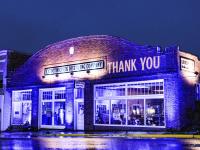 When Becky and Scott Harris opened the first Loudoun distillery since Prohibition in a red brick warehouse that once housed a Buick dealership, they were complete novices. Fast forward 10 years and Catoctin Creek Distilling Company's award-winning ryes are sold the world over, and Becky Harris is arguably the leading female whisky maker in America. Buy bottles of brandy, gin and flagship Roundstone Rye on the premises, and try a craft sampler cocktail at the bar.
Dine Around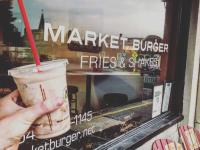 Purcellville is fast becoming a foodie destination. Wood-floored Magnolias, in a restored grain mill, is a farm-to-fork favorite; Monk's BBQ down the street does some of the best brisket in Northern VA, and Market Burger Fries and Shakes does just that, with succulent grass-fed beef patties.  Other local favorites include sleek Thai spot Finn Thai and always popular Mediterranean diner, Anthony's.
Brewmasters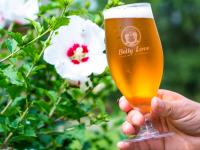 Belly Love Brewing is a bowling alley-sized space with a popular trivia. On the opposite end of the size spectrum is quirky nano brewery Adroit Theory, featuring barrel-aged beers.
For the Kids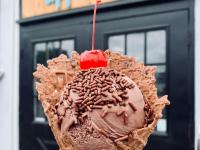 The Tipped Cow, adjacent to Monk's BBQ, does sublime hand-crafted artisanal ice cream. If it's soft serve the little ones like, Gruto's on Main Street has been a Purcellville staple for a generation. To complete the all-American tableau, Bush Tabernacle roller skating rink is straight out of the 1950s
The Park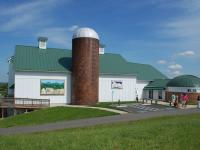 Franklin Park set on 203 acres west of town has it all: swimming, tennis, fishing – and ultimate frisbee. There are also multiple ball fields under lights, and the Franklin Park Performing & Visual Arts Center hosts a wide range of plays, musicals and exhibitions.