Fun Things to Do in Hamilton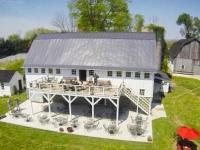 The Barns at Hamilton Station Vineyard – its tasting room a spectacular century-old vaulted ceiling barn – won the Governor's Cup for best wine in Virginia in 2017.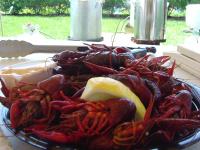 On one end of town is rustic Lowry's Crab Shack, serving oysters, shrimp, fish and hard and softshell Maryland crabs to loyal locals.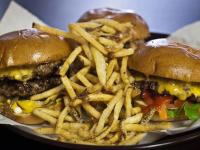 At the other end, is Hamilton Station Pizza & Gastropub with excellent burgers, steak, tuna salads, pizza and craft ales in a carpeted lounge bar setting.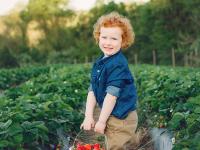 Wegmeyer Farms is a boutique pick-your-own farm outside Lincoln, just south of Hamilton. Pick-your-own strawberries and over 30 varieties of pumpkins. Their products have been featured at The White House and on Chef Emeril's cooking show.