7th Annual Visit Loudoun Wedding Professionals Forum
Wednesday, April 6th
9:15 a.m. - 3:00 p.m.
Trump National Golf Club
20391 Lowes Island Blvd, Sterling, VA 20165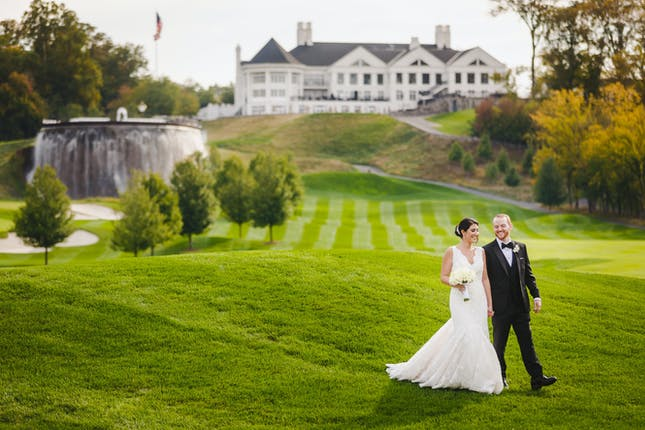 Visit Loudoun invites you to join us for our 2022 Wedding Professionals Forum. Hear from industry experts who will help you to better understand your clients needs and also provide marketing expertise to assist in elevating your business bookings. We look forward to seeing you there!
Speakers: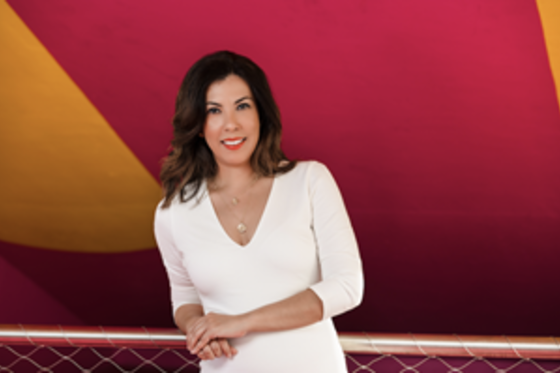 Michelle Catin is the founder of boutique marketing agency Say I Do Marketing, based in Miami, FL. Say I Do Marketing offers custom marketing and sales solutions exclusively for wedding industry businesses.
Prior to founding Say I Do Marketing, Michelle was a marketing executive for an international chain of luxury all-inclusive resorts and created award-winning digital campaigns for their destination weddings segment.
She is a digital marketing expert and frequent speaker at international conferences. With more than 15 years of experience, Michelle began her career at a leading public relations agency in Miami, overseeing social media initiatives and building their digital division. She is a graduate of Florida International University with a Bachelor of Science Degree in Communications. In her spare time she is a meditation instructor and yoga teacher.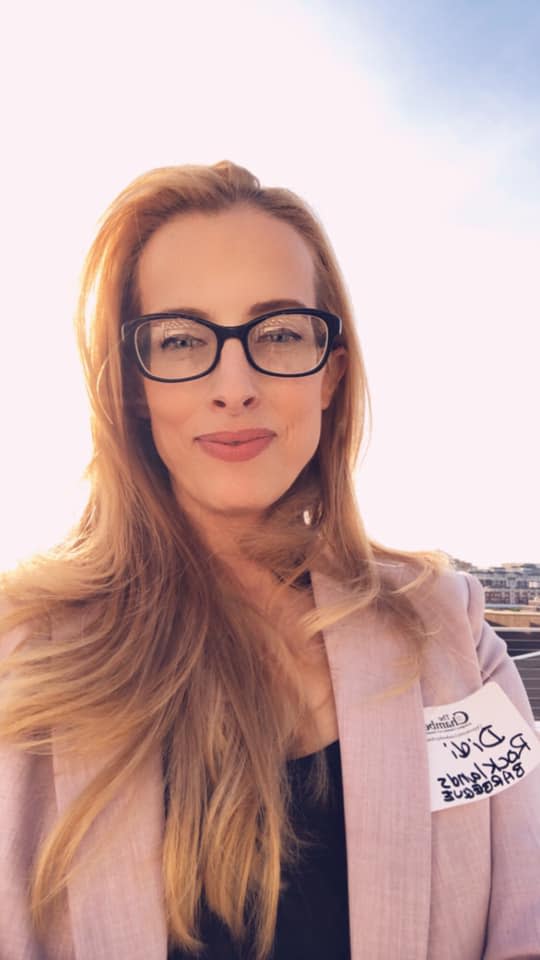 Didi started her event industry career 20 years ago working for the Anchorage Chamber of Commerce. Her first event was a military appreciation picnic with 8000 attendees at 2 locations, 250 volunteers, military leaders, local community leaders and local press. She had never planned an event that large and had to learn very quickly how to manage a committee, RFP's, budget, volunteers and vendors to make sure the event was seamless. This experience with the Anchorage Chamber of Commerce had Didi head over heals in love with small business owners, networking and event management. From there she began consulting with wedding industry businesses all over the east coast. Her obsession with wedding and event industry data & research led her to tour over 800 wedding venues in 25 states in the last 10 years. Didi has helped over 250 wedding industry businesses start their websites and social media marketing presence. She has been the director of catering & sales for several catering companies in the Washington DC area and now uses her wedding and event business background to help wedding venue owners start up, grow, thrive and succeed. You can learn more about Didi on WeddingVenueOwners.com.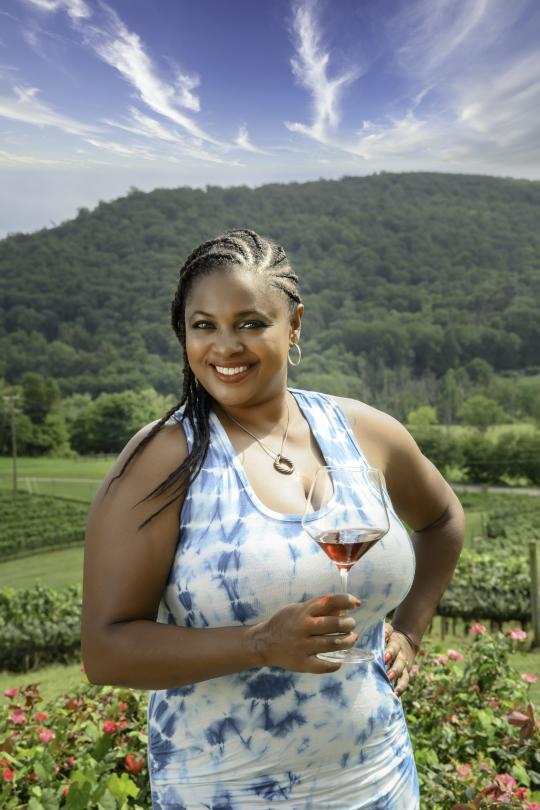 Renee Ventrice owns Cork and Keg Tours, a national award-winning winery and brewery tour company. Her company exemplifies innovation in the tourism industry by going beyond transportation and offering full concierge planning services to create unique experiences in the Loudoun County agrotourism community. She is a WSET2 certified wine educator, a Certified Tourism Ambassador (CTA), and also a member of several DEI (diversity, equity, and inclusion) councils and economic development committees in her community. She has won multiple business leader awards including the inaugural 2020 Digital Innovator Award from Meta for Business, NAWBO ( National Association of Women Business Owners) Debrah Farnell Rising Star Award for Entrepreneurship, and the Global CEO Excellence Award as Best Tourism & Hospitality Business Leader (Mid-Atlantic USA).
Renee is a U.S. Navy veteran who served as a cryptologist from 1989 to 1995, and has been married for 27 years to her husband and business partner, Don. They have a 23 year old son, Gino, and a Jack Russell Terrier, Beemer. Raised in Bellevue NE as a U S Air Force brat, she is also a volunteer for Veterans Moving Forward, a nonprofit that trains and provides service dogs for veterans in need at no cost to the veteran or their families.
Her professional accomplishments include publishing multiple articles, developing several wine industry brands including Go Be Grape Tasting Events, speaking on numerous national business leader and winery industry panels and conferences, including speaking at the Virginia Wine Association Annual Meeting, Facebook Gather 2021 and Innovation Festival 360. She also hosts a popular podcast called Start Wine-ing and mentors small business owners and entrepreneurs on social marketing success strategies.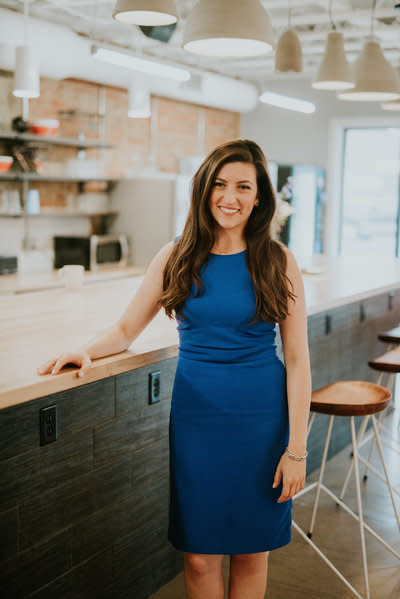 Caroline's law practice focuses on creative small- to medium-sized businesses. Her previous life in public relations and advertising helps her understand clients' work, struggles, and concerns better than your average lawyer.
As an attorney, she's helped companies both large and small incorporate, tighten up contracts, protect trademarks and copyrights, and resolve disputes. She works with brands through IP protection and enforcement, counsels creative agencies , and stands up for small businesses and content creators.
She has been lucky enough to teach legal classes on wedding and events legal topics for organizations like Wedding Wire, NACE, WIPA, The Rising Tide Society, and Destination Wedding Planning Conference. She also owns and the Engaged Legal Collective, an online contract template shop and resource center for wedding and event pros.
A Special Thank You to Our Sponsors: