Roam Loudoun Farms & Horse Country in Middleburg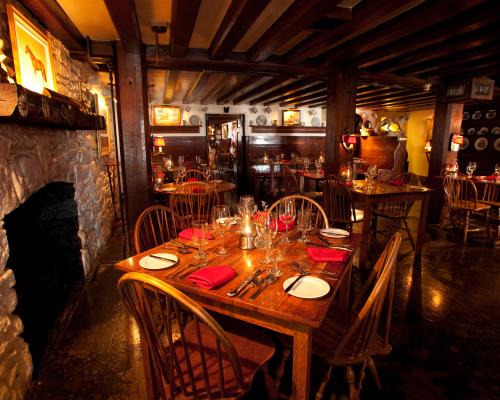 America's horse and hunt country capital, Middleburg is a gorgeous settlement dating back to 1728, when a fieldstone tavern was established on an old Indian trail by a cousin of George Washington. That tavern became the Red Fox Inn (still thriving today), and the village that sprung up around it became Middleburg in 1787. Today its historic downtown is lined with chic boutiques, raffish men's stores, and superb cafés and restaurants, while the surrounding countryside is straight out of Downton Abbey: vast estates with stone mansions, horses frolicking in the fields.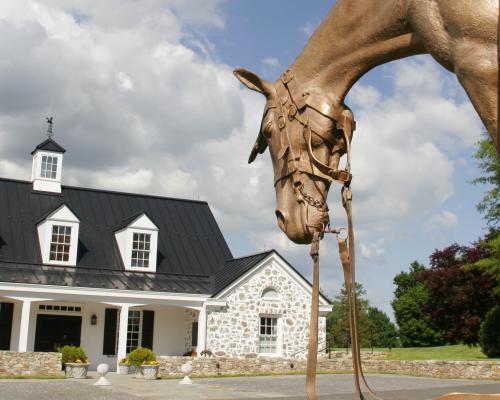 The National Sporting Library and Museum on the western edge of town is the nation's leading resource on equestrian, angling and field sports. It has an equine-themed fine art gallery and a research library to learn about events such as the Great Hound Match of 1905 – a famous North v South fox hunt that precipitated a rush of Gilded Age New York families to move South, buy up estates and preserve them for equestrian pursuits. Over a century later, Middleburg Spring Races draw a tony crowd each April to steeplechase events at Glenwood Park, the Masters of Foxhounds Association and Museum downtown is dedicated to Middleburg's favorite sport – foxhunting – and billionaire entrepreneur Sheila Johnson's Salamander Resort & Spa has its own stables, paddock, arena, and riding trails. How serious is the Middleburg horse scene? JFK spent weekends from the White House here, but Jackie, who joined the local hunt and put the children in pony camp, won their hearts.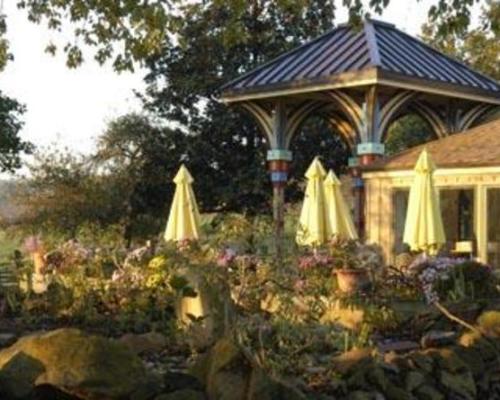 It's not all horses and hounds. Upscale wineries such as Boxwood, Chrysalis, and Greenhill have sprung up on the outskirts, artisanal craft distillery Mt Defiance makes everything from brandy to absinthe and the bespoke country-chic lifestyle that attracted the Kennedys in the 60s and Elizabeth Taylor in the 70s continues with the Middleburg Film Festival each fall, a star-studded stop on the Oscar trail.
Where to Eat
King Street Oyster Bar occupies a cavernous old bank building downtown (try the oysters and tuna taco), while the famous Red Fox Inn (yes, Washington did sleep here – in 1748) does modish Southern fare with fresh Piedmont ingredients and a superb Loudoun County wine list.
Where to Stay
Salamander Resort & Spa is a swanky equine-themed resort with a sleek spa, sumptuous lounge and dining areas, and multiple sporting activities including archery and ziplining. The equally luxe Goodstone Inn & Restaurant on 265 acres nearby features 18 guestrooms and a superb tasting menu in The Conservatory restaurant.
Don't Miss!

Christmas in Middleburg, held the first weekend in December, features a tree-lighting ceremony, carol singing, and a day-long parade of scarlet-jacketed riders, marching bands, fire trucks, and packs of eager beagle hounds.