Savor New Tastes in Eastern Loudoun
While western Loudoun is rural and low key, the developed east around Sterling and Ashburn is dynamically urban: a major hi-tech, commercial and residential area, home to chic lifestyle precincts, modish dining and entertainment complexes, and Data Center Alley where an estimated 70% of the world's Internet traffic passes. The tech boom has in turn attracted young, affluent, ethnically-diverse residents, and a thriving restaurant and nightlife scene to cater to them.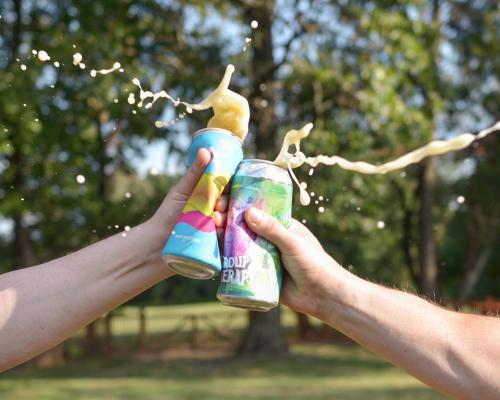 Where to start? Sterling has multiple drinking and dining options but why not try a selection of them all under one roof. The Sterling Collective building houses brewery Crooked Run, an outpost of spicy New-Mexican Senor Ramon Taqueria, trendy craft-focused cocktail bar Nectar and cozy brunch spot Daybreak Kitchen & Biscuit Co.  The world is your oyster – or at least your Avocado Toast.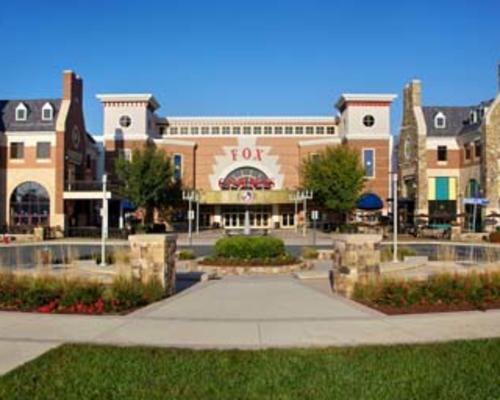 If it's fine dining and fine wine you're after, head to small plates temple AhSo in swanky Brambleton Plaza. Chef/Sommelier Jason Maddens uses locally sourced meats and farm produce in dishes such as sea-salt rib-eye with asparagus, pairing each plate with new and old-world wines.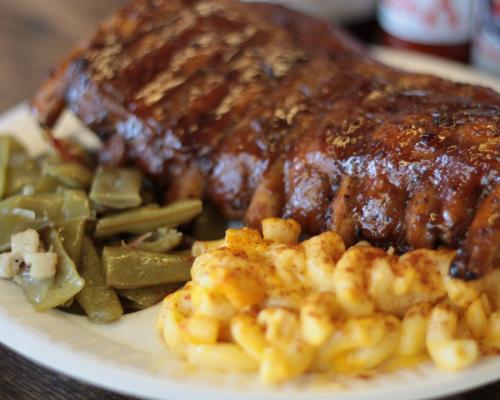 For more down-home dining, the original Ford's Fish Shack in Ashburn does the best crab cakes and Bloody Marys this side of the Chesapeake, while rustic Carolina Brothers Pit BBQ just off the W&OD Trail attracts devotees to its baby back ribs and juicy pulled pork and potato roll sandwiches.
As for ethnic cuisine, the sky is the limit, with multiple Indian, Thai, Chinese, Korean, and even Cajun restaurants around. You will love the classic Paneer Butter Masala entrée at Rupa Vira's The Signature Indian restaurant in Belmont Chase, and the Sichuan Dry Fried String Beans at the newly opened 148-seat Lee Tai Tai Asian Bistro – the first Loudoun restaurant of celebrated Hong Kong-born chef, entrepreneur and developer Michael Lee.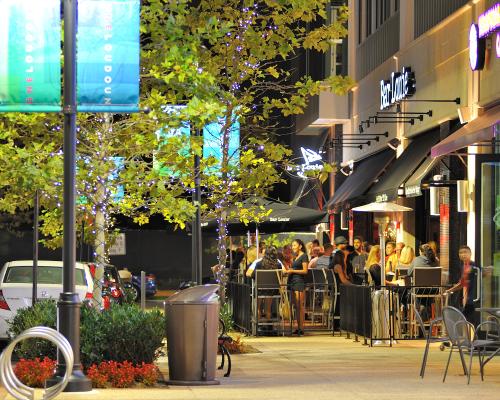 As for nightlife, the east has you covered, too. TopGolf just off bustling Route 7 allows you to practice your drive and your dance steps while sipping cocktails, and gastropub Bar Louie in the modish One Loudoun development nearby draws a late-night crowd for its burgers, music, mixed drinks, and private parties.
Time to get your groove on!
Where to Stay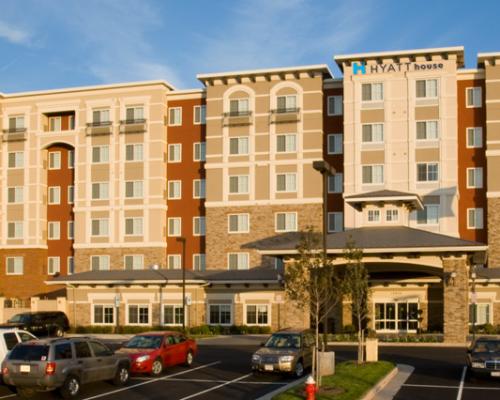 Stylish 162-room Hyatt House in Dulles Plaza has sleek, clean-lined interiors, welcome extra amenities such as fitness room and outdoor pool and rooms with contemporary kitchens, sleeper sofas, and 50" HDTVs.
Don't Miss!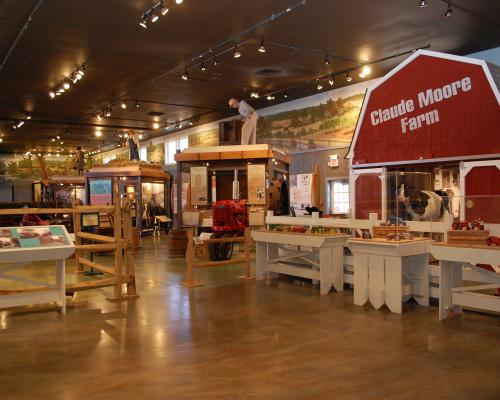 You may be in the urban east but Sterling is home to the Loudoun Heritage Farm Museum in historic Claude Moore Park. The museum details the county's rich agricultural heritage including the story of Loudoun born bull, Round Oak Apple Rag Elevation – said to be the Bull of the Century.
Outdoor Adventures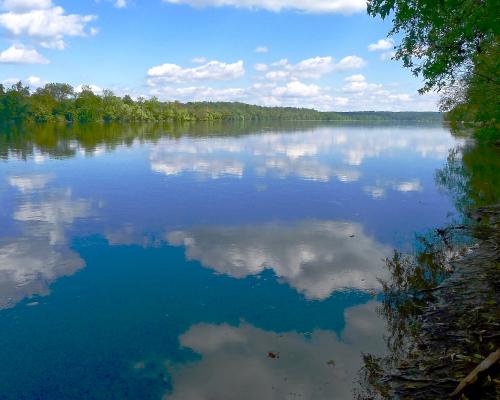 Enjoy Potomac River views during a hike along the paved trails in Algonkian Regional Park.