Tell us a bit about your business and why did you open in Loudoun (and when):
Nostalgia, which opened in August 2016, is a nearly 3,000 square-foot shop that houses vintage clothing from the 1920s through early 1980s alongside antique furniture and home decor. Opening in Loudoun was part happenstance and part A-ha moment! Loudoun continues to grow, which constantly brings me new customers from all backgrounds and diverse walks of life!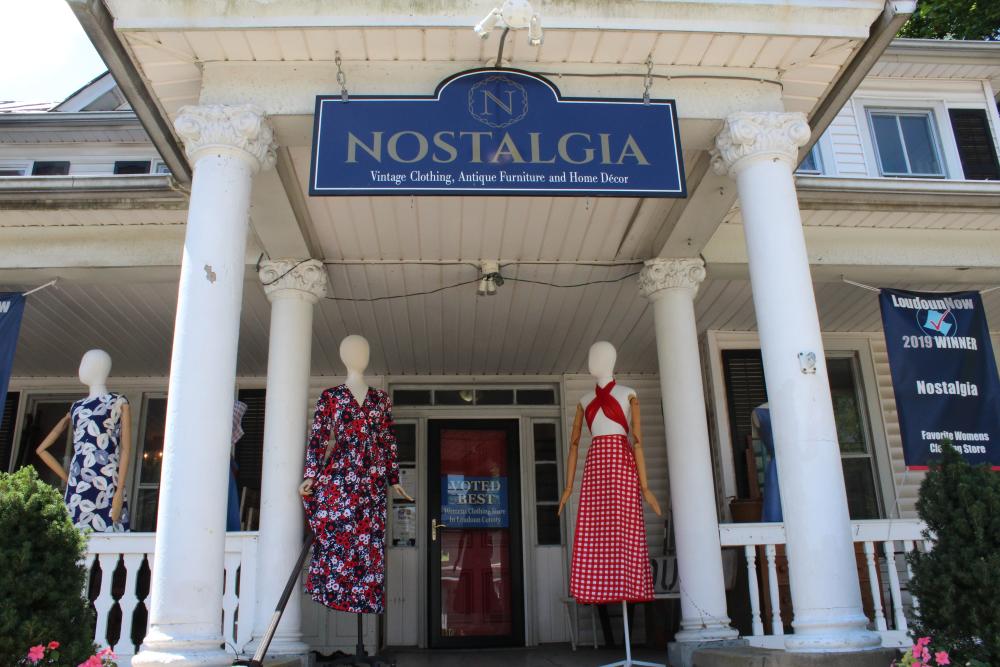 What do you love about Loudoun?
I love how accessible it is. There really is something for everyone, whether you're more into a busier metropolitan scene or want to escape to the country.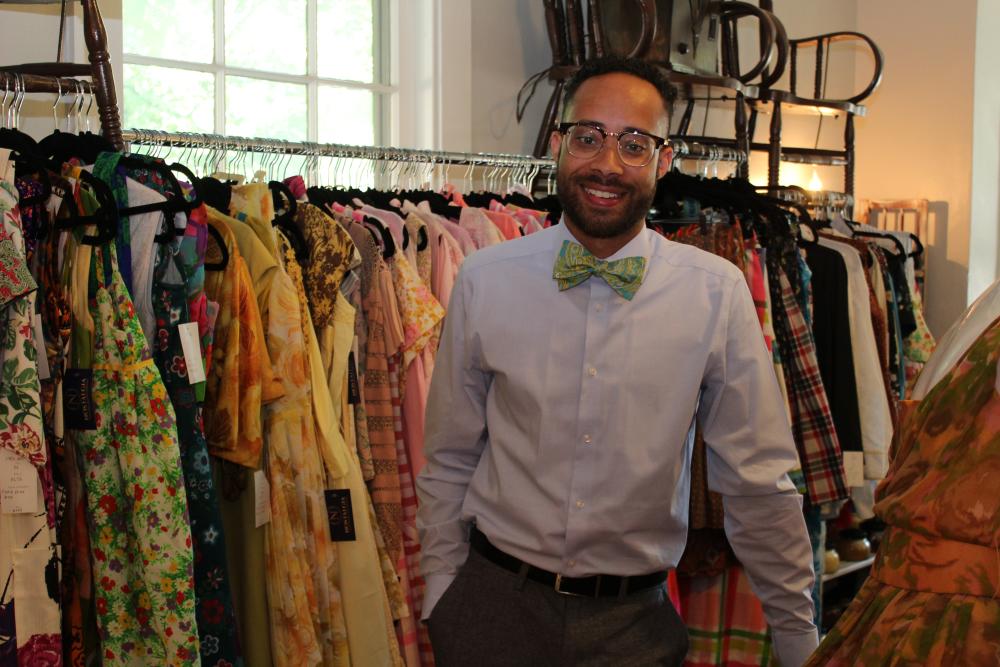 What's your perfect day in Loudoun?
There's so much to do in Loudoun, but I enjoy a day where I'm in my store, helping first-time customers navigate where they should go for lunch or dinner. Grabbing a bite to eat at Magnolias is a no brainer! I LOVE to bring my friends or family from out of town there! I also enjoy visiting Springdale Village Inn to see the amazing native gardens, cows, chickens and ducks!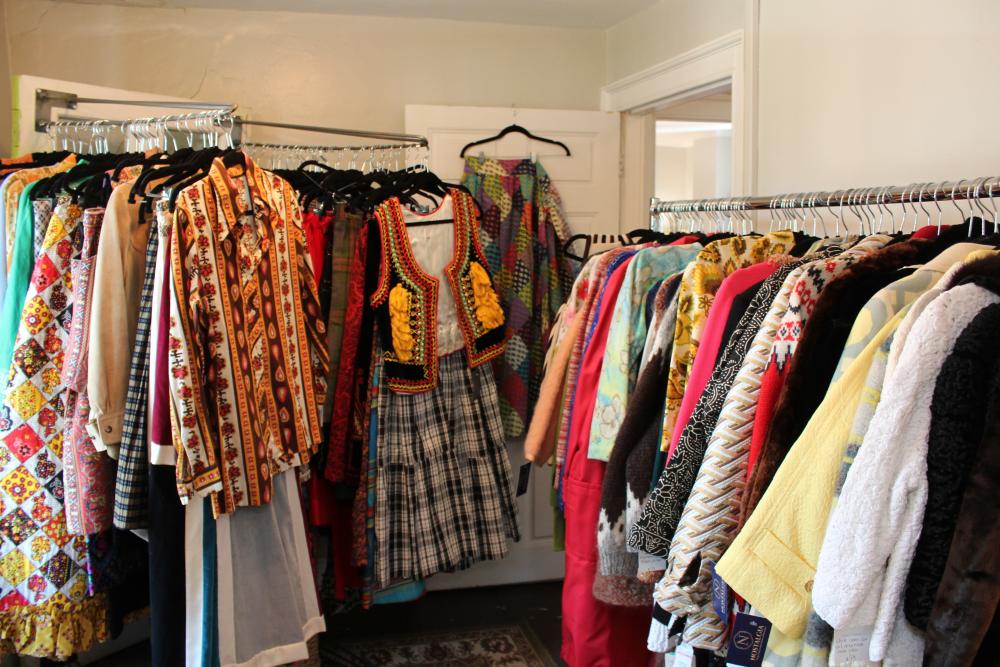 Is there another person, business or customer who helped get you through this trying time?
My family has been incredibly supportive even prior to this pandemic. Their encouragement to simply "do your best" is constant. I'd also have to say David Lohmann with Abernethy and Spencer (located in Purcellville, VA) has been a true source of inspiration. He challenges me to push myself and the business to the next level and is a true maverick when it comes to business. He always has an answer to a problem!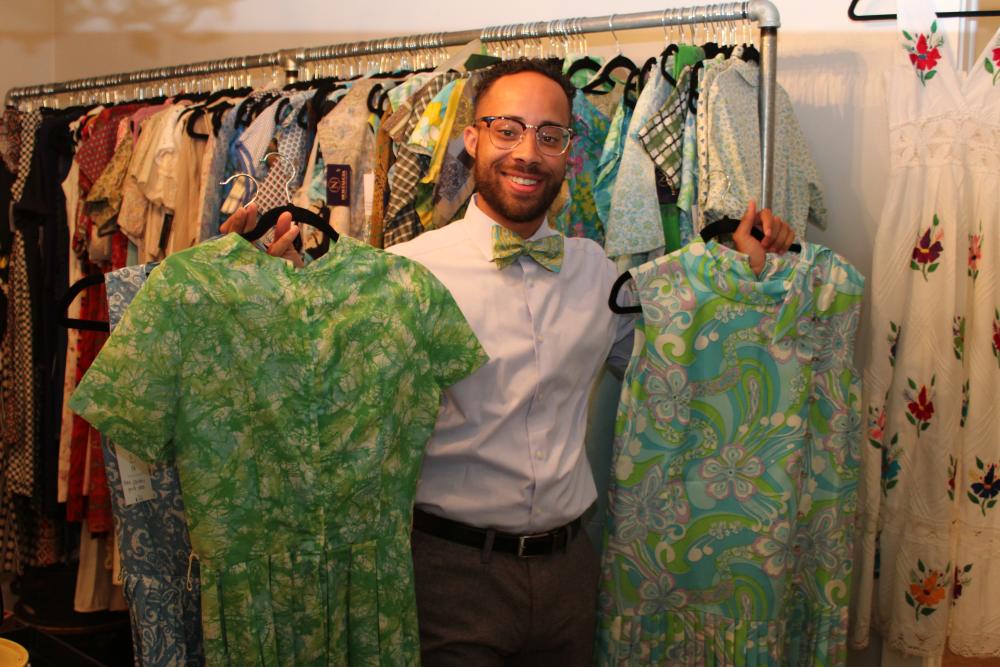 What have you been thankful for during this pandemic?
Customer loyalty has been incredibly humbling for me. Customers CHOOSE where they spend their hard-earned dollars and when they decide to shop locally, with me, it is very heartwarming!