Rich Rosendale & Muriel Samardi - Roots 657
Tell us a bit about your business and why did you open in Loudoun and when:   
RICH: We met about 4 years ago after I left the Greenbrier as the Executive Chef.  Muriel and her husband Mehrdad were already building this beautiful space that I happened to find on a Google search and was intrigued that it was only about 10 minutes from my home in Leesburg.  Roots was built in the style of a modern Amish Barn and I thought it would be a great way to offer my food to the local community while also working with Muriel to be a gathering place for the community as well as to support other small businesses in the area.  When we met it was apparent that we shared a similar vision for Roots and what it could become.  It was also the first of two projects together as we later opened up the RC Culinary Lab.  This is located in Leesburg, VA and serves as a production kitchen for Roots, and other local businesses in the area.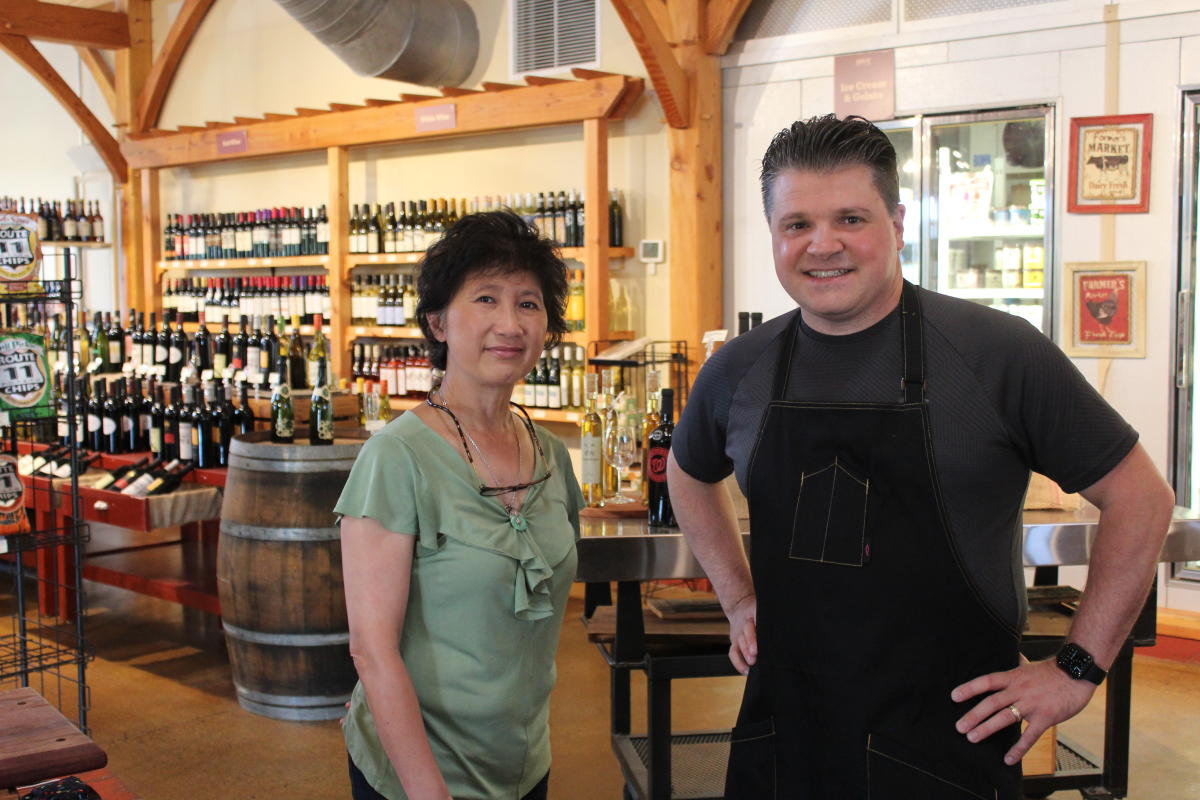 What do you love about Loudoun?  
RICH: I love Loudoun because it really is a great balance of rural, and access to the world with its proximity to DC and Dulles Airport. It has a robust economy fueled by agritourism, and the ever-growing tech sector.  I have three children so having a place where we can grow our business and provide a wonderful lifestyle is important and can be hard to find.  I really feel like Loudoun is outstanding for budding entrepreneurs and businesses of all sizes.
What's your perfect day in Loudoun?  
MURIEL: It's difficult to squeeze so much into one day, so it requires an early start at the farmers markets at One Loudoun or in downtown Leesburg at Catoctin Circle.  Once there, I purchase some fresh produce, taste yummy treats, and just stroll from vendor to vendor.  A drive up towards Lucketts is next to rummage through the number of antique shops and to get decorating ideas.  A visit to one or two nearby wineries and breweries is a must.  All the walking around works up an appetite for a smoked brisket or pulled pork sandwich with hand cut fries at Roots.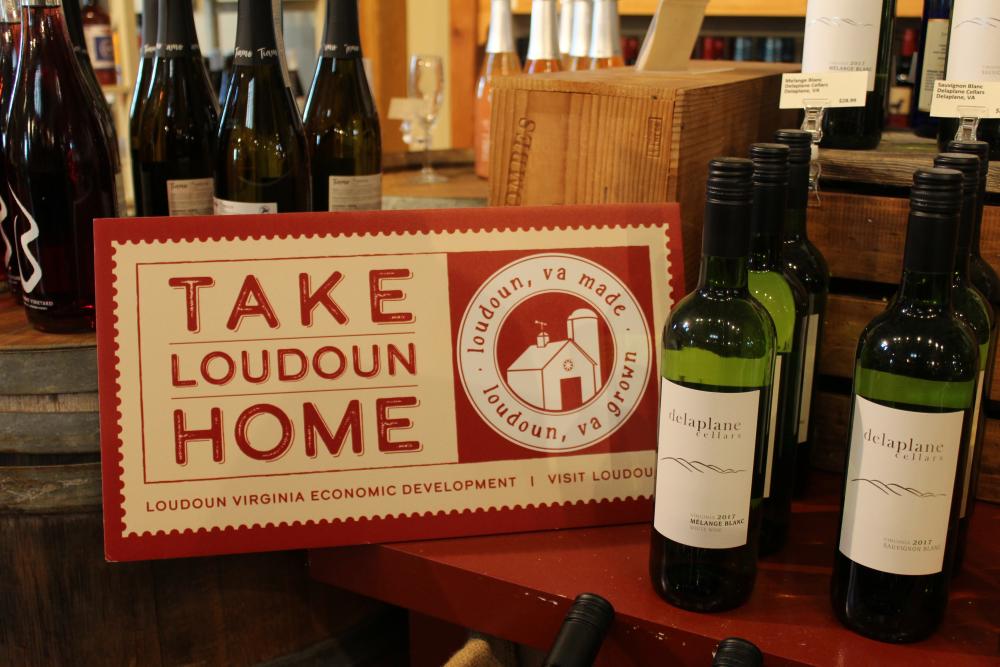 Is there another person, business or customer who helped get you through this trying time? 
RICH: I would have to say that our customers have been amazing.  The most difficult thing for a business during this time has been having to make changes "on the fly" to business models, products, and infrastructure. Our customers have been very supportive in understanding what we've had to do such as menu changes or changes to the hours of operation. It's hasn't been easy and there have been constant updates over the last few months with the news cycles. Our guests have been supportive even on social media reassuring their support and appreciation for what we do. 
MURIEL: The pandemic has also provided opportunities for businesses to collaborate with Roots and the RC Culinary Lab. The "Lab" has been able to provide large quantities of ready-to-serve menu items at wineries, breweries and hospitals and we want to thank them for the new partnerships.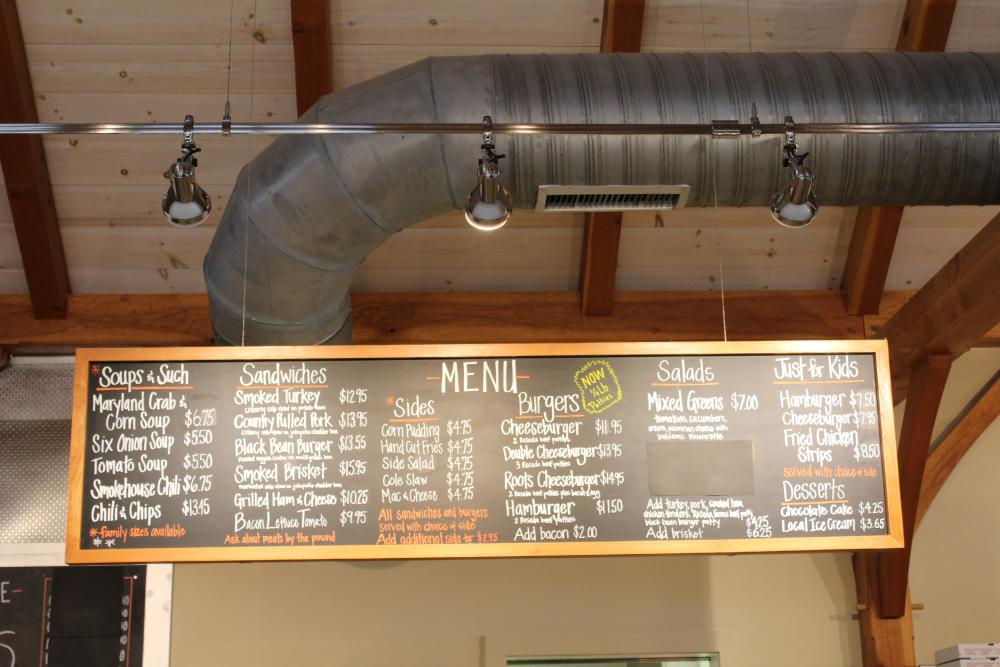 What have you been thankful for during this pandemic? 
RICH: I'm really thankful for our staff. They have worked hard and they honestly are what make Roots and our business special.  People talk about our food and compliment the atmosphere but hands down, what we have the most positive feedback on is our staff. They have been there through the entire ordeal of the pandemic and we could not operate without them.