Jake Endres - Crooked Run Brewing
Tell us a bit about your business and why did you open in Loudoun and when:  
We're a brewery with two locations, Sterling and Leesburg, with a solid reputation for our beers and a particular focus on sour beers. Our original Leesburg location in Market Station is tiny and charming, located in a former carriage house attached to a lumber mill, while our second location in Sterling is much larger. Sterling also is connected to two restaurants, Senor Ramon Taqueria and Daybreak Biscuit Co, plus Nectar Cocktail Bar. We opened the original Leesburg location in July 2013 and Sterling in February 2017.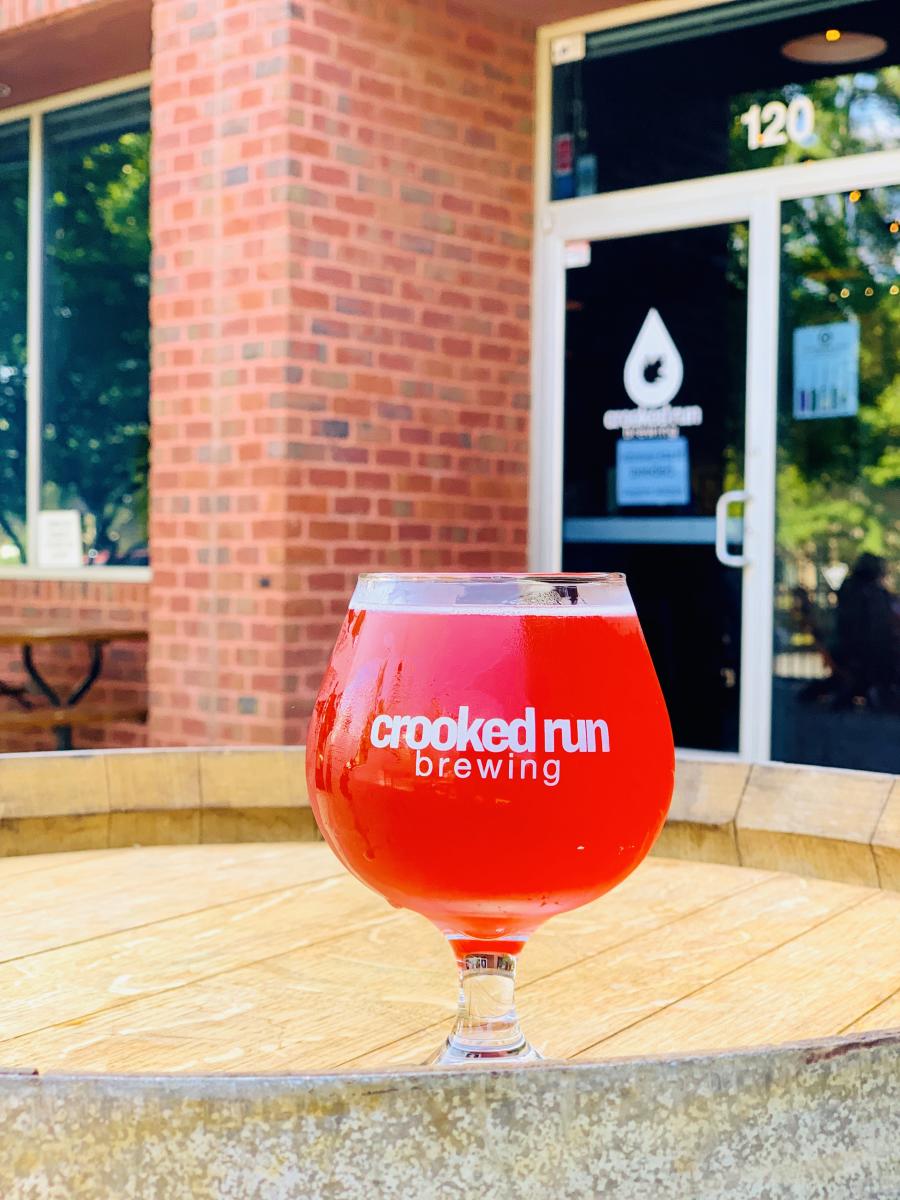 What do you love about Loudoun?  
I've lived here my whole life, and what I love about Loudoun is the dichotomy--western Loudoun is rural and beautiful, while eastern Loudoun is suburban, close to D.C., and allows for easy air travel. Also, it's a great place to do business with plenty of job opportunities.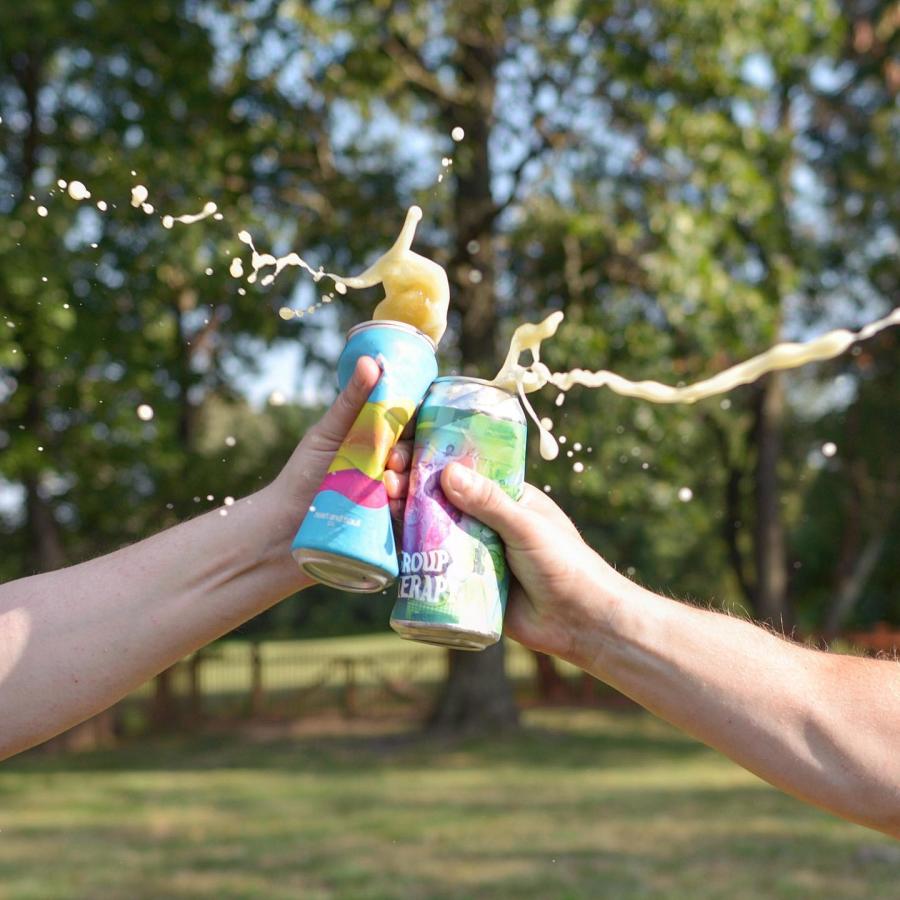 What's your perfect day in Loudoun?  
My perfect day includes a trip out to some great farm breweries/wineries such as Wheatland Spring Farm + Brewery or Walsh Family Wine, or an evening in downtown Leesburg with dinner at Tuskies. Out in western Loudoun you can enjoy a nice lager made with estate-grown barley at Wheatland or relax in the low foothills of Hillsboro at Walsh and drink fantastic wines. In downtown Leesburg, you have plenty of great places to grab a drink and you can get dinner at Tuskies, a longstanding favorite in Loudoun. The menu rotates and is consistently great across the board, but you can't go wrong with the crab cake or game plate.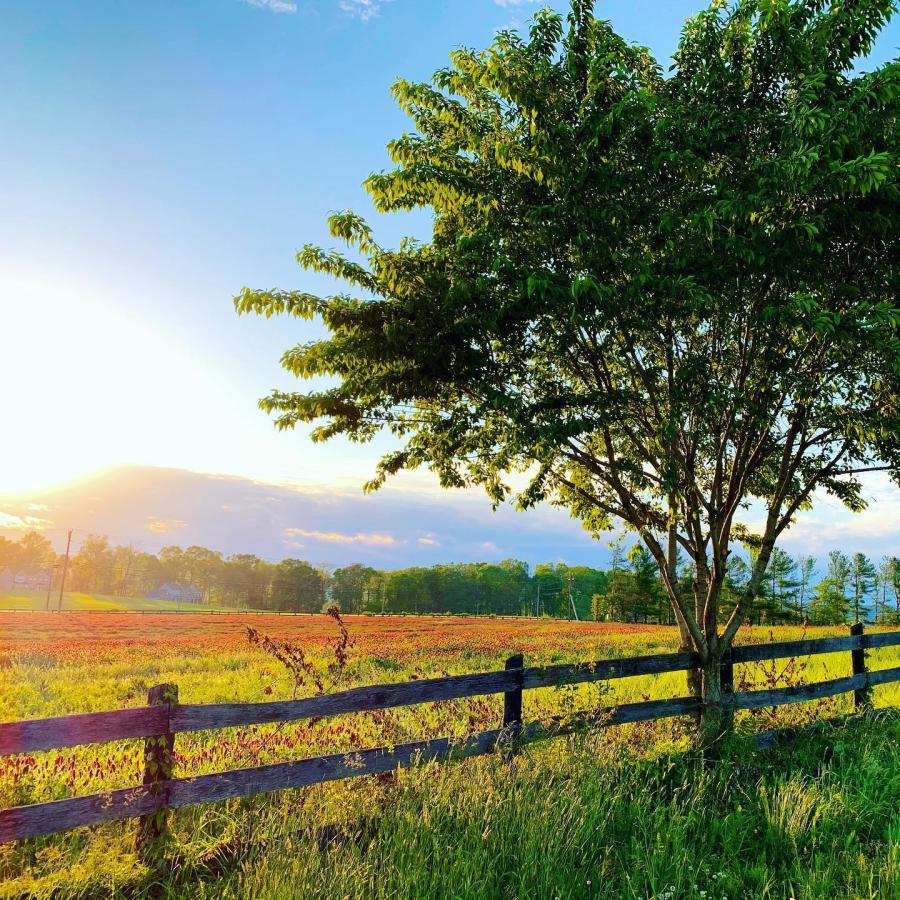 Is there another person, business or customer who helped get you through this trying time?  
I keep in regular contact with Adrien Widman at Ocelot, located near Brambleton. Also, Afsheen Tafakor of Dominion Wine and Beer in Falls Church and Jinson Chan of High Side in City of Fairfax.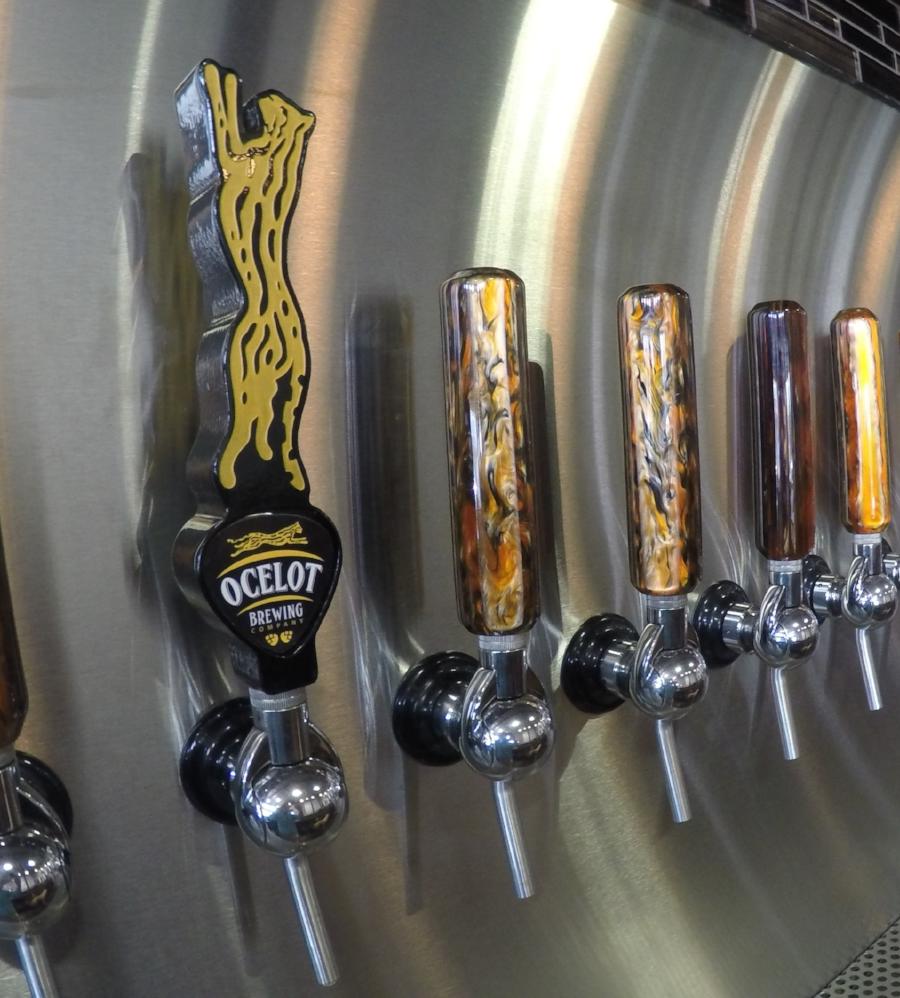 What have you been thankful for during this pandemic?  
That people keep drinking! Seriously, though, I want to thank all the people of Loudoun for being patient and observing proper safety protocols. People here are educated and respectful, and I cannot tell you how much we in the service industry appreciate that.