Brad & Theresa Robertson - Two Twisted Posts Winery
Tell us a bit about your business and why did you open in Loudoun and when:   
We selected our beautiful Loudoun County property in 2008 based on the terroir that includes the Appalachian Mountain soil and the unique weather in this microclimate located between 700 and 1,500 feet above sea level.  The closeness to Washington, DC and supportive business environment were also important reasons for choosing Loudoun over other nearby areas.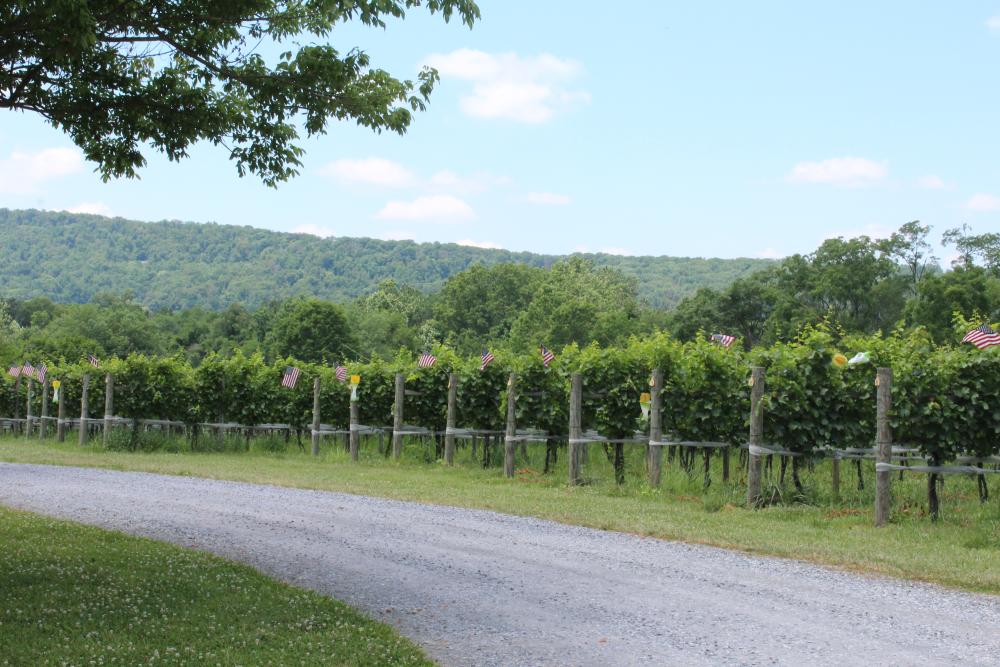 What do you love about Loudoun?   
The diversity of the people and the land is amazing.  In one county, you can go from a metro station near high-rise apartments to the most amazing rural settings of farms and parkland.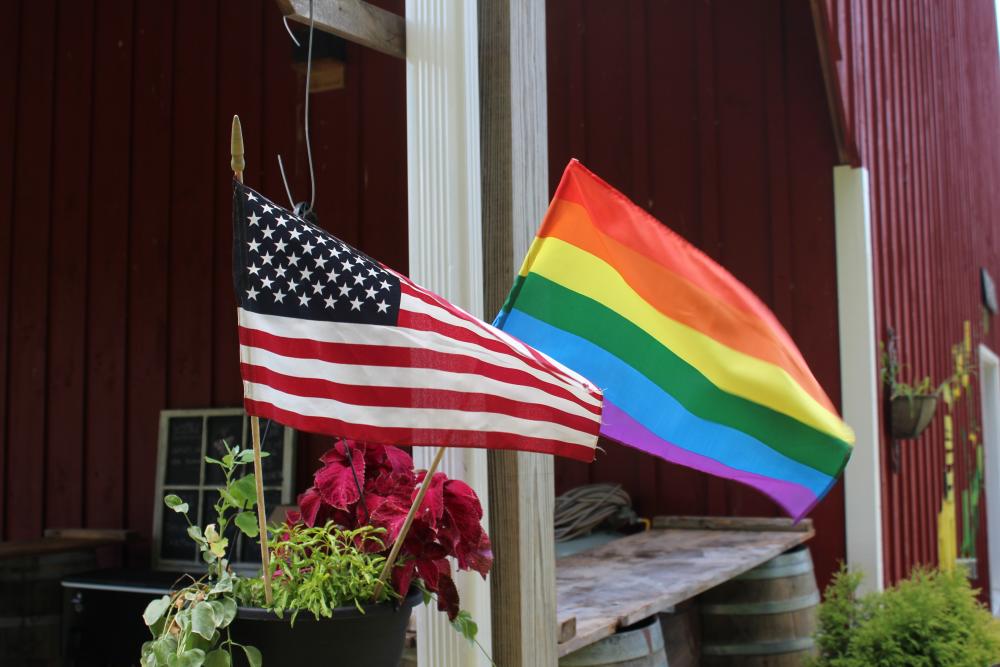 What's your perfect day in Loudoun?  
A glass of Loudoun wine, paired with local fresh farm meats, vegetables, fruits and cheeses, enjoyed with friends overlooking the vineyard while we watch the sunset.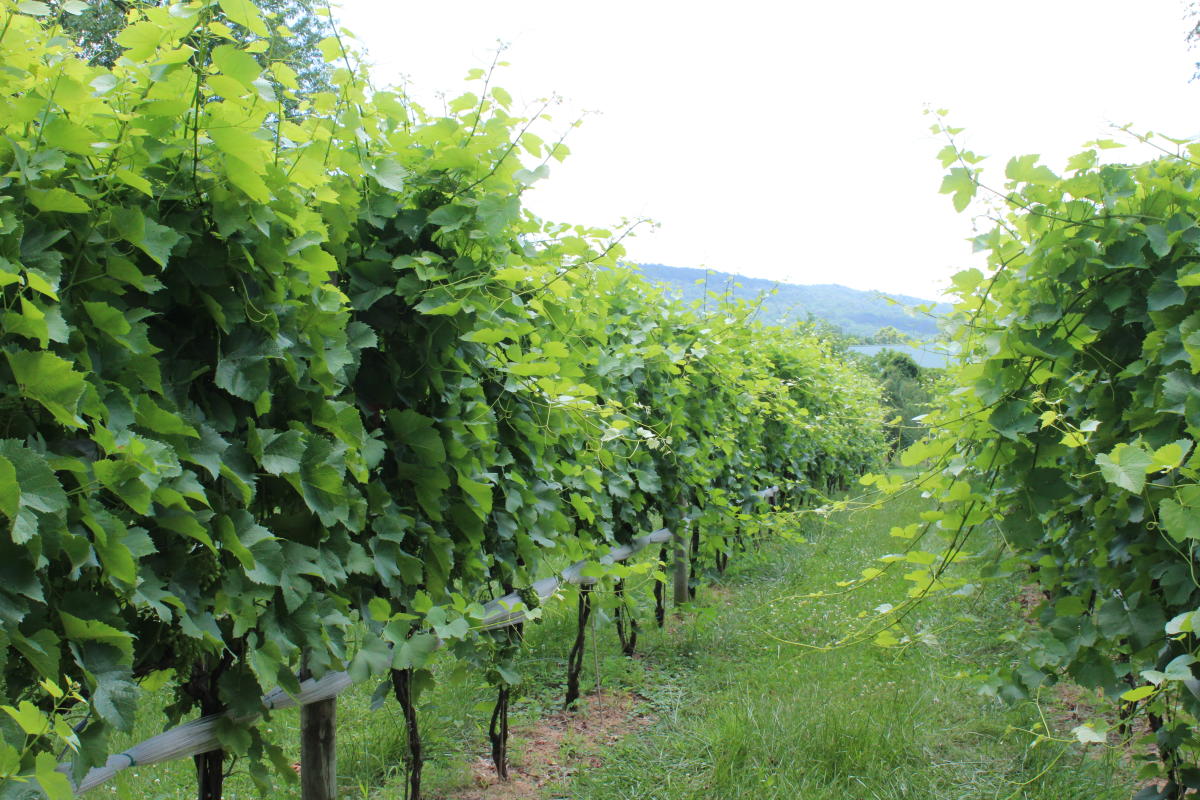 Is there another person, business or customer who helped get you through this trying time?
So many people pitched in to overcome this COVID-19 pandemic.  In addition to Visit Loudoun, we wanted to do a special call out to the Loudoun Economic Development group – Chris Blosser and John Magistro -, the Virginia and Loudoun winery associations as well as Marilyn Adams and the team at Farm Credit.  Thanks to our amazing customers who came out when we could not be open.  There are too many to name who took the time to drive out for pickup and to deliver locally to neighbors and friends just to support us.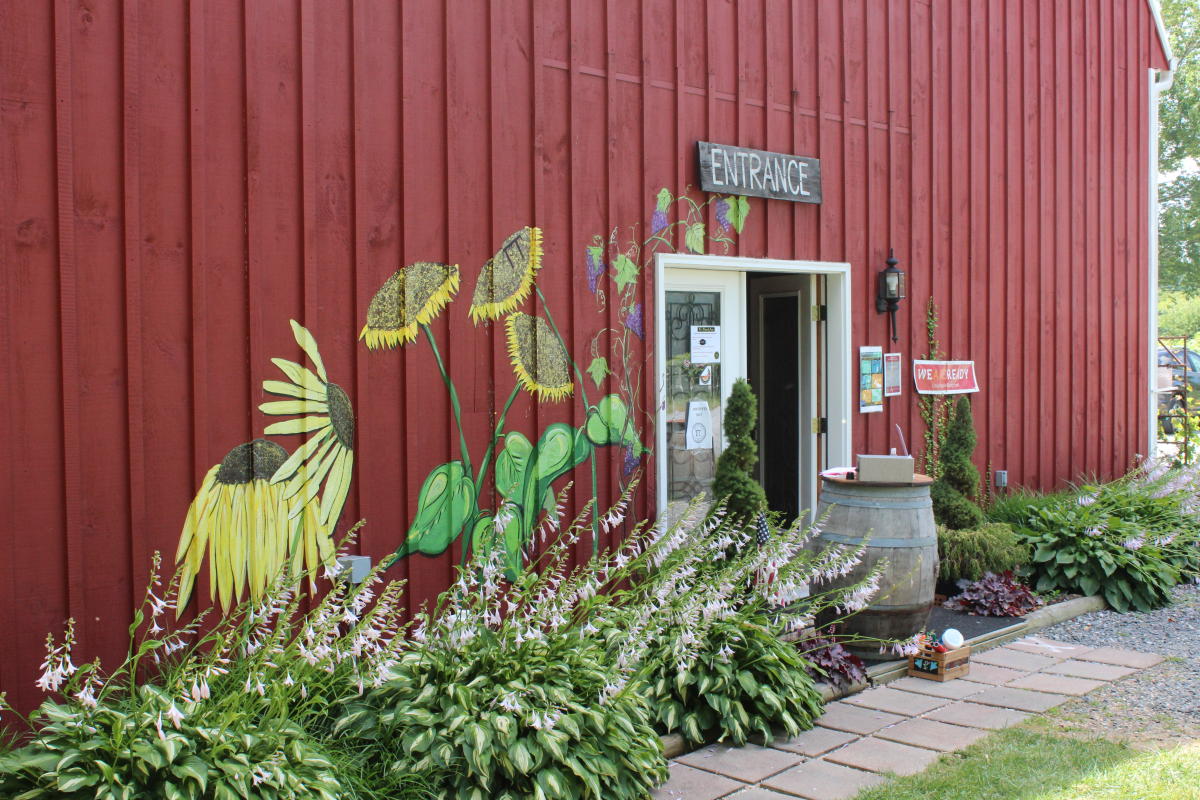 What have you been thankful for during this pandemic?  
Like everyone, we were shocked when the world shut down.  As a local community that is spread out over many miles, being isolated could have been devastating.  But since the initial shutdown, it has just been amazing how everyone has pitched in and come together.  We have become an even tighter group and have an even stronger sense of community and shared experience.  Every week there are amazing stories of people reaching out and helping, collaborating, inventing and just being good people to their neighbors.