Bob Patel - Comfort Suites and Red Roof Inn
Tell us a bit about your business and why did you open in Loudoun and when:
I have been in the hotel business since immigrating to the U.S. from India 30 years ago. We moved to Loudoun 19 years ago when we built Comfort Suites in Leesburg. We made this our home because it's the right place to raise children and a great place to do business. A lot has changed in those 19 years – many more restaurants and shops - but Leesburg and the old town is still beautiful.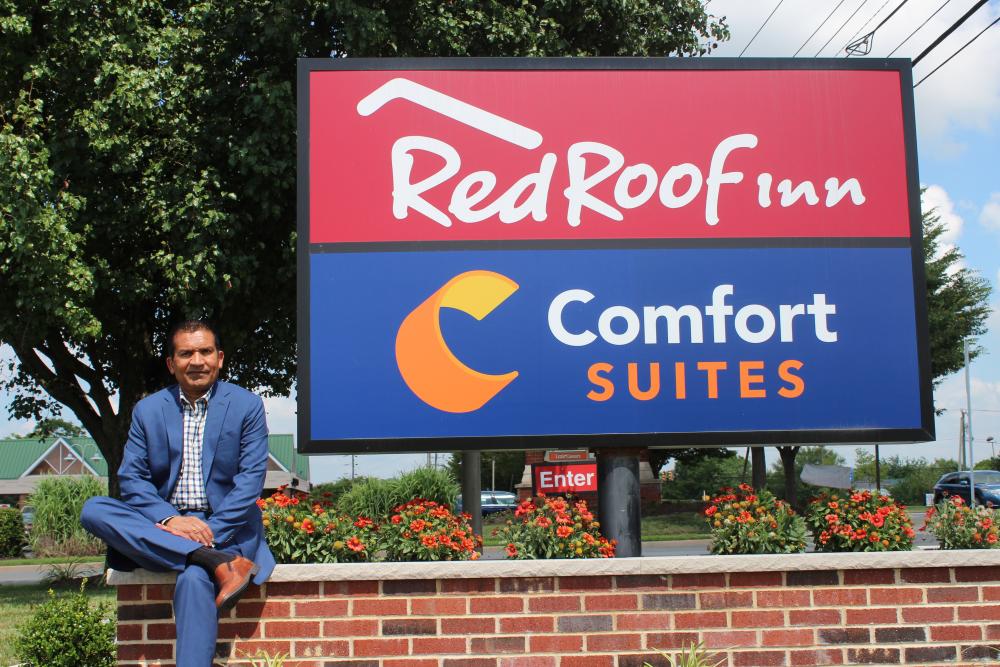 What do you love about Loudoun?
In the last 20 years Loudoun has seen tremendous growth, with a strong business and leisure culture and very little crime. It has excellent schools, too and it has been great to raise a family in this very diverse community.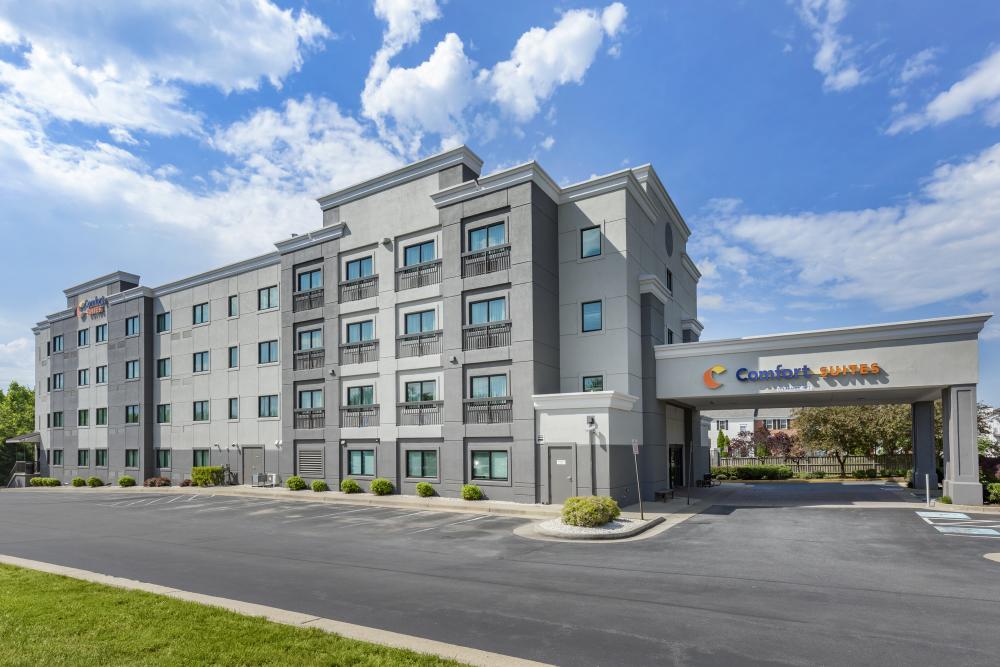 What's your perfect day in Loudoun?
If I'm not busy with work, my perfect day is to go hiking. I really like Bears Den in Bluemont and Raven Rocks and hiking the Appalachian Trail. I love the wineries and breweries too. I took my son to Vanish Brewery in Lucketts for his 21st birthday and my favorite wineries are Bluemont Vineyard and Fabbioli. Incredible views and great wine. After that my wife and I may go to dinner. We like Indian, Italian and Mexican food – and there's no shortage of places to choose from.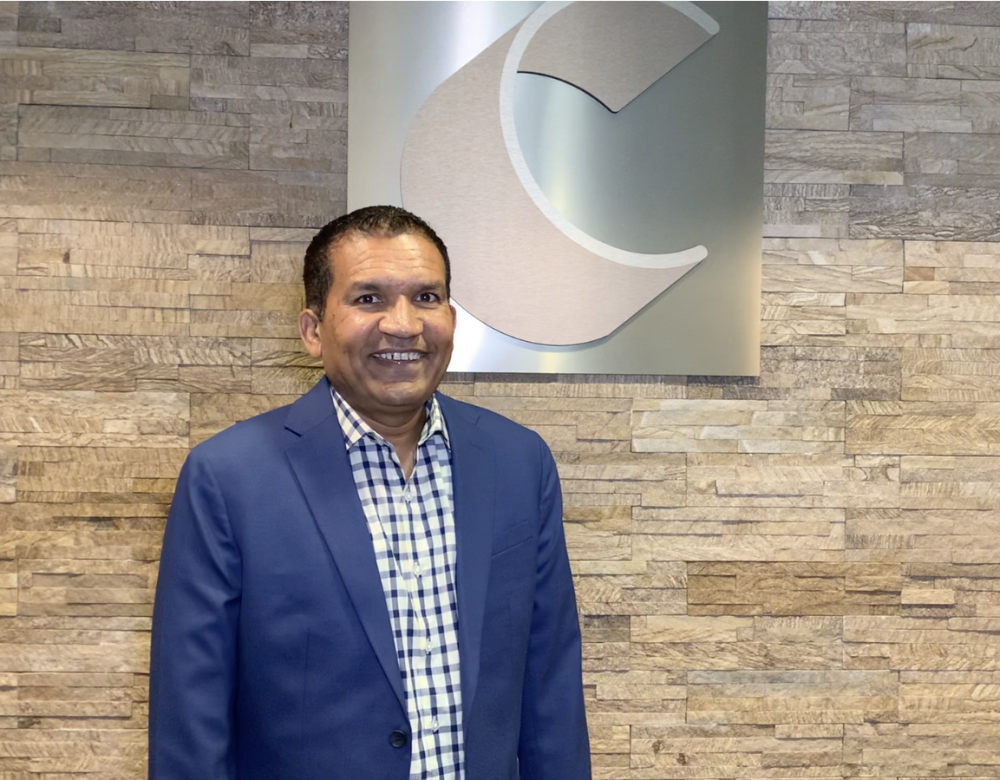 Is there another person, business or customer who helped get you through this trying time?
I had great support from my staff. I also got a call from the Visit Loudoun team to ask how we are doing and if we needed any help. We also got calls from Leesburg's Mayor Burk and Leesburg Economic Development, financial help from PPP, EIDL, and a grant from Loudoun County.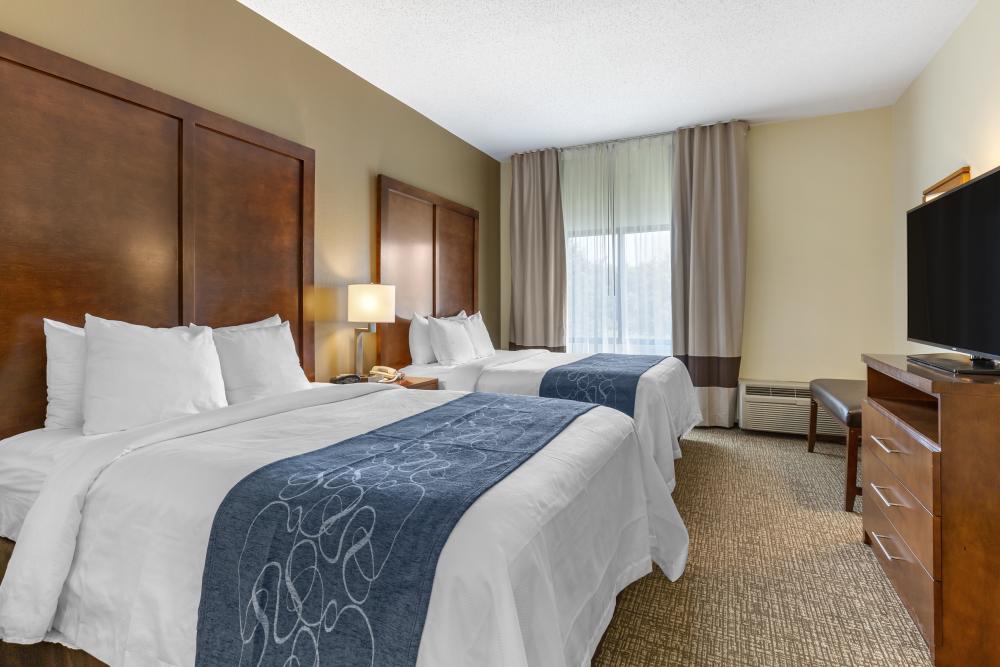 What have you been thankful for during this pandemic?
I'm very thankful I kept both of my hotels open and provided employment for my hardworking staff in this tough time.