Media Kit
Destination Travel Network & Visit Loudoun
For pricing and program details: advertising@DTNads.com
Important Notes:
All images must be photographs representative of the Visit Loudoun destination. No stock photos are permitted.
All character count specs include spaces and punctuation. We recommend using a character count tool such as http://www.charactercountonline.com/ to track copy length.
Responsive website design allows advertisements to display on all devices.
Premium Page Sponsor
Secure targeted placement on category-specific pages for premium visibility
Photo (978 x 490 pixels)
Superheadline (65 characters)
Headline (45 characters)
Body (80 characters)
Clickthrough URL
Page Sponsor
Secure targeted placement on category-specific pages for premium visibility
Photo (610 x 762 pixels)
Headline (28 characters)
Body (100 characters)
Clickthrough URL
Home Page Sponsor
Showcase your business to visitors on the "entry page"
Photo (610 x 762 pixels)
Headline (28 characters)
Body (100 characters)
Clickthrough URL
Run of Site Banner
Highlight unique offers with "run of site visibility" that is easily updated seasonally
Photo (610 x 762 pixels)
Headline (28 characters)
Body (100 characters)
Clickthrough URL
Spotlight Text Link
Highlight unique offers with "run of site visibility" that is easily updated seasonally
Photo (230 x 139 pixels)
Headline (35 characters)
Body (100 characters)
Clickthrough URL
Featured Listing
Stand out from the crowd
Put your company listing at the top of your industry category
Featured Label
"Visit Website" link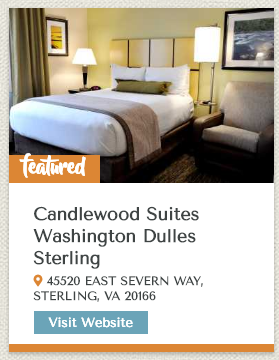 Mobile Banner
Give "ready-to-spend" visitors one-click mobile access to your business NOW
Photo (75 x 50 pixels)
Copy (55 characters)
Clickthrough URL