Healthy Travel Information
The health and safety of visitors and residents are of the utmost importance to us. Loudoun County is closely monitoring the evolving situation around the novel coronavirus (COVID-19) and staying in contact with federal and local public health authorities. We're committed to providing accurate, up-to-date information to help you stay safe while traveling and during your visit. Please note that Loudoun County (as well as neighboring Northern Virginia counties and cities) is still in Phase 0 of recover. The region will move to Phase 1 only when all necessary recovery criteria have been met as outlined by the Governor's office.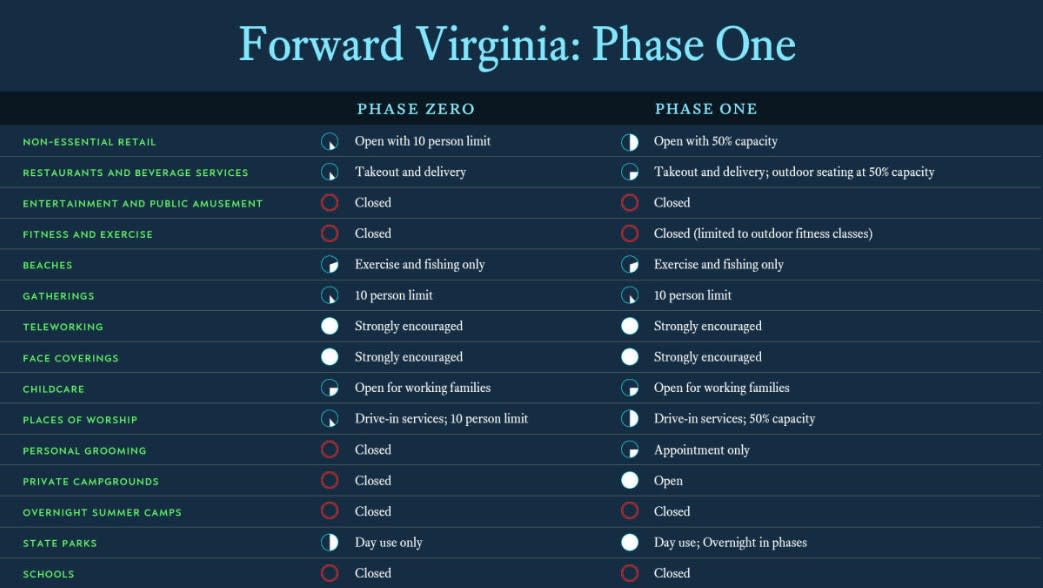 Here's what you need to know:
Travel
Prior to traveling to Loudoun County we recommend checking the latest travel recommendations from the CDC and the Governor's office.
Dining and On-Site Alcohol
Click here for the latest status on dining and on-site alcohol
Recreation, Entertainment Businesses and Events
Click here for the latest status on recreation and entertainment businesses from the Commonwealth Governor's office.
For the latest updates from Loudoun County Parks, Recreation and Community Services check here.
The CDC is recommending no gathering larger than 10 people.
Helpful Resources