Unique Family Attractions
TopGolf - The premier golf entertainment complex where the competition of sport meets your favorite local hangout.
Empower Adventures - Offering zip lining, rappelling, hiking, survival training, personal leadership training and more!
iFly - Making the dream of flight a reality with indoor skydiving in a safe and fun environment for all ages!
Harper's Ferry Adventure Center - Offering a wide range of exciting outdoor adventure activities including: whitewater rafting, tubing, zipline, aerial adventure park, kayaking, canoeing and more!
Smithsonian National Air & Space Museum - The museum's collection includes nearly 3,000 artifacts and memorabilia that chronicle the history of aviation and spaceflight including Space Shuttle Discovery and the SR-71 Blackbird.
Autobahn Indoor Speedway - European style indoor go-karting reaching speeds up to 50 mph
Dulles Golf Center & Sports - Fun activities for families like batting cages, beach volleyball, mini golf and more
Rebounderz - Indoor trampoline park featuring over 16,000 square feet of rebounding surfaces
Bowlero - Bowlero is a striking new spin on bowling, dining, and entertainment that's as perfect for parties as it is for casual, everyday fun.
The Zone - All in one, full family entertainment venue with high-tech gaming experiences
Contact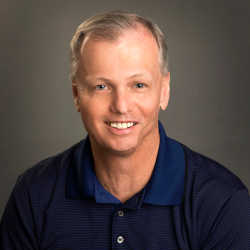 Planning and hosting your sports event in Loudoun is made easy with the help of our knowledgeable team! Questions? Don't hesitate to contact us!