Loudoun is Ready
What does "Loudoun is Ready" mean? This phrase represents Loudoun companies who have taken a pledge that they will meet the latest safety guidelines outlined by the Virginia Department of Health and Centers for Disease Control and Prevention.
Travel Confidently
We understand that your safety is of the utmost importance, and we want all of our visitors to feel comfortable prior to, and during their visit to Loudoun County. To view the list of businesses who have signed the Loudoun is Ready pledge, click here.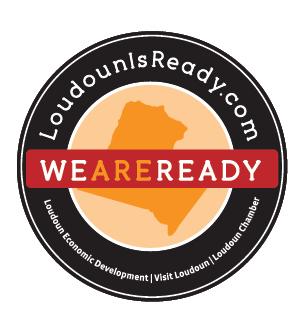 Have a question? Ask away!
We are all navigating unprecedented times, but don't let that stop you from pursuing your next meeting, group outing, wedding, or sports event. Our sales team is standing by to help answer any question you may have. Loudoun is ready, are you?