Loudoun Deals Info Form
Thank you very much for your interest in our Loudoun Deals App program. Please fill out the details below.
Thank you for your participation in Loudoun Deals: Visit Loudoun's FREE mobile app that allows tourists visiting Loudoun County the ability to access discounts on local dining and entertainment. To access the app our "out of town" guests simply search for "Loudoun Deals" (on their Iphone in their App Store, or Google Play Store for Droids). This mobile app will be advertised to groups visiting Loudoun when they are in town for a meeting, event, conference or sports tournament. Thank you for allowing Visit Loudoun the opportunity to showcase your product, as it provides added visibility and increased traffic to your business. Please note, uploading your new deal to the mobile app typically takes 2-4 business weeks.
Questions?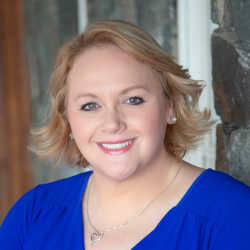 ---