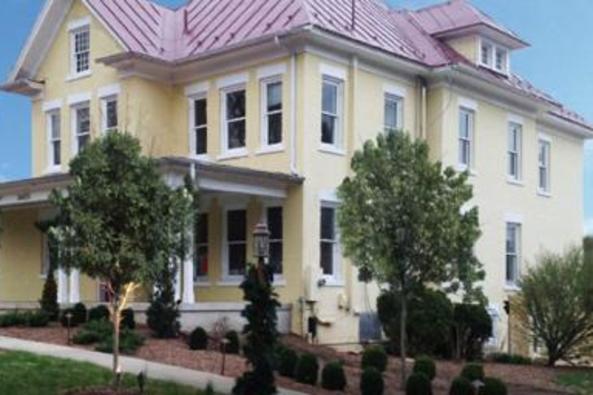 See Photos (1)
West End Wine Bar & Pub
West End Wine Bar & Pub, 36855 West Main St.
Purcellville, VA 20132
(540) 441-7896
Overview

Immerse your guests in the classic tradition of Virginia's hunt country, nestled along the prestigious wine trail. The West End Wine Bar & Pub can comfortably accommodate parties of up to 100 in our lovingly restored historic location. Let us host your next business meeting and treat your guests to an impeccably stylish event. Contact us today to discuss world class menu options, availability and more!