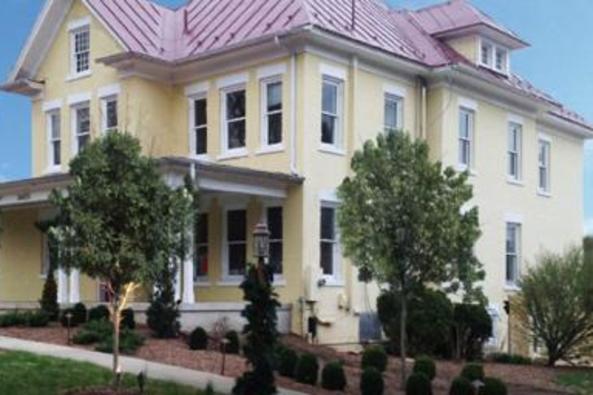 See Photos (1)
West End Wine Bar & Pub
West End Wine Bar & Pub, 36855 West Main St.
Purcellville, VA 20132
(540) 441-7896
Overview

Immerse your guests in the classic tradition of Virginia's hunt country, nestled along the prestigious wine trail. The West End Wine Bar & Pub can comfortably accommodate parties of up to 100 in our lovingly restored historic location. Whether it's a wedding, rehearsal dinner, or other special occasion, let us host you and your guests for an impeccably stylish event. Contact us today to discuss world class menu options, availability and more!