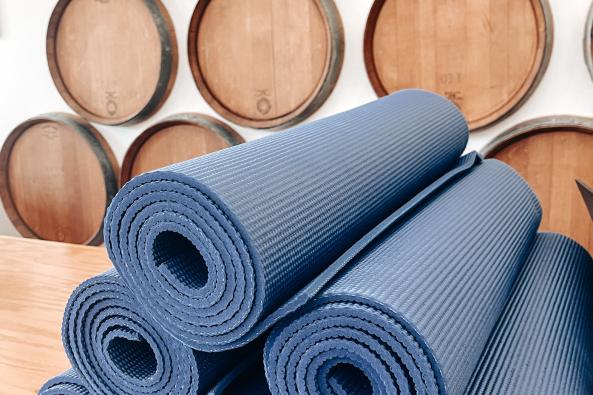 See Photos (1)
Yoga Class with YogaSix
17956 Canby Rd
Leesburg, VA 20175
Overview

Whether you've never tried yoga before or you're an experienced yogi, come on over for a fun, energizing and empowering community event to celebrate Mother's Day! Following the class, we invite you to enjoy a glass of Casanel wine.

The check in will begin at 9:30am, we will be inside. Ticket includes 60min yoga class & a glass of wine.

Please bring a yoga mat if you have it, a beach towel for extra padding and some water. We can't wait to see you there! If you need a mat we got you covered!

Sign-up Link: check our website!

If this is your very first Y6 class, please click the below link and complete the following waiver prior to your arrival to expedite the check in process.

Waiver Link: https://www.clubready.com/present/present.asp?id=25422DMAFTQ&uid=0&opby=0 

Call or text the studio for more information (703) 662-0169.