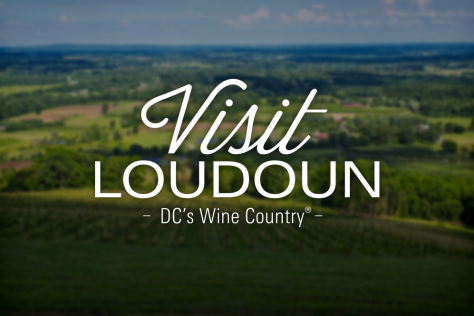 Yoga & Sound Healing
300 West Washington Street
Middleburg, VA 20117
Dates: January 25, 2022
Location: Middleburg Community Center
Time: 7:00 PM to 8:30 PM
Overview

Participants will experience an hour of energizing and relaxing yoga, followed by fifteen to twenty minutes of sound healing bliss. Come and indulge your senses with a combination of crystal signing bowls and drums that will lull you into a sweet meditation...or maybe a nap!

Yoga Therapist, Maddie Tuohy, and Sound Healing Therapist, Dana Siegel collaborate their healing tools to create an experience that is one of a kind.

Not sure what sound healing is?

Sound Healing is a practice that uses the frequencies of sound to deeply relax the nervous system. I use quartz singing bowls, drumming and a gong to balance and harmonize the body's energy systems.

This workshop is being held every month at the historic Middleburg Community Center. Enjoy healthy refreshments after class and some good old fashioned conversation!