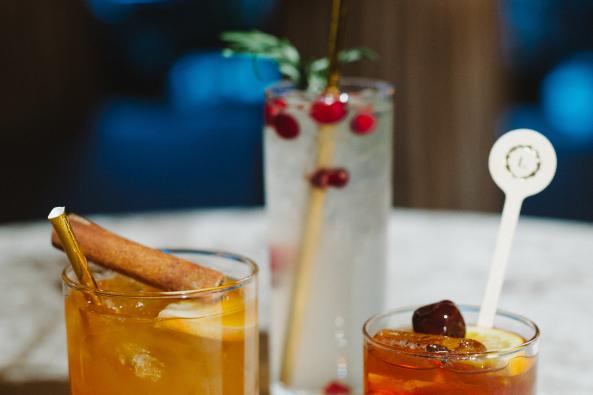 See Photos (1)
Wine & Whiskey Festival
23075 Evergreen Mills Rd
Leesburg, VA 20175
(703) 722-2124
Overview

Fleetwood Farm Winery and MurLarkey Distilled Spirits are partnering for a wine and whiskey experience. This ticketed event includes: a bespoke wine & whiskey cocktail and a served buffet from Monk's BBQ – dessert included. This event will take place in the Bar & Barrel room, and bistro-lit patio of our new Loft event space. 
Cortez Cigars will be there with a selection of curated rolled cigars. This is a fun opportunity to learn about the art of cigar making. 
There will also be live music!
Guests will be able to sample whiskey and purchase additional cocktails and wine.