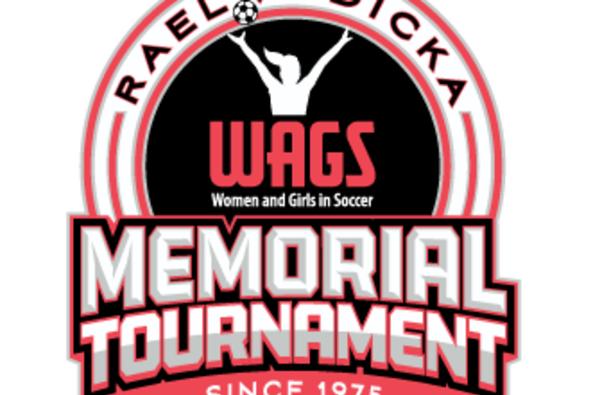 See Photos (1)
WAGS Rael Vodicka Memorial Tournament
Leesburg, VA 20175
Overview

Presented by WAGS the Rael Vodicka Tournament is one of the top all girls events in the nation. Since 1975, this annual tournament brings teams from all across the United States and Canada to play in U09 to U19 brackets. There will be National, Regional, and State Champions in attendance!

Girls on the U16 to U19 teams will play at multi-field complexes throughout the tournament where they can highlight their talents on the field in showcase games, giving over 200 attending college coaches the opportunity to scout for their next collegiate superstar.

In Loudoun County, the tournament will be held at VA Revolution Sportsplex and Loudoun Sports Park.