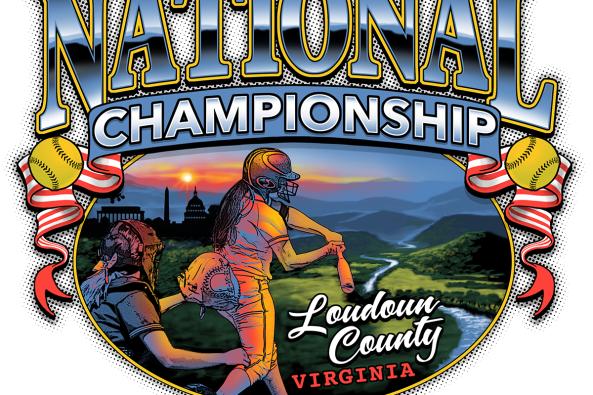 See Photos (1)
USSSA Class C National Championships
42405 Claudia Drive, 112-G South Street SE
Leesburg, VA 20175
Overview

Welcome to the 2022 USSSA Fastpitch Eastern "C" National Championship Tournament, named Loudoun's 2016 New Event of the Year.  This event will be held in Loudoun County, Virginia from July 13th through July 17th.  The tournament is for "C" classified teams in age groups 10U, 12U, 14U, 16U, 18U and Rec All-Stars in the 8U age group.

Games will be played at the Phillip A Bolen Memorial Park (Tournament HQ / Primary Park), Brambleton Sportsplex, Edgar Tillet Memorial Park, Potomack Lakes Sportsplex & Claude Moore Park, but beyond the games, the National Championships create a fun, family experience on and off the field. The links and information on this website will outline everything that you need to know about the event and all the extras that USSSA and Loudoun have planned for participating teams. 

Click Here for the USSSA event entry page.